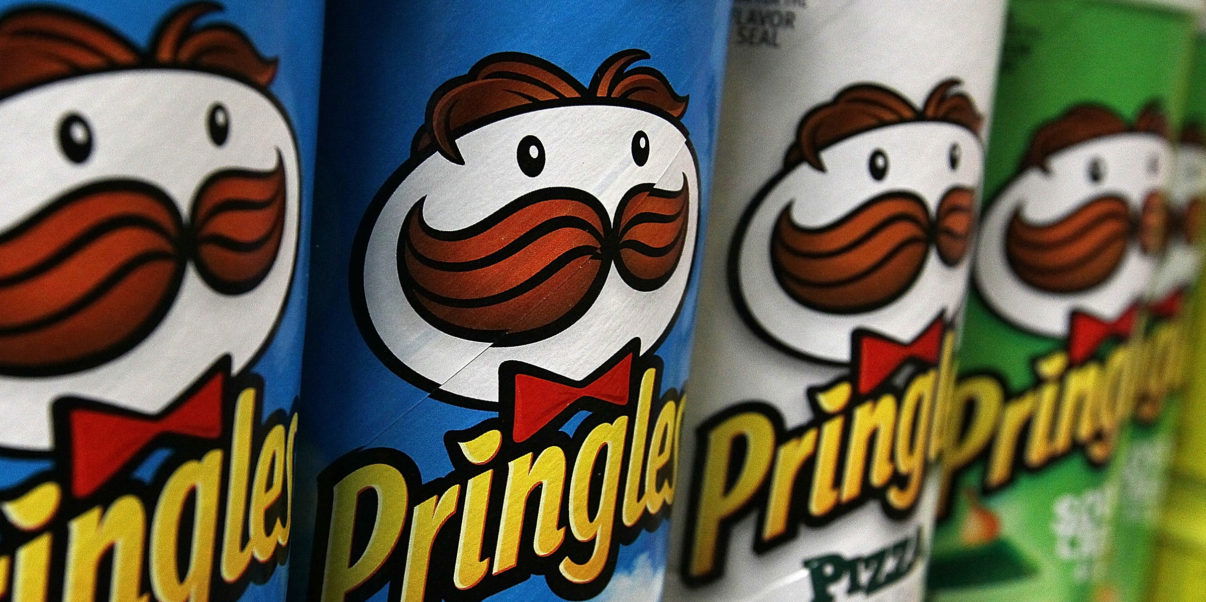 Global snack food market estimated to hit £103bn by 2020
New research from global researchers Canadean has suspected that the global snack industry will increase to £103bn by 2020.
This will be a compound annual growth rate (CAGR) of 7.9% on the current value of £71bn.
The research group's analyst Rashmi Mahajan stated that the rapid growth may be attributed to the growth in urban populations.
Developing countries in the Asia-Pacific and eastern European regions were predicted with the highest CAGRs of 13.7% and 7.3%.
The Latin American regions, however, had a much smaller growth prediction of 3.2%.
According to foodmanufacture.co.uk, Mahajan stated,
"Rising urbanisation levels and busier lifestyles are impacting the eating habits of consumers, who are increasingly replacing meals with flexible, light and convenient snacking options."
Compared to high levels of snack consumption in developed countries, China's snack consumption was estimated at 0.8KG per person last year, with India being estimated at 1Kg.
This was still quite low compared with the US who came in at 9.5kG per person and 7Kg in the UK.
Mahajan continued saying,
"Changing consumer preferences and the growing trend of 'snackification', which represents a significant portion of everyday eating routines, is driving the demand for portable and on-the-go formats."
Globally, variations in snack flavours and new varieties has made an important factor in what brands people consume the most. Consumers of all ages will opt for the brands that offer more varied and interesting choices.
The top five brands in the global snack market this year were Lay's, Doritos, Cheetos, Pringles and Ruffles; showing a lot of fragmentation in what people consumed.
---