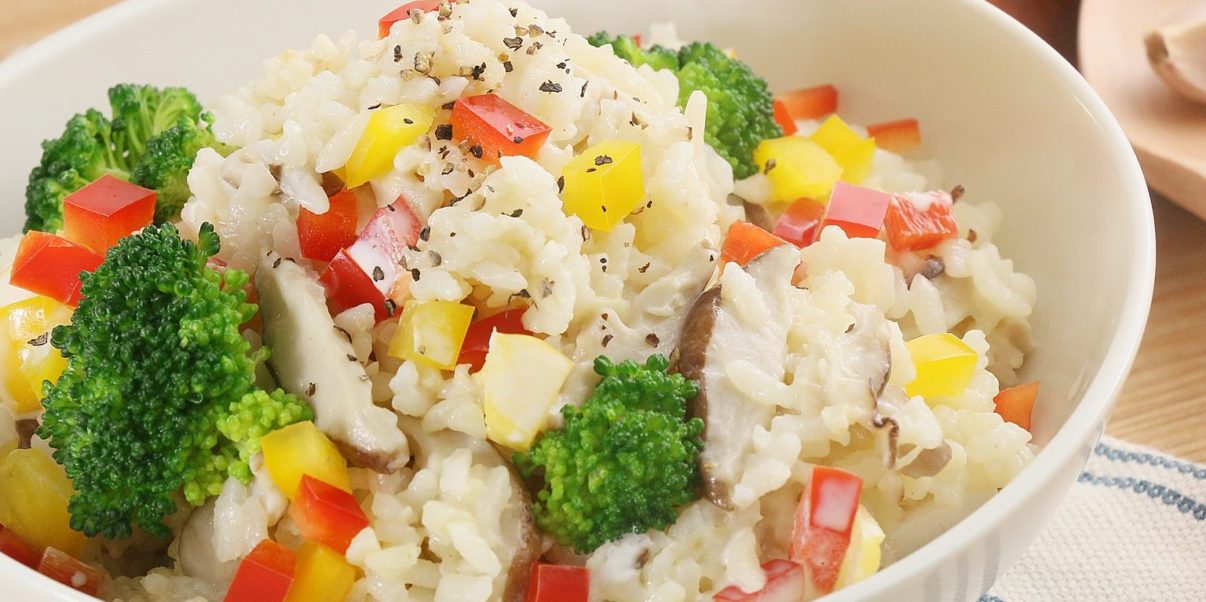 Young mum cuts her food bill and food waste in half
Young mum Kayleigh Hughes has found a way to feed her family of four for under £50 a week, cutting her food bill in half from over £85 to just over £41.
The mother told The Mirror,
"One of my biggest outgoings was my weekly food bill – I was spending lots at the supermarket on items that we didn't necessarily need,"
The 28-year-old continued,
"I worked out that by planning ahead and cooking recipes from scratch, I could actually cut down on the foods I bought and only buy what I needed."
By planning meals the mum is able to ensure the meals are healthy and fresh, as well as cutting down on food waste by half. Furthermore, she has often found that enough food is made to freeze some portions for future use.
The meals which typically come in at about £2.40 or less per portion cover a range of dishes from Cajun Pork Belly, a take on the takeaway classic Fish and chips and even stir fries and chorizo hash.
She continued to explain that not only was this cheaper than buying a number of processed meals or frozen food each week, the dishes were delicious and allowed for her to experiment more in the kitchen.
By choosing where you shop carefully and looking for the best deals on fresh produce it is easy to try this yourself and see just how much you can save each week.
---