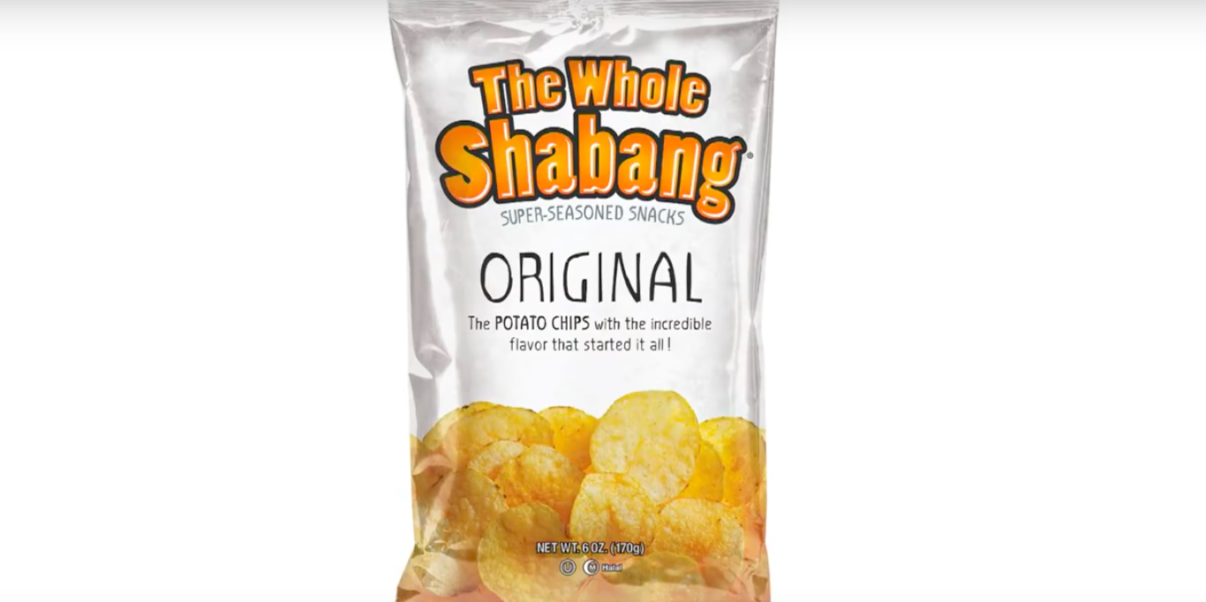 Why you'll no longer need to break the law to eat the world's tastiest crisps
It goes without saying that there aren't many positives about going to prison, but some former inmates from US prisons have been speaking online about one of the few perks of being locked up. They're called The Whole Shabang potato chips – or crisps to us Brits.
As reported by NBC News, a former criminal described the flavour as "a combination of salt and vinegar, barbecue seasoning, and a little bit of every other flavour ever known."
Twitter user @naiirb tweeted about the temptation some people are facing just to have some more of the crisps.
Sometimes i wanna go back to jail just so i can have a bag of The Whole Shabang, best chips ever i swear.

— Lou Syd (@naiirb) October 27, 2015
However, those who followed the law were not getting a chance to try them for themselves as they were only being produced for and sold to American prisoners.
But, that's all about to change! The Keefe Group, producers of the crisps, have now decided to sell Shabangs through their website to the general public, after a flood of requests.
its true. The Whole Shabang chips are now available for public purchase. https://t.co/PVY0bZNP0a #LoveIt #TheWholeShabang

— Jeep_Familys (@Jeep_Familys) August 13, 2015
So now you won't need to commit a crime to get your hands on what some have described as the tastiest crisps in the world.
---