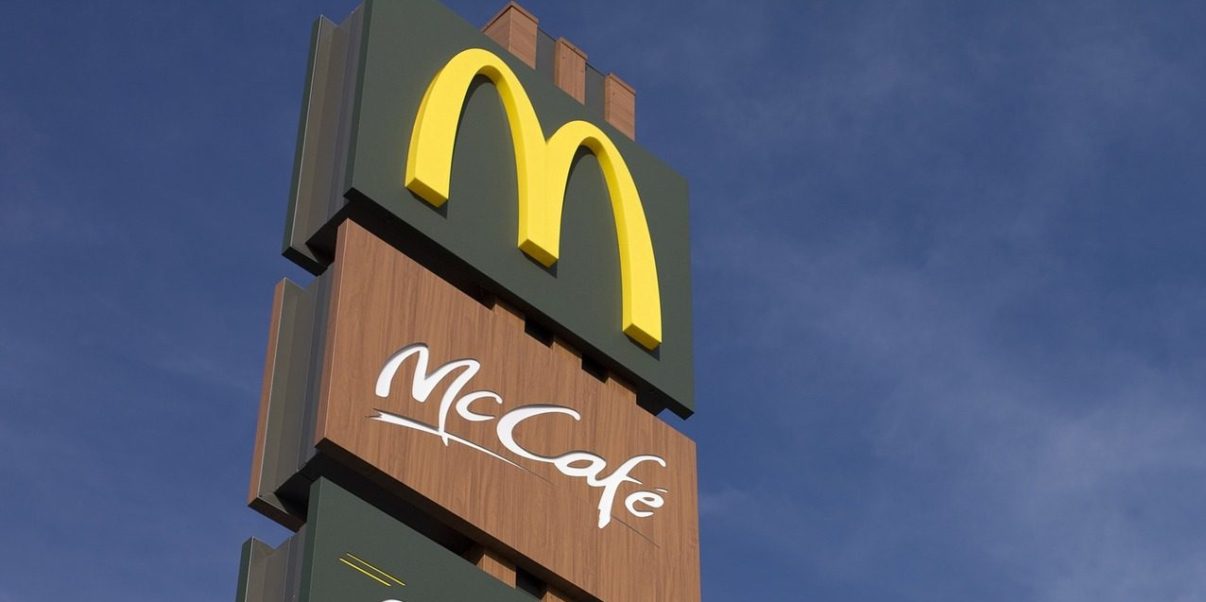 McDonald's opens a new restaurant that doesn't sell burgers!
McDonald's have just opened a new restaurant on the famous Rue Rambuteau in Paris, but something about it is a little bit different.
Rather than selling burgers and fries, the new McCafé sells soup, sandwiches, cakes, bagels and other similar items.
If McDonald's are looking to go for a more continental approach, then Paris is the obvious choice of location to test the market. However, they have been down a similar route before. Back in 2010, they opened a McCafé in the French capital and sales were so poor that it closed within a year.
Look at the @McDonalds in Paris @McCafe #wantoneintheus pic.twitter.com/MnF4OiERng

— Carrie Charlick (@ebwcarrie) August 26, 2016
McDonald's have modified the idea now, though, and introduced new products to the menu. Time will tell if this latest concept takes off but if it does, it might not be long before we see a McCafé opening on this side of the English Channel.
---