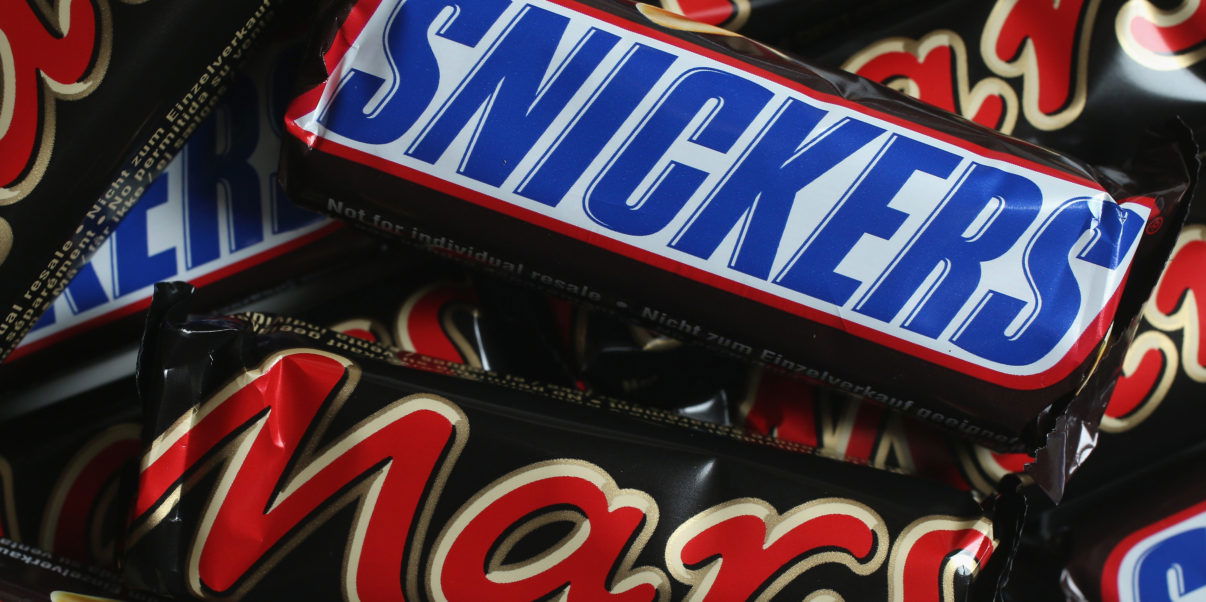 Your favourite chocolate bar could be about to shrink
The Bank of England believes that leading manufacturers will "re-engineer" their products rather than increase their prices as they look to negate the higher costs imposed by the Brexit vote.
The value of the pound is now worth about 10% less than it was before the UK voted to leave the European Union. This has led to an increase in the overall cost of the wholesale items used to create our favourite chocolate bars, for example.
Manufacturers will not want to feel the hit of the Brexit vote on their balance sheets and rather than increase the prices of their products, Bank of England claim that manufacturers are likely to simply reduce the size of them.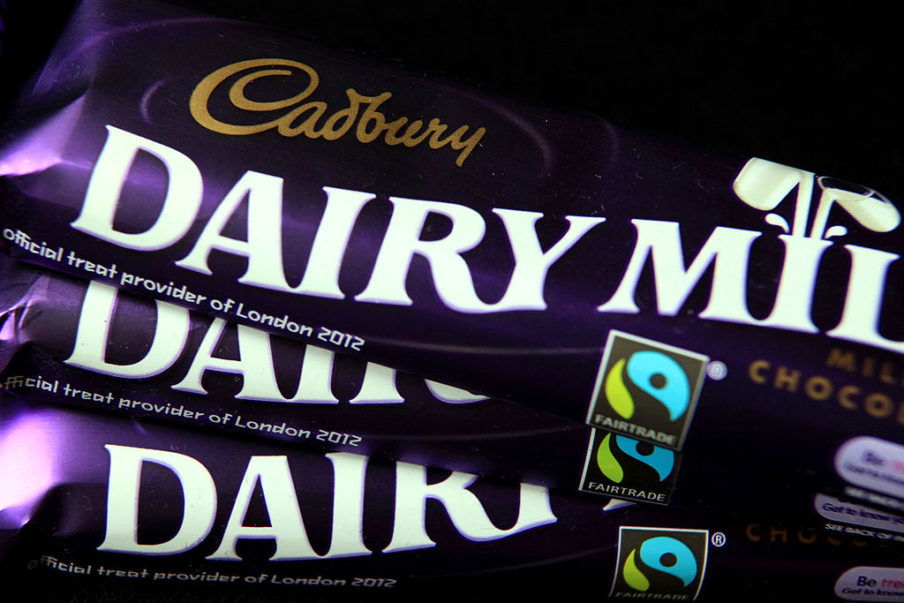 UK shoppers are said to be "highly price-sensitive" and as such, there is a reluctance to increase the price of their favourite products. Therefore, other money saving options are likely to be explored.
The Bank of England claim that items such as chocolate bars, juice cartons, and packets of biscuits have been "value-engineered" in the past and that the Brexit vote might lead to them being modified once again.
Will Hayllar, head of consumer goods at OC&C, said: "I'd be staggered if they weren't looking at these opportunities right now."
---