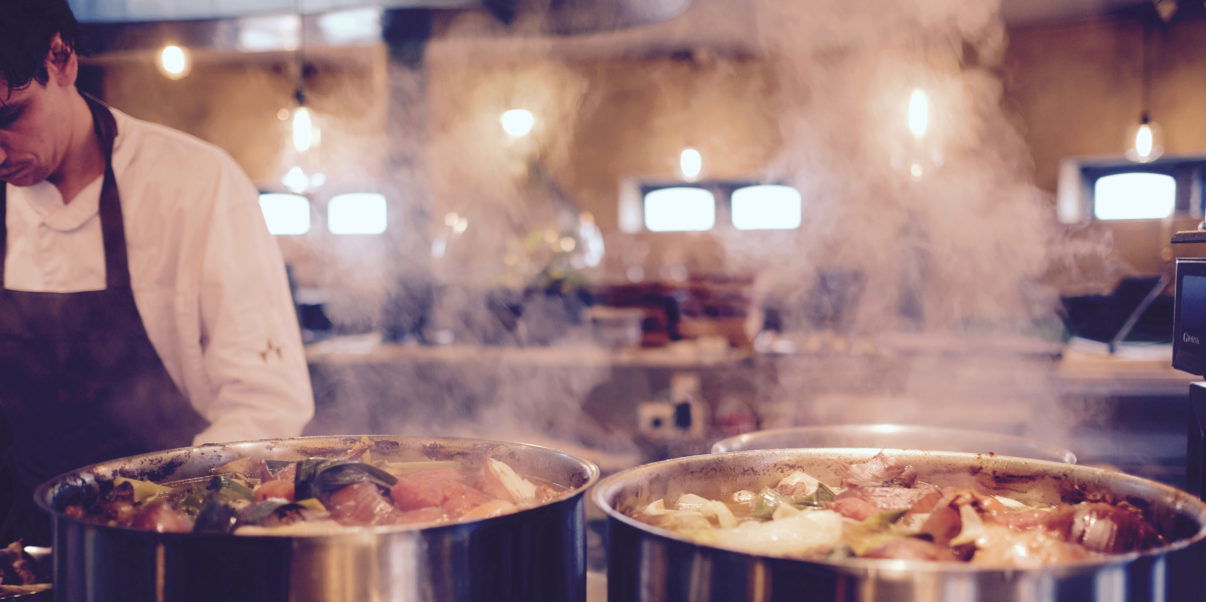 I want to take my love of food seriously
Anyone who enjoys cooking has probably thought about what it might be like to work as a high-end chef. And let's be honest – everyone would love to be that desired chef that knows all about food, and how to make those lovely dishes. The road to becoming a chef takes time to travel, learn, study and a drive of enthusiasm.
First thing first, when becoming a chef, how much can a chef make? Well the interesting thing is that this depends on several factors, such as the level of experience, where they work and geographical location. Not all areas of the world will pay you for your love of food the same amount.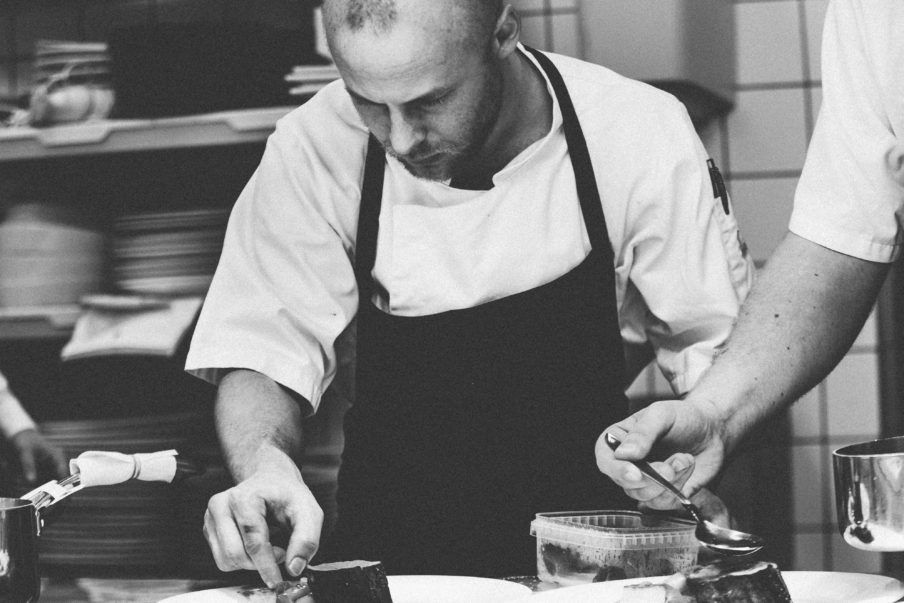 Knowing how the kitchen and restaurant works is very important to becoming a chef. But be warned, this first job might include the most mundane things, including washing dishes and taking out the trash and just waiting on tables, it's something that has to be done and if you can't get past the first hurdle, how are you going to get past the rest.
Once you've began immersing yourself in the industry, that is when you realise that you need to learn and understanding foods, their flavours, the what's best will take some studying. It is not essential, nor is it a requirement, to obtain formal qualifications in order to become a chef. But this does not mean that you won't find success if you do not embark on an accredited course. It's all about what you know, and knowing more is the key, knowledge is power. However, if you have the time and the determination, we strongly recommend that you do.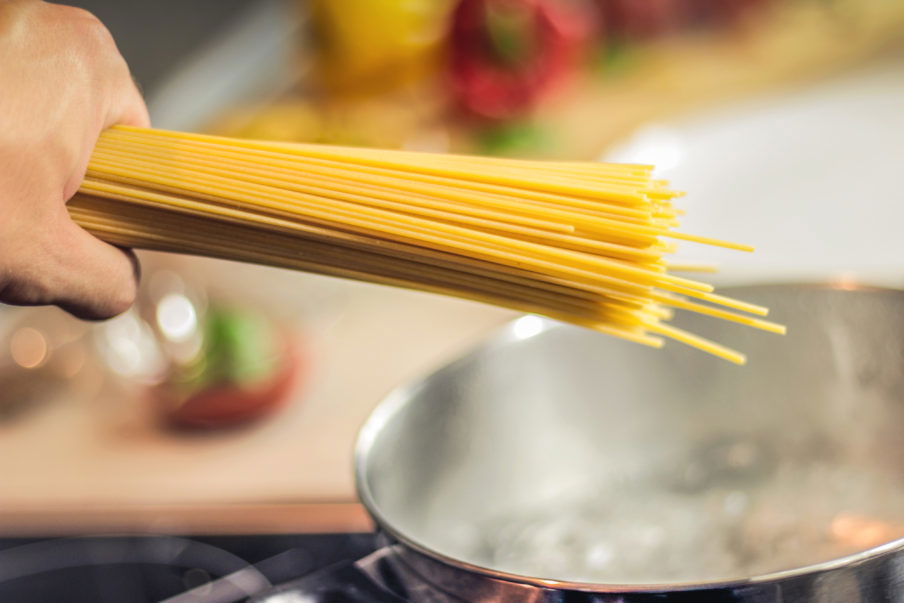 Where you get the right training for you is a different matter altogether and one that is totally down to individual choice and preference. Before you embark on any training course we strongly recommend that you find out everything there is to know about the course. Look into the degree course, see what universities offer the skills and dive deeper into the understand of who is teaching it, what they know and what their background is. Food is not a laughing matter.
You will find that there are a number of colleges and Universities that run the Professional Chef Diploma course. If you have the time and dedication this is a great way to learn your trade as a chef. This course offers a lot of information and will start you on your right steps. Plus it requires your full cooking attention for 3 years! So if that's not dedication we don't know what is.
Most universities or colleges that run a course will invite you to attend an interview to see whether you are right for them. Remember that the course is 3 years in duration and naturally they want to know that you are going to have the ability and dedication to complete it. Don't be a quitter! This is also some alternatives to the course, something more intensive. The Advanced Chef Diploma is an intensive 30 day course which is run on a 'day release' basis. It is ideal for Chef's who are already working within the industry and it is designed to further increase knowledge, skill and understanding of the industry. Something that could be perfect for your readers.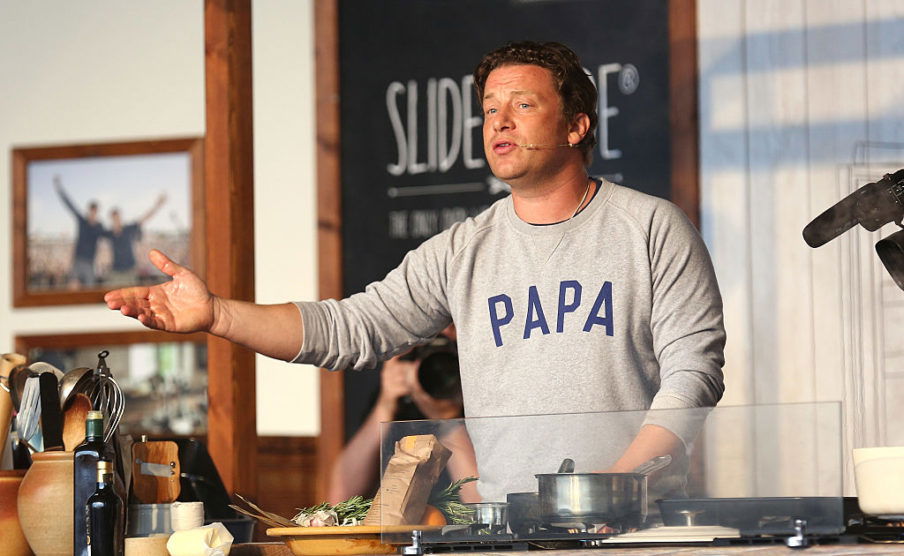 There is always room for anyone to become the next celebrity chef, everyone has it in them and so do you. Work hard, be vocal on social media and take your food seriously, it's your masterpiece, your style of art and a reflection of you. So if you want to take your love of food seriously, hopefully some of the options above have helped you understand a little more.
For any more advice on university-related then check out University Compare, a university comparison website that compares over 36,000 courses across 425 institutes and offers education advice, guidance and student discounts.
---