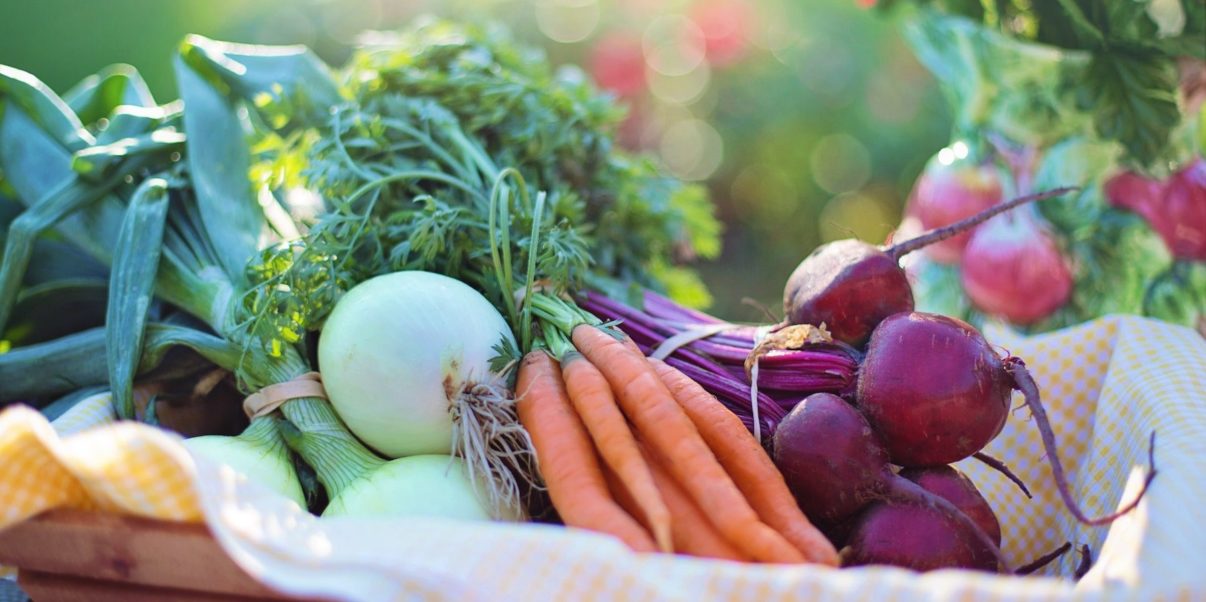 How The Nutribullet Rx Can Change The Way You Eat
The beauty of soup is its convenience. You don't need to be a Michelin Star chef, and as long as you have access to a source of heat, you can create dishes from just about anything. So it feels strange looking at how NutriBullet has turned something so simple into an art form.
The NutriBullet Rx is the model that promises to change the way we eat dishes like soup and other heated broths thanks to the smartest of smart technology.
'Souperblast' mode is what sets the Rx apart from any of its competitors or sister models. Souperblast enables you to prepare your soup with the ingredients you'd like and place it in the container ready for blending. The Rx then launches into a seven-minute heat cycle that leaves you with a fresh, piping hot and nutrient-rich soup.
The NutriBullet takes anything you could want to add to the mix in its stride – vegetables, broth, water and a host of spices can be processed and turned into an intelligent meal in no time. Yes, intelligent – because the Rx is actually a fully automated blender.
Amazingly, there is no on or off button on the NutriBullet Rx. Or speed adjustment settings, or time settings, or plungers. Even more astounding is that the Rx has been pre-programmed to begin turning its blade at the exact RPM needed to draw the most nutrients out of the food. It then pauses at the perfect interval time, for the ideal duration before speeding up again.
The fact that this machine knows how to deal with whatever food it's tasked with tells us a lot about the power of the smart technology of today. It also ensures that we'll never have to bother over our broth while haphazardously attempting to test out whether our soup is ready to come off the boil before the flavour starts to become impaired.
Confidence in the mechanism of blending your ingredients is assured thanks to NutriBullet's powerful motor that's capable of breaking even the toughest of foods down to their most absorbable state. Measuring in at 2.3 horsepower, the Rx's motor carries around 1/8th the power of a Ford Model T – just in case comparing soup makers to cars is something that interests you.
So the NutriBullet Rx offers a hands-free method of processing and producing hot soup within a seven-minute cycle. This illustrates the effortless convenience that the Rx adds to the sort of dish that's already designed for simplicity. But what about the nutritional qualities of this food processor?
In what's termed as 'optimised nutrient extraction', the NutriBullet Rx makes sure that you get the very best supplements out of your meal. This works through the Rx's powerful blade coupled with smart technology to provide a 'cyclonic action' break down of foods' cell walls – enabling the nutrients to become more 'bioavailable' to users.
The types of nutrients you can optimise from your food is dependent on what you decide to include in your soup, but you can guarantee that you'll be taking your healthy lifestyle into overdrive by opting for the Rx.
NutriBullet has you covered when your seven minutes are up, and it comes to mealtime, too. With the Rx's family-friendly 'multiserve' cup, you get plenty of capacity to make meals for yourself, your family and your friends. What's more is the cup comes with its own handle, so if you're in a rush, all you need to do is twist off the blade from your mix and eat your soup without even needing to transfer it to a bowl.
The excellent functionality and adaptability of the NutriBullet Rx means that the processor makes an excellent addition to your home no matter what your intentions are for mealtime. You could have a light lunch in no time, or a deep nutrient-rich meal for your family with similar ease. The Rx puts the ball in your court, so you have the freedom of using it however you like.
At the time of writing, the NutriBullet Rx is available for around £127.99 from outlets like John Lewis, Amazon and Currys. Included with the machine are three customised cups to help you scale up your meal perfectly, a resealable lid, user manual and a recipe book.
---