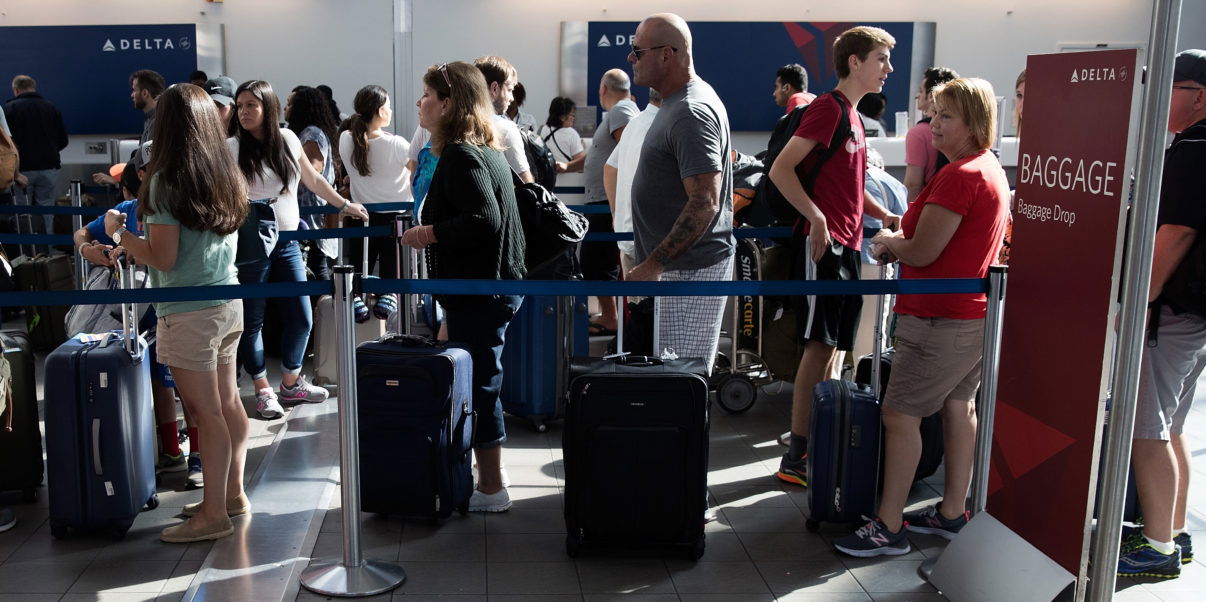 Food in your suitcase? The most common foods that UK holidaymakers take abroad with them
A recent survey revealed that a third of British holidaymakers who travel abroad pack food in their suitcases to take with them. Here are the top ten foods which British travellers revealed that they, for some reason, take with them on holiday: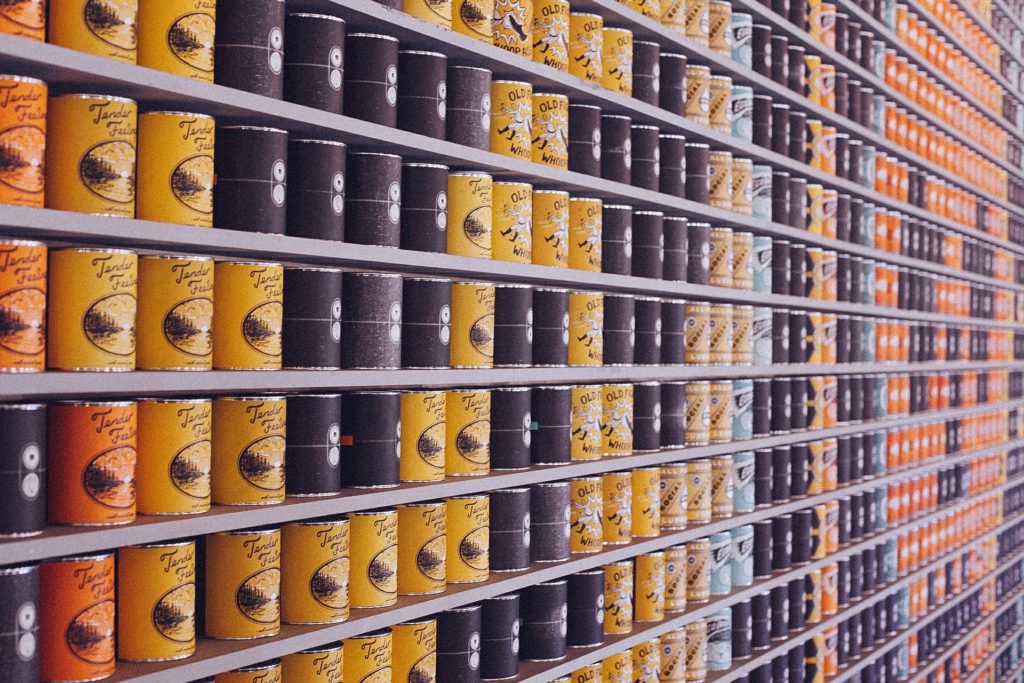 10. Tinned Food
Surprisingly, given how much they weigh, 7% of the travellers surveyed said they pack tinned goods, such as baked beans or spaghetti, when they go abroad.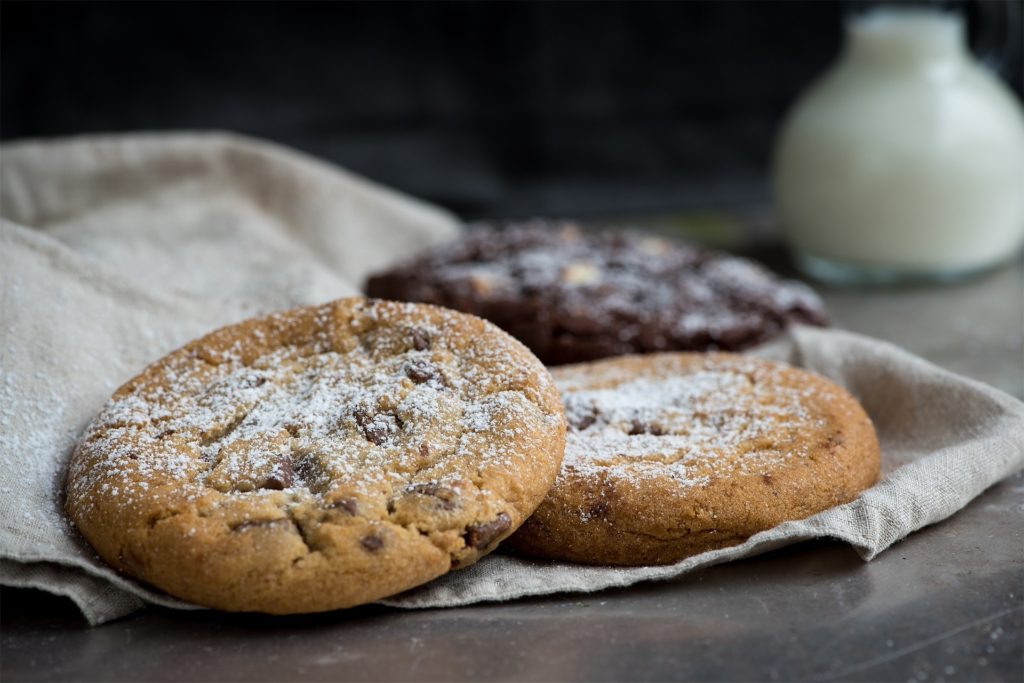 9. Biscuits
9% of those surveyed said they pack biscuits with them when they go away. Hopefully they aren't in bits by the time the holidaymakers arrive at the hotel!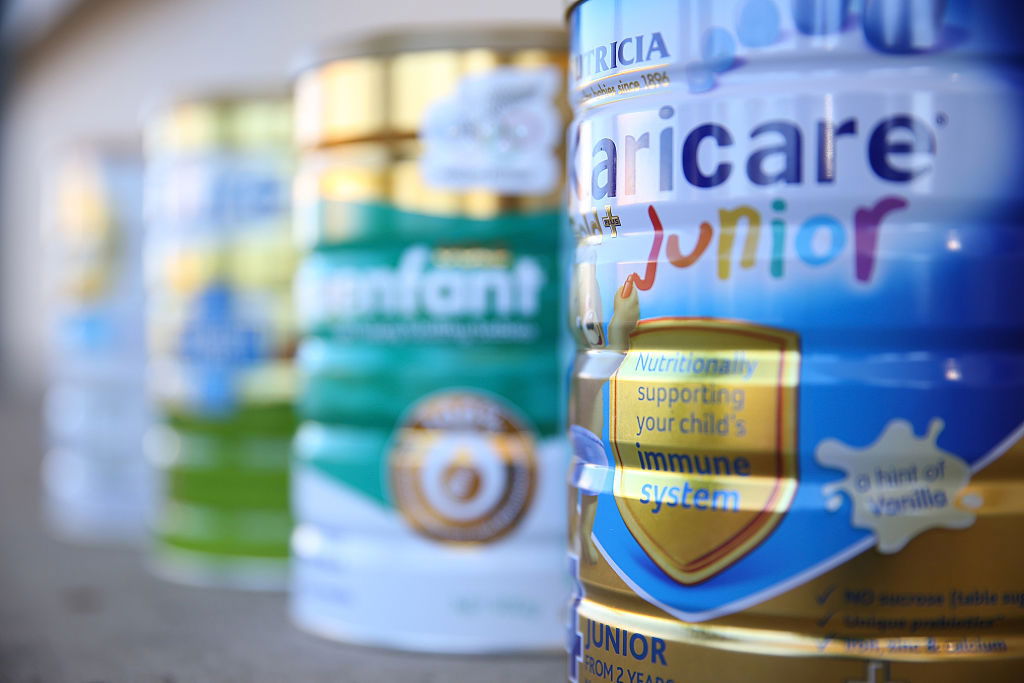 8. Baby Formula Milk
This one is more understandable. 14% of those surveyed said they took formula milk abroad with them.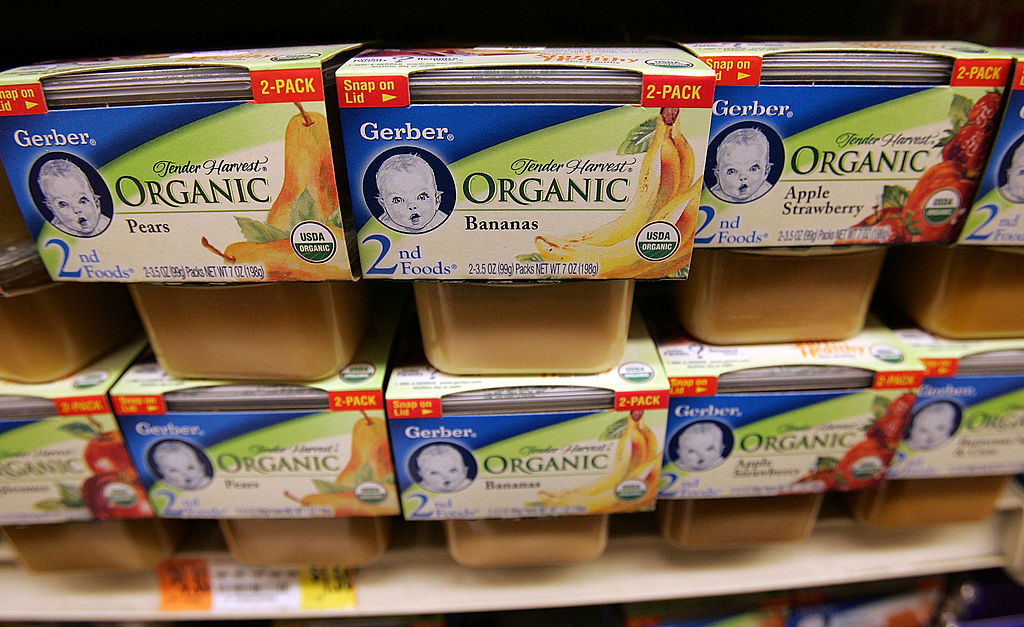 7. Baby Food
Following a similar pattern, 17% of the participants said they take baby food in their luggage.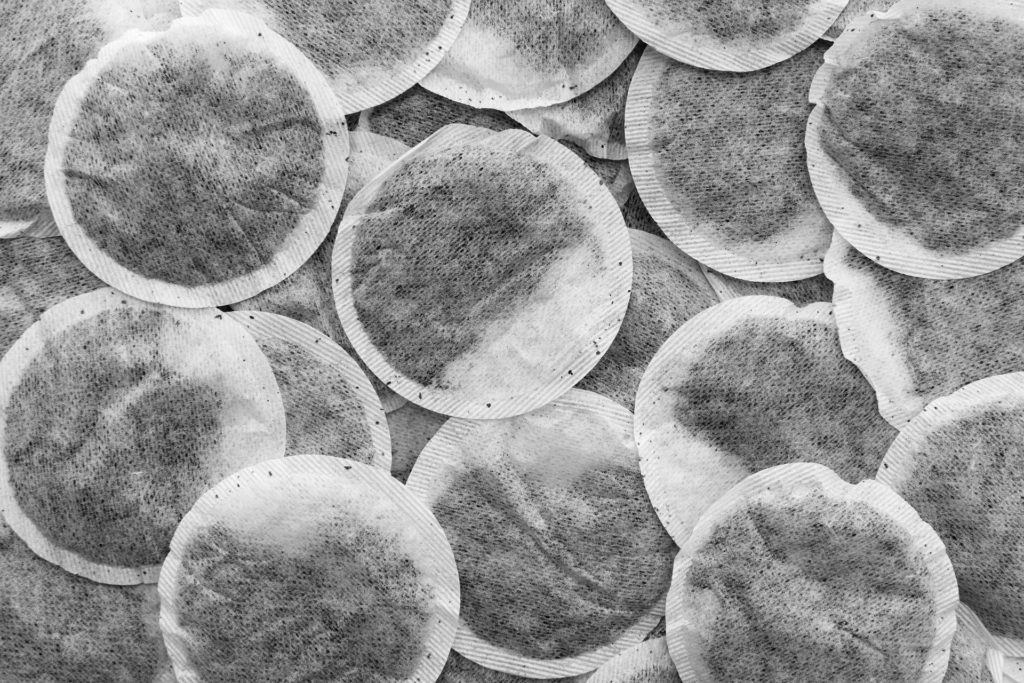 6. Tea Bags
This is not really surprising in a survey of British travellers! 22% of those questioned said that they pack tea bags in their luggage whilst travelling abroad. Sometimes resorts or all-inclusive holidays will supply tea, but it's never quite the same!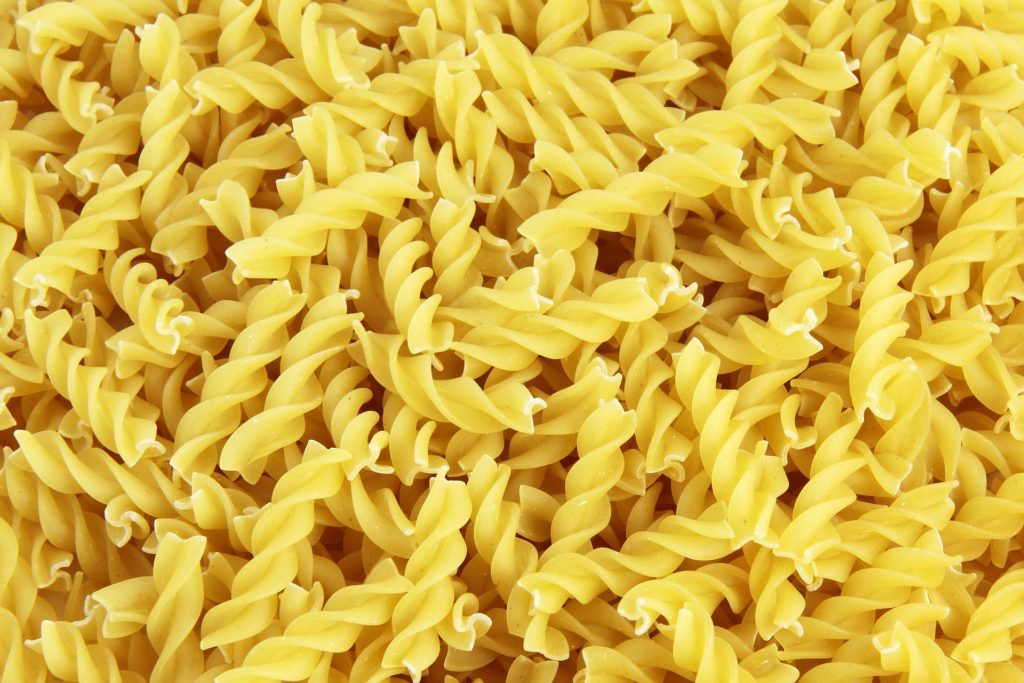 5. Pasta
27% of the people surveyed said they took pasta with them when they went abroad. If you're going on a self-catering holiday, pasta can be quite a good item to take with you as it's cheap and easy to make meals with if you're trying to save some money.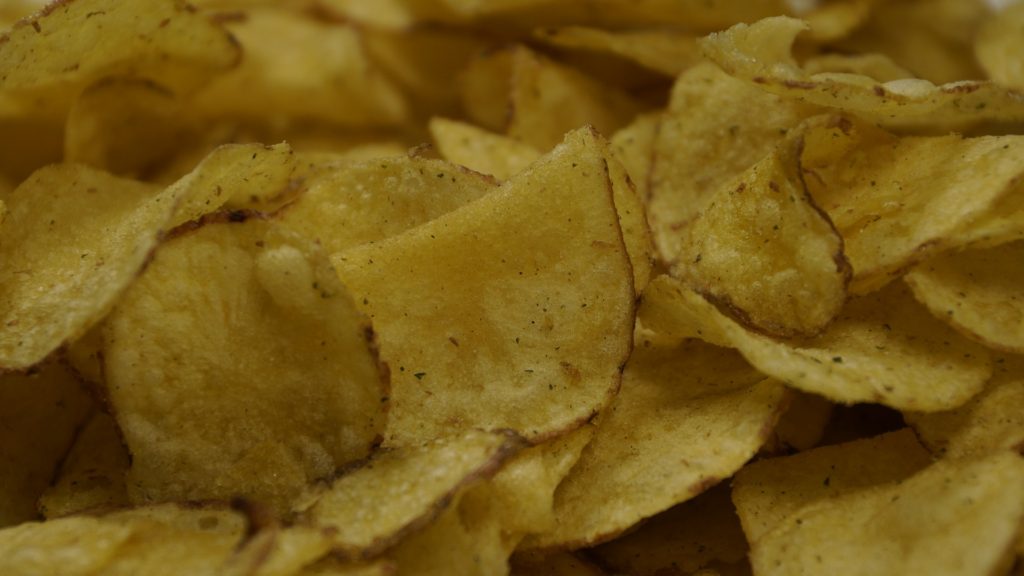 4. Crisps
36% of the holidaymakers said that they take crisps in their suitcases when going away. Again, they don't weigh much but they might be smashed to bits by the time you take them out of your case!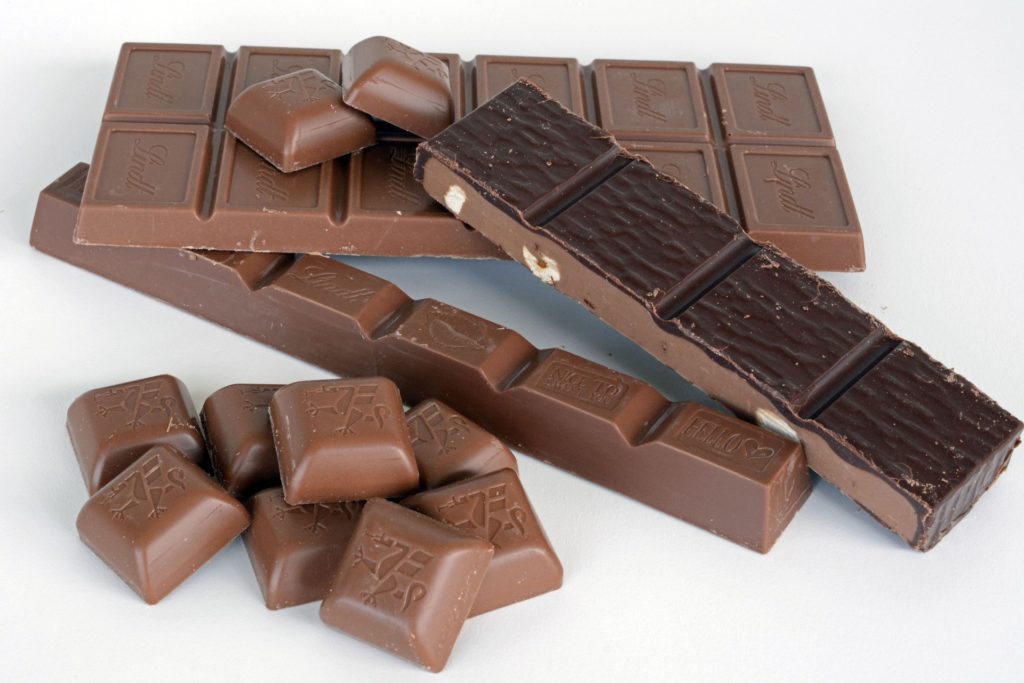 3. Chocolate
It appears that 44% of those surveyed are chocoholics! Many shops on resort sites will overcharge for confectionery items as they know they can feed the demand, so almost half of the holidaymakers choose to take their own.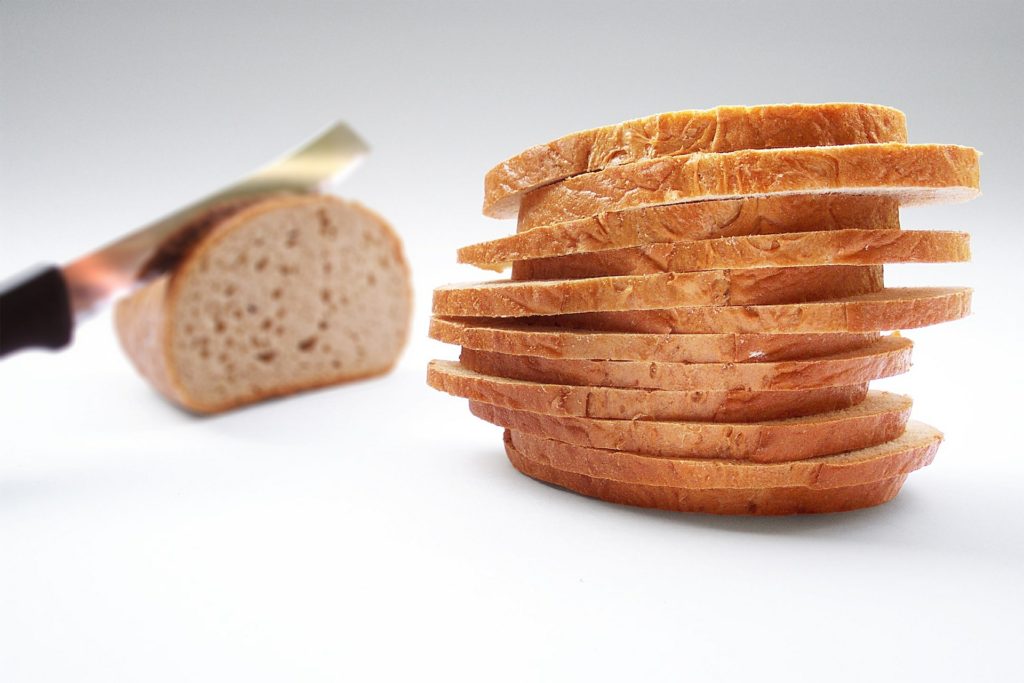 2. Bread
51% of the surveyed tourists had taken some type of bread with them whilst travelling. Bread in places like Greece, Portugal and Spain is not quite like the bread we have at home and it appears that 51% of us aren't prepared to make a change for a week or two!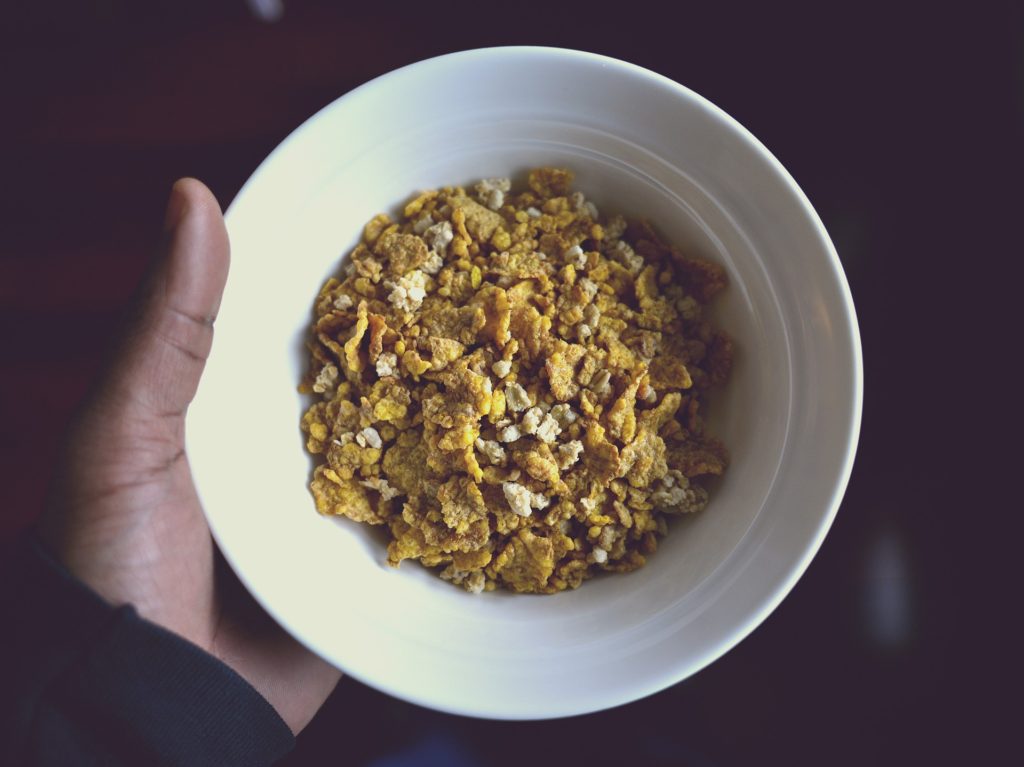 1. Cereal
Cereal tops the list with a huge 62% of those surveyed saying that they had taken it in their luggage. Again, cereal in resort shops can be pretty expensive, so almost two-thirds of the people surveyed chose to save some cash by taking their own.
---