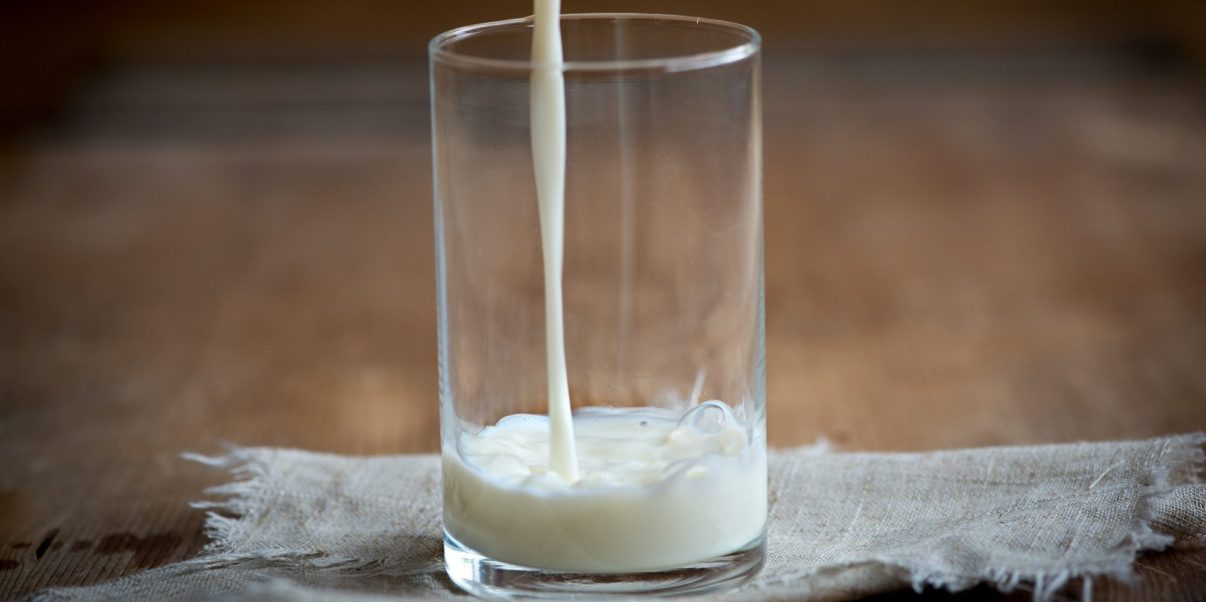 Ten foods that contain more calcium than a glass of milk
We all know that calcium is extremely important for the development and strength of our bones and as such, the average human needs about 1000mg of calcium per day.
Most of us get our calcium intake from milk. However, there are other sources of calcium too, which is great for those of us who simply don't like drinking milk.
As per research from the University of San Francisco (USFC) Health Department, here are some of the foods which contain more calcium than a regular glass of milk: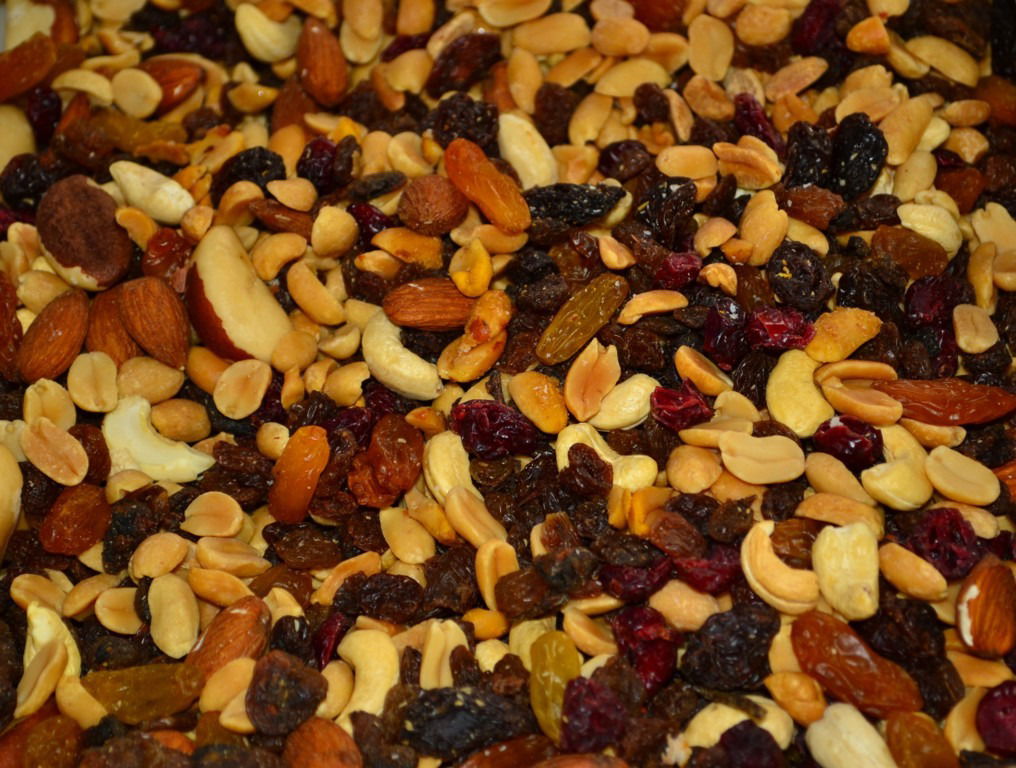 Trail Mix
450g of trail mix, which consists of nuts, seeds and chocolate chips, contains 318mg of calcium. Trail mix is an ideal, long-lasting snack food.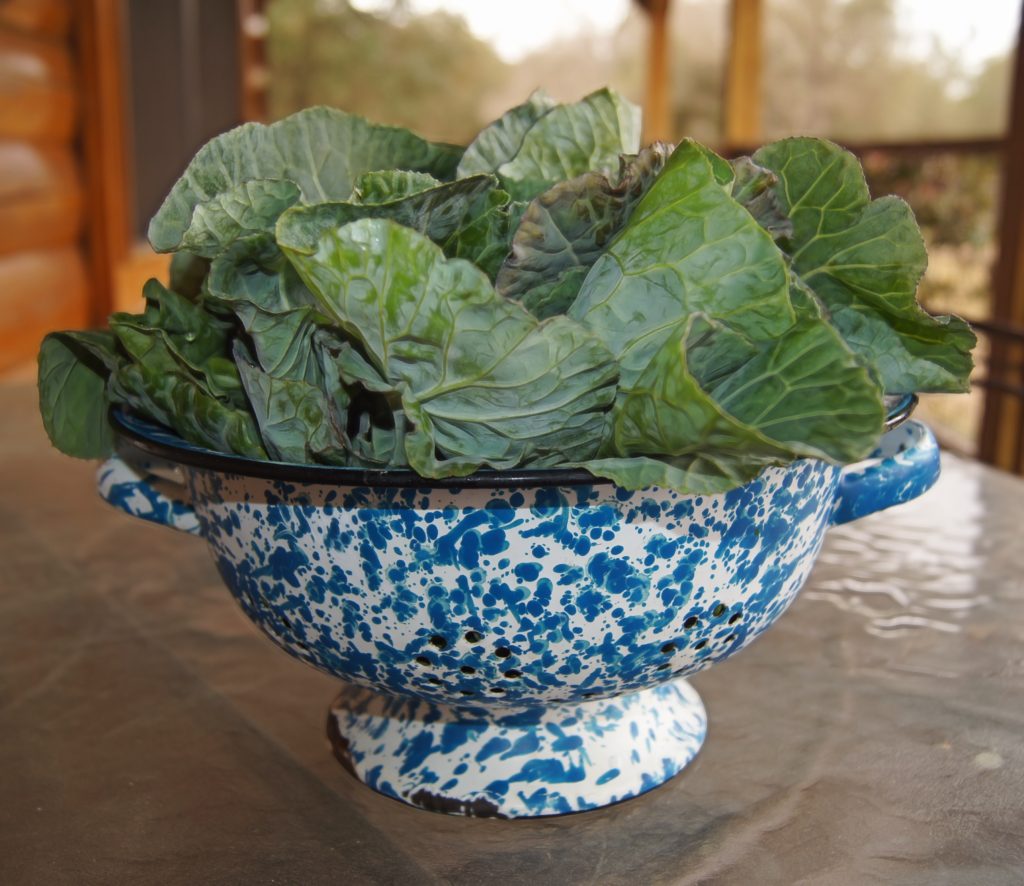 Collard Greens
225g of collard greens contains 357mg of calcium. This is much more than a glass of milk. Collard greens go great with many dishes or as a side when mixed with other greens, such as kale and spinach.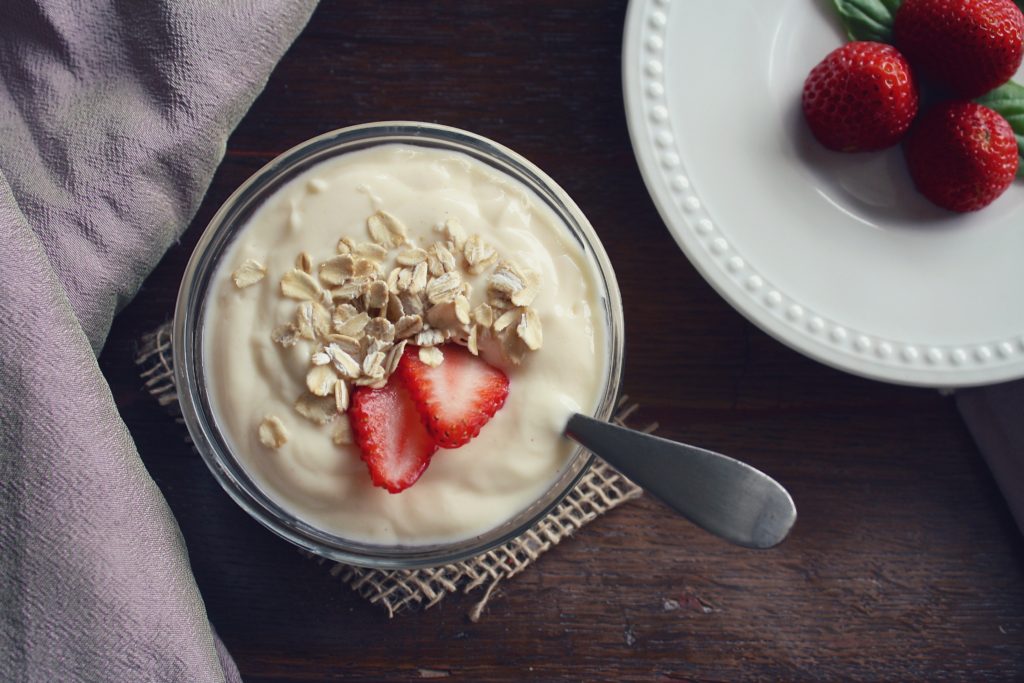 Yoghurt
One cup of yoghurt contains about 450mg of calcium, much more than the amount which can be found in a glass of milk. We advise you go for a fat-free yoghurt if you want the healthier option!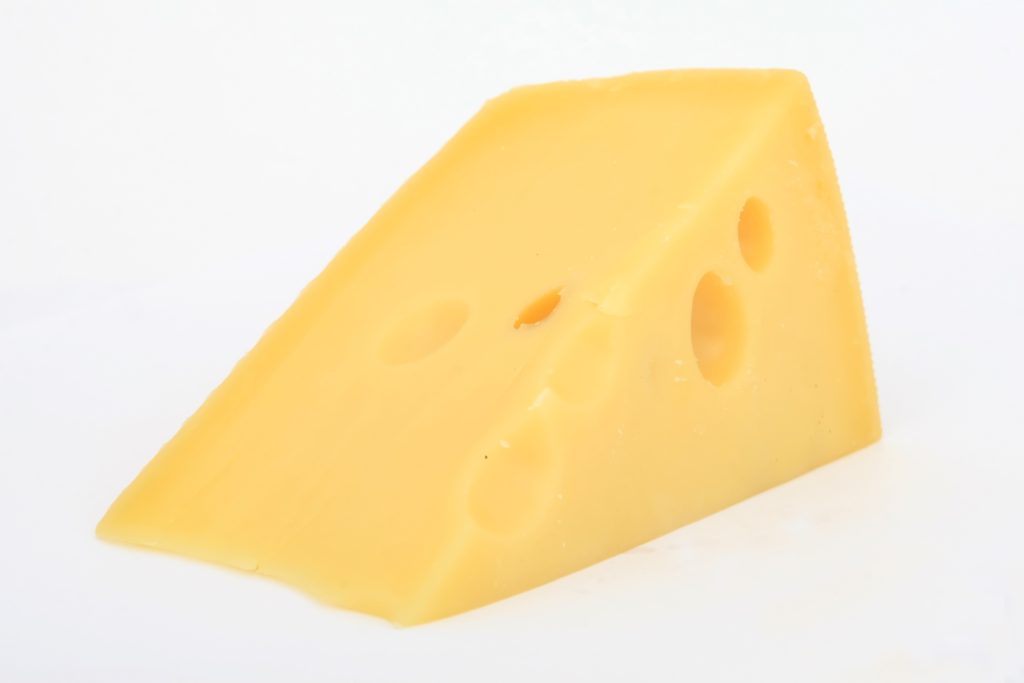 Emmental Cheese
This hard, nutty cheese contains about 270mg of calcium in just a 28g serving. With its savoury, but mild taste, Emmental cheese is considered to be one of the most difficult cheeses to be produced because of it's complicated hole-forming fermentation process.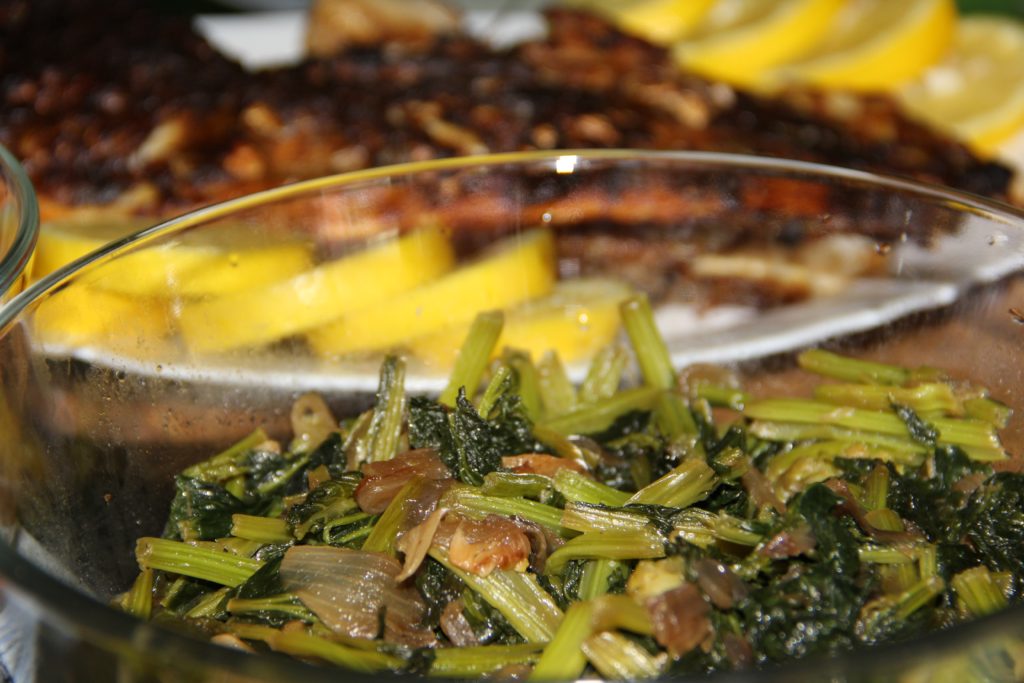 Cooked Spinach
225g of cooked spinach contains roughly 240mg of calcium. If you increase your serving size to roughly 350g, your spinach will give you more calcium than a regular glass of milk.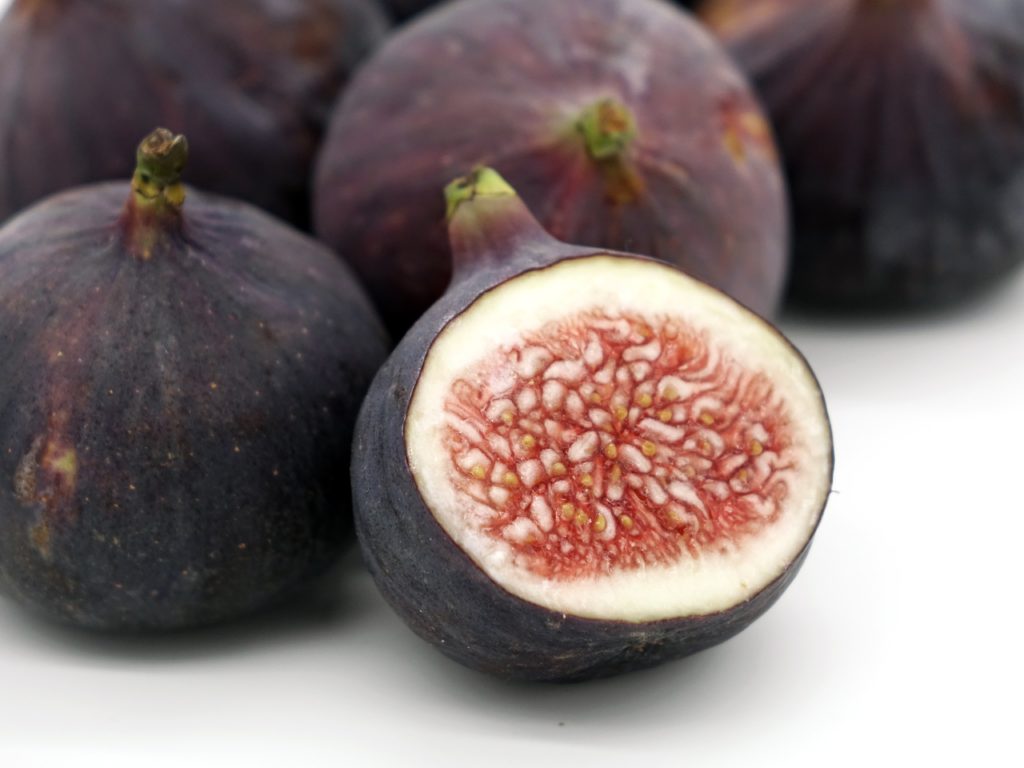 Uncooked, dry figs
225g of figs, dried and uncooked, contains about 300mg of calcium.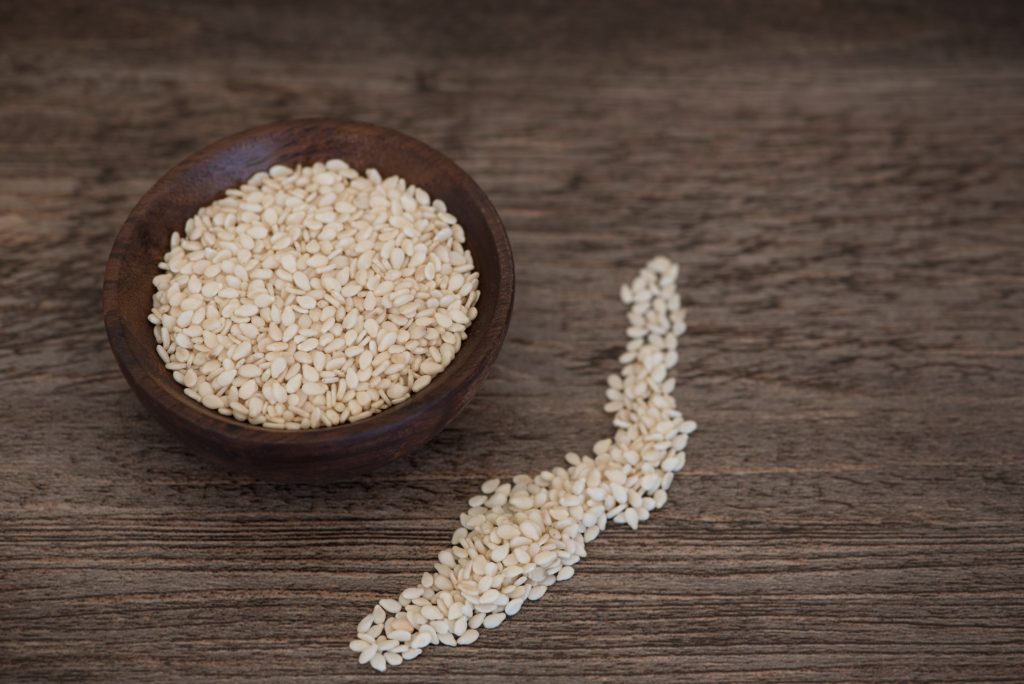 Whole, roasted sesame seeds
28g of whole, roasted sesame seeds contains about 280mg of calcium, which is more than a glass of milk! You can easily mix sesame seeds in with your meals to get that extra calcium into your diet.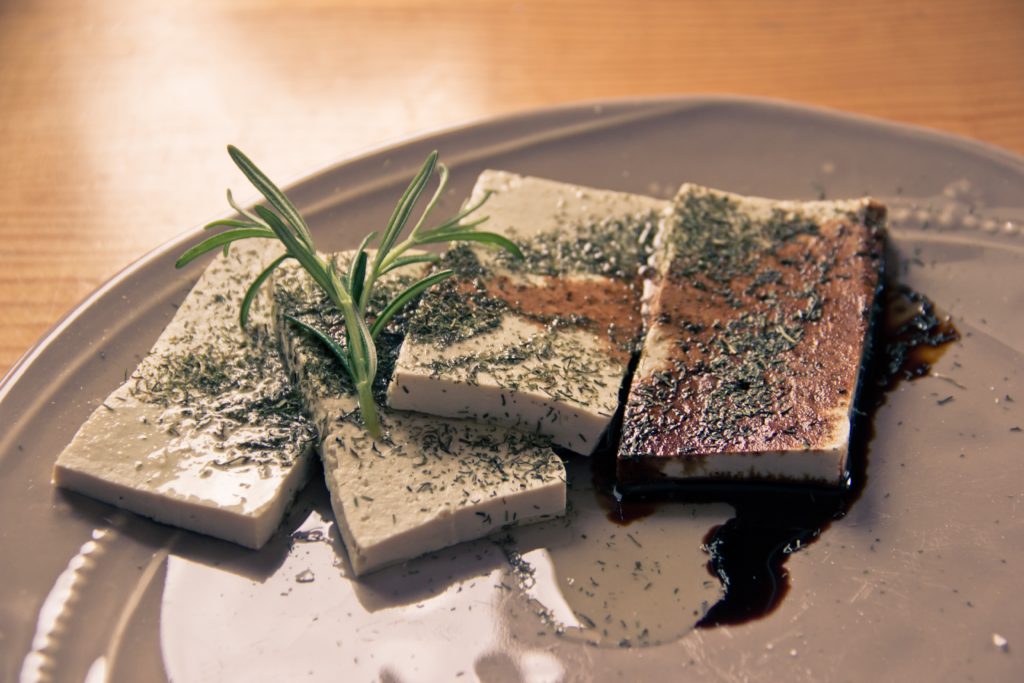 Firm tofu
If you're feeling like a change from dairy, firm tofu is a great way of getting your calcium intake. 113g of firm tofu contains 300mg of calcium.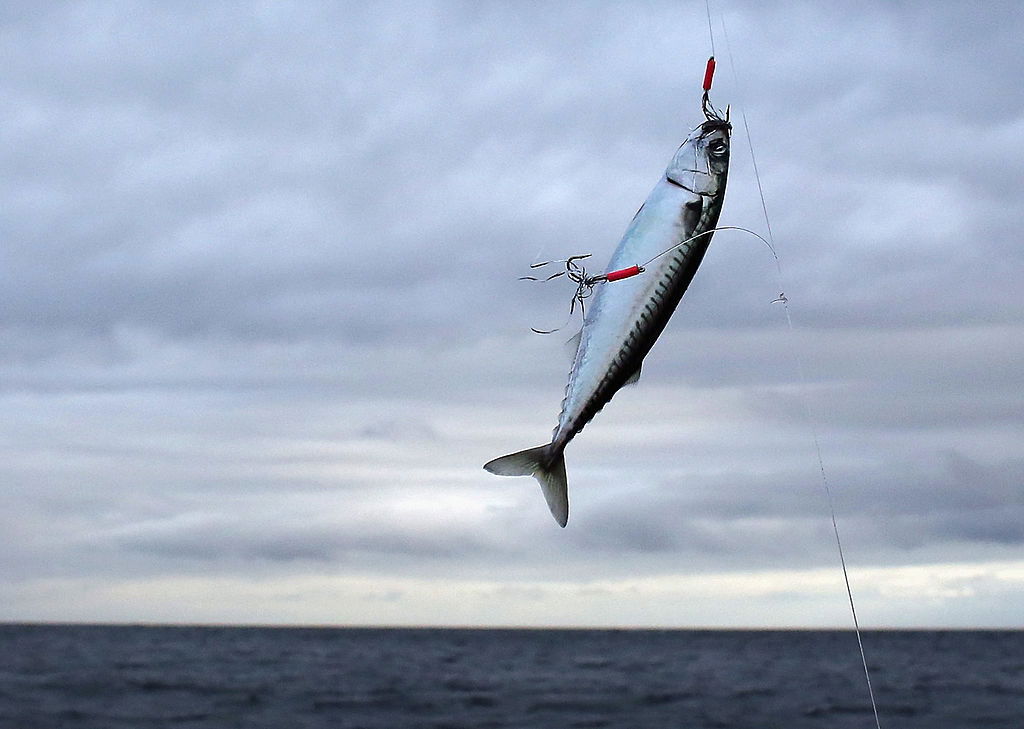 Canned mackerel
We all know fish is good for the heart, but did you know it's good for your bones too? Just 85g of canned mackerel contains 280mg of calcium.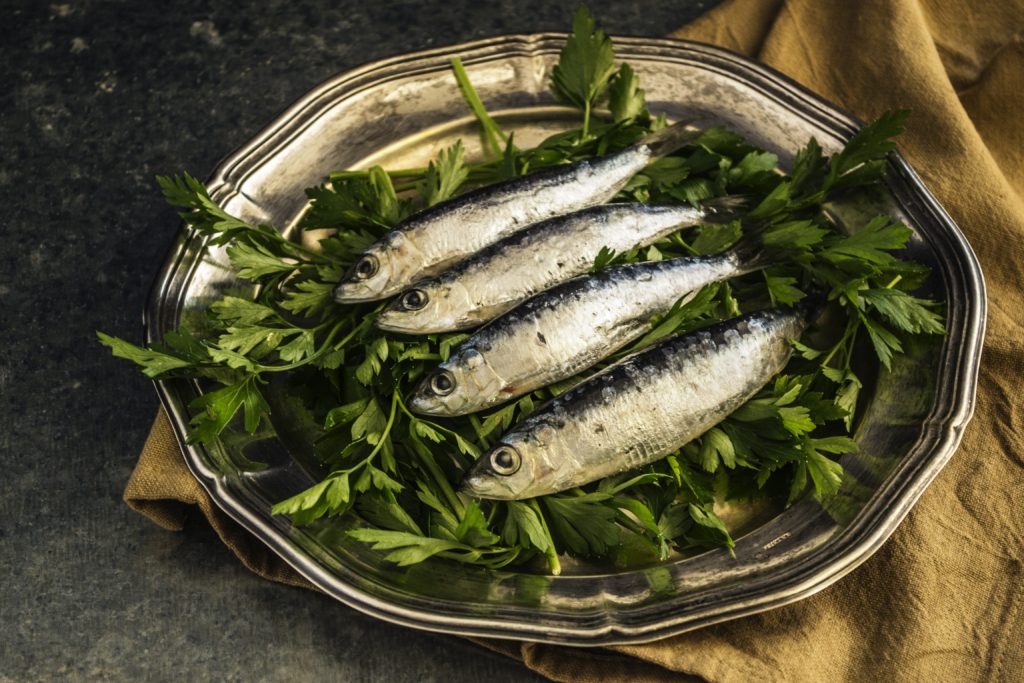 Sardines
A tin of sardines weighs in at about 120g. The USFC suggests that just 85g of sardines contains about 250mg of calcium, which in itself is more than what can be found in a glass of milk. However, if you eat the whole tin, you'll be getting even more calcium, which is a win-win.
---