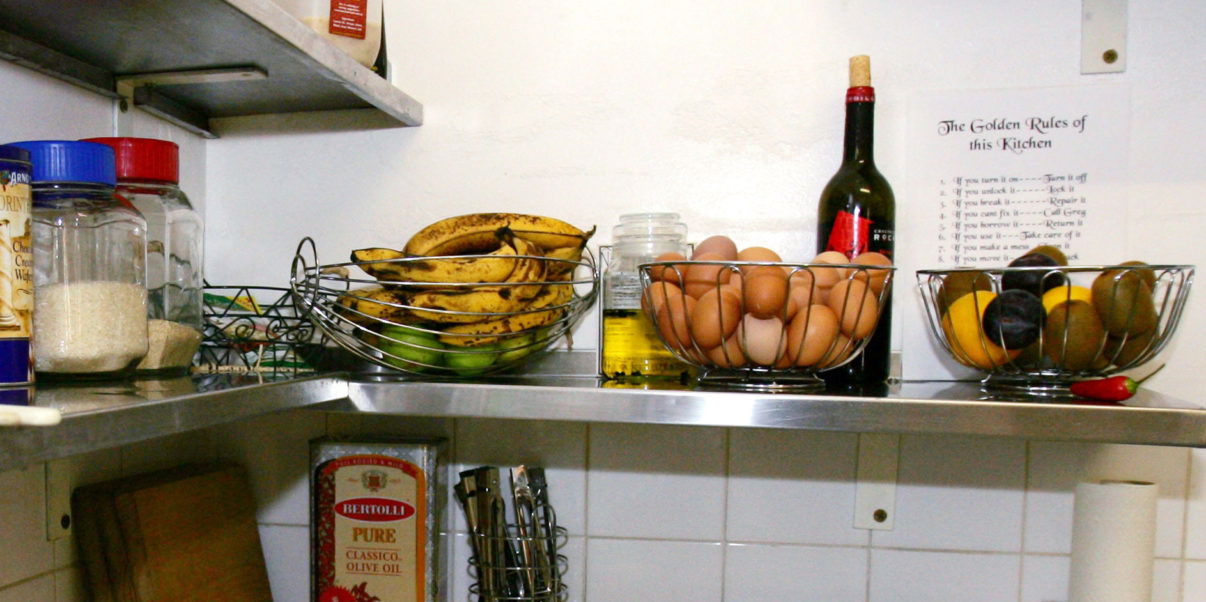 The foods which people incorreclty store in the fridge
Although there are many foods that we almost instinctively put in the fridge for freshness, it isn't always the best place for them. As much of a safe-haven as it is for most fruits, jams and meats, it can actually harm some products. Here are our top ten items that many people incorrectly store in the fridge.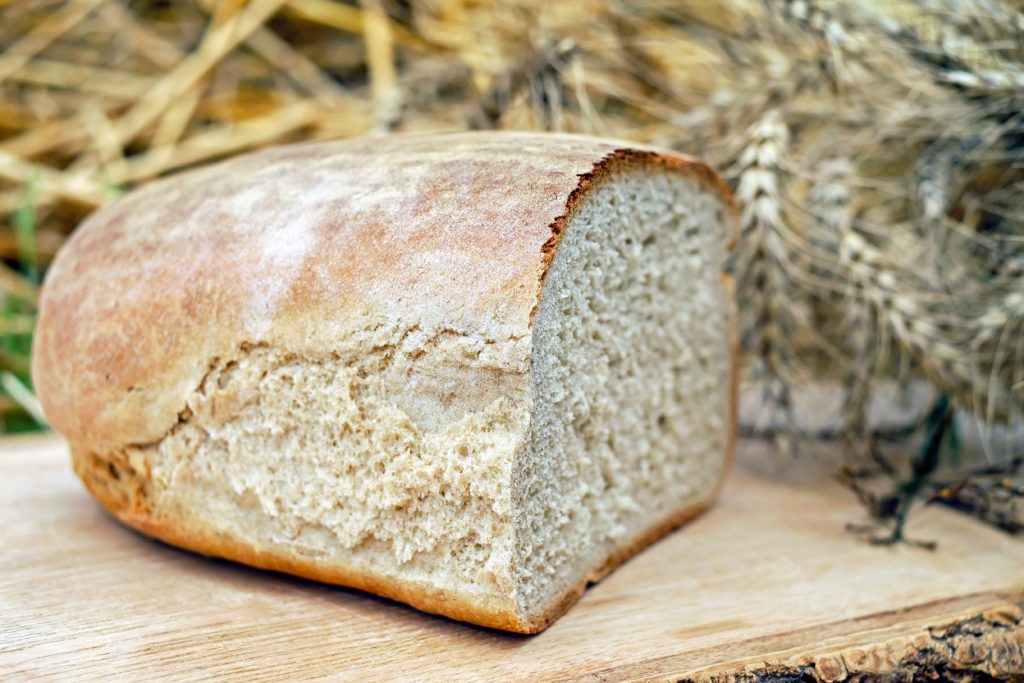 1. Bread
"Do you keep your bread in the fridge?" This seems to be one of those hysteria-causing statements. For all those that say no, however, you are right! The cool air causes the bread to dry out and go stale much quicker. Bread Bins were invented for a reason! Storing your bread in a cool, airtight space is the best way to get an extra day or two's life out of it.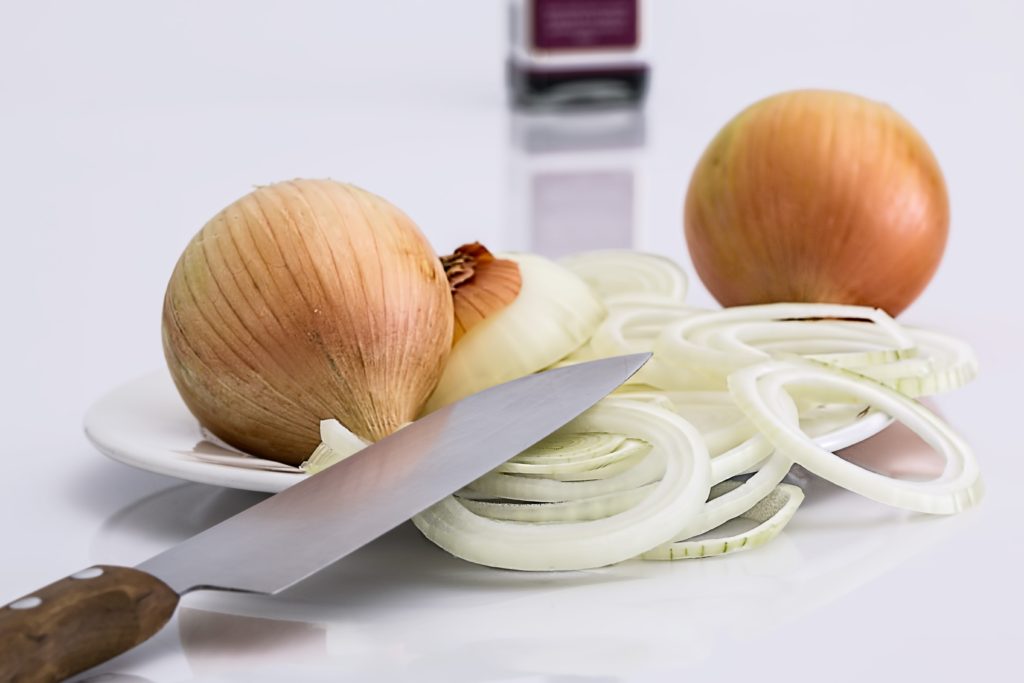 2. Onions
Unpeeled onions require a lot of ventilation and the air exposure will allow for the best shelf life possible. Fruit bowls are always a good place for them until you need them. However, once peeled and chopped, they can be stored in an air-tight container in the fridge to stop them browning (and to stop everyone crying!).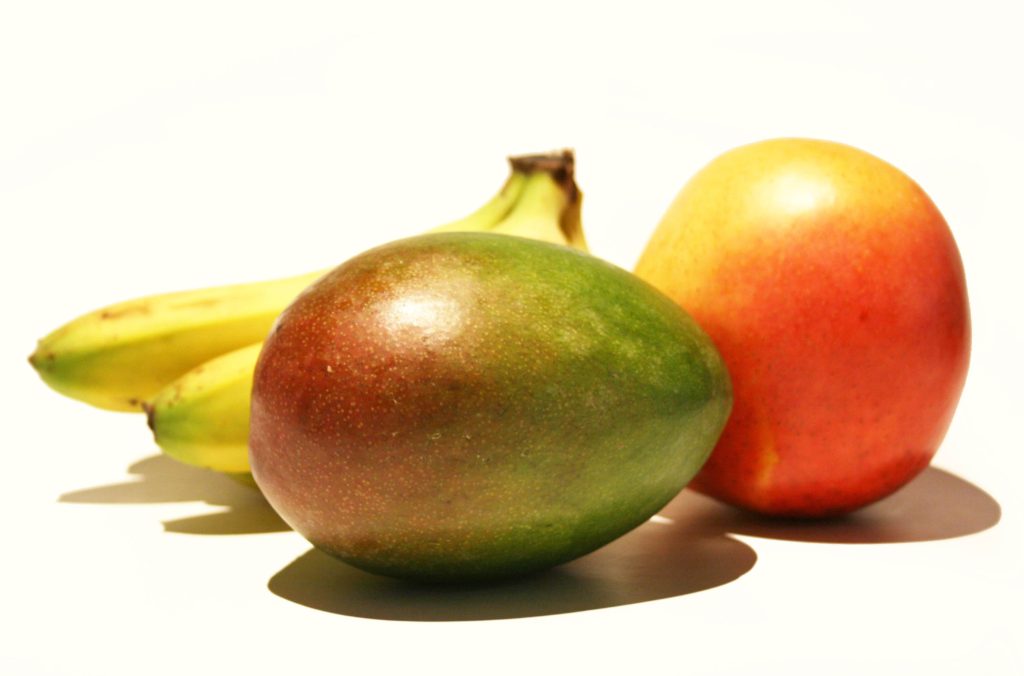 3. Bananas, peaches and mangos
As tempting as it is to store these fruits in the fridge to keep them cool, it is best not to. These fruits all ripen best in a well-ventilated place.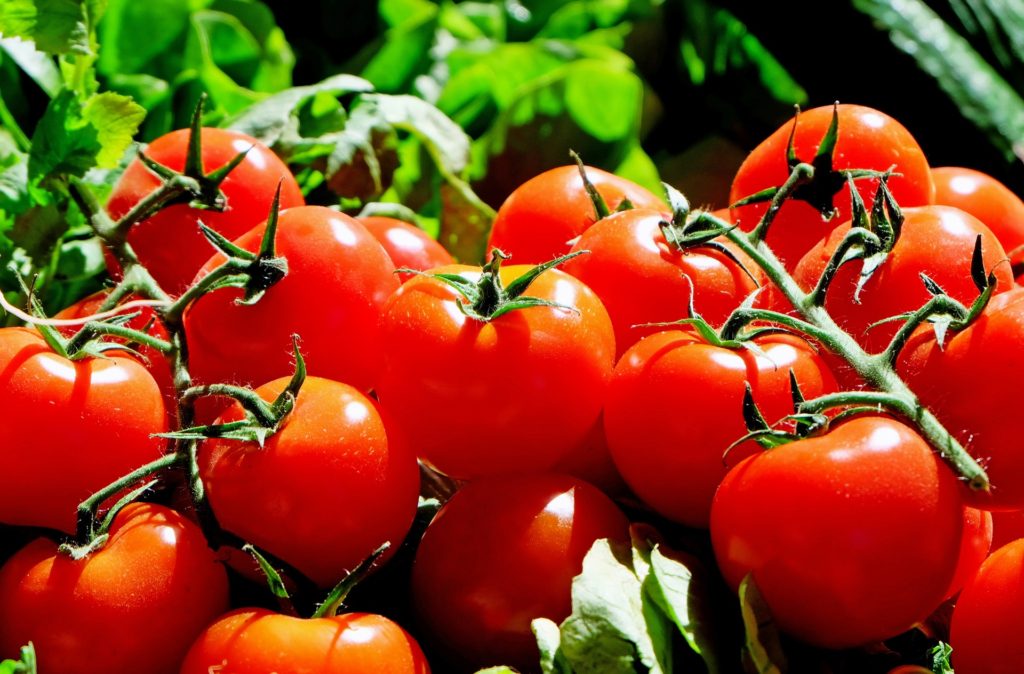 4. Tomatoes
Not only do tomatoes lose all their flavour being in the fridge for too long, but the texture also starts to change. Tomatoes will ripen better and retain their firmness on the counter as the cold air of the fridge will make them mushy.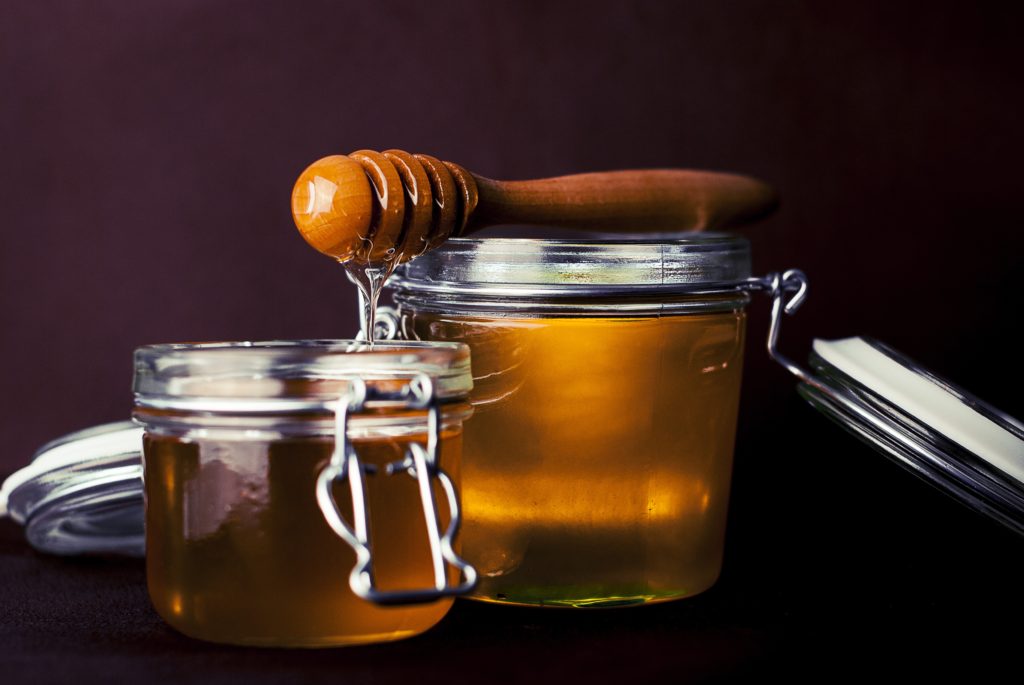 5. Honey
Honey is a magical food item that, so long as it is in an air-tight container, it will never go off – at least not for a very long time! This is due to its natural sugars and pH level. Putting it in the fridge will simply crystallize the honey and make it impossible to eat. The kitchen cupboard is the best place for this sugary treat and if it does start to go hard, it can be softened by putting the jar into a bowl of warm water.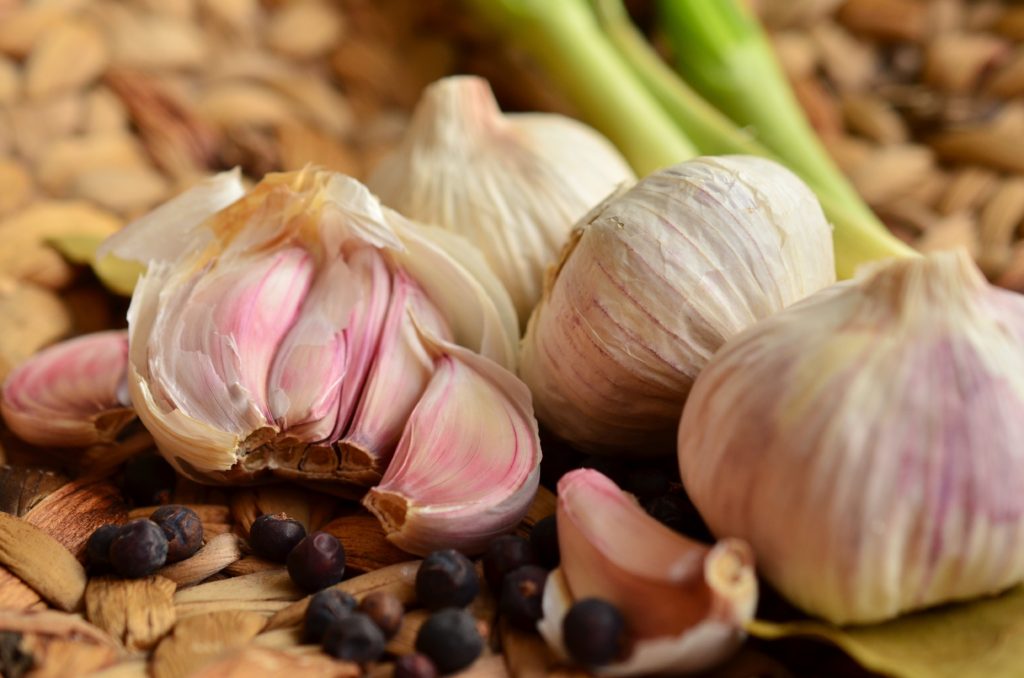 6. Garlic
Unless you're trying to stop vampires from raiding your fridge, garlic does not belong there! Not only will the smell attach itself to every item in the fridge, the flavour of the garlic will start to fade. If stored in a kitchen cupboard, it should last about two months and still taste great.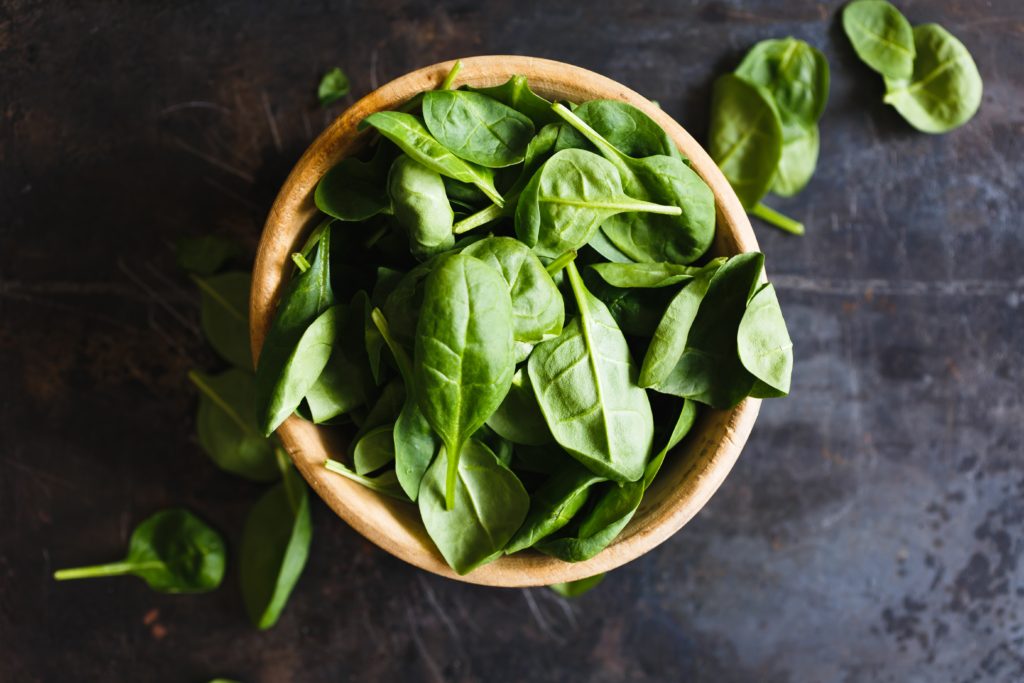 7. Fresh Herbs
Fresh herbs, such as basil, do not belong in the fridge, but if you really must put them in a cool place, make sure the container is air-tight! This is because the herbs will start to pick up the taste of objects around them. Herbs are great as they can be stored in plastic containers on the shelf, or even in a herb rack if you're looking for something more aesthetically pleasing.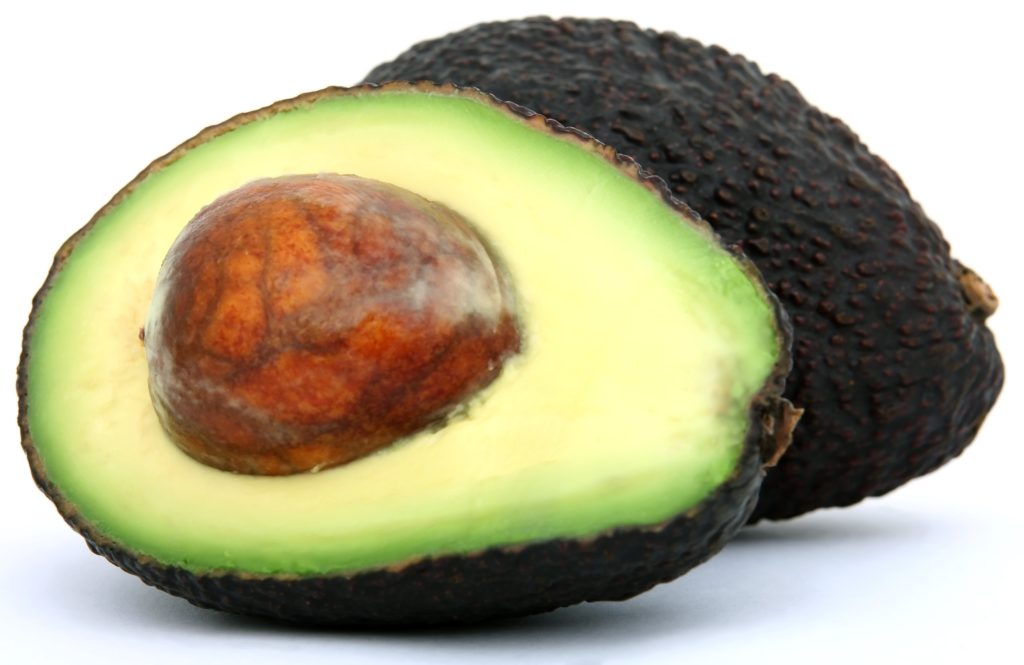 8. Avocado
Much like bananas, the fridge will hinder the ripening process of this fruit. Open brown bags will allow for the best ripening process, however, if you want to eat them even sooner, ripen them next to bananas.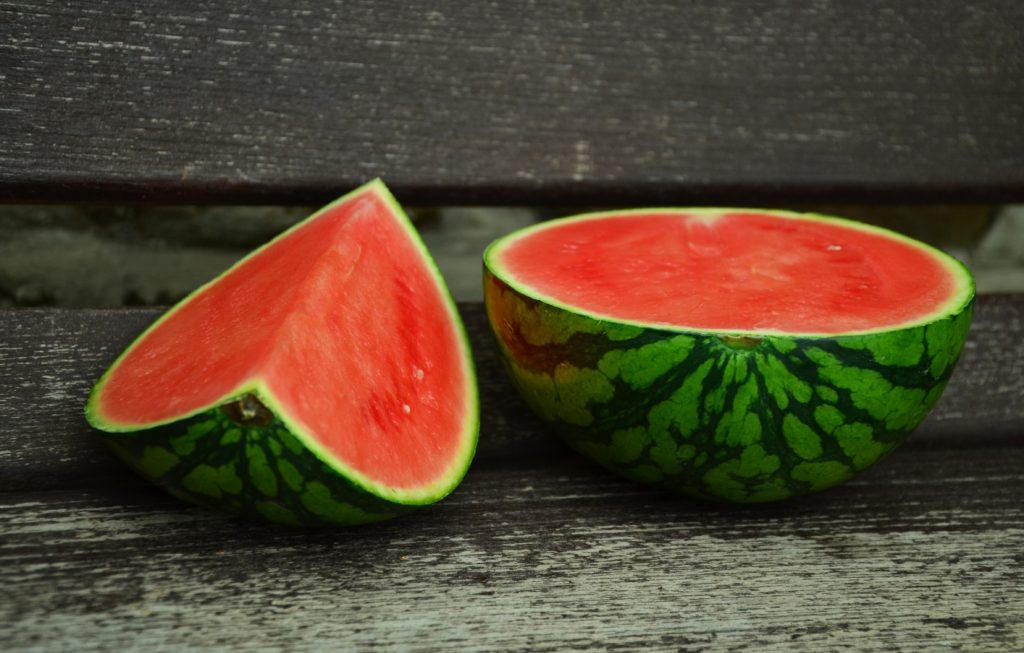 9. Melons
Much like avocados, melons only belong in the fridge only once they've been cut. So if you buy melon pieces or half melons, they're in the right place. However, if it's a whole melon, leave it out as they start to lose some of the great anti-oxidants in them due to the cool temperatures.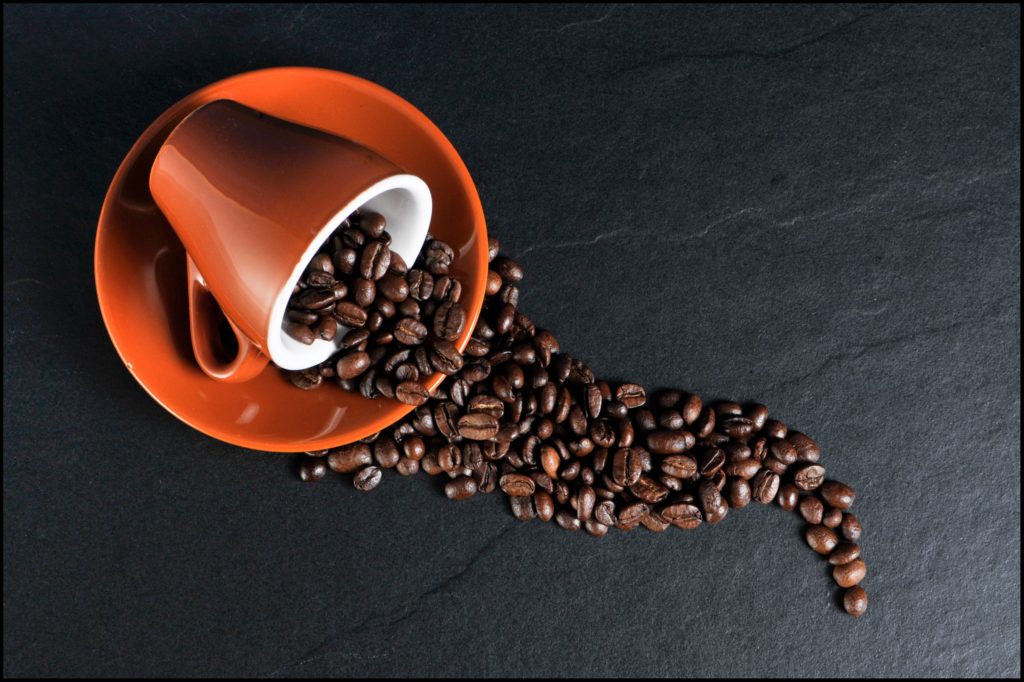 10. Coffee
This is an odd one to include, but many studies state it. It may seem obvious but coffee really doesn't belong in the fridge, especially in ground or bean form. Coffee, much like herbs, will pick up some of the taste of the objects around it – and no one wants chicken tasting coffee! Store it in an air-tight container in a cool place to maintain that fresh 'good morning' taste!
---