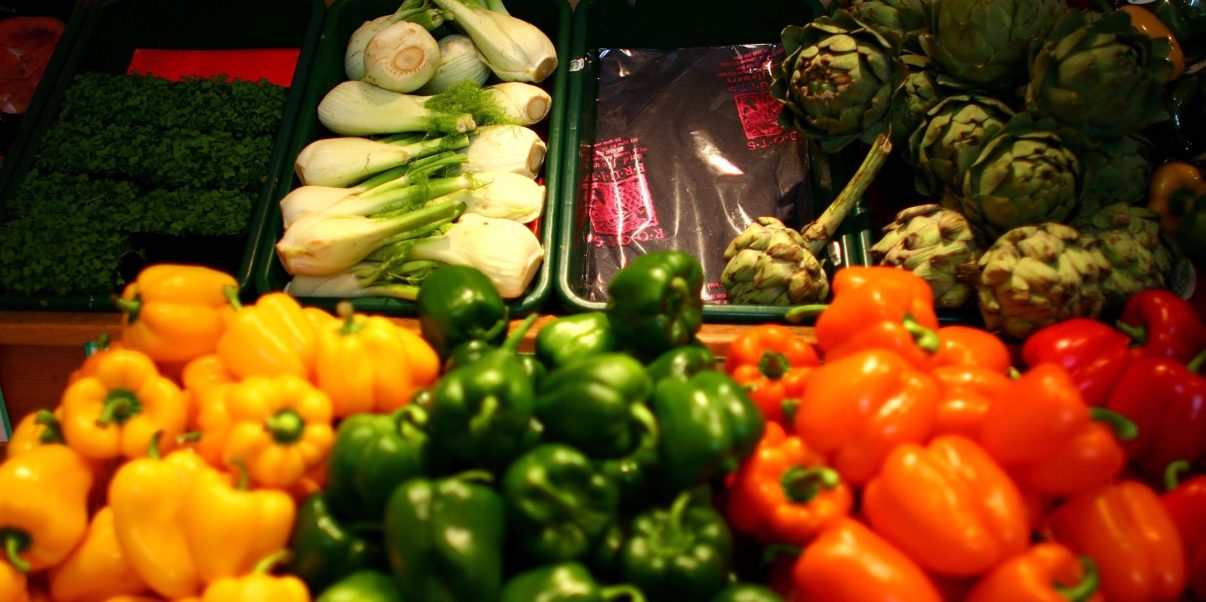 The meal swaps you should make to help you live longer
Research from the Harvard Medical School and Massachusetts General Hospital has revealed that swapping animal proteins such as sausages for plant proteins such as nuts or legumes reduces the risk of early death by 34%. At a time when veganism is at an all-time high across the UK, we decided to look at some other foods you should lose from your diet, and given a suggestion on what products you should swap them for.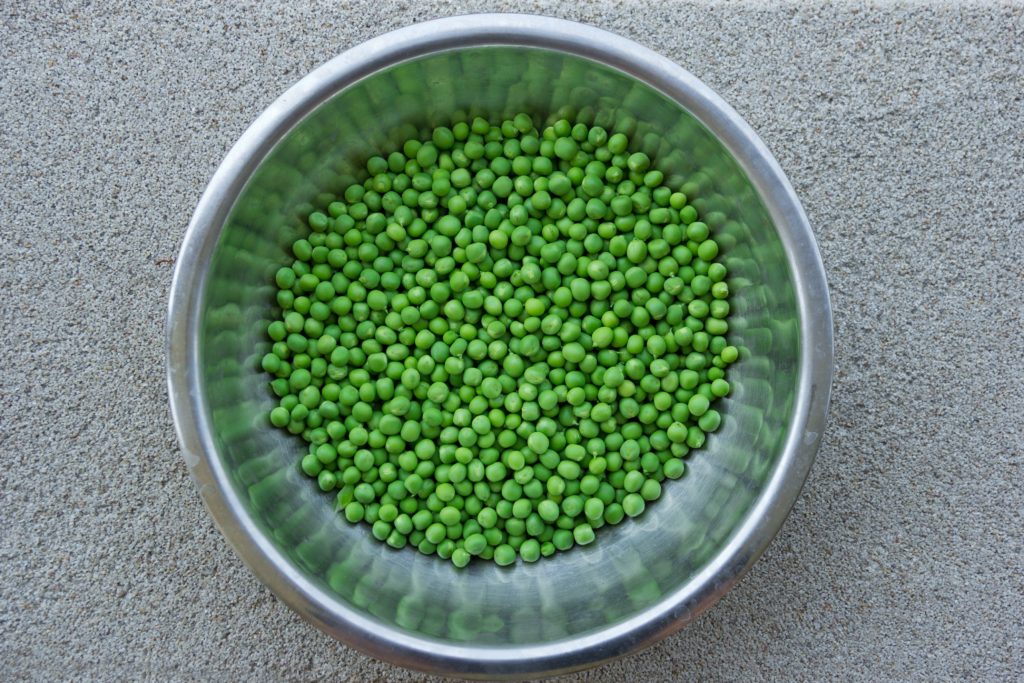 Green Peas instead of milk
This may sound strange but legumes are a great source of protein, and as a British classic, peas are no exception! One cup of peas contains 7.9 grams of protein, which is about the same as a cup of milk. Of course, a cup of peas doesn't sound as appealing but they can be blended with other ingredients such as mint to make a great pesto variation. (However, I wouldn't recommend eating this with cereal!)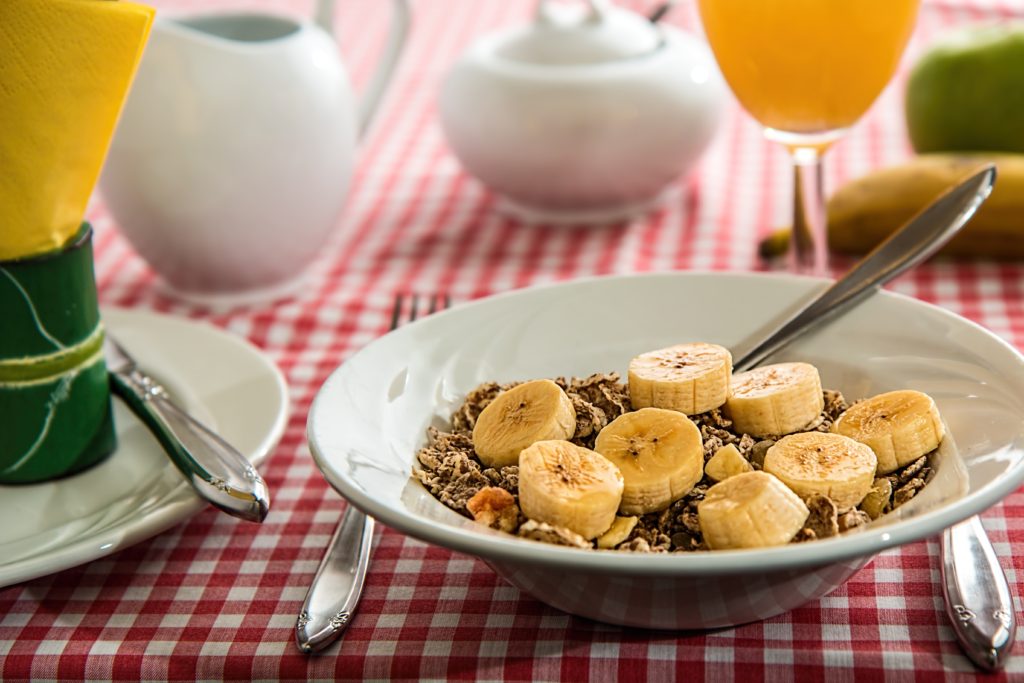 Swap sausage for cereal
Who doesn't love a big greasy fry up on a Sunday morning? However, maybe one a week is enough after these studies! Switching 19 grams of animal protein, which is equal to one sausage, for some cereal, significantly cuts the risk of early death.
Say no to eggs
Swapping eggs for plant proteins can reduce death risks by 19%. Instead of having that eggy french bread for breakfast, try a wholegrain toast with smashed avocado mixed with squeezed lemon and a little sea salt
Go nuts for nut butter
Nuts are not only a great source of plant protein but also fats! Nut butters, such as almond and peanut butter, are great alternatives to regualr butter on your morning bagel or slice of toast. Find a peanut butter with few excess ingredients for the healthiest option and try on a wholemeal bagel with bananas for a tasty and filling start to the day.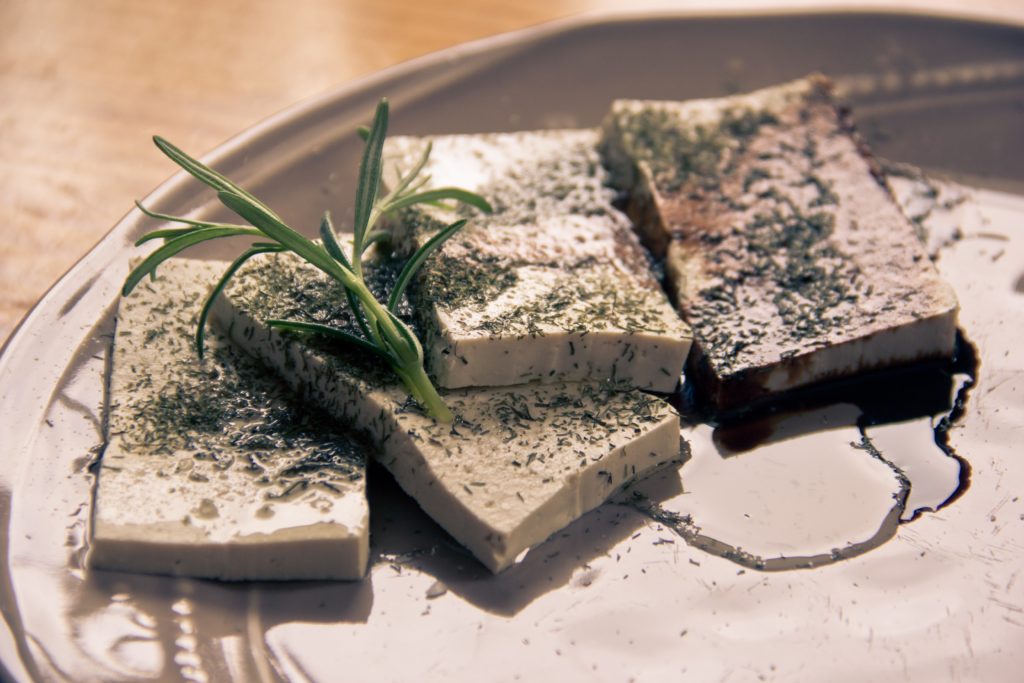 Tofu for when meat won't do
Tofu is arguably one of the biggest sources of protein in a vegetarian diet. Made from soybeans, tofu contains about 20 grams of protein per half cup. Along with this it is a diverse substance, able to take on the taste and texture of many different things, including meat. Many Asian dishes, such as curries, work great with tofu as a meat substitute.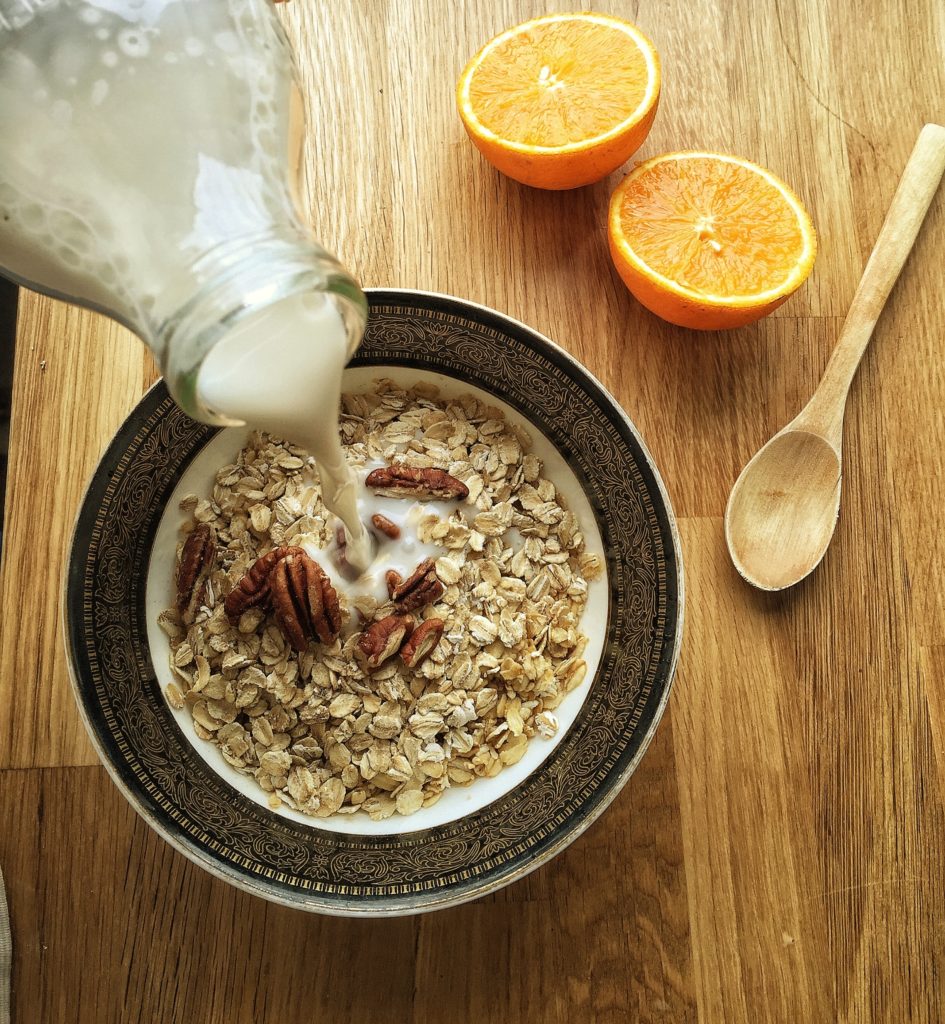 Non-dairy milks
There are many non-dairy milk options available to repalce regular cows milk in your diet. There are popular options such as soy and almond milk, as well as some more lesser-known milks which come from rice, hemp or coconut.
Oily fishes instead of fatty meats
Everyone loves the idea of a nice big rib-eye and some chunky chips but that meal, unfortunately, isn't great for the old ticker! A portion of oily fish a week, however, can significantly reduce the risk of heart disease. Salmon is a great option and can be cooked in many ways.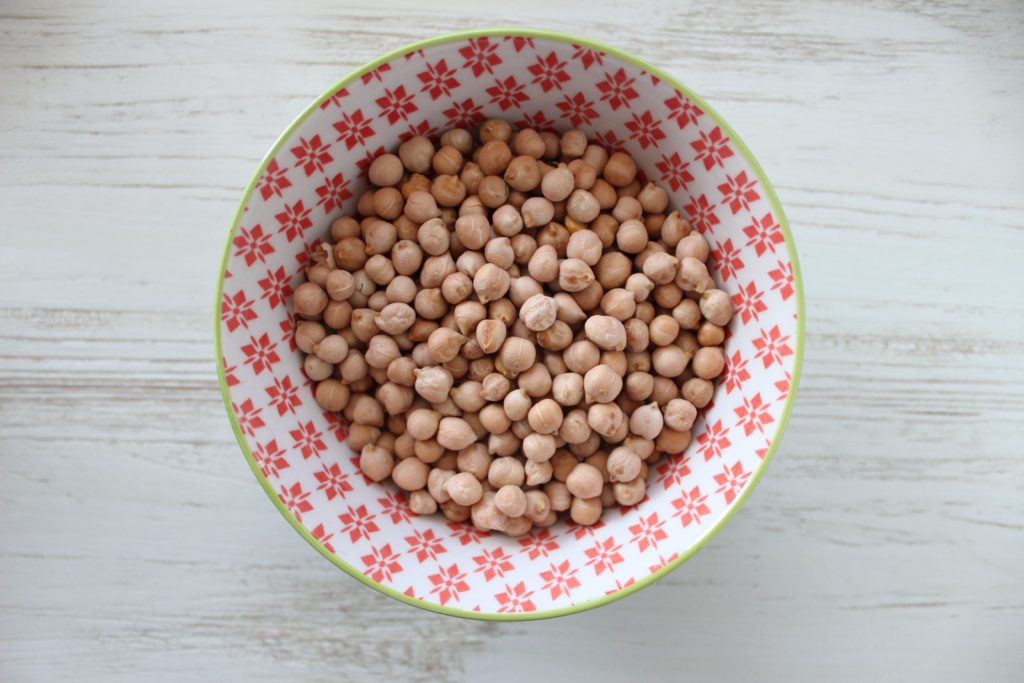 Chickpeas for change
Not only are chickpeas a great source of protein – half a cup contains 7.3 grams – they're also high in fibre and low in calories. They can be tossed into a salad or added to curries for a bit of flavour and fullness.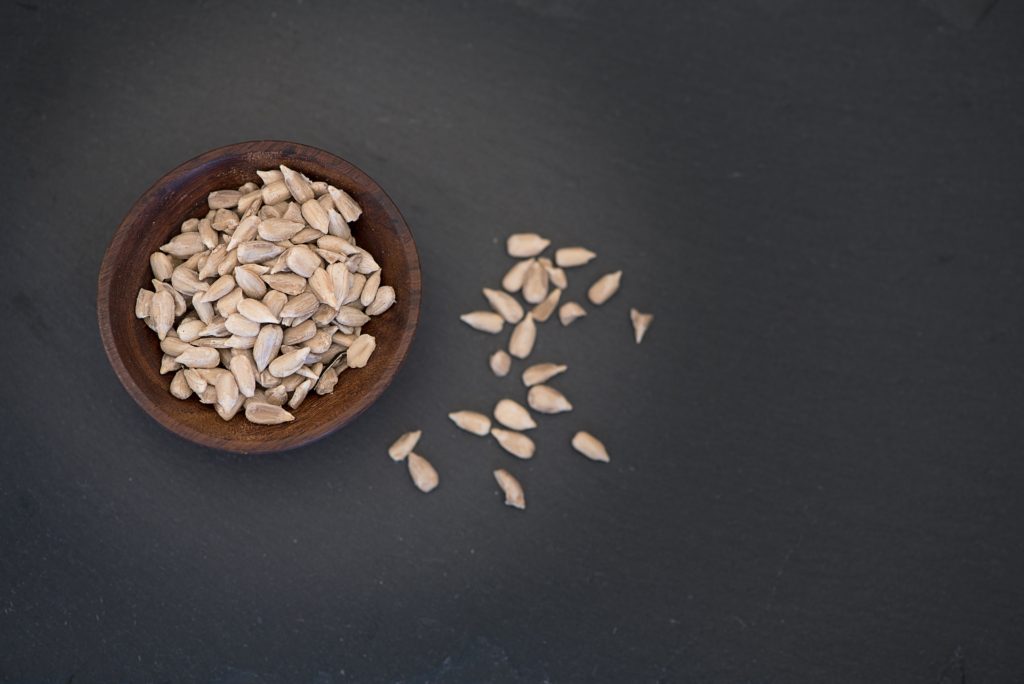 Sesame, sunflower and poppy seeds
Seeds are a great way to sneak some protein into your diet whilst snacking, to avoid that post-snack guilt. Sunflower seeds contain the most at 7.3 grams per quarter cup, with both sesame and poppy seeds containing 5.4 grams. Be creative with these bad boys! If you have a sweet tooth, go for poppy seeds in your cakes or even breakfast muffins. If you fancy sticking savoury, try a vinaigrette for those nice summer salads.
The best breads
Nothing says good morning like some freshly baked bread. Now, you don't necessarily have to bake your own but when buying bread, try to steer away from that fat white loaf you're so used to. It is pretty much just sugar. Opt instead for whole wheat bread or seeded bread.
---