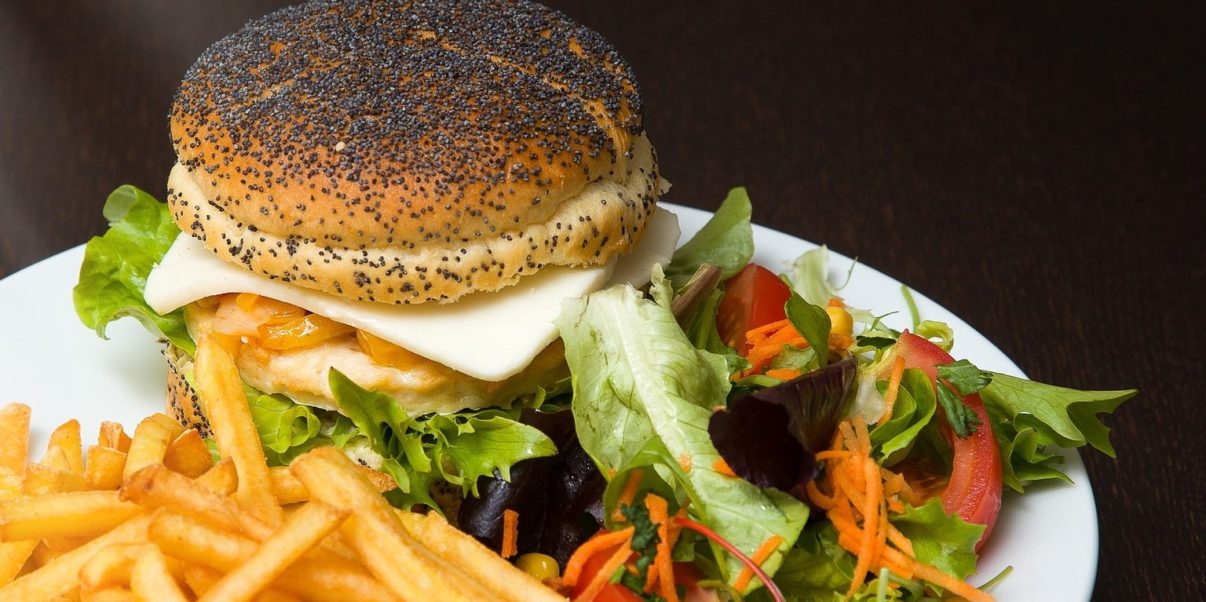 15 burger toppings you need to try this summer!
Whether you're a fan of the traditional hamburger or you like the modern alternatives, it's always nice to know what toppings to use on your burgers. Whether you go for the classic salad or something wackier, burgers are an easy food to experiment with. Social media users have been giving their thoughts on the best burger toppings in recent weeks, here are fifteen of the suggested ones that we think you have to try!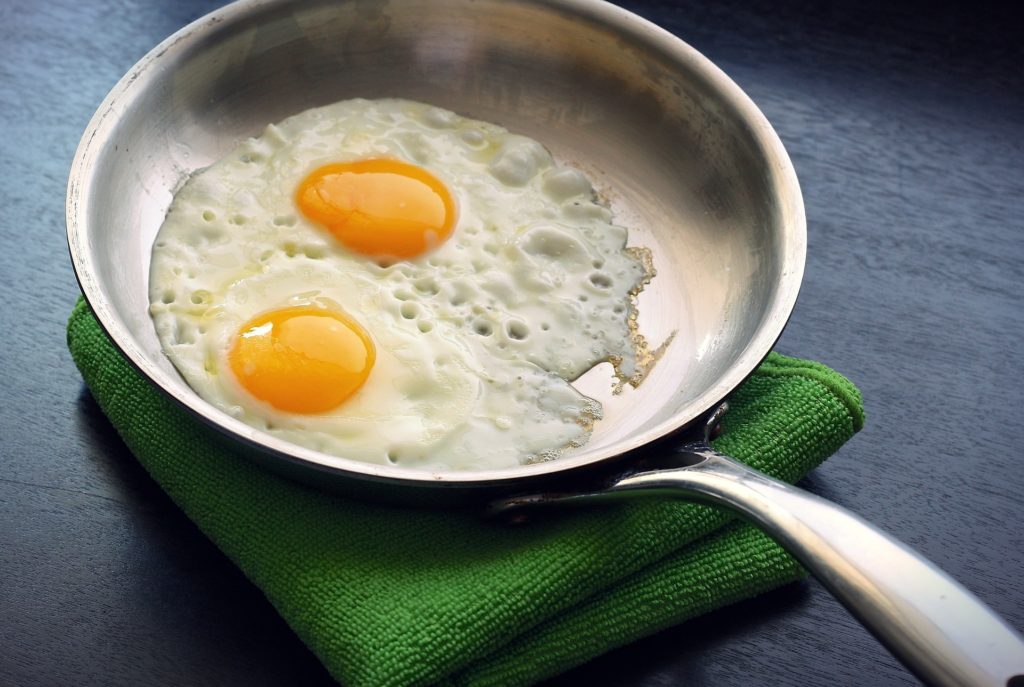 Fried Egg
Fried eggs go great on a burger. Apparently, if the yolk is runny, it tastes even better!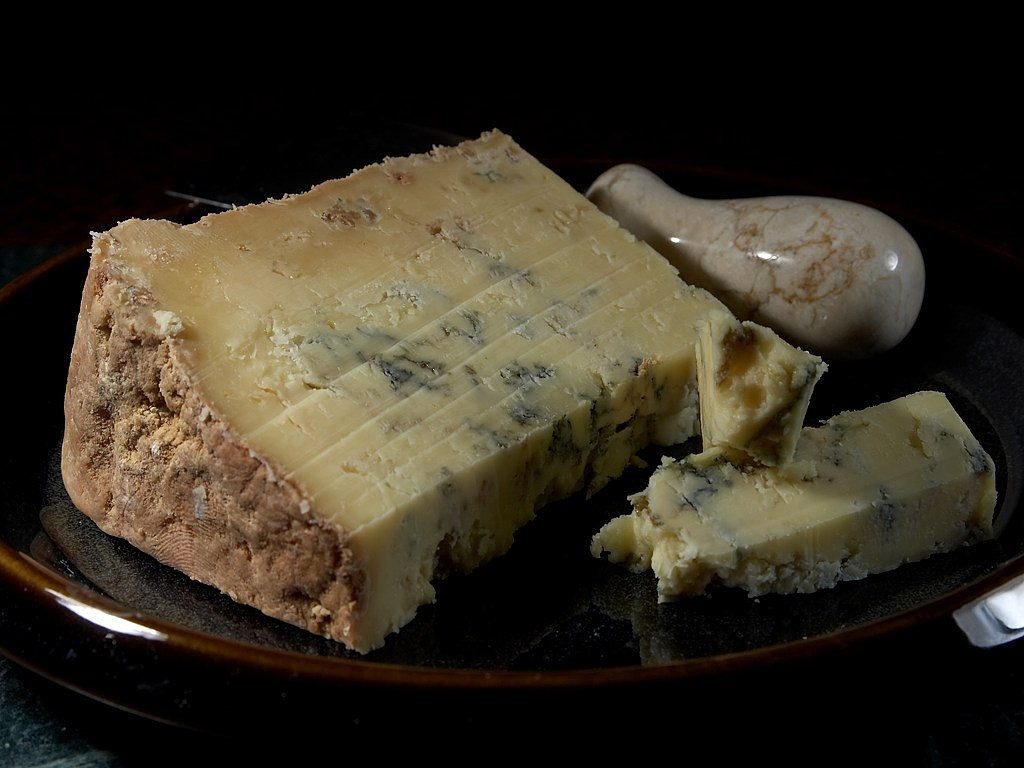 Blue Cheese
Any type of blue cheese will work on a burger. The taste of the cheese just works great, whether you pick Stilton, Roquefort or otherwise, it's just a great topping option.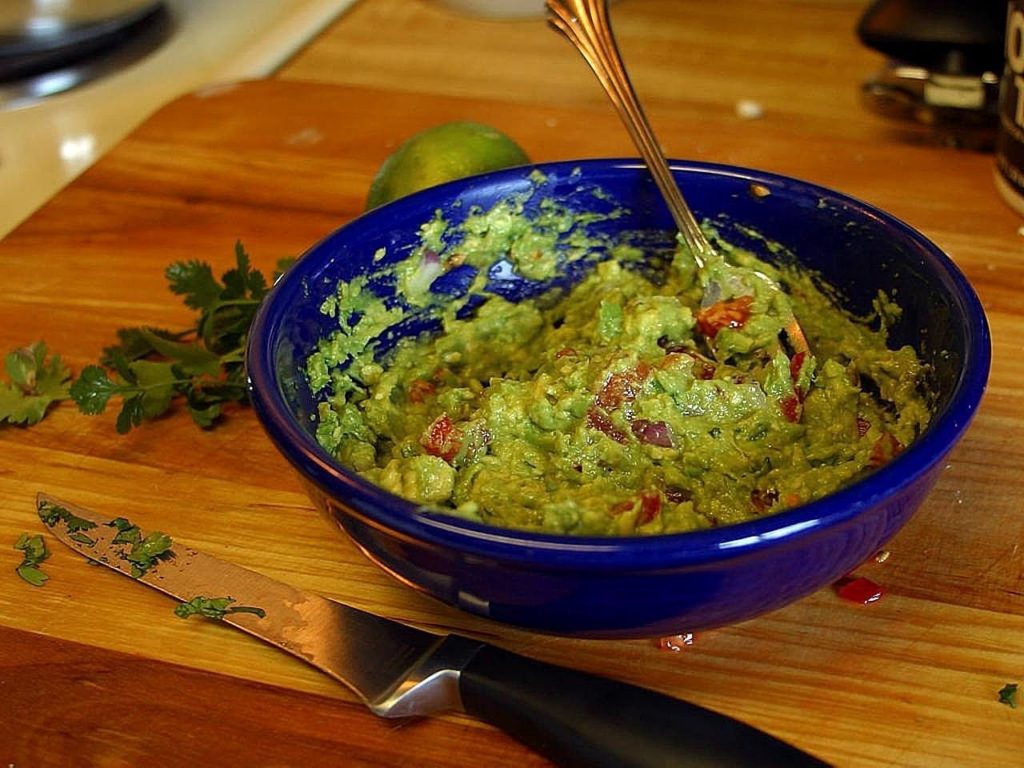 Guacamole
Typically eaten with burritos or fajitas, guacamole is becoming a popular ingredient to eat with plenty of meals and it makes a great burger topping too.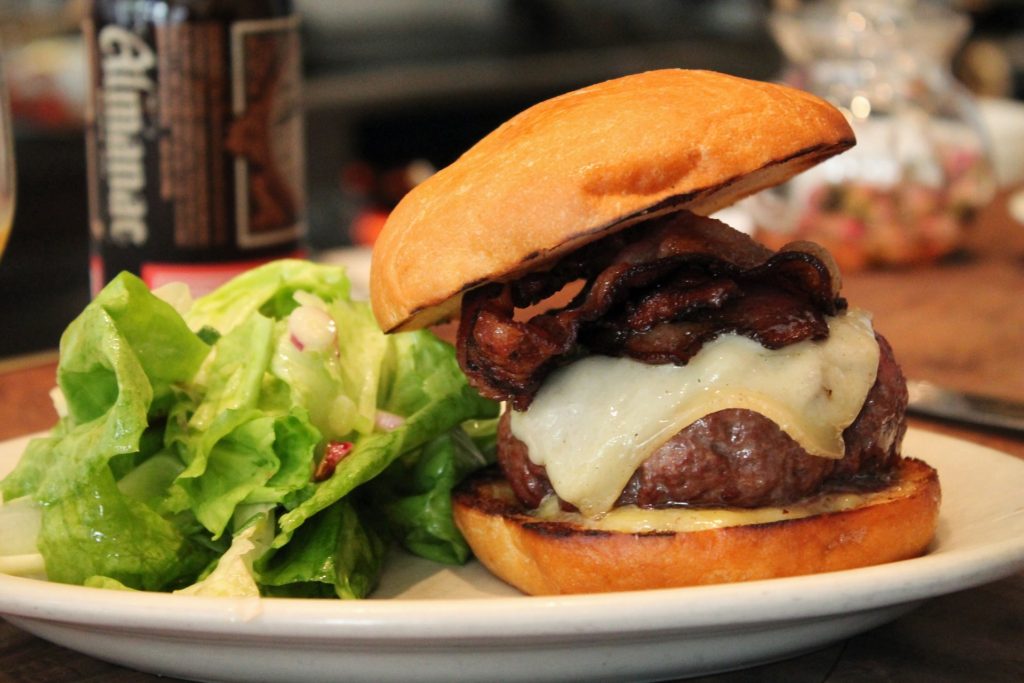 Bacon and cheese
Bacon and cheese is a classic burger topping, but sometimes it's good to mix it up, you can use different cheeses rather than just cheddar. If you want to go for a more American style burger, pepper jack cheese and BBQ sauce works amazingly well with bacon.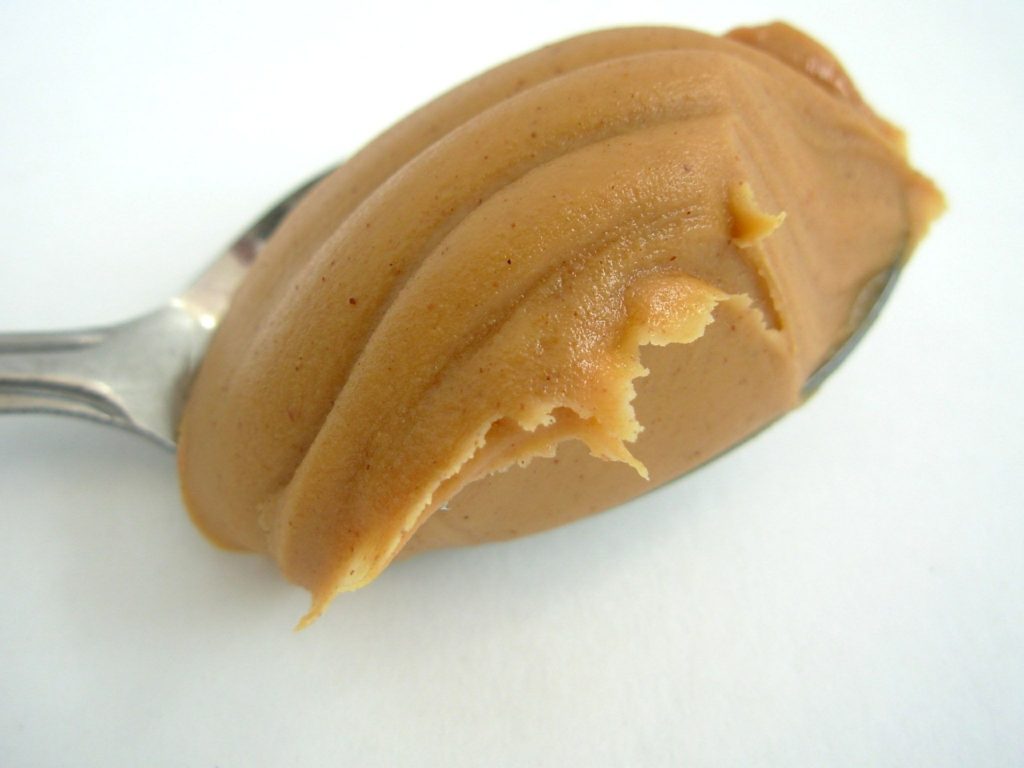 Peanut Butter
You read right, peanut butter on burgers! One social media user further suggested going the full mile; peanut butter and jelly burgers. Whilst we aren't sure about that, peanut butter does sound intriguing!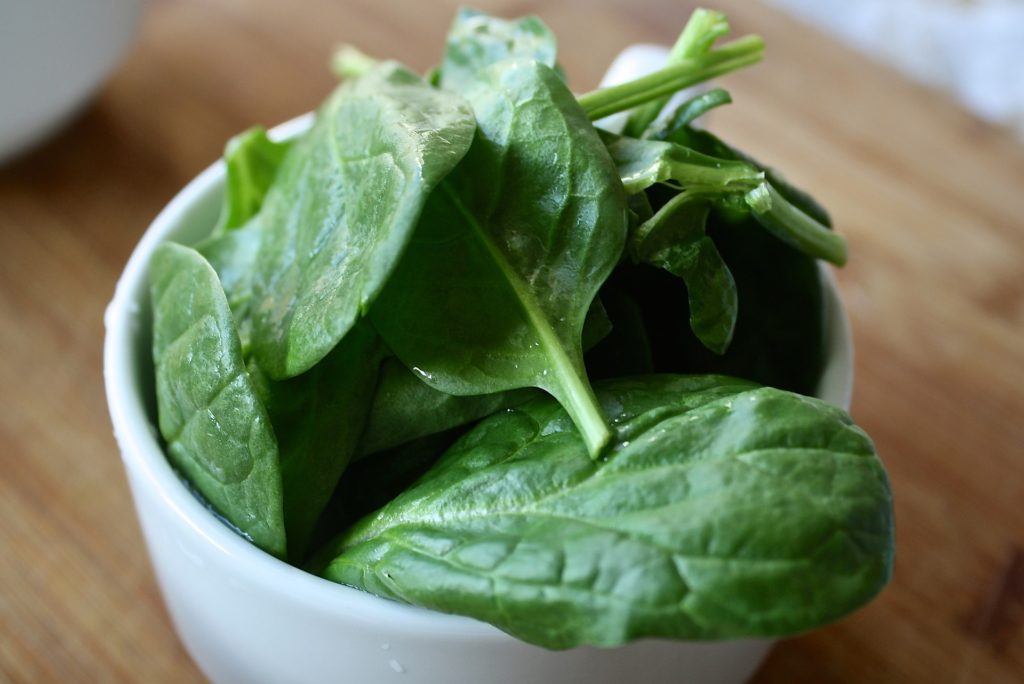 Spinach
Spinach makes a great topping in place of the run-of-the-mill lettuce. Not only is spinach a super healthy green, it can also mix up the taste of your toppings a little bit if you are looking for something different.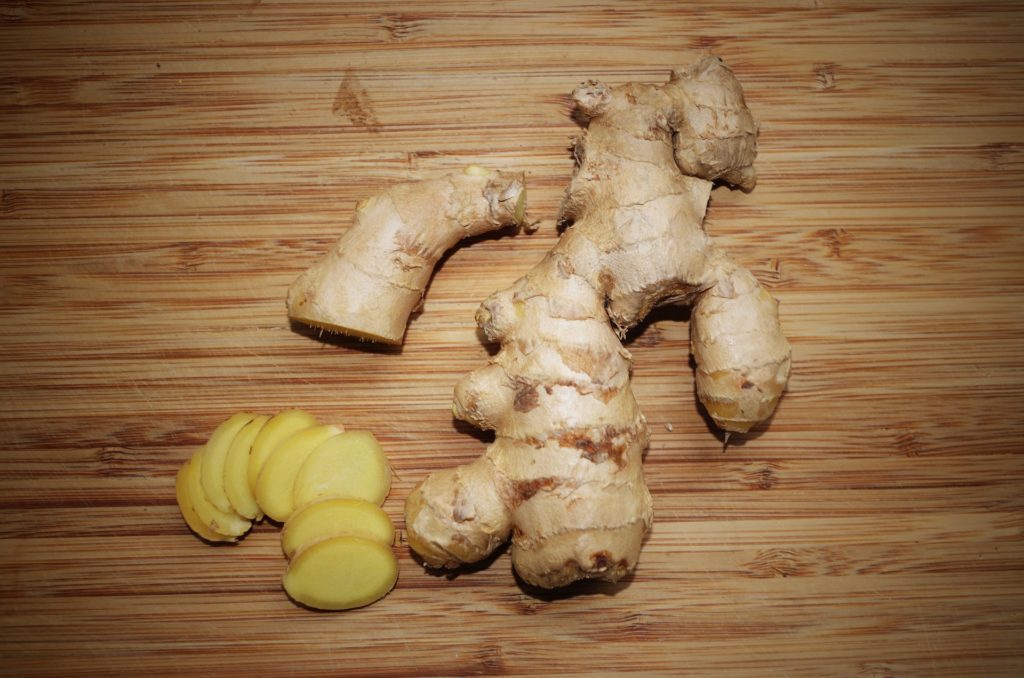 Pickled Ginger
This sushi accompaniment apparently works great on burgers too to give a little bit of a kick.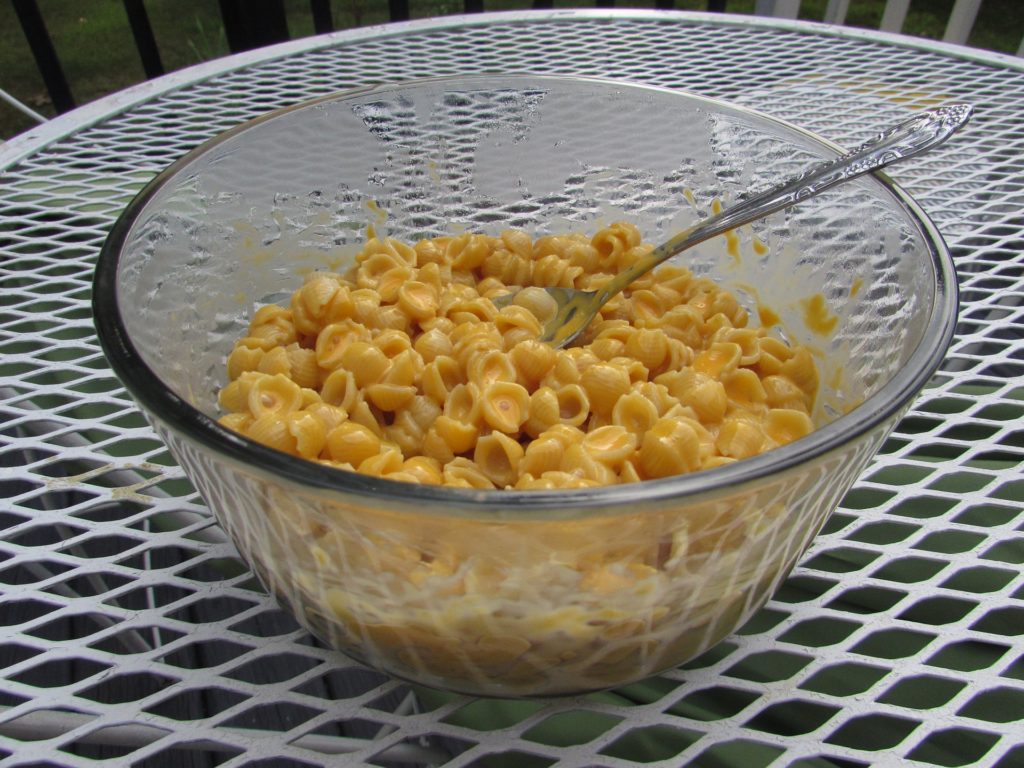 Mac 'n' cheese
Mac 'n' Cheese-topped burgers are delicious. Add some bacon to it and you've got a winning dish for burger lovers!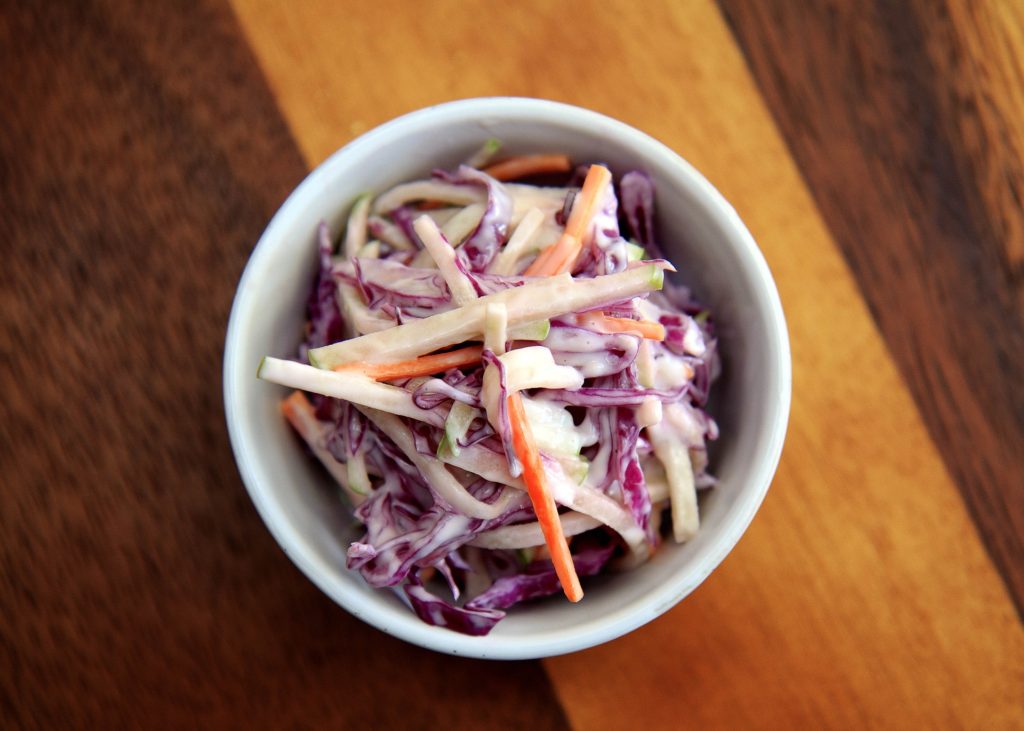 Coleslaw
Coleslaw is great if you fancy a lighter topping. It works well on its own or with other toppings. If you're opting to go for a healthy option, coleslaw works great on veggie or chicken burgers for something that is high in protein and low in fat.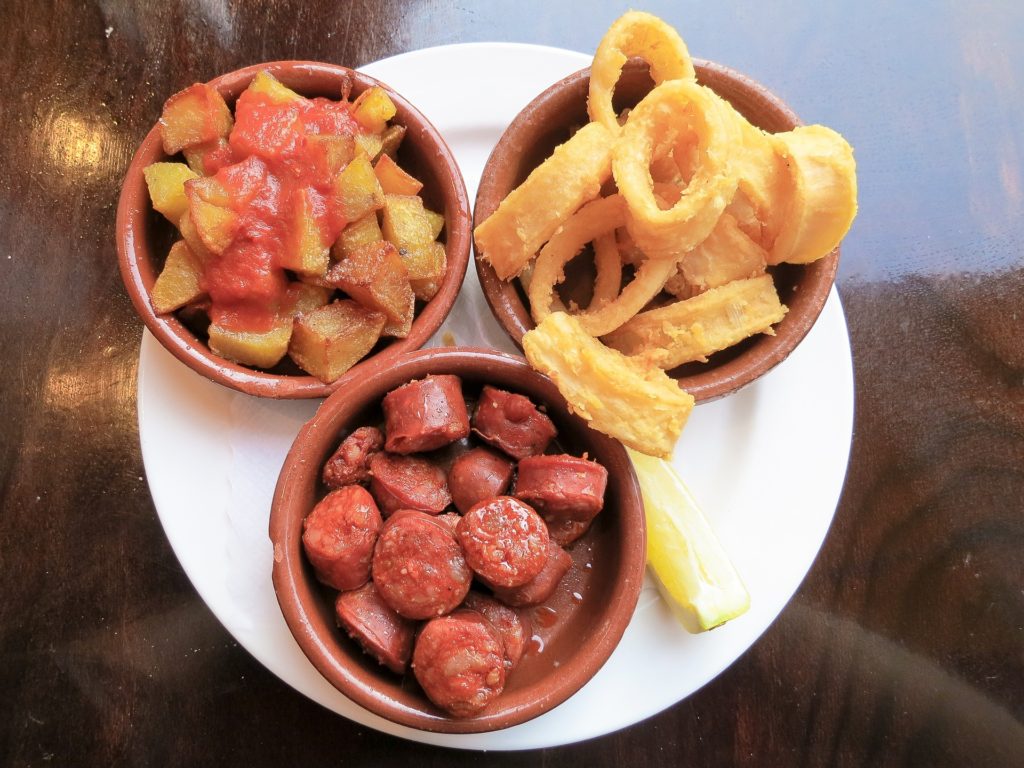 Chorizo
Chorizo has a nice little kick to it and goes well with other toppings, such as crispy onions and good strong cheeses, for a great burger topping!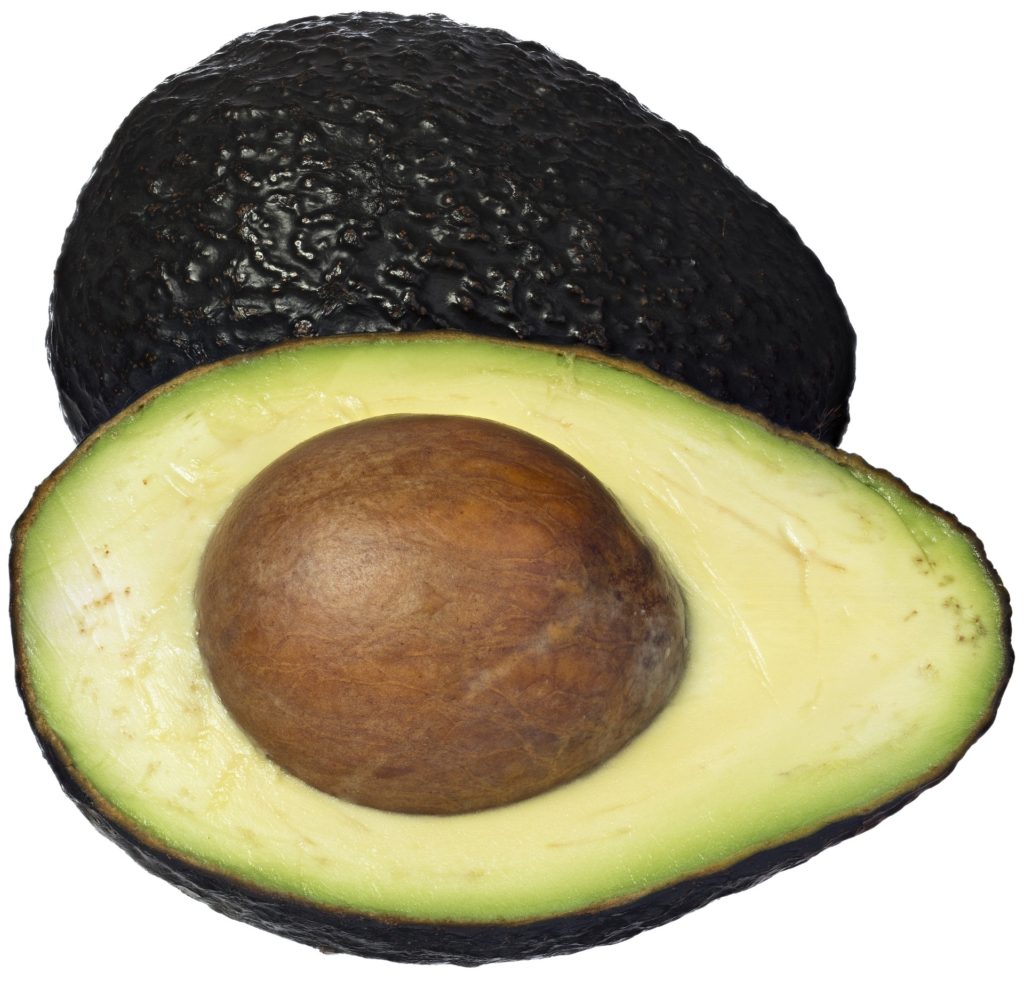 Avocado
Avocado works great on burgers if you want to take away a bit of the guilt! You can use an avocado guacamole or even just use slices.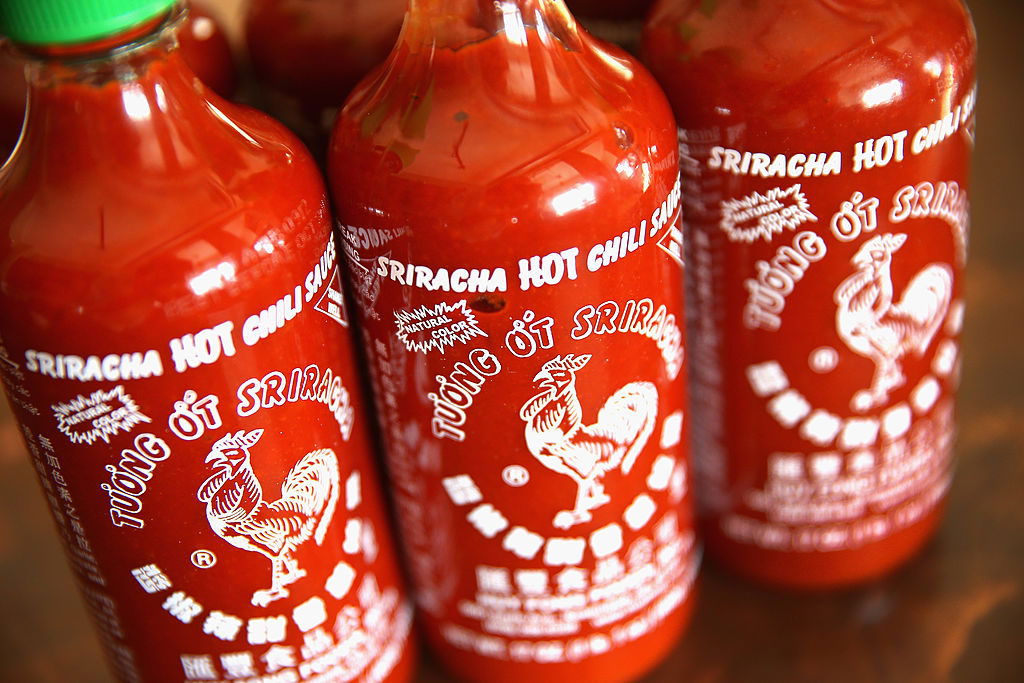 Sriracha and pepper jack cheese
If you like your burgers hot and spicy, this is a great way to go. Sriracha is the classic hot sauce and pepper jack cheese has a nice kick to it too. If you add the Sriracha to some mayonnaise, you can also make a great spicy mayo that relieves a bit of the heat.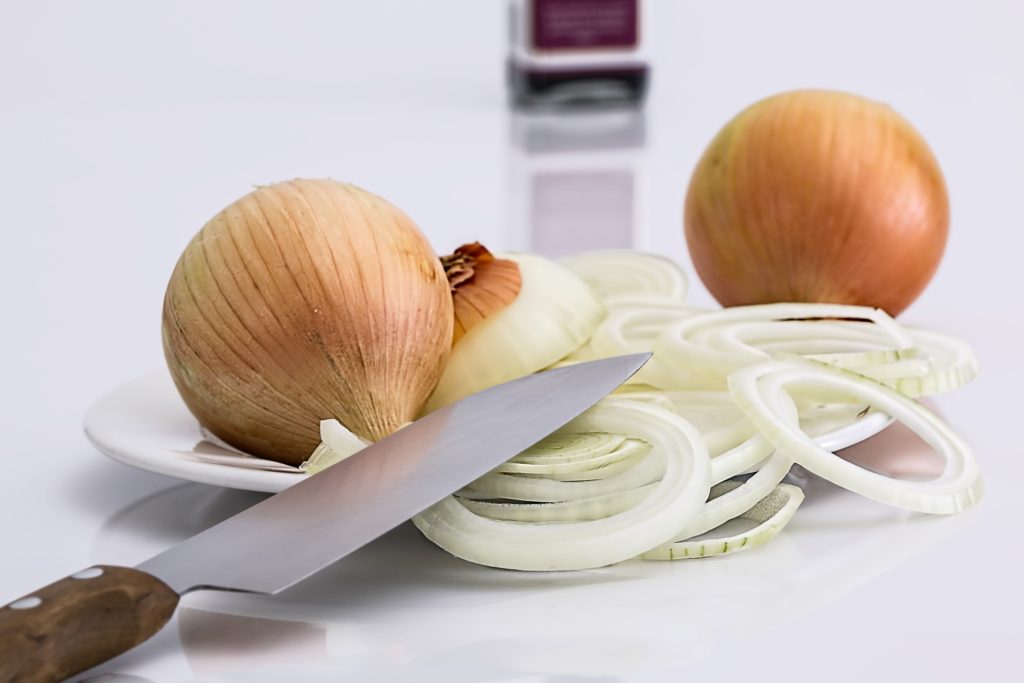 Onions
Whether you like them raw, sauteed, in the form of crispy rings, onions just work with burgers. They are one of the most diverse toppings for a burger as there's a way to have them that suits just about anyone!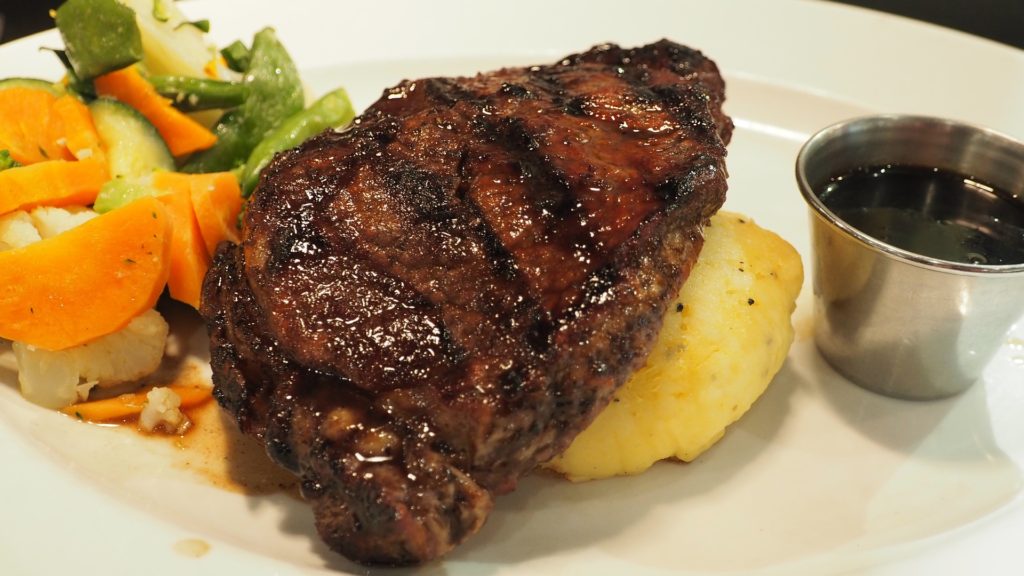 Steak
This might seem like an odd topping but it is one that works really well. It's kind of like topping a burger with another burger, but better! Add some sauce and you're onto a deliciously messy winner!
The classic toppings
There is nothing wrong with sticking to the traditional, tomato, relish, lettuce, onion and pickles. In fact, it's slightly nostalgic as this is where most burger lovers start.
---