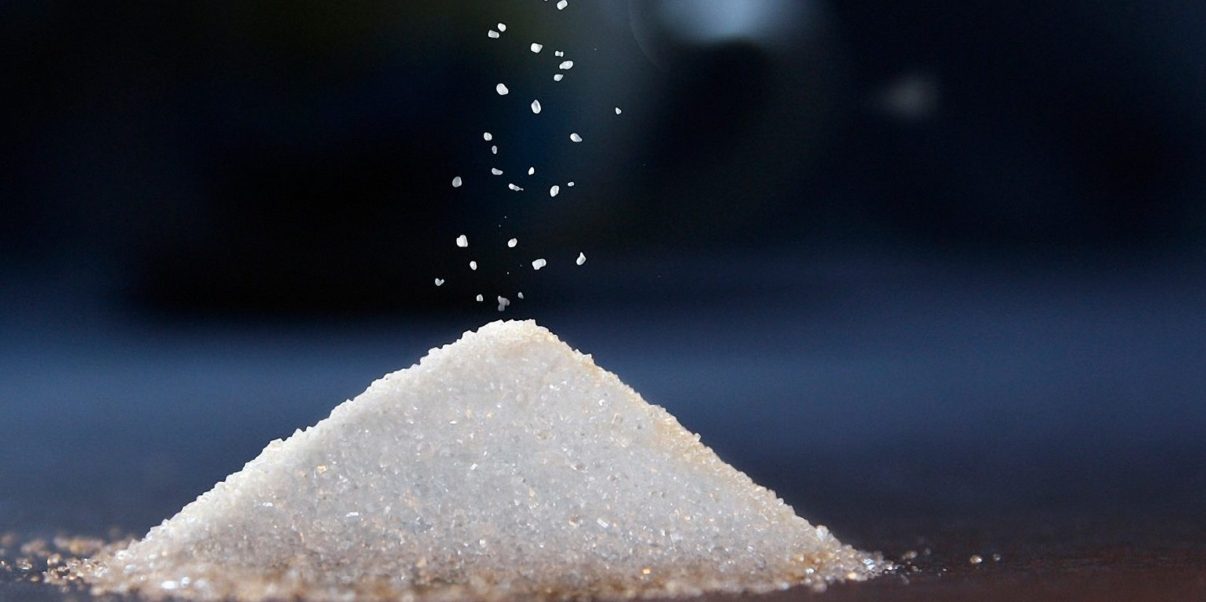 10 food and drink products which contain more sugar than you realised
It's pretty common knowledge that some foods, such as sweets and cakes, contain high levels of sugar, but some foods that we consider to be relatively healthy contain similar amounts. We've identified some food and drinks that contain more sugar than you probably thought they did.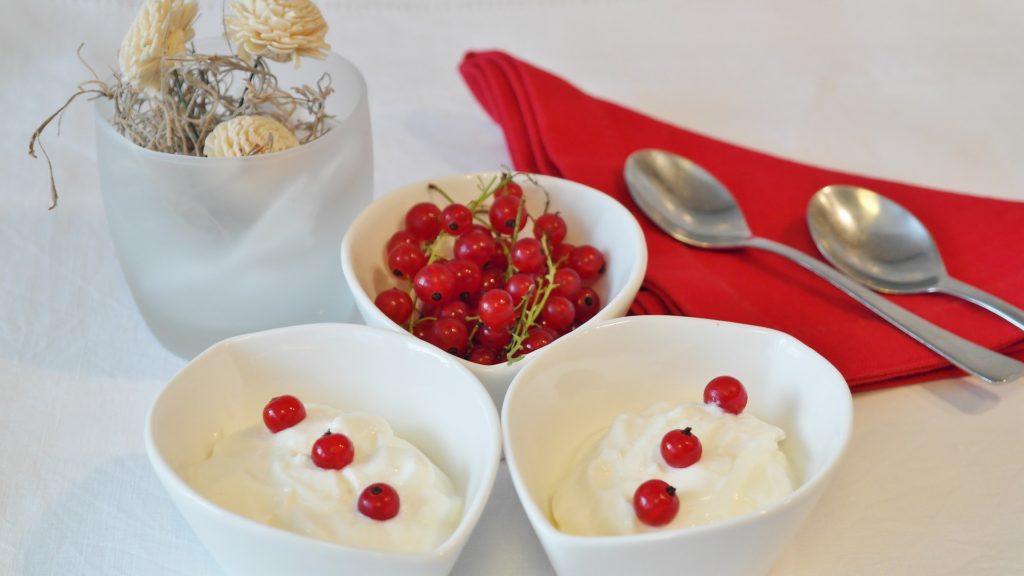 Low-fat yoghurt
Although yoghurt is a great source of calcium, it is also quite high in sugar content to enhance the flavour. A 245g serving of yoghurt can contain up to 47g of sugar. This equates to roughly 12 teaspoons!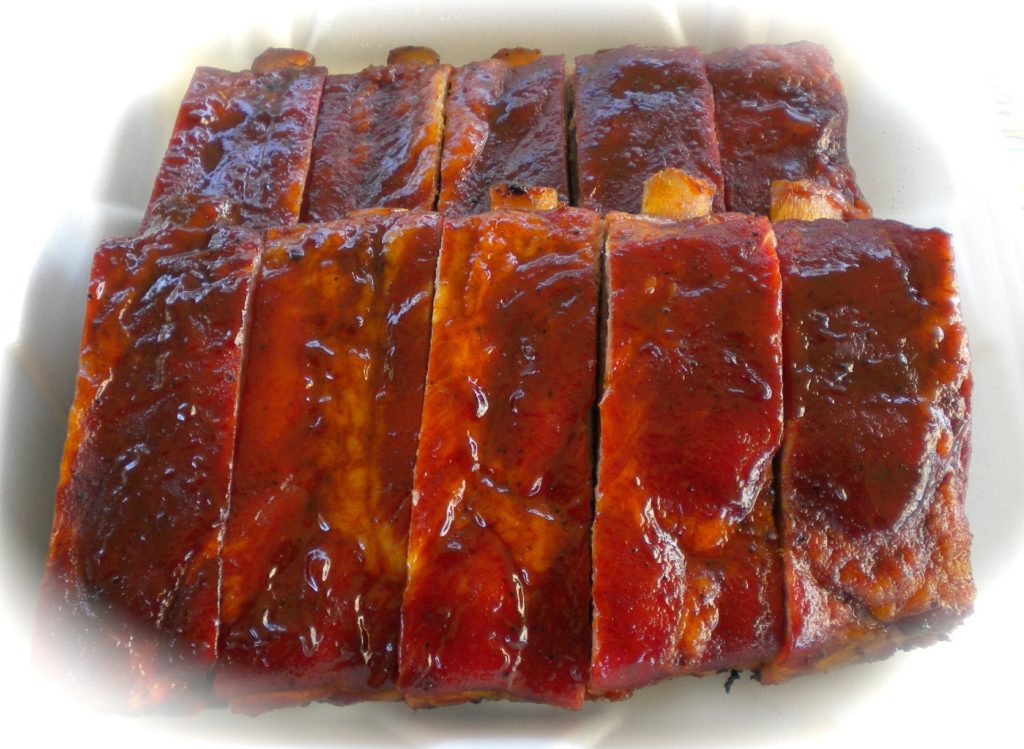 BBQ sauce
BBQ sauce is a staple of the British diet these days. However, the main reason it tastes so good it is because of the amount of sugar it contains. Just two tablespoons of barbeque sauce can contain up to 14g of sugar.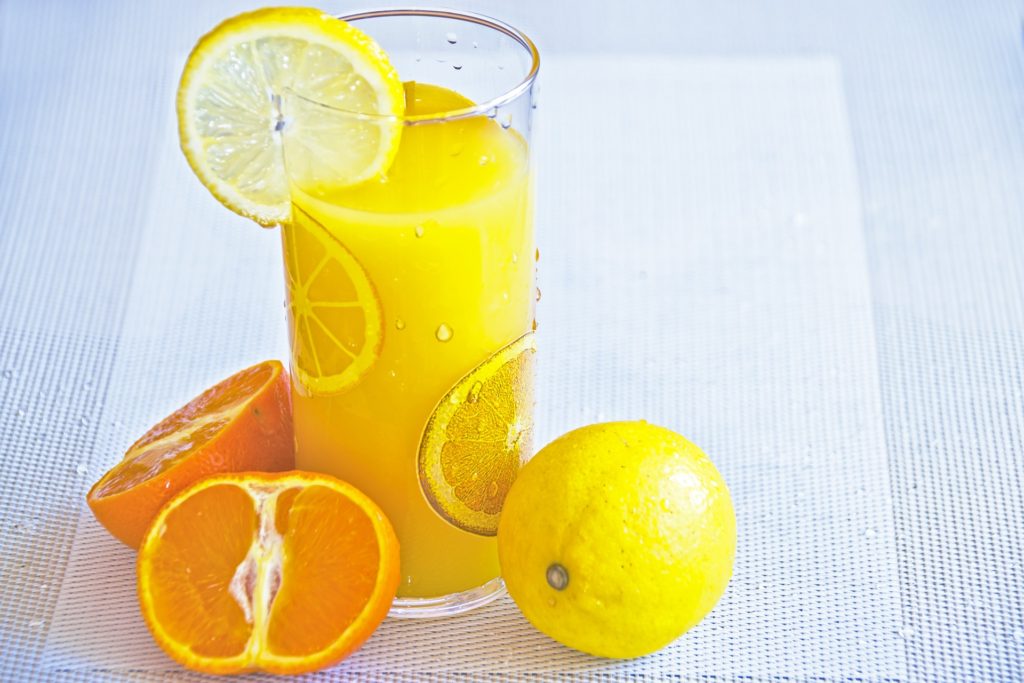 Fruit Juices
Although everyone loves a cup of juice in the morning, the health benefits of them may not as great as one may think. Yes, they can be a great source of calcium and other vitamins, but the flavours are often enhanced by a number of different sweeteners.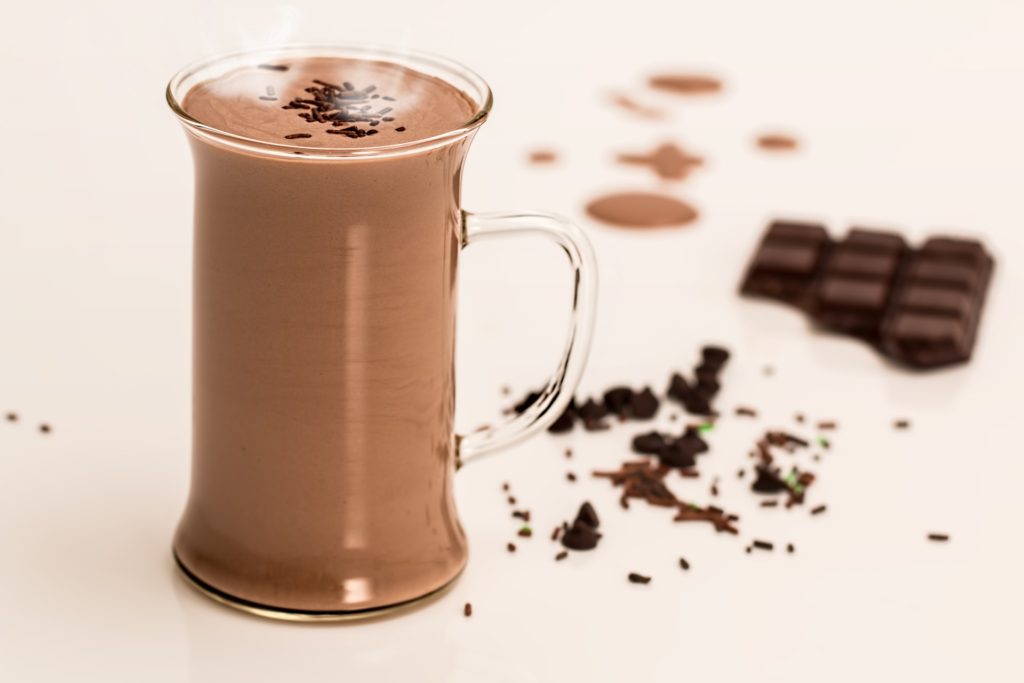 Chocolate Milk
Chocolate milk can still be quite good for you depending on how it's made. However, despite some of its benefits, chocolate milk contains an extra two teaspoons of sugar per 230ml serving when compared to regular milk.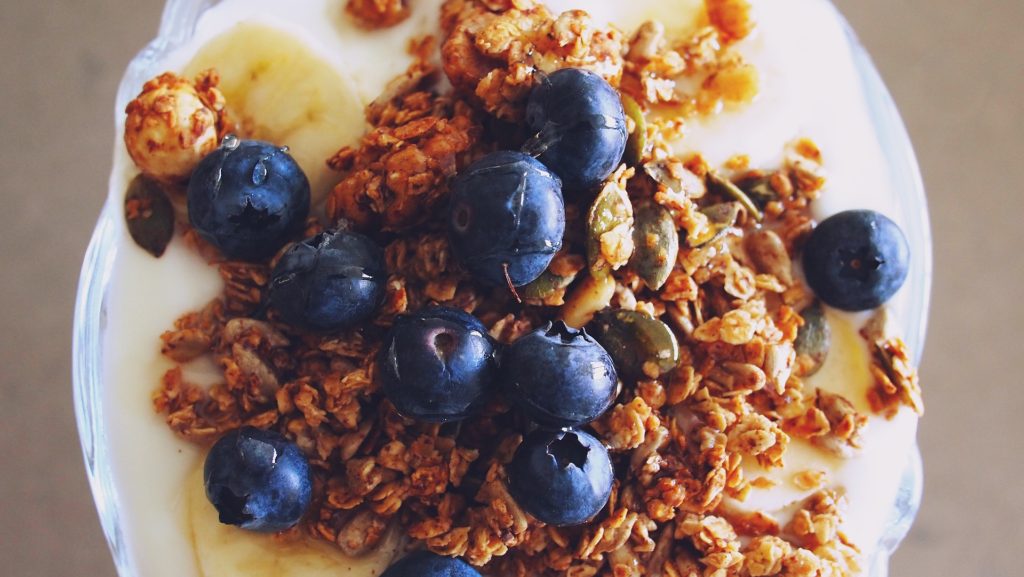 Granola
Granola is a great source of fibre and protein but it isn't as healthy as one might think. It is normally combined with nuts, honey or other such sweeteners, with 100g of granola often containing over six teaspoons of sugar.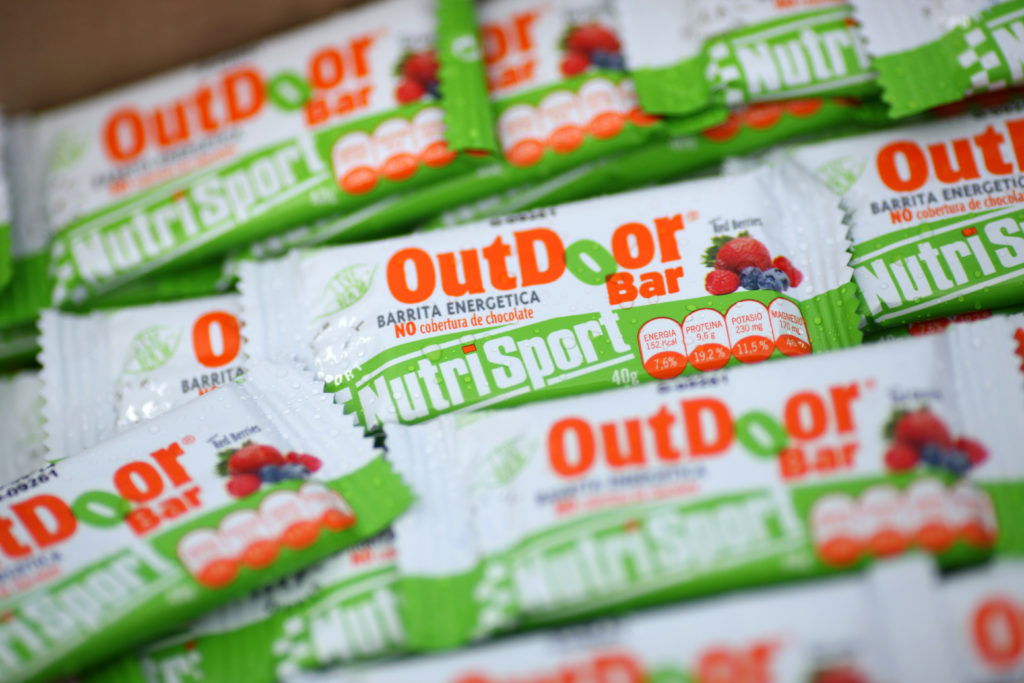 Protein Bars
Protein bars are a great snack food as they leave you feeling full for longer and give you some much-needed energy. However, despite the common thought that they provide a healthy snacking alternative to cakes and sweets, some protein bars are packed full of sugars, with certain varieties weighing in at about 30g of sugar per bar, a similar level to a lot of chocolate bars.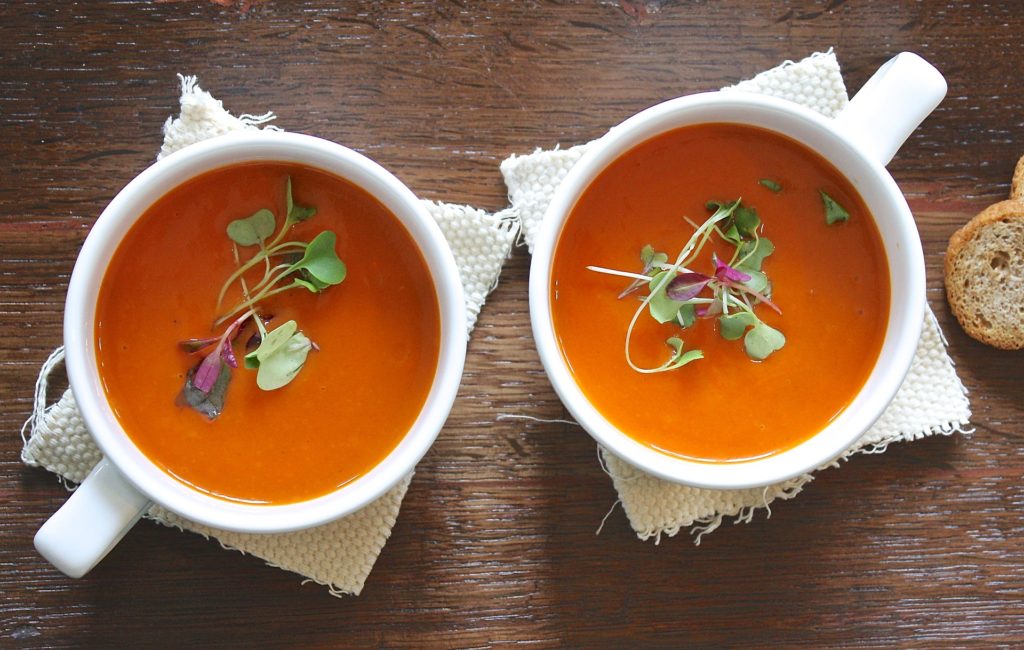 Pre-made soup
Homemade soup is packed full of fresh ingredients and you know exactly what is going into it. However, if you buy your soup pre-made, it's best to check the labels. Pre-made soups can contain a lot of added sugars and sucrose syrups.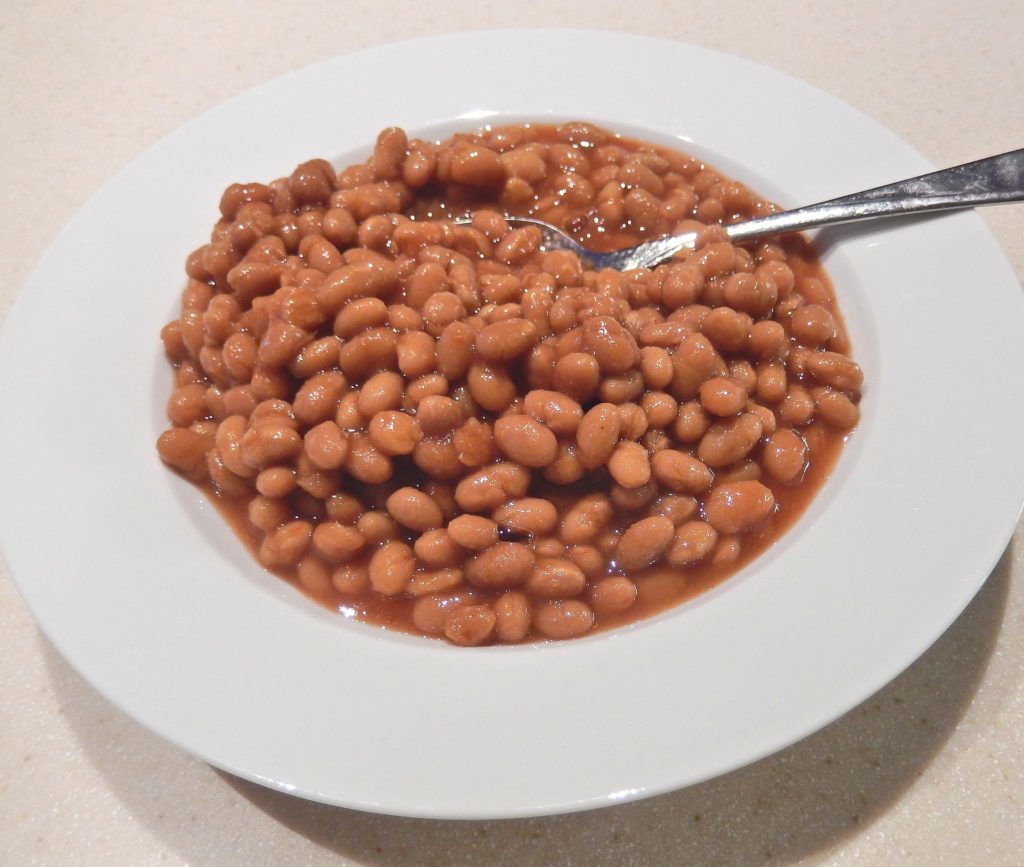 Baked beans
A 250g serving of baked beans can contain around five teaspoons of sugar, which is worth bearing in mind when you eat them or give them to the kids. However, there are low sugar options available on the market and manufacturers have been working to reduce sugar content in their sauces.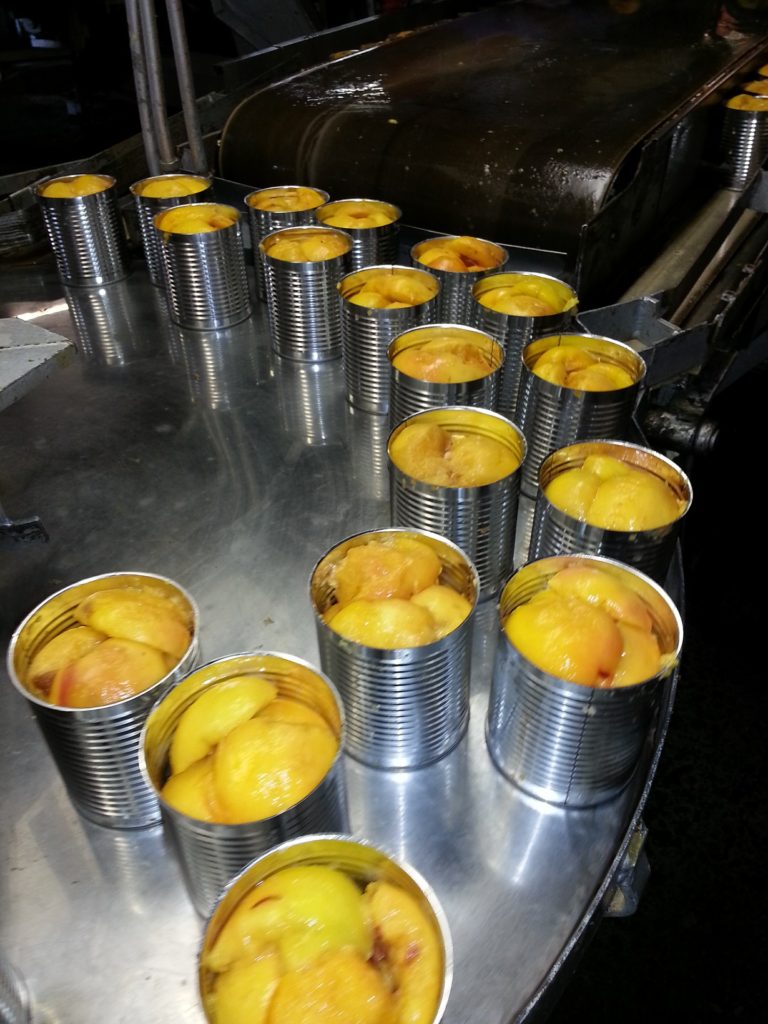 Canned Fruit
A lot of canned fruits tend to be preserved in syrup, which add to the sugar content. Many fruits have naturally occurring sugars that are fine, but when it comes to tinned fruits, the sugar content is surprisingly high.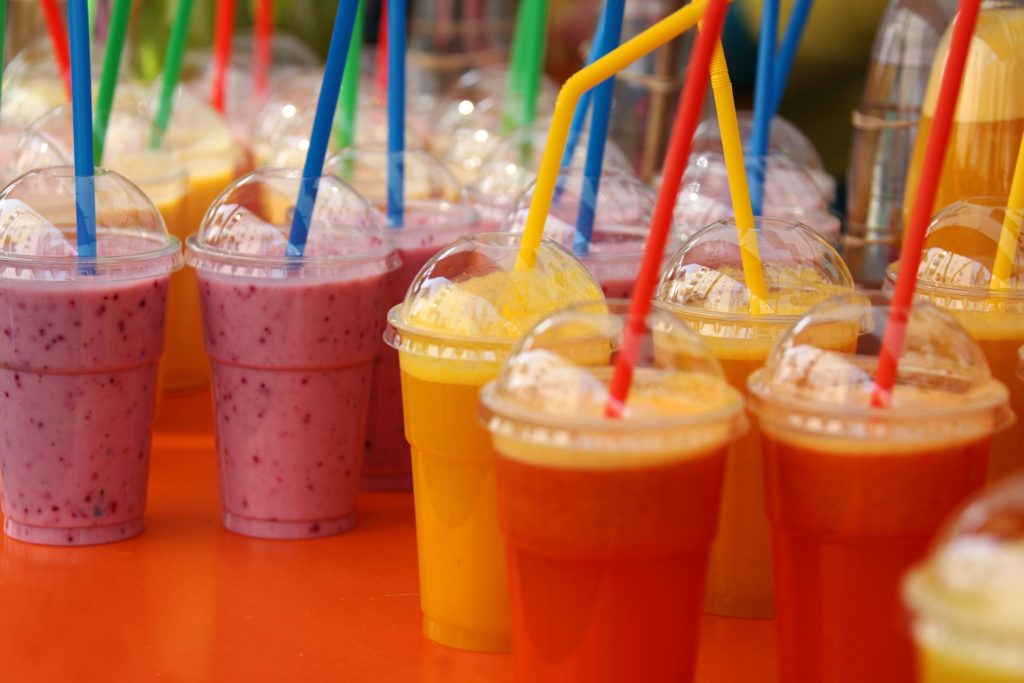 Bottled Smoothies
If you're a smoothie addict, it's best to make your own. It's easy to do and much healthier than buying commercially bottled smoothies. These can contain an extremely high amount of calories and sugar, with some containing over 96g of sugar. This equates to a dramatic 24 teaspoons of sugar in just one serving!
---