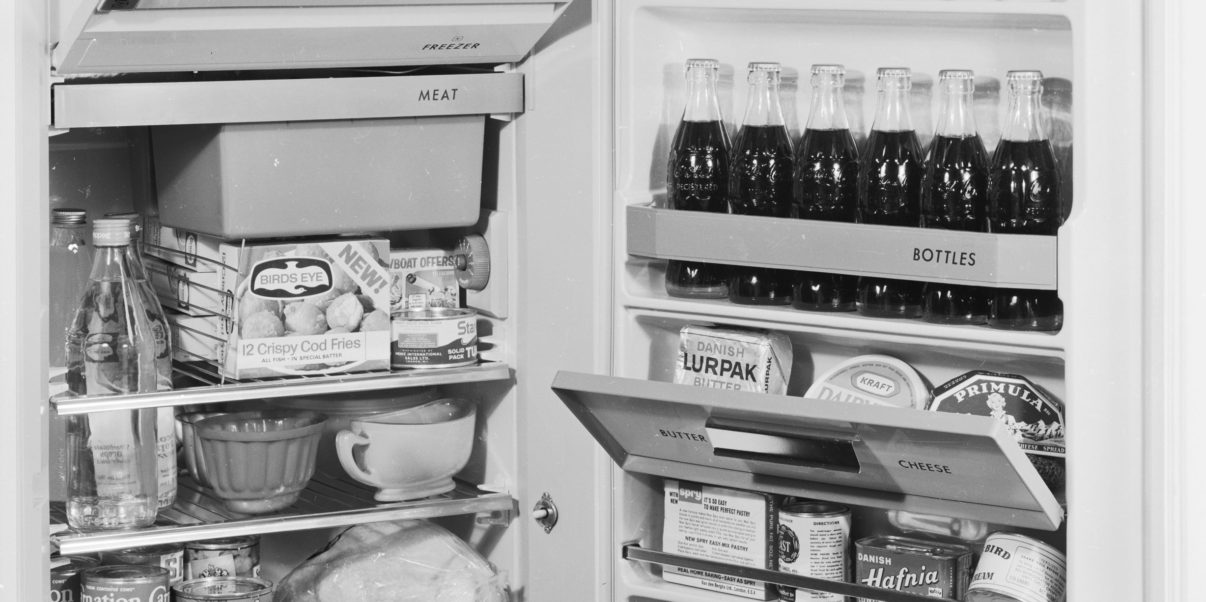 15 Food and Drink fridge lifespans everyone should know
We've all had that moment of buying food, forgetting it's there and debating if we can still eat it weeks later. Thankfully StillTasty, an online guide to shelf life, have supplied some handy information for how long certain food will last if you keep it in the fridge. There are a number of factors; making sure the refrigerator is set to 40 degrees Fahrenheit or below (USDA recommended), is one of them but also, making note of the 'sell by' date, as this is when the food is at it's best. Check out the shelf life of these 15 essential food and drinks if you keep them refrigerated, the time periods might just surprise you!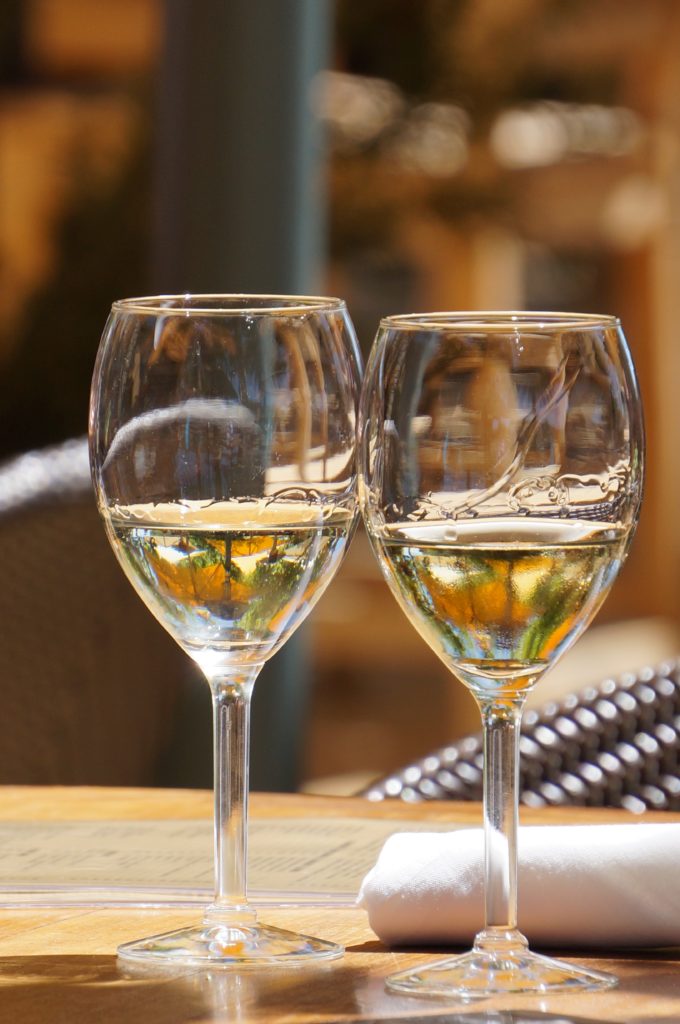 White wine
Three to Five Days. White wine is best served chilled anyway. The taste may change a little due to oxidation but it will still be good to drink if you pop it in the fridge for a couple of days. Any more than that, and we suggest you grab a new bottle!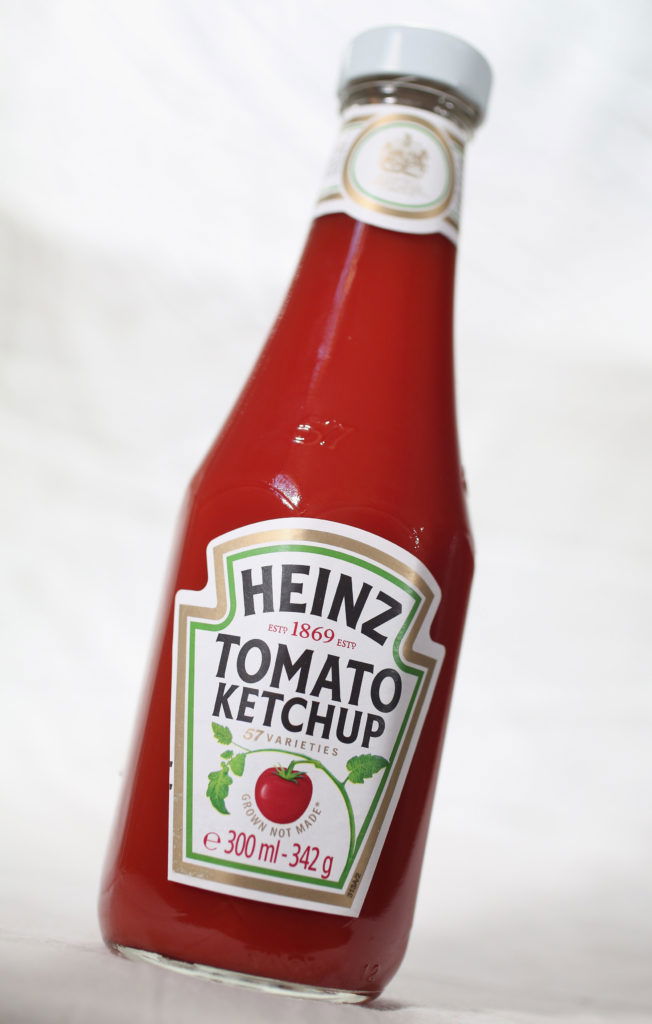 Ketchup
Six months. Ketchup is a basic staple, arguably if kept properly, it can last longer than this but I'm not sure why anybody would have a bottle of ketchup for so long! Still, it's nice to know you can keep it for half-a-year if you ever needed to do so!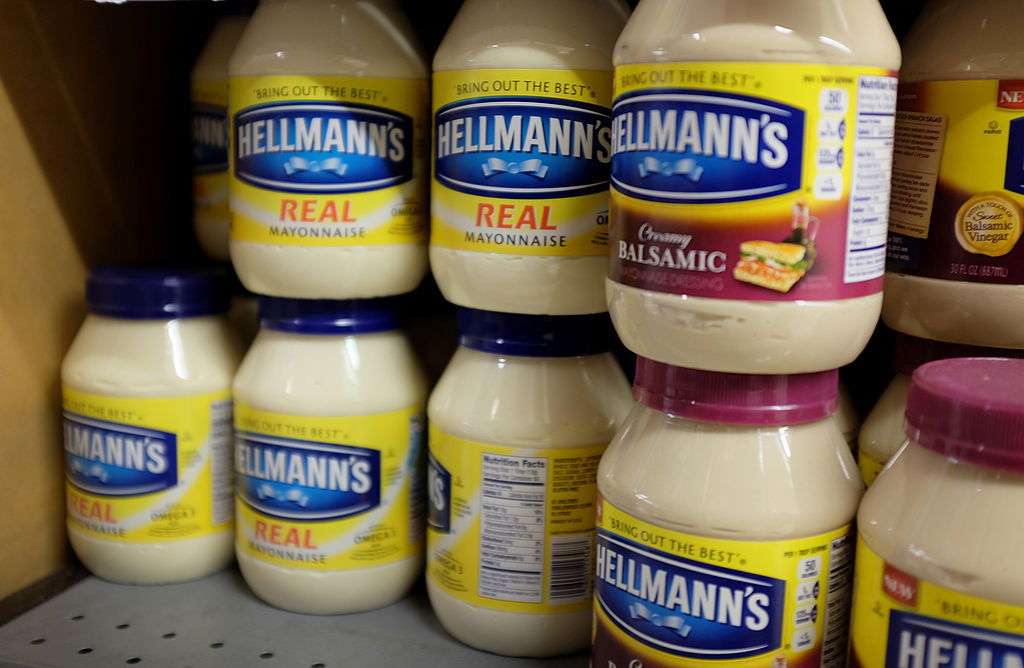 Mayonnaise
Two to Three Months after the 'Sell By' Date. There is egg in Mayonnaise, so this is one to really watch, if an odd odour starts to occur, it's probably time to get a new jar! However, if you keep it sealed and cool, mayonnaise can stay fresh for a lot longer than you might have imagined.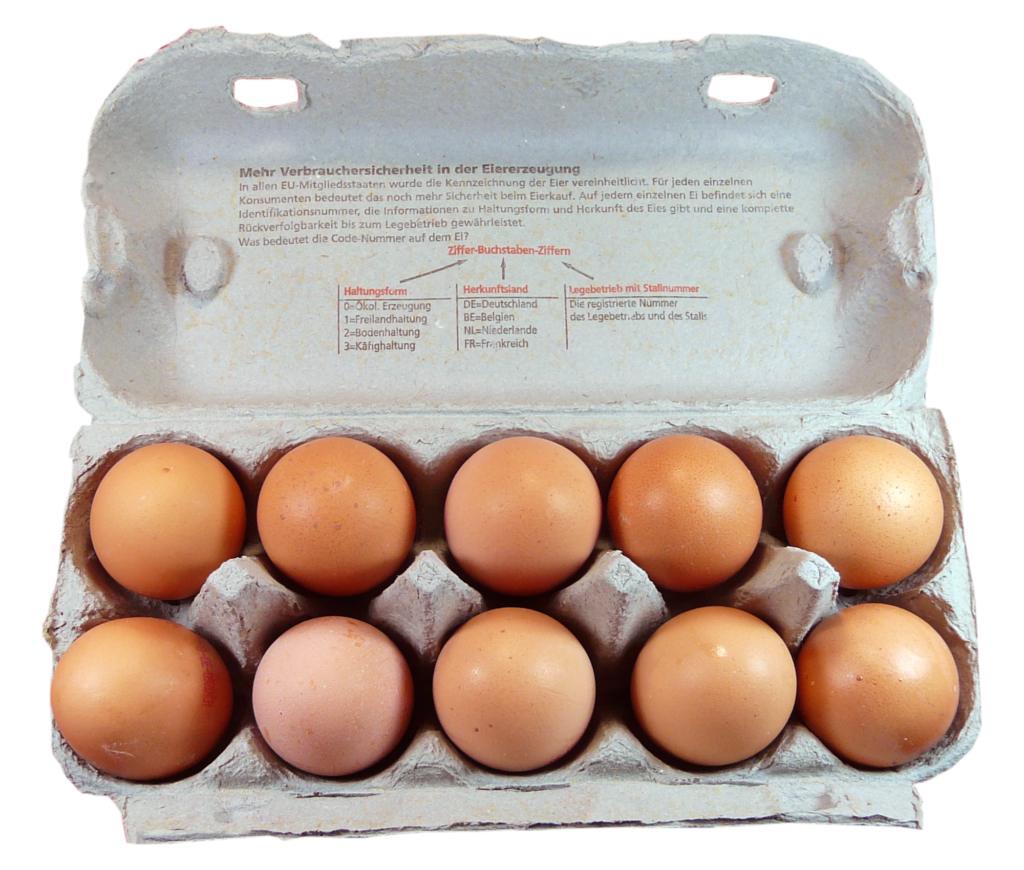 Eggs
Three to Five Weeks. StillTasty advise us to keep eggs in the main body of the fridge, as this is cooler than the door, so even if your fridge has those nice little holder things, it's worth ignoring them and putting the whole box on a shelf. If you crack an egg and the yolk has gone flat and the white is runny, then it's gone bad, meaning it is not safe to eat, but if stored correctly, you should be able to avoid this happening.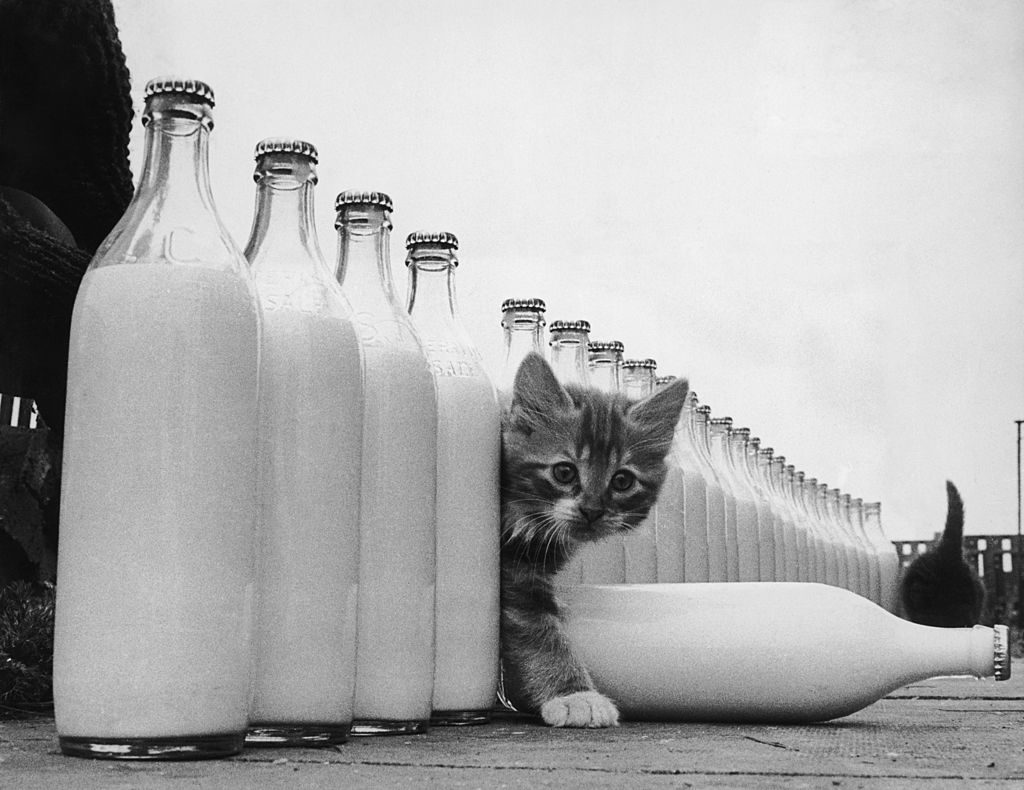 Milk
One Week after the 'Sell By' Date. Once opened, you need to use milk within a week and if it starts to smell or develop a thick texture or 'off colour'; it's probably time to chuck the carton and get something fresh. However, if unopened, it can stay fresh a few days longer than its sell by date.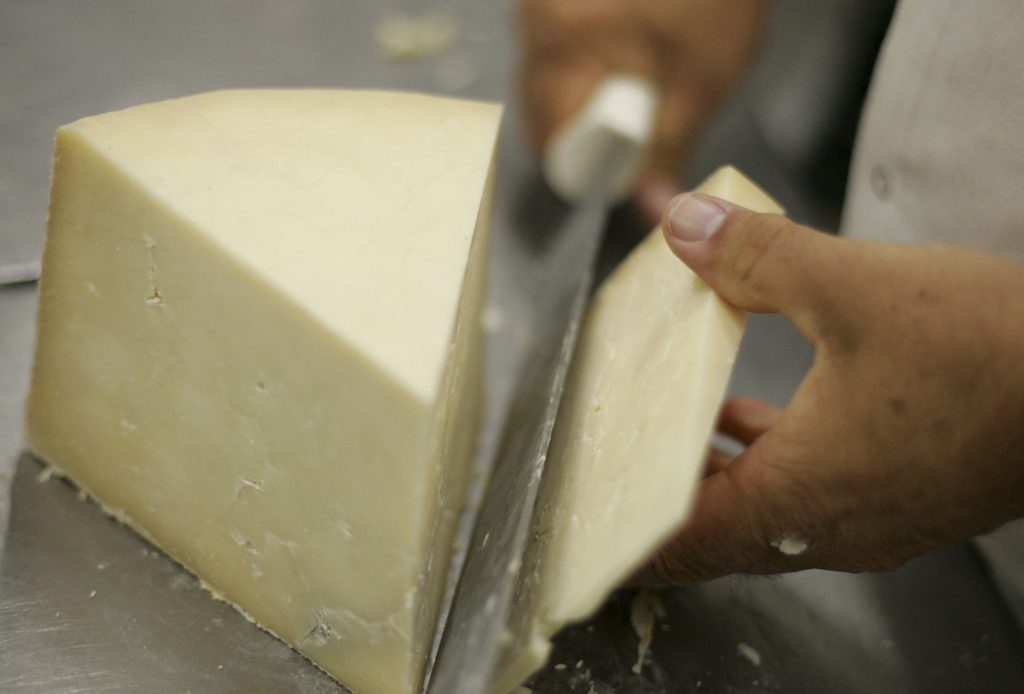 Cheddar Cheese
Five to Seven days if Sliced or Shredded. Cheddar cheese is a staple in most fridges, it goes with everything but once opened, it will start to turn. An odd taste, odour, or mould are signs to get rid. Blocks of cheese will last considerably longer at three to four weeks, allowing you to cut away the mouldy parts and still use the remaining cheese.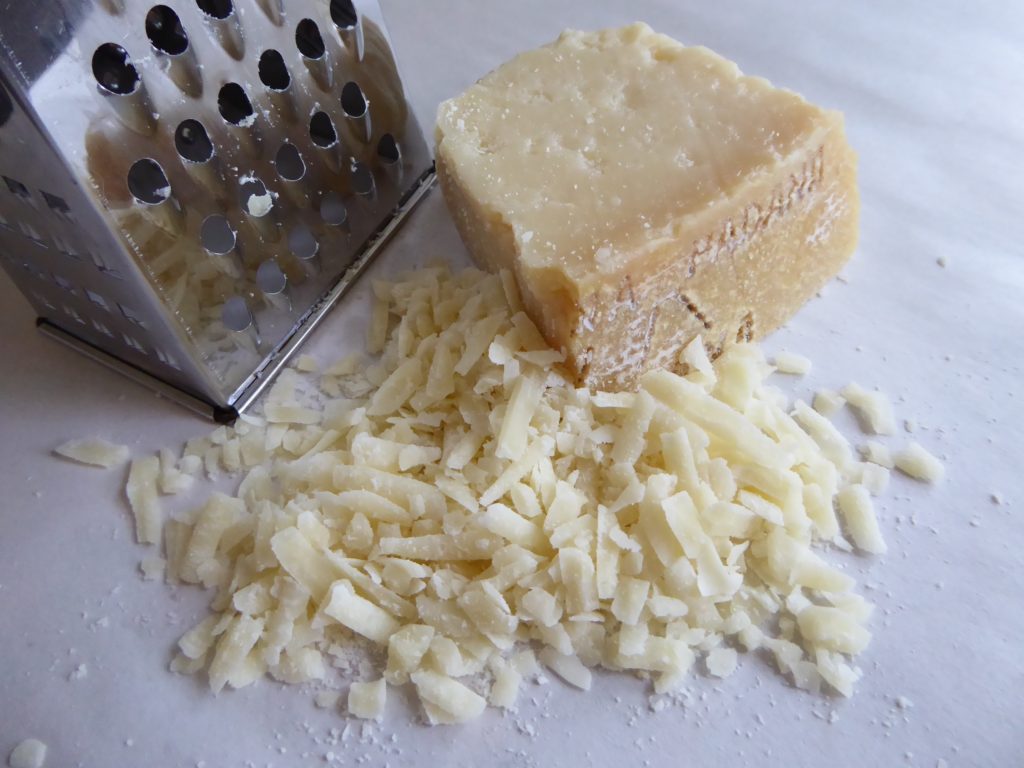 Grated Parmesan cheese
Three Months after the 'Sell By' Date. Parmesan cheese is great because it has such a long shelf date. This is useful as it's one of those items that you never need much of in one go, so the long life allows for more use over a longer span.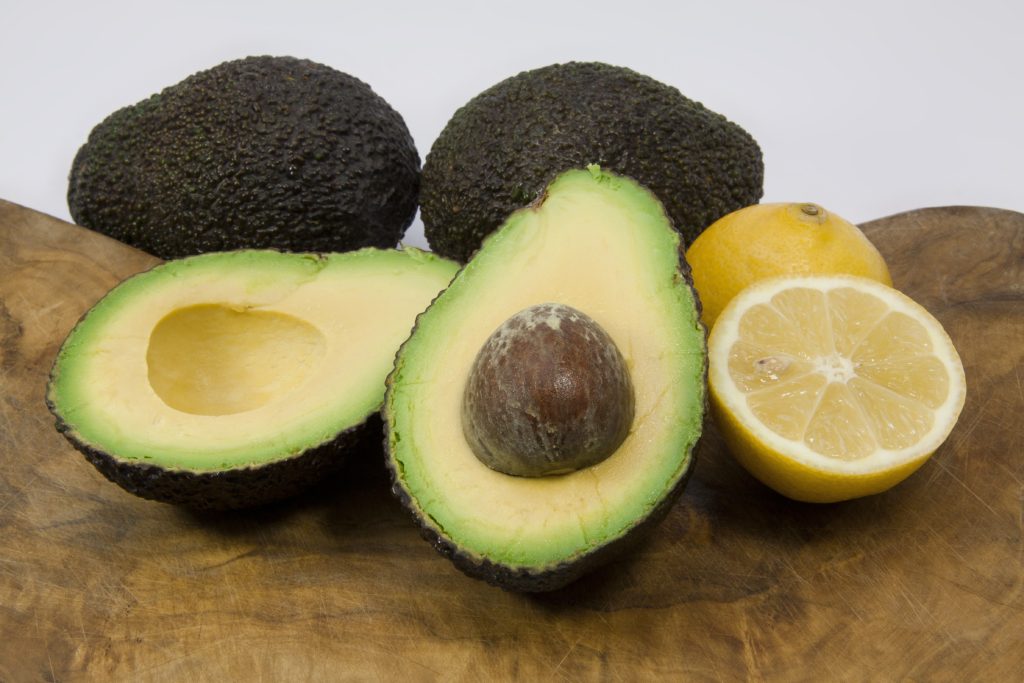 Avocados, cut
Two to Three Days. Much like apples, avocados will start to react to the oxygen and 'brown' once cut. To avoid this, squeeze some lemon or lime into the flesh and wrap tightly, this will give an extra day or two and keep a fresh taste.
Orange juice
Seven to Ten Days. The staple of any breakfast meal is some fresh juice. Orange juice is a great source of vitamins and will last a little over a week if refrigerated and kept in its carton.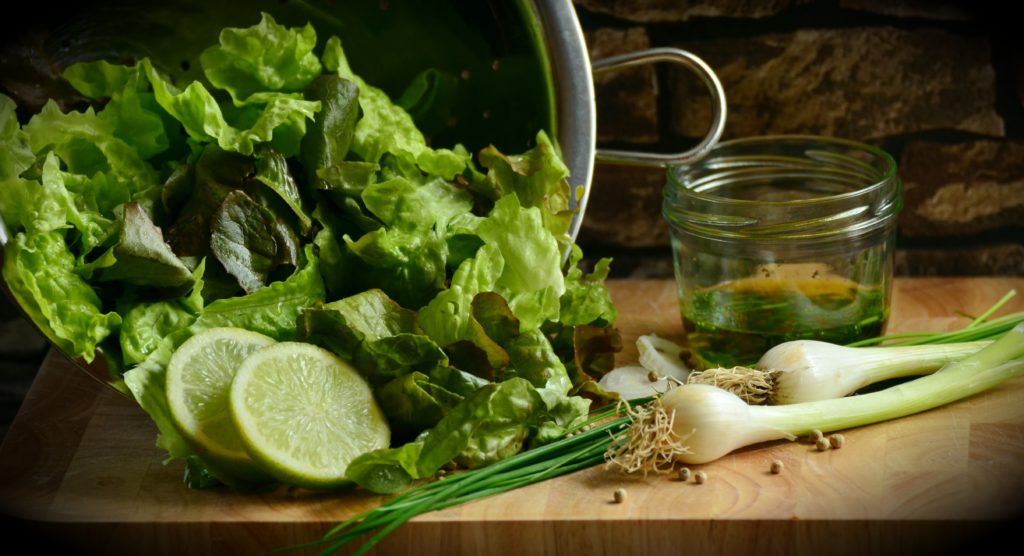 Lettuce, prewashed salad in mix bags
Three to Five Days. Sometimes, as healthy as we want to be, it's hard to find the time to prepare a nice, healthy salad. Mix salad bags are great and you can add other bits to them such as peppers and tomatoes. Store them in airtight containers in the fridge and they'll last a couple of days longer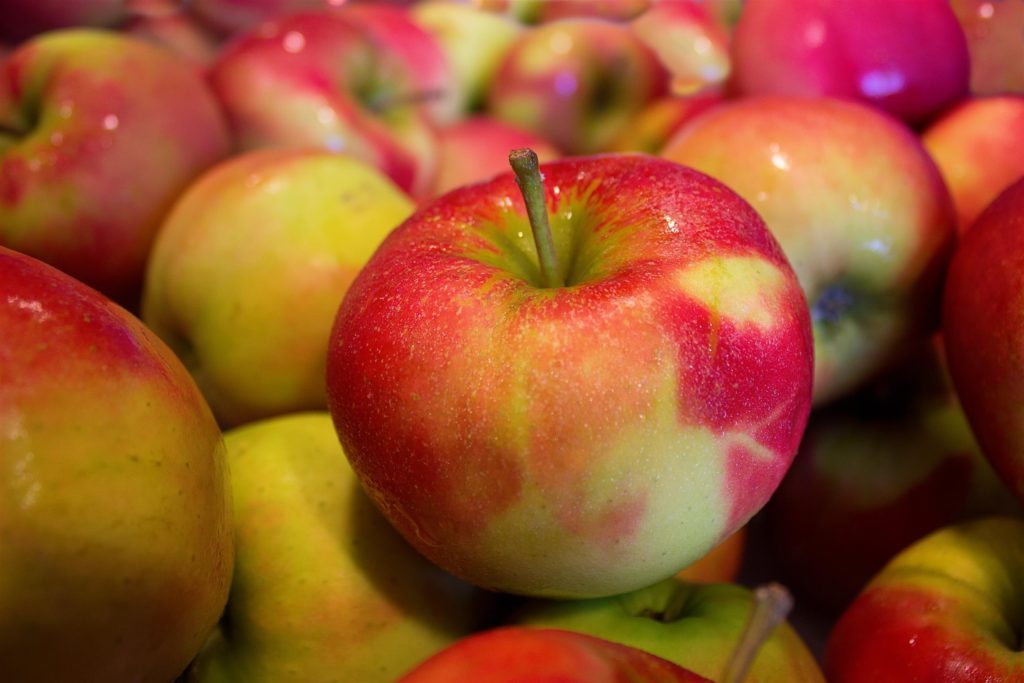 Apples
Three to Four Weeks. Apples are a great source of Vitamin C, and although it's arguable that "An Apple a day keeps the doctor away", studies have shown regular consumption does reduce risks of lung cancer, heart disease and type two diabetes. Even better is they hold their taste and texture for a few weeks if kept cool meaning you can buy in bulk.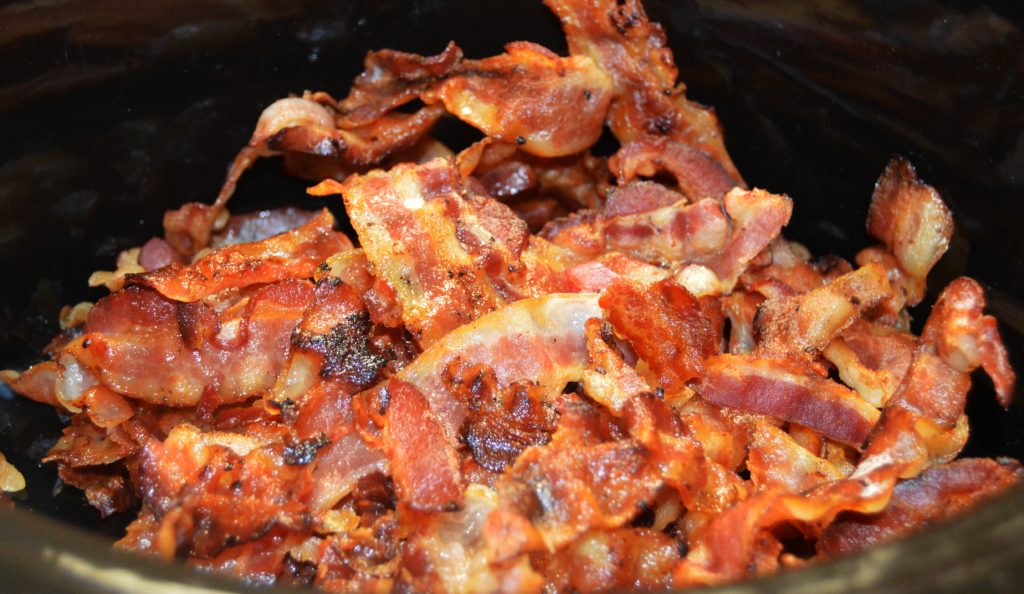 Bacon
One Week. Bacon is not a super food, but it is, for most meat-lovers, a must have in the fridge, especially for those Sunday morning hangovers. Once opened, wrap the package tightly in foil or clingfilm to optimise it's shelf life or you'll soon find it losing moisture and changing colour.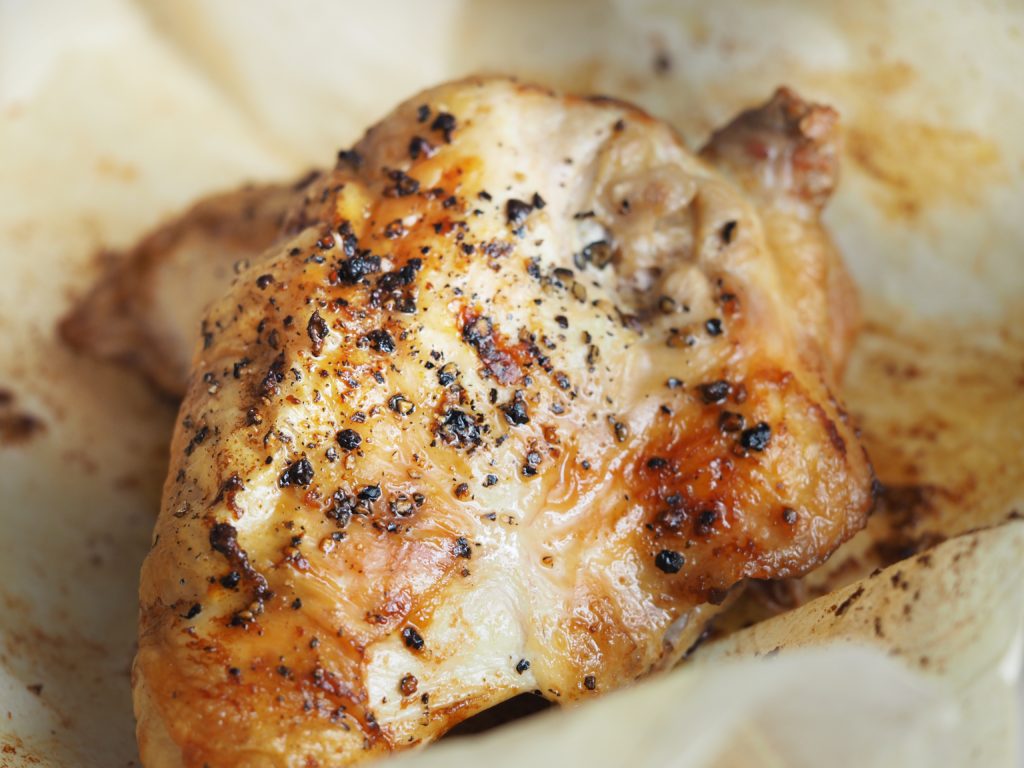 Poultry, raw & cooked
Raw: One to Two Days. Cooked: Three to Four Days. Raw poultry such as chicken runs a high risk of salmonella and other bacteria. Keep raw and cooked meat separate and always wash your hands and surfaces after handling raw meat. Once cooked, keep wrapped tight and the meat will last a little bit longer. If raw, don't try and keep it for too long, unless you like having a really smelly fridge!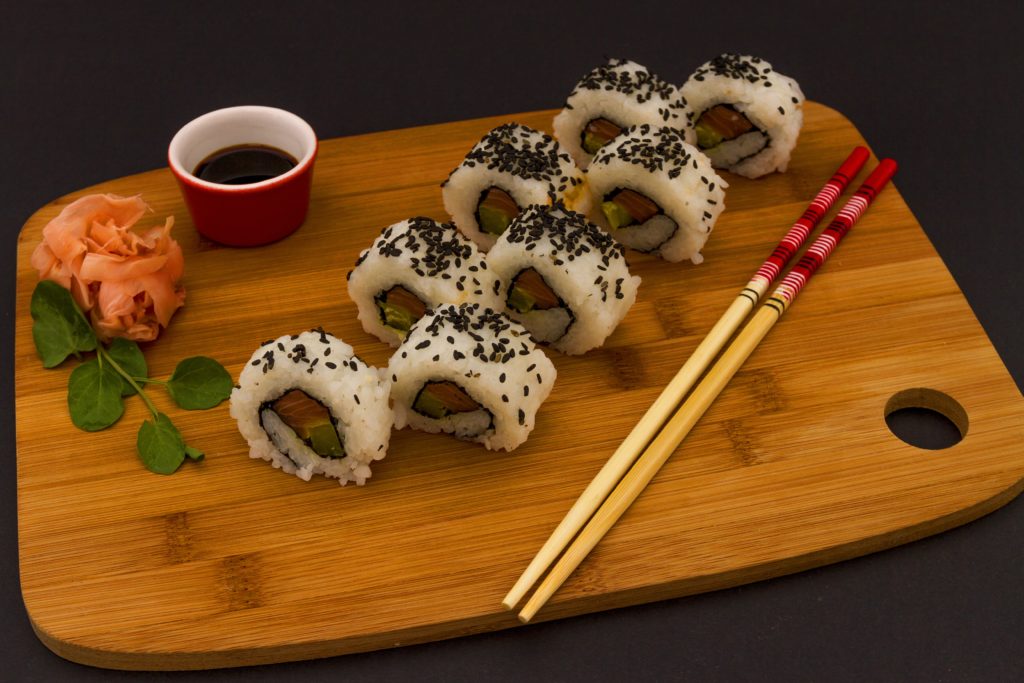 Sushi
One Day. Sushi is all fresh and raw ingredients. This allows for bacteria to grow quickly and therefore it is intended to be eaten within 24 hours. After this, the product may become dangerous to eat so don't be storing your leftovers for long. Either get your sushi eaten or get it binned!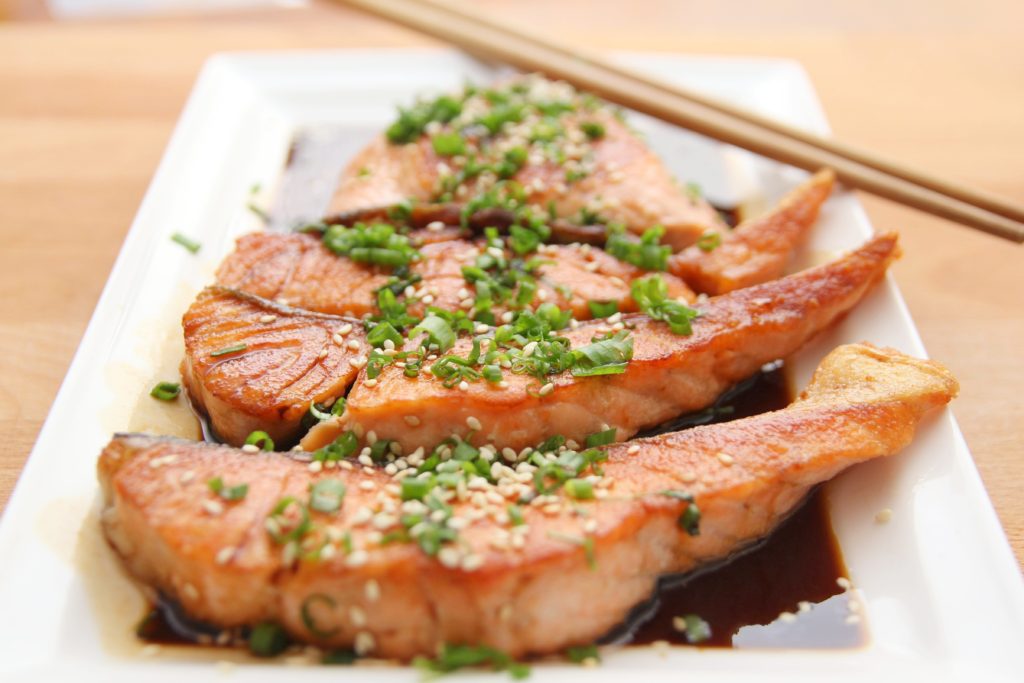 Salmon, tuna and shrimp, raw & cooked
Raw: One to Two Days. Cooked: Three to Four Days. Much like chicken, raw fish can develop bacteria quite quickly. Once cooked, it is advised to refrigerate as quickly as possible. After about two hours bacteria may start to grow again. Both salmon and tuna are super foods, eating two servings a week can reduce the risk of heart problems, so it's an ideal item to have in the fridge at all times, but don't keep it too long or it'll go from being a super food to a food that gives you a super stomach ache!
---