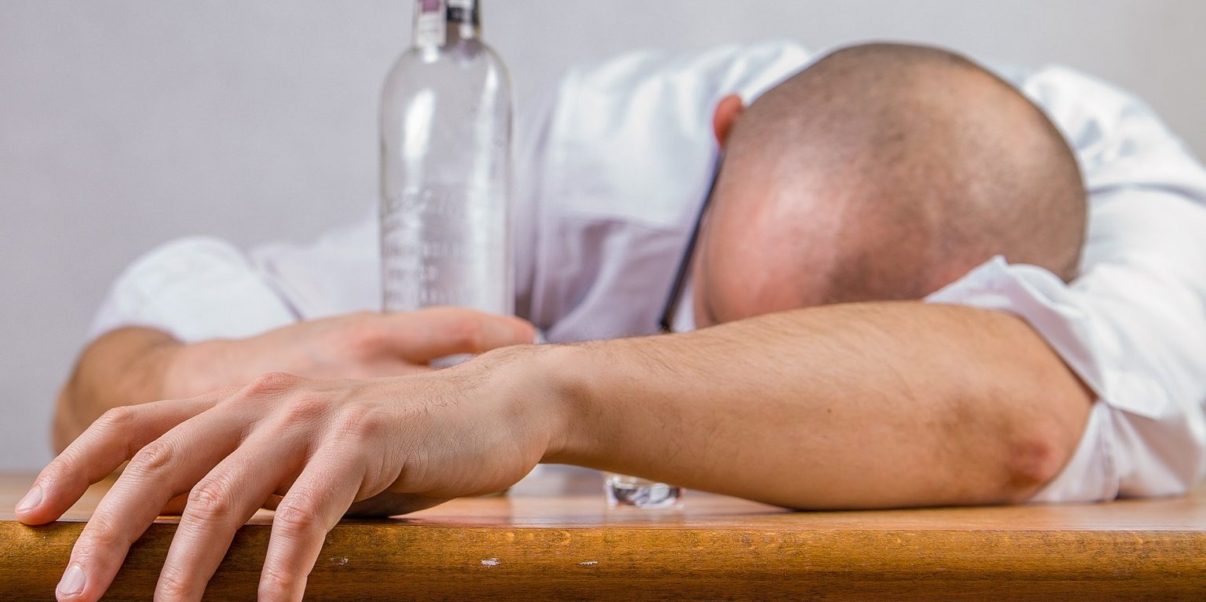 The best food and drinks to cure a hangover
We've all been there after a few too many drinks at the weekend.
Memories of the night before are a distant blur and all you want to do is figure out how to rid yourself of the hangover.
One thing you can do to help you feel better is to eat and drink the 'right' things.
There are a few old wives tales that aren't actually true. For example, greasy food and the "hair of the dog" do not help you get over the night before.
But if that's the case, what should you be eating and drinking the day after the night before?
Here are just some of the products you should be consuming to help shift your hangover.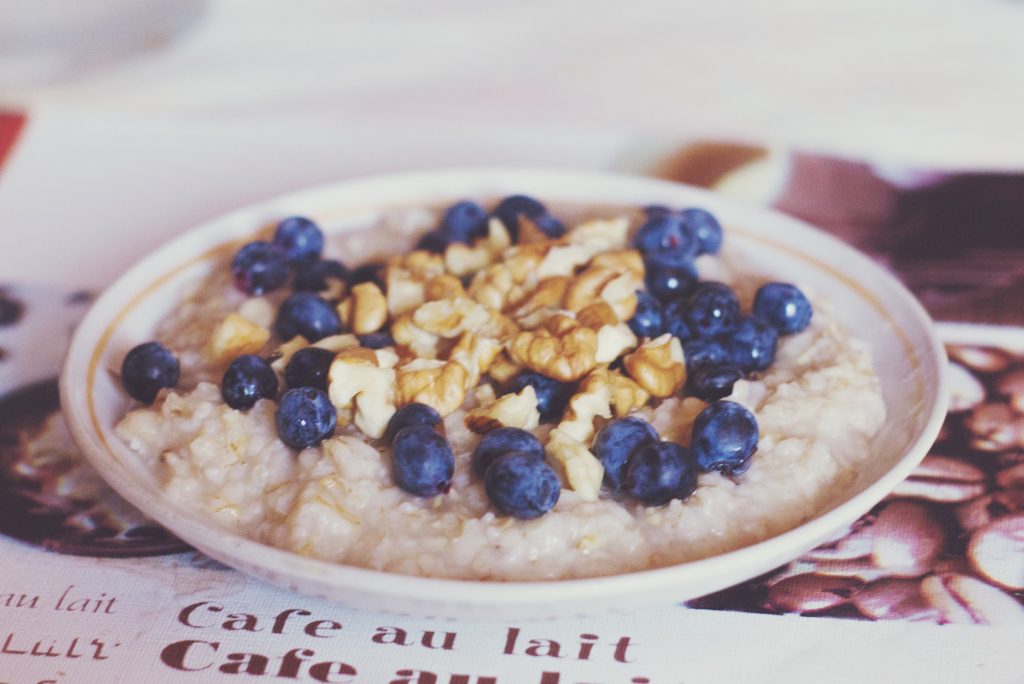 Oats
Oats are packed full of nutrients and proteins so when nursing a hangover, eating a bowl of them is an ideal start to the day. Oats are full of the good substances that will need replenishing after a night on the town, such as vitamin B, calcium and magnesium.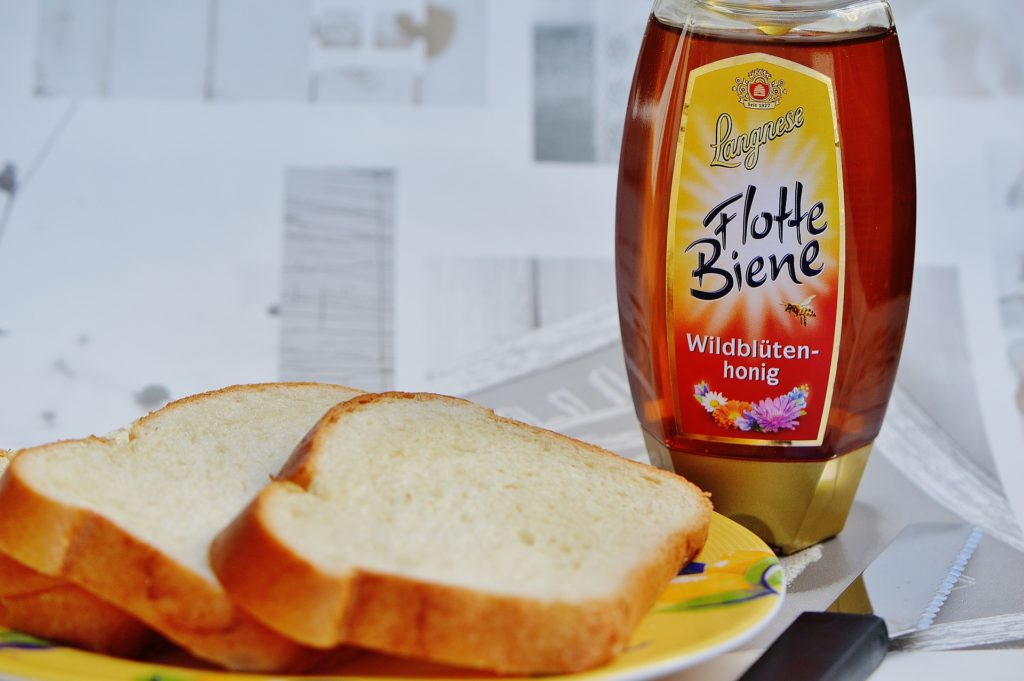 Toast or Crackers with Honey
Eating some toast or crackers with a touch of honey will help boost your blood sugar levels. This should give you a boost of energy and help rid you of that lethargic feeling.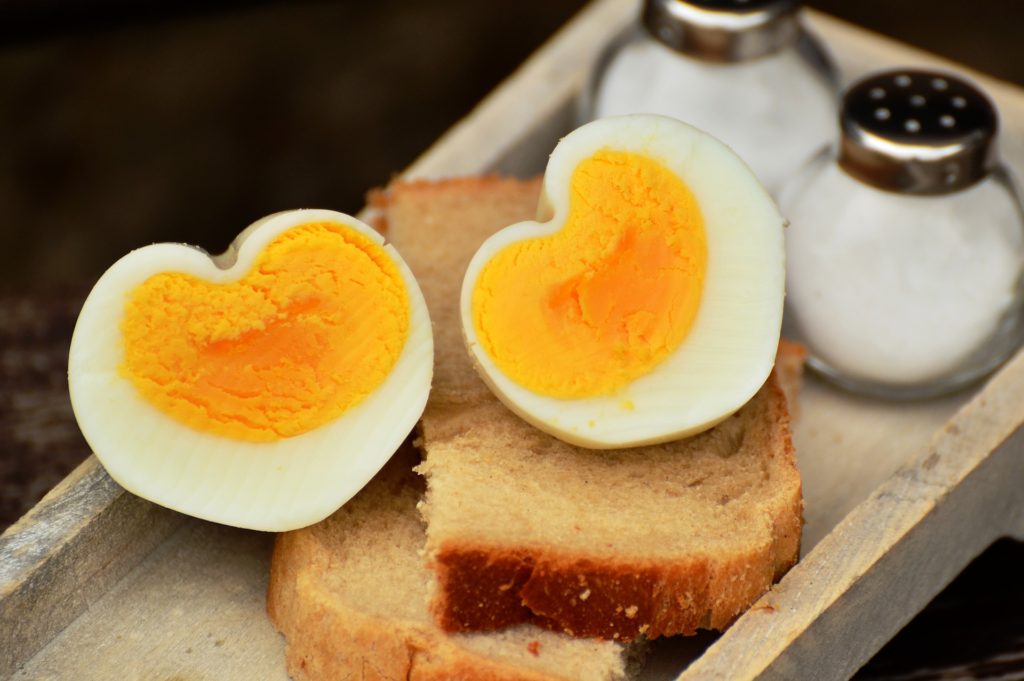 Eggs
Eggs are a great hangover cure as they help the body break down the headache-inducing chemicals that will still be in your bloodstream after a night out.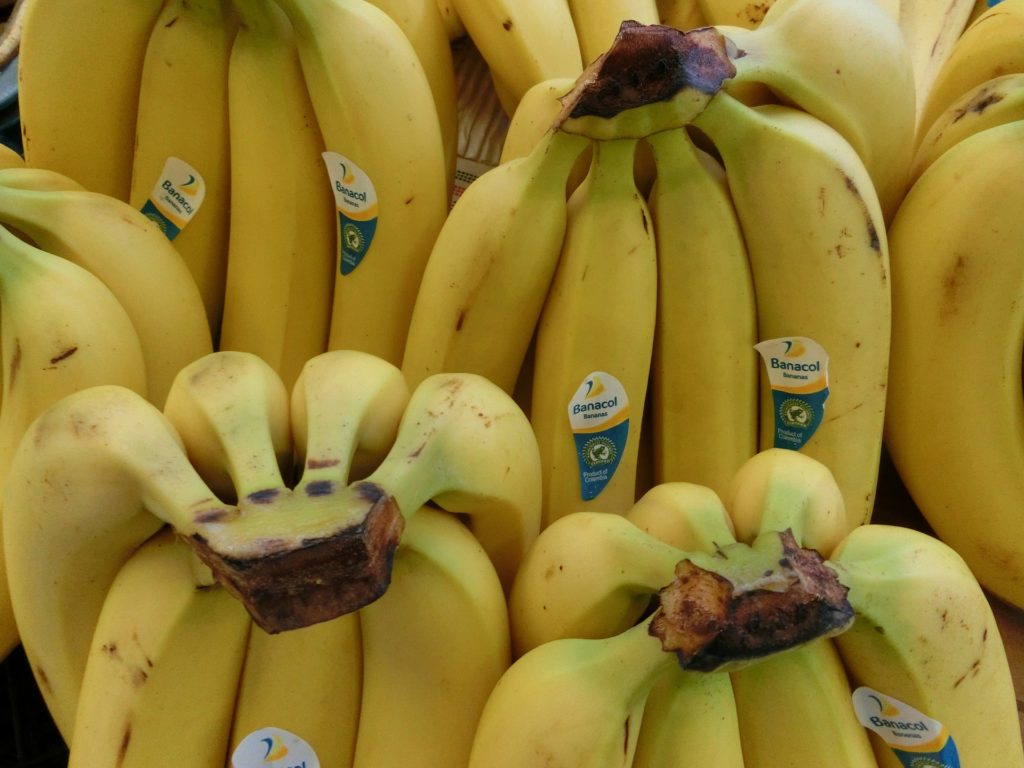 Bananas
Bananas are, as we all know, packed with potassium. Potassium is one of the electrolytes that your body loses when drinking so eating bananas will help increase the levels in your body and give you more energy to tackle the day ahead.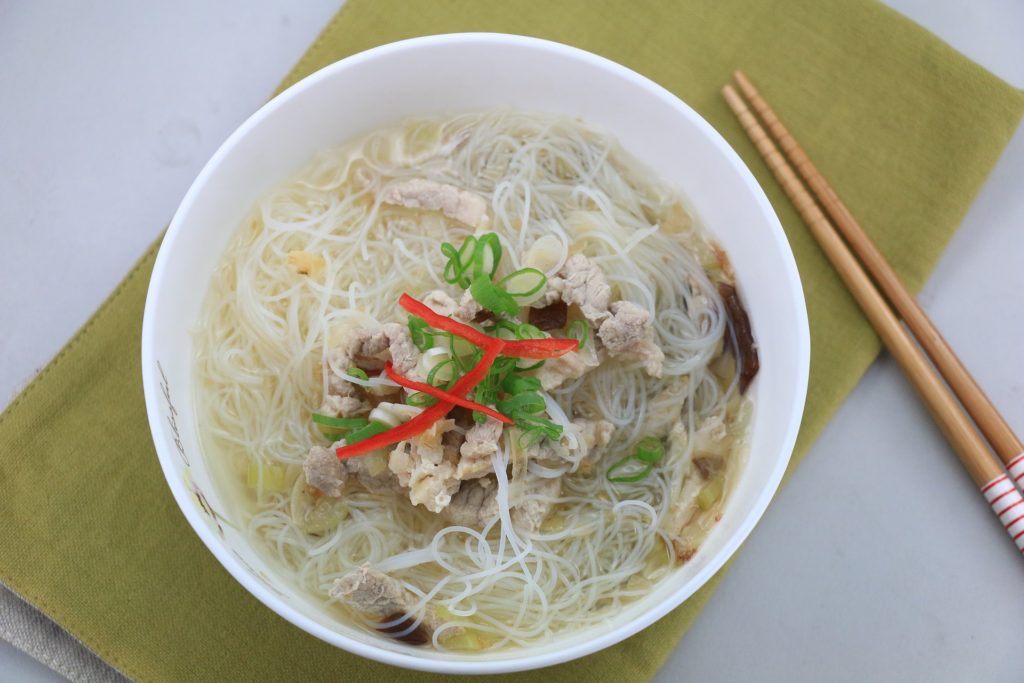 Chicken Noodle Soup
Chicken noodle soups or cup-a-soup style noodles are great for dealing with a hangover. They help rehydrate the body as they are full of sodium and water, but also contain cysteine which will give the liver a helping hand as it works to rid the alcohol from your system.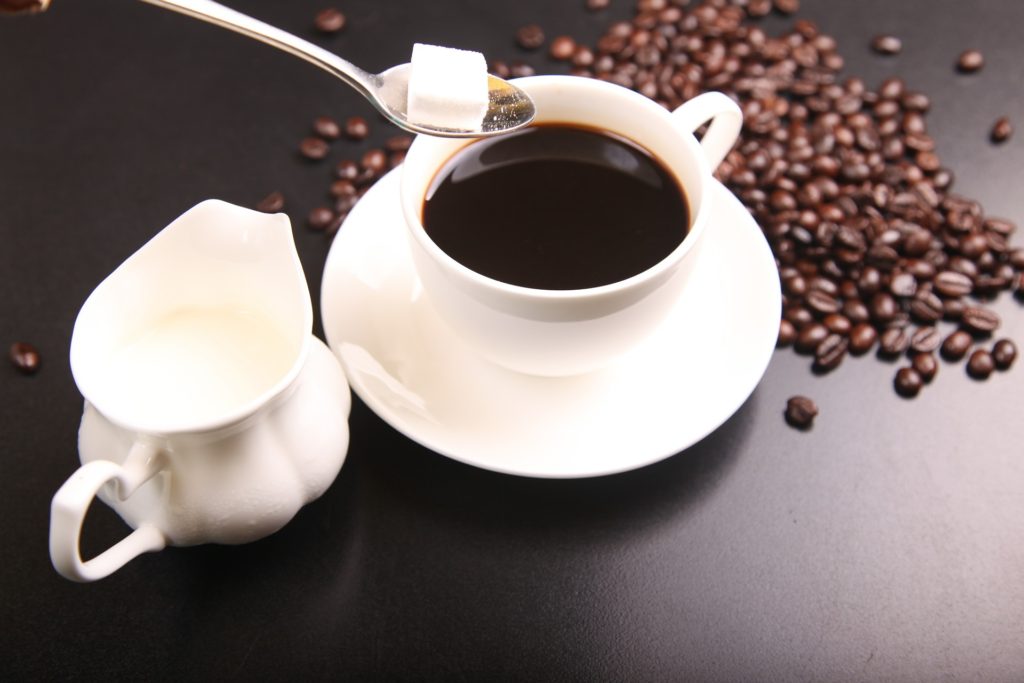 Coffee
A study from the Thomas Jefferson University in the USA revealed that caffeine can help get rid of hangover headaches and there aren't many better sources of caffeine than a cup of coffee!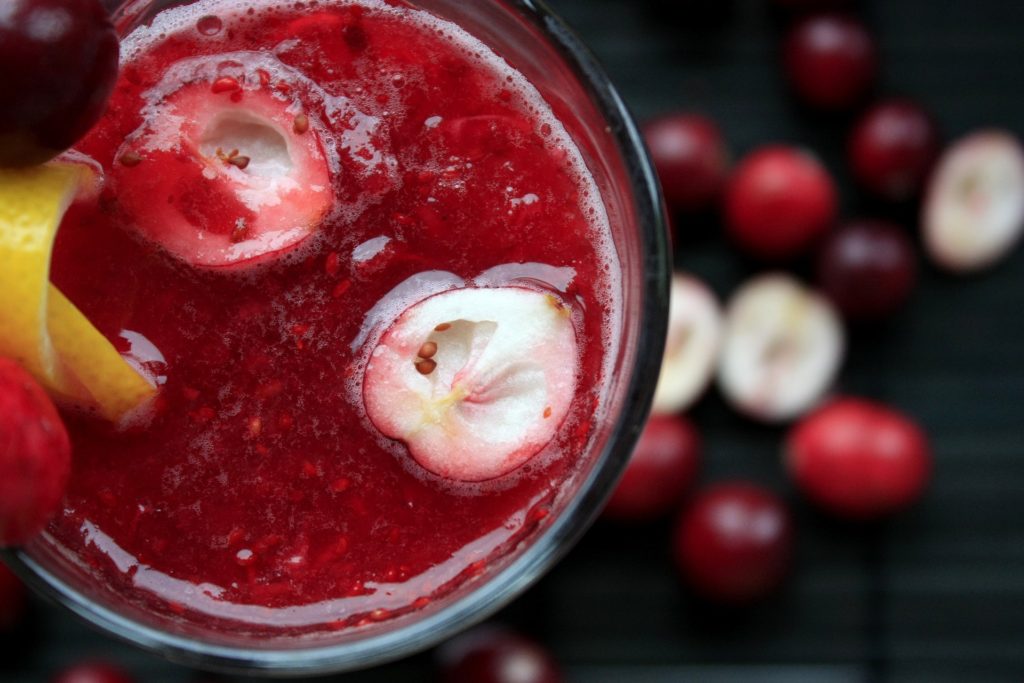 Fruit Juice
You should avoid acidic, citrus juices such as orange and grapefruit juices as these can irritate the stomach. Instead, it is best to go for something like apple or cranberry juice as the fructose in these sweet drinks will give your body an instant sugar kick. Furthermore, fruit juices contain lots of vitamins and water which will also help the recovery process.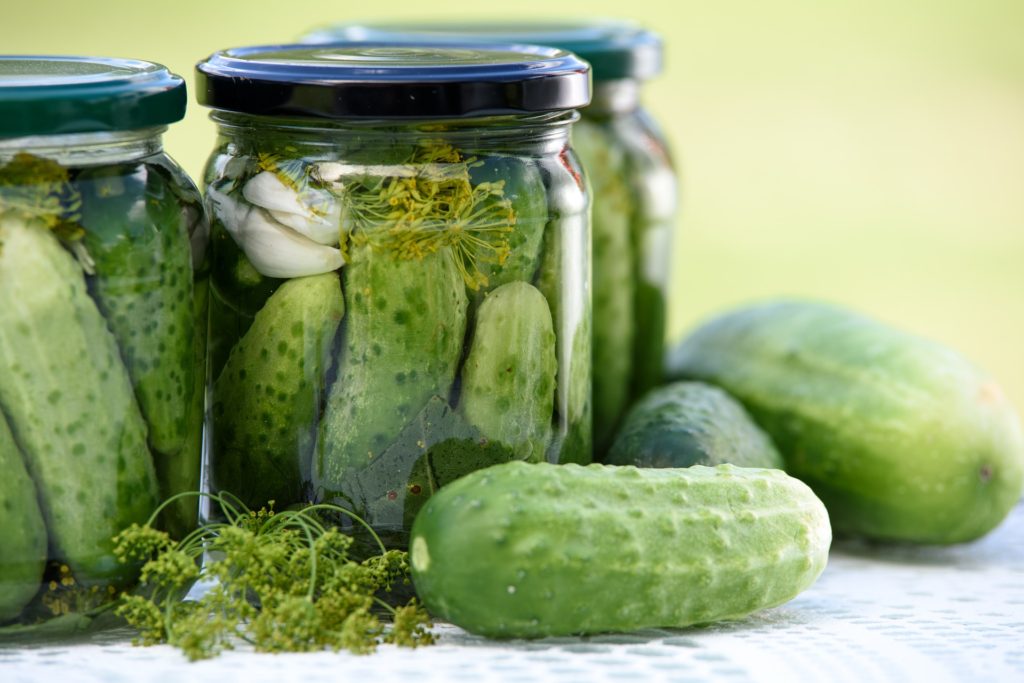 Pickle Juice
This may seem quite odd, but according to Medical Daily, this really works! Alcohol is a diuretic and such, can leave you feeling extremely dehydrated. Pickle juice, however, is basically salt, vinegar and water, which means it can replenish the electrolytes and sodium lost during a night out fairly quickly. Apparently, it's best to drink a single shot glass of this sour liquid before you go out and then one in the morning after.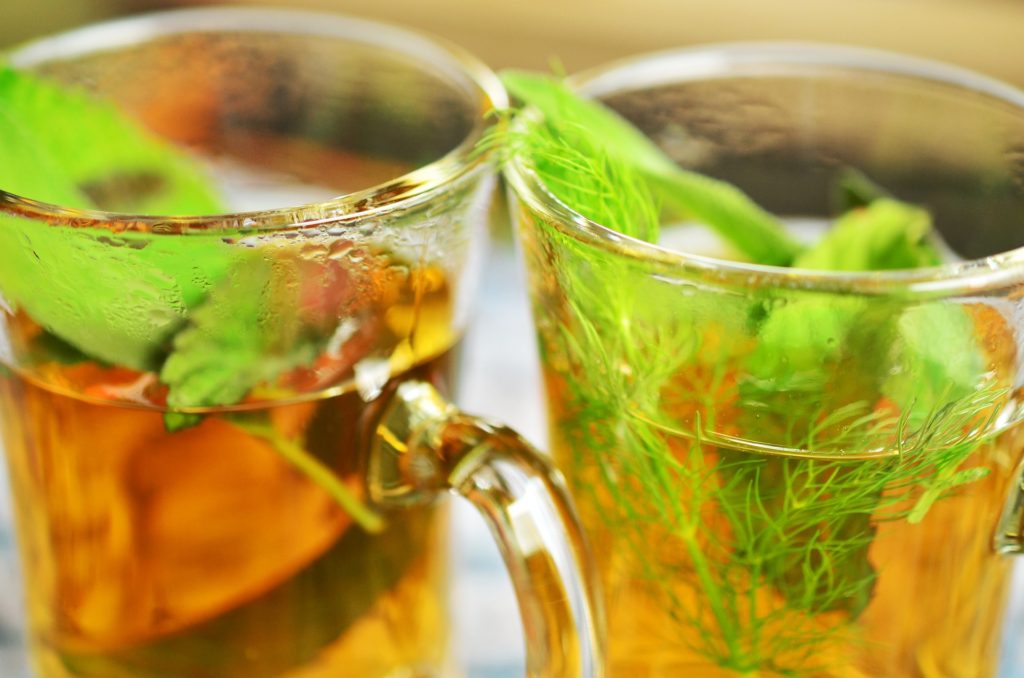 Peppermint Tea
Not only is peppermint tea a common cure for morning sickness during pregnancy, it can also help get rid of your hangover too! Peppermint tea can help reduce the motion sickness and nausea which can be common during a hangover.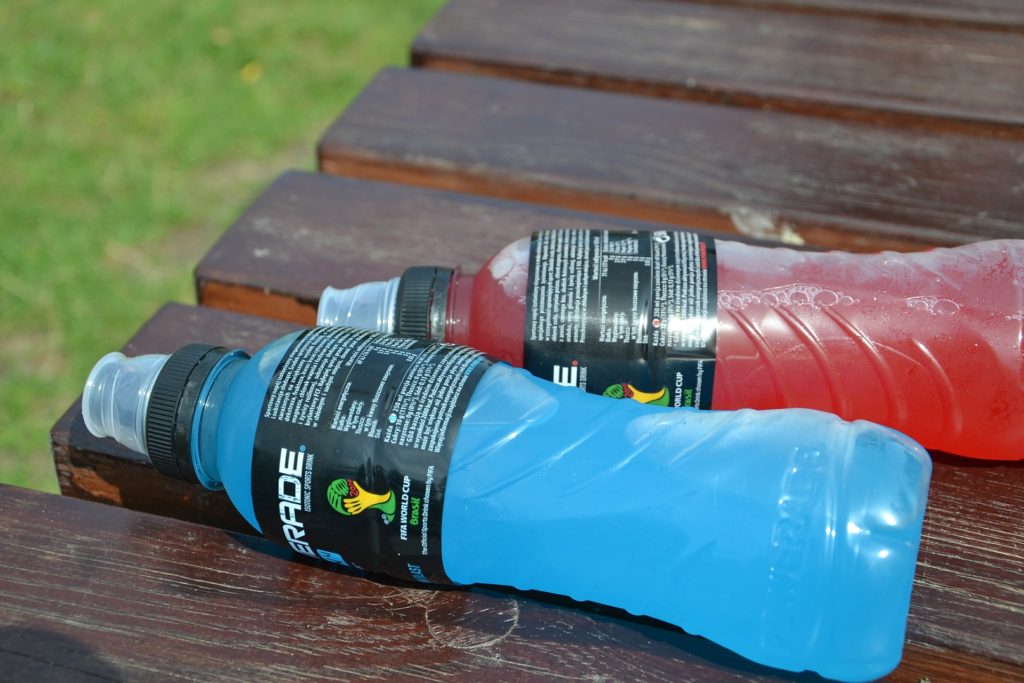 Sports Drinks
If you want a speedy way of replacing lost electrolytes, sports drinks are for you. They should give you an instant energy boost too.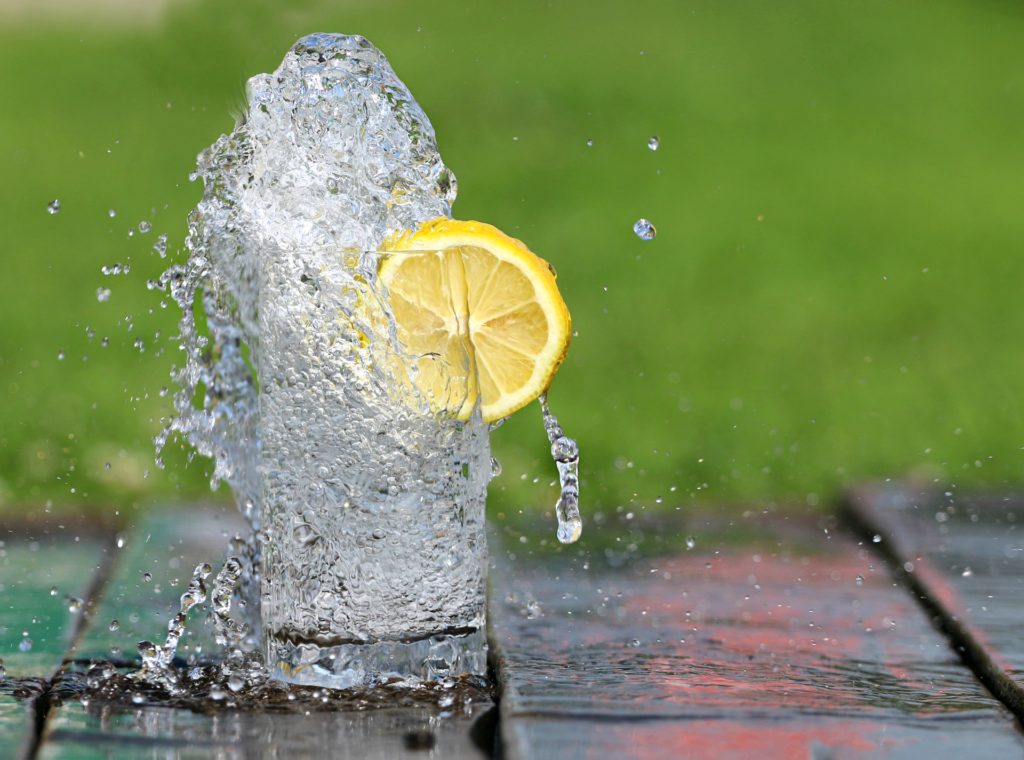 Water
Last but not least, the most obvious one! It's best to have a pint of water before you go to bed if you've been drinking as that'll keep you hydrated as you sleep, but the morning after, you should keep yourself well-hydrated too. Plus the more you drink, the more you'll go the toilet, which means you can get rid of alcohol from the system more rapidly!
---