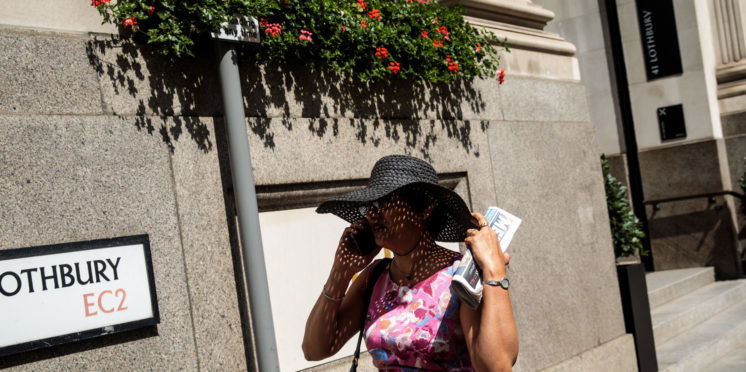 Foods that will keep you cool during the heatwave
Temperatures in the UK are set to remain high over the next few days, meaning people up and down the country will be looking for ways to stay cool. Whilst open windows and fans might help a little, eating certain foods can also help cool you down as temperatures continue to rise. We've taken a look at some of the things you should be eating to help you feel less uncomfortable in the heat.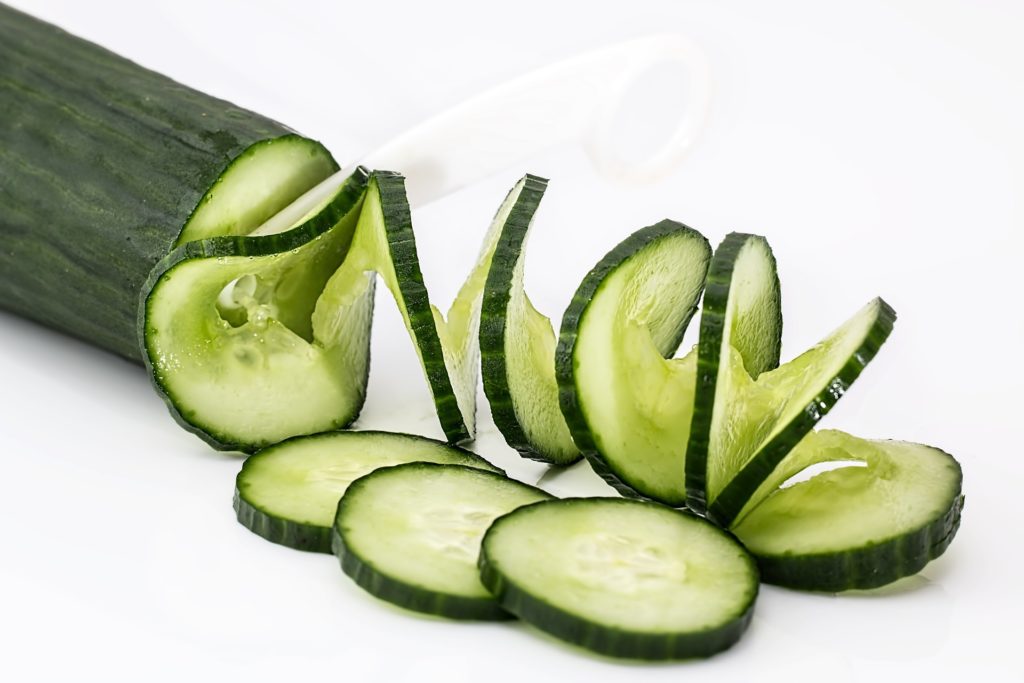 Cucumbers
Foods with high water content are the best things to eat to help keep you cool, as cool as a… you get the point!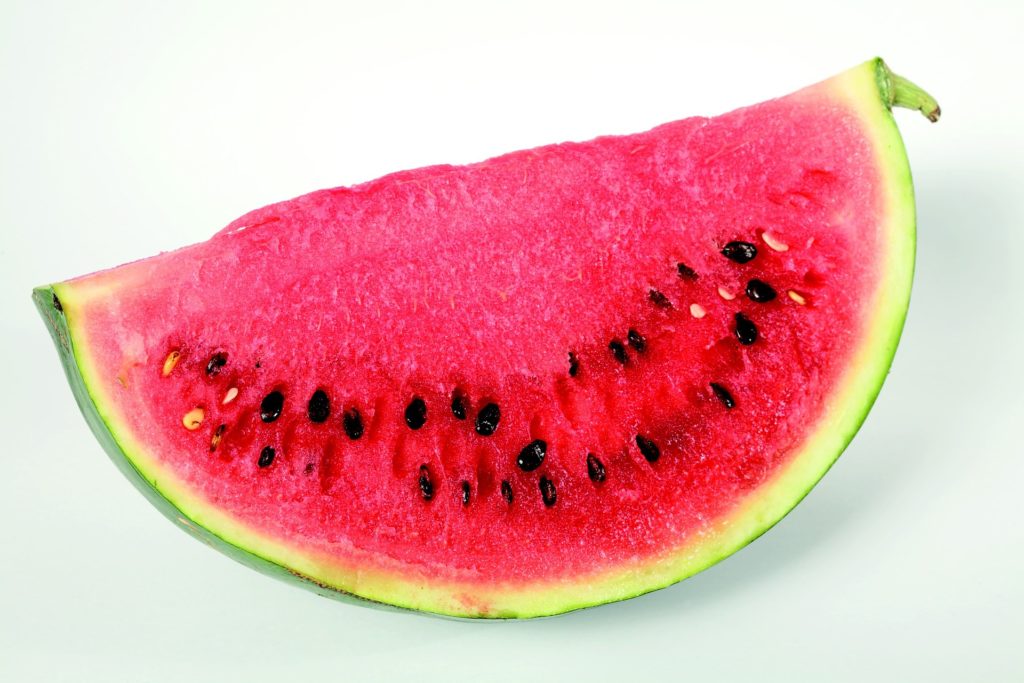 Watermelons
The clue is in the name! The high water content in watermelons should help to cool you down.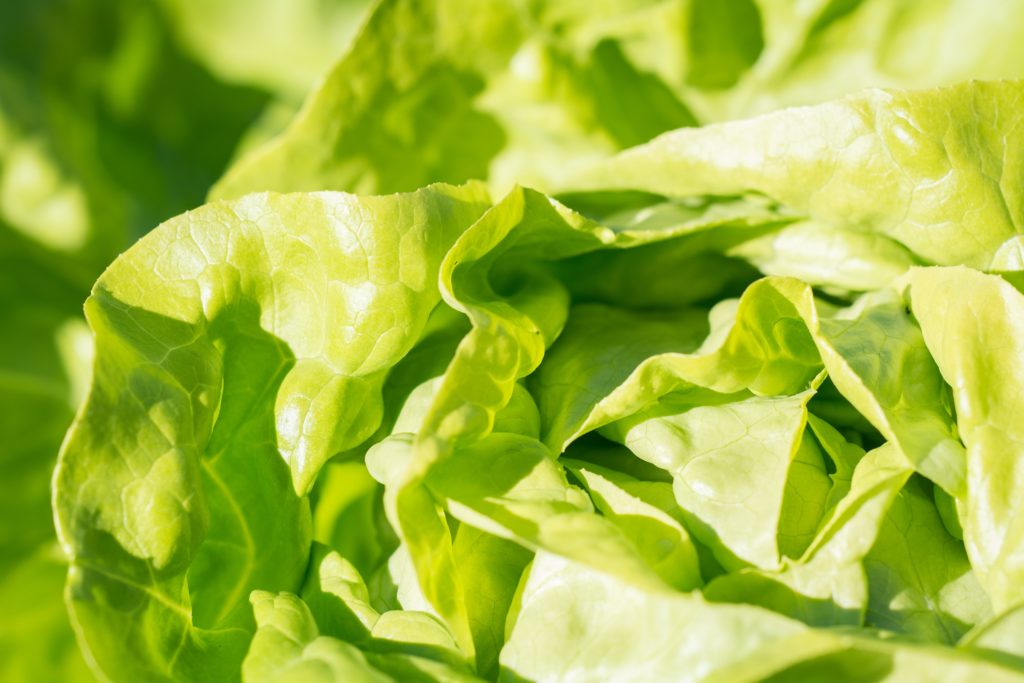 Iceberg lettuce
iceberg lettuces are composed of 96% water, meaning they are great during hot days. The fact you can keep them cool in the fridge before eating helps too!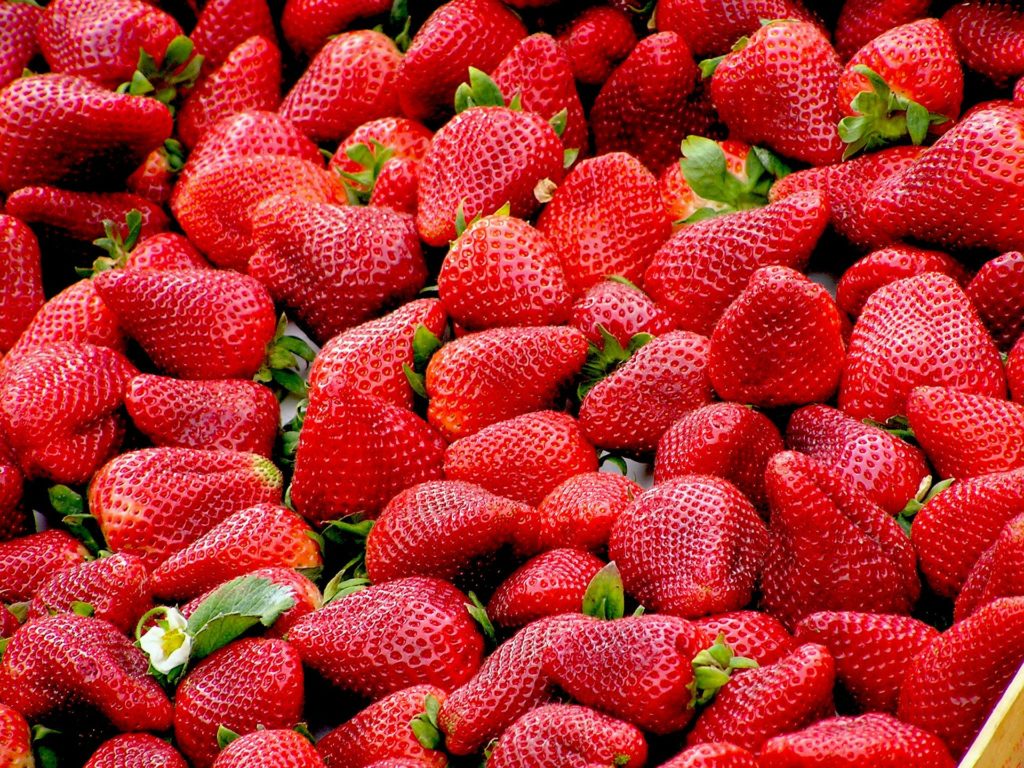 Strawberries
Eating fresh strawberries will help you to stay hydrated. The fresher and juicier the better!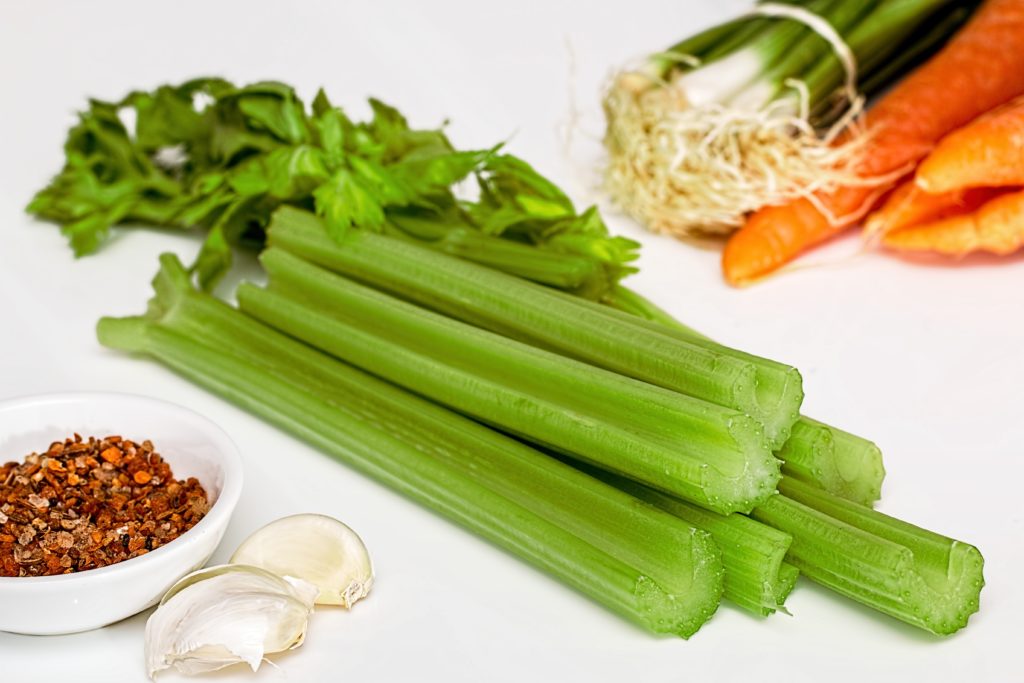 Celery
Celery might as well be known as water sticks! They consist of over 95% water and taste great when cold.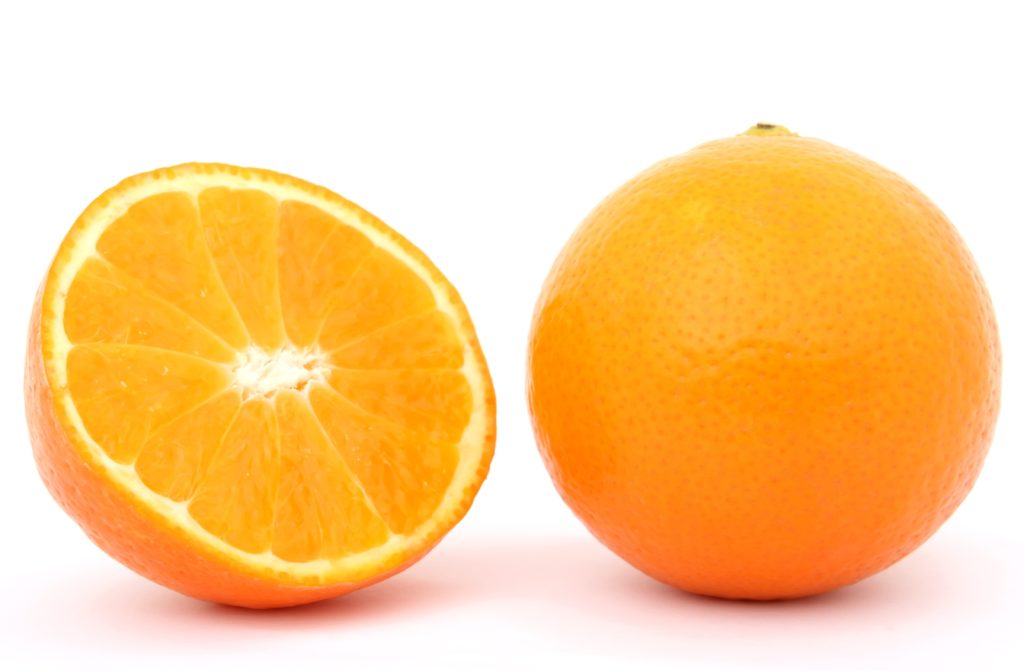 Oranges
They'll provide you with plenty of Vitamin C and they'll keep you hydrated. What's not to love about oranges?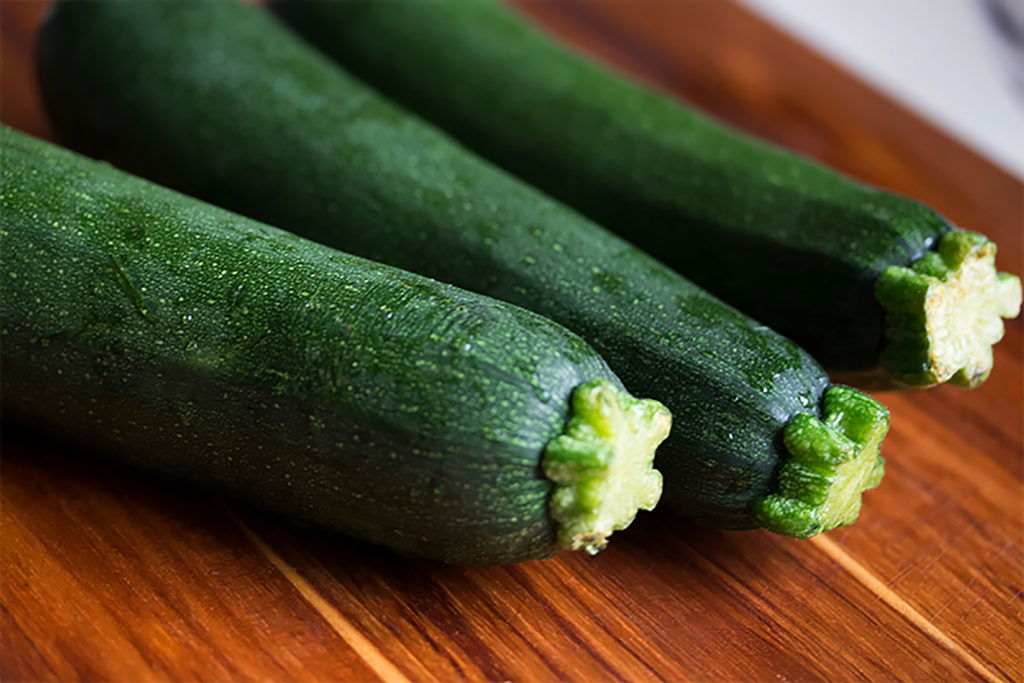 Courgettes
Courgettes also contain a lot of water but they have a bit more substance too. They can help to fill you up and keep you cool.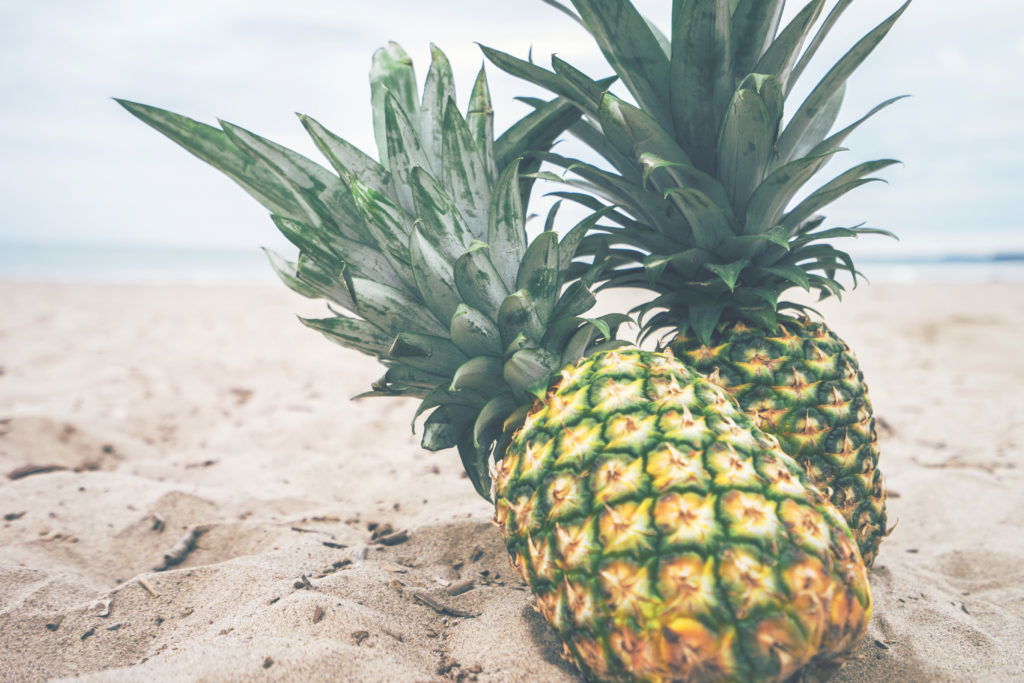 Pineapples
Pineapple pulps are 86% water, so they'll help keep you stay hydrated during a heatwave.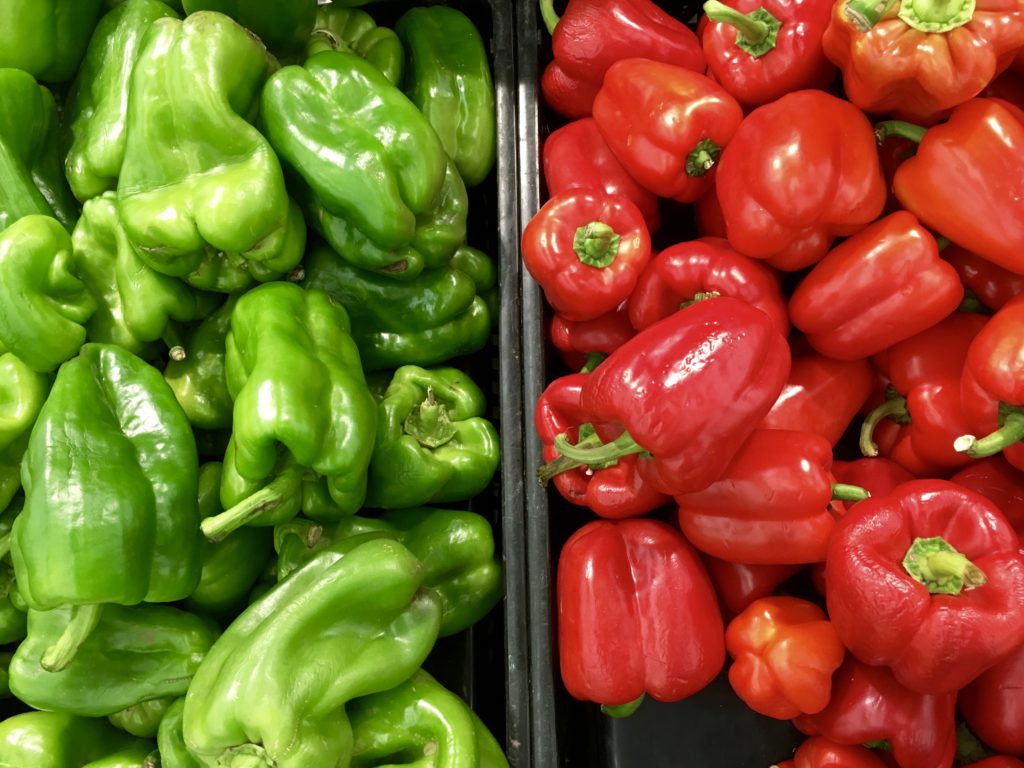 Bell peppers
Bell peppers consist of 94% water, making them an excellent lunch option on a hot day. Chop them up, take some cool dip with you and away you go!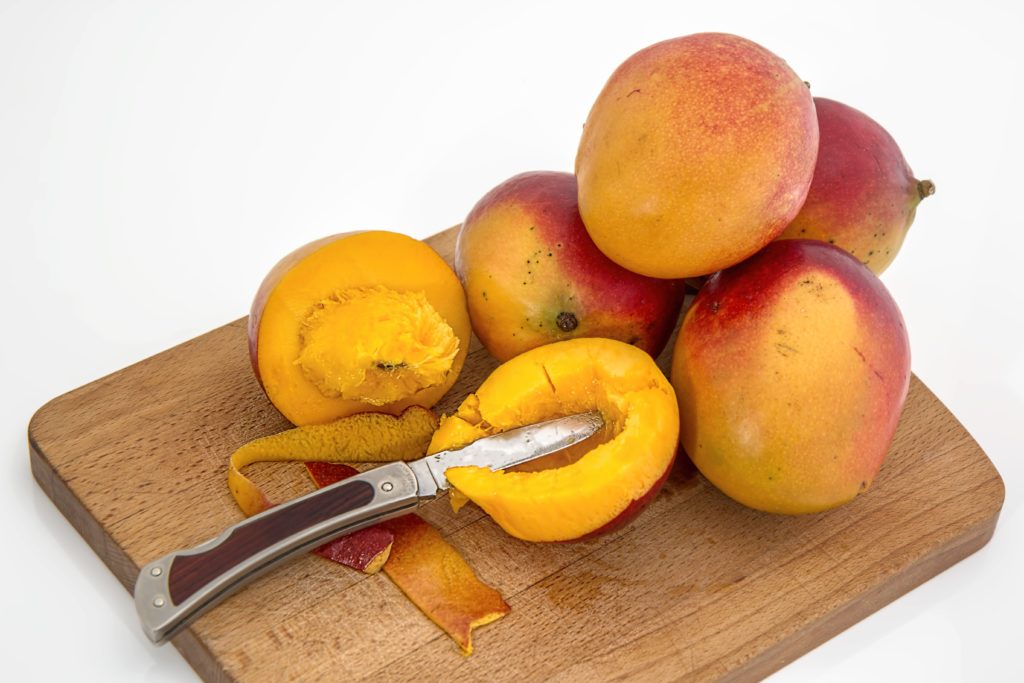 Mangos
Like pineapples, mangos contain plenty of H20 to keep you cool and hydrated. Once ripe, mangos can be kept in the fridge too, which will make them even more beneficial when you want to eat something to keep you cool.
---