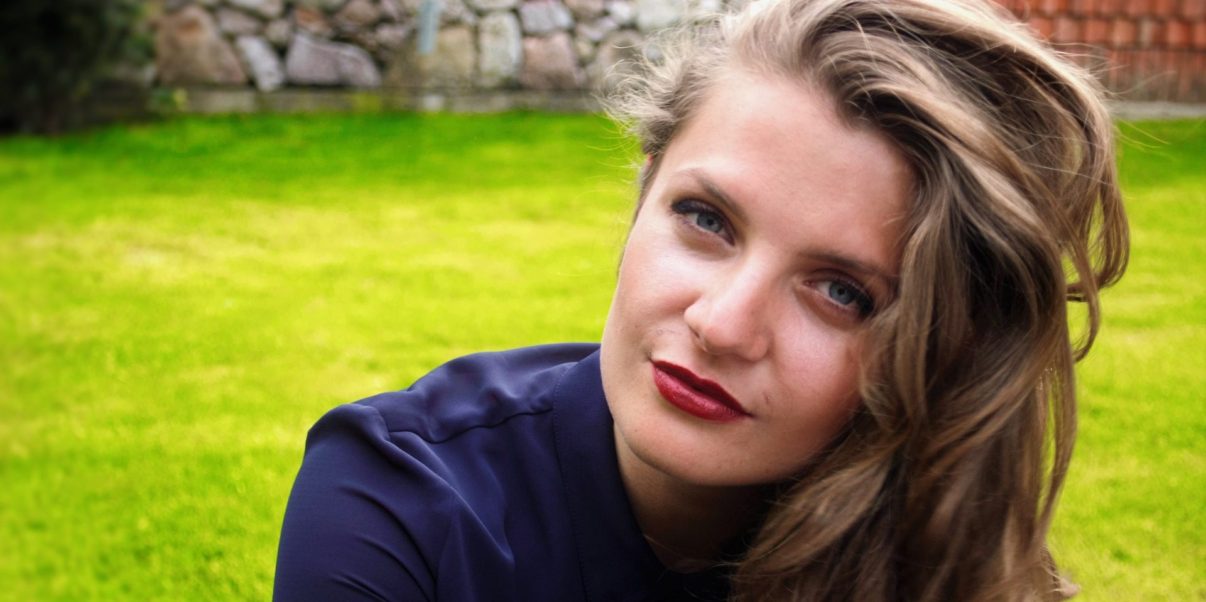 15 foods to help you get clearer skin
Clear skin is something that pretty much every person wants as nobody enjoys having spots or blemishes. There are a number of factors which can affect how your skin looks, one of which is your diet. Dr Nick Lowe, the author of Perfectly Clear: The Perfect Guide to Clear Skin, suggests a number of foods that you should eat in order to help keep your skin clear and healthy. Here are some of the suggestions he gave.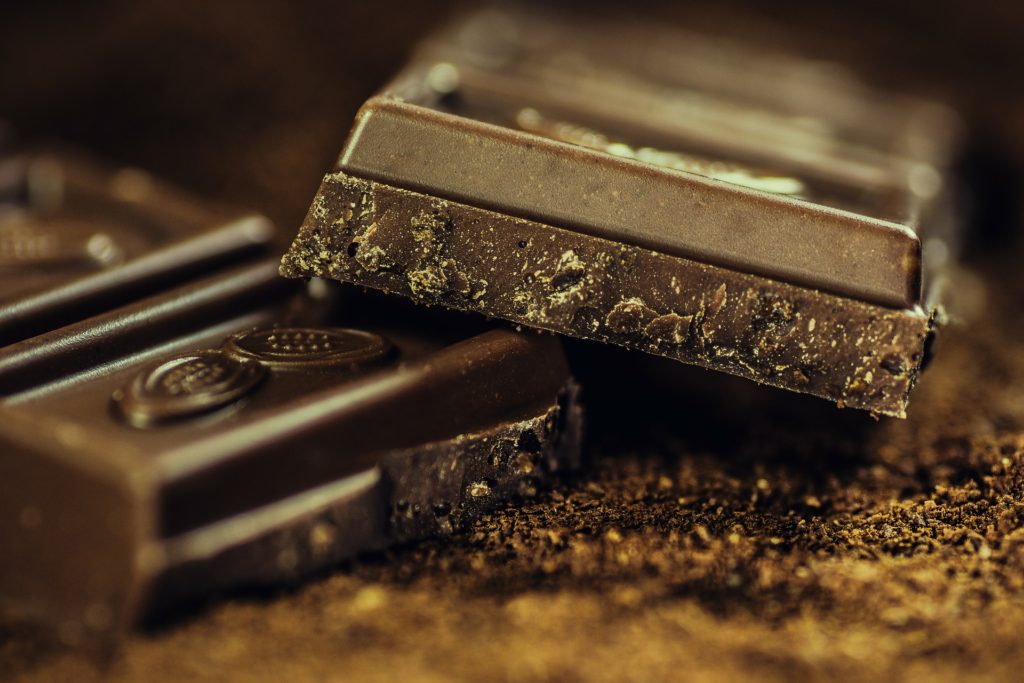 Dark Chocolate
We have some good news for chocolate lovers, dark chocolate is OK for the skin (within moderation!). Dark chocolate contains a number of antioxidants that help clear the skin and reduce inflammation.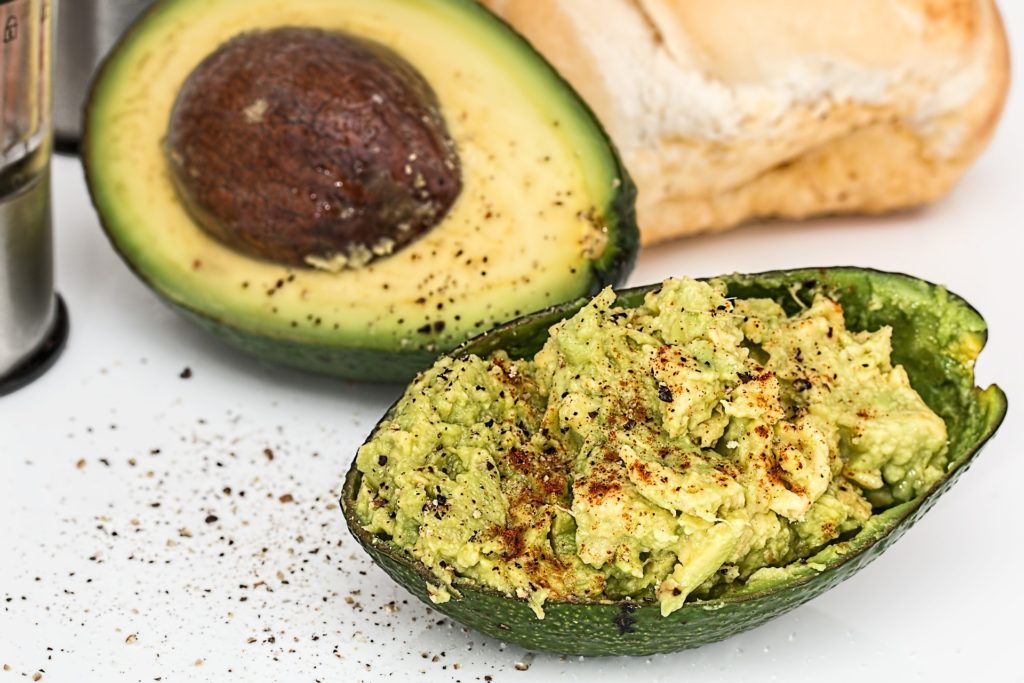 Avocado
Being the superfood that it is, it's no surprise that avocado has made it onto this list. The monounsaturated fatty acids that make avocados great for shedding excess weight also make them great for the skin as they help reduce acne inflammation. Furthermore, avocados also contain vitamin E, which helps skin heal and regenerate, making it look clearer.
Mushrooms
Mushrooms contain vitamin B3, which aids in the skin's defence against spots. Some mushrooms contain kojic acid which is a natural skin lightener, making your skin not only clearer but also more radiant too!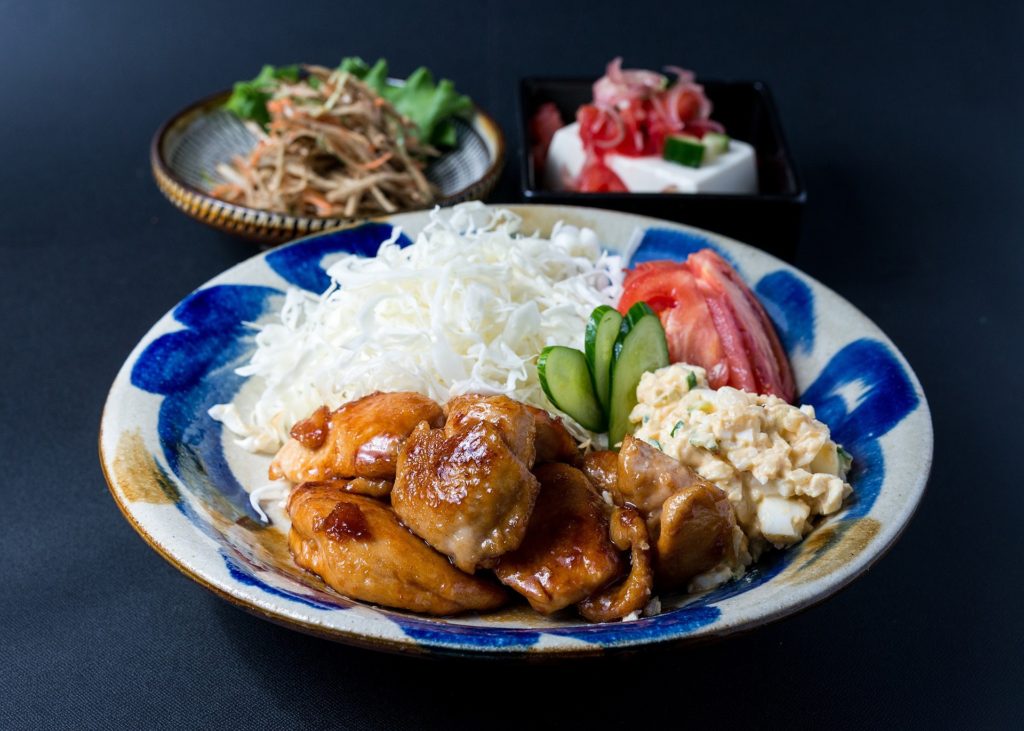 Chicken
Chicken also contains vitamin B3, making it great for the skin as it helps reduce inflammation. Chicken also contains vitamin A which is great for the prevention of acne. Of course, frying chicken in oil or fats isn't going to help you get clearer skin, but eating grilled or oven cooked skinless chicken should do the trick.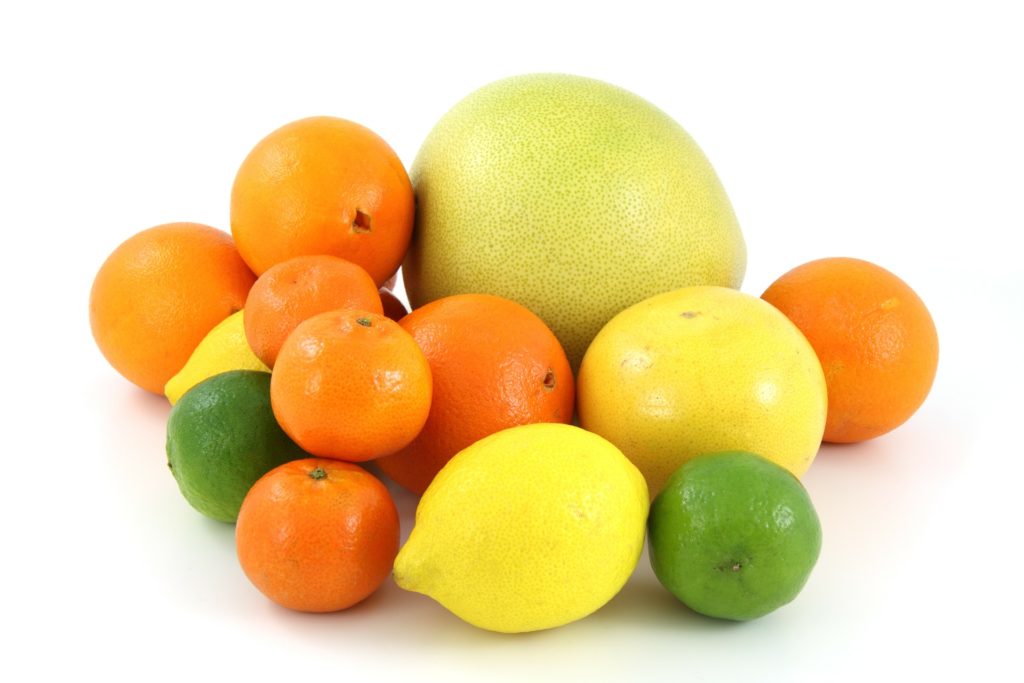 Citrus Fruits
Citrus fruits contain vitamin C, which is great for the skin. Not only is it a natural antioxidant, but it helps clear skin and aids in keeping blood vessels healthy too. It may also help get rid of scars.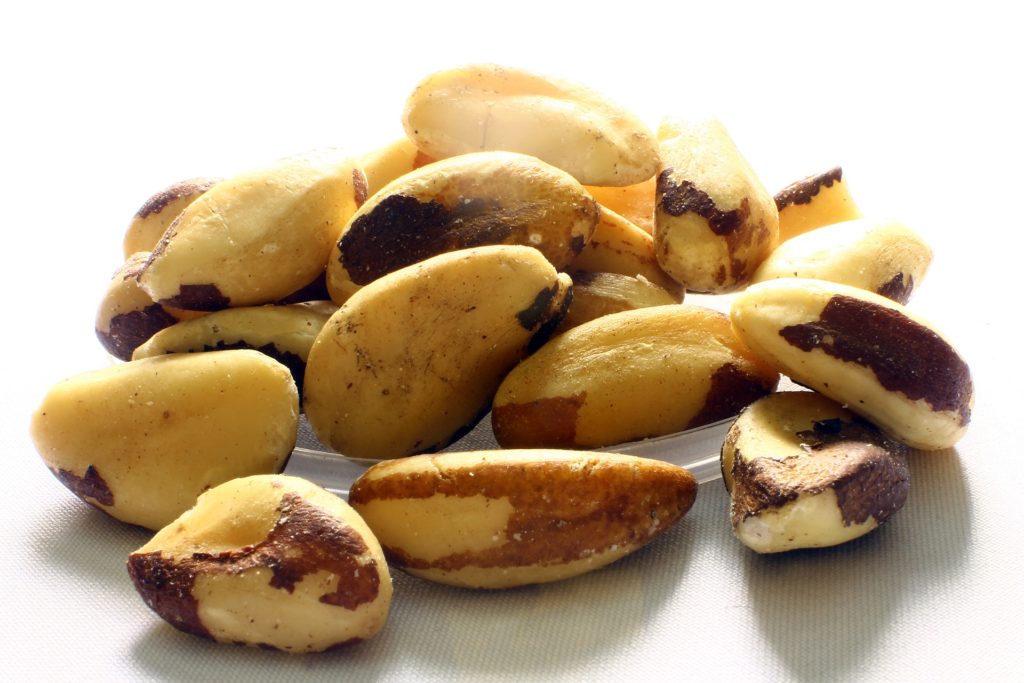 Brazil Nuts
Brazil nuts are a great source of selenium, which is great for keeping the skin tight and helping maintain its elasticity.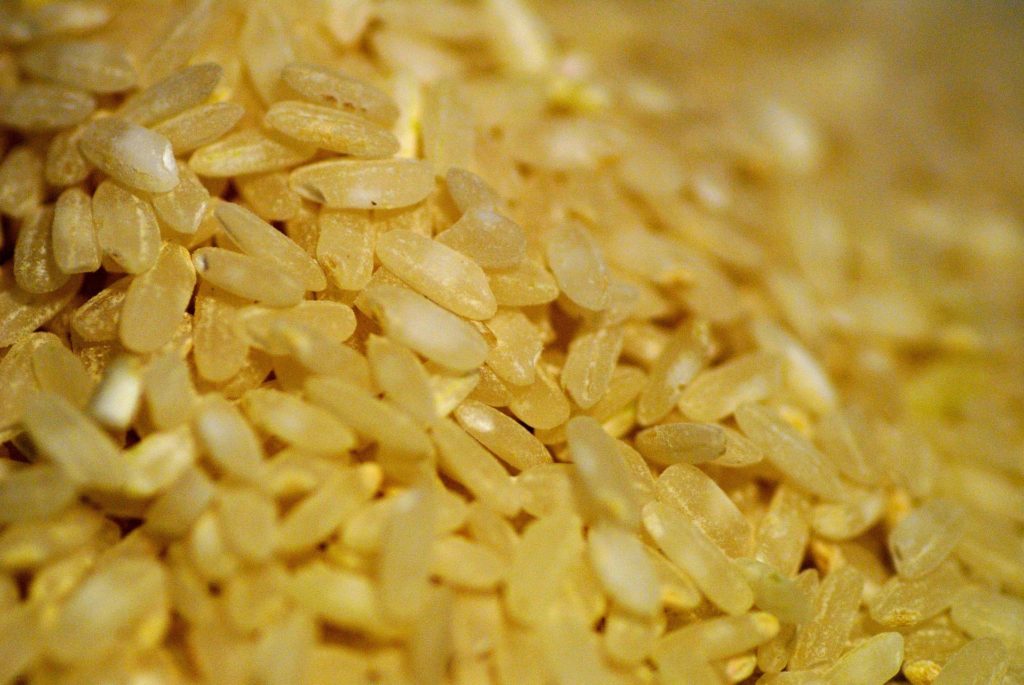 Brown Rice
Another source of selenium is brown rice. Not only is it healthier than white rice as it's a whole grain and therefore unrefined, but it also helps keep your skin clear and tight. It also contains zinc and vitamin B3, which have great qualities for keeping the skin clear.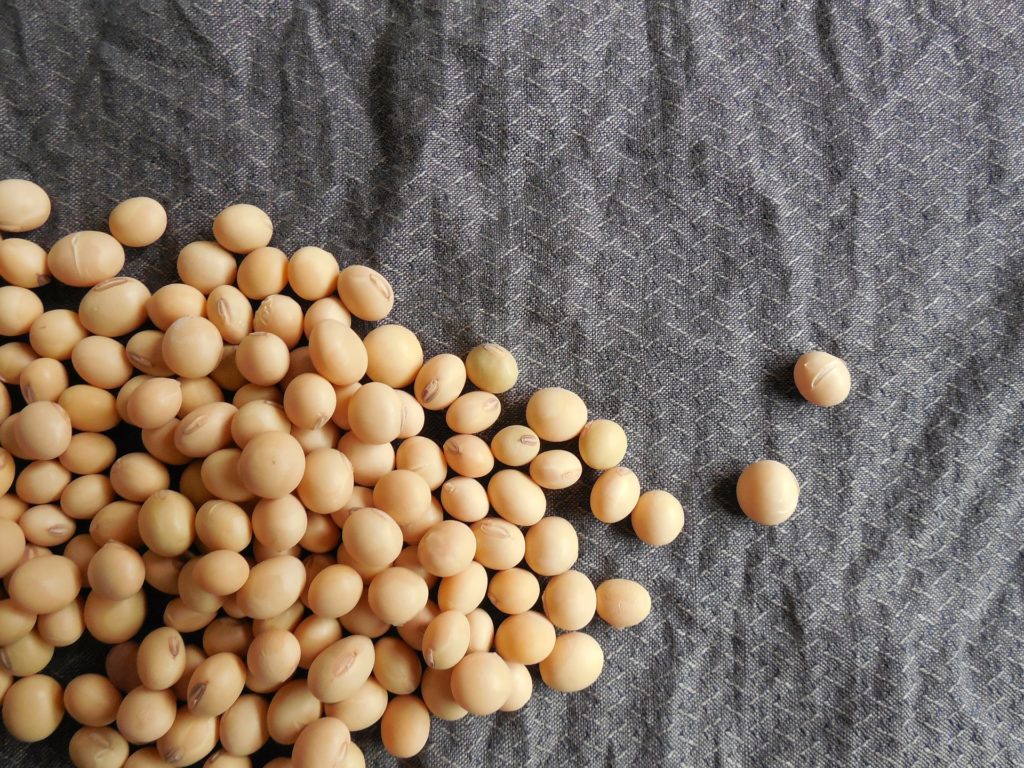 Soybeans
Zinc helps fight acne and clear the skin as it speeds up skin renewal, protects cell membranes and controls sebaceous oil gland activity, which is a big cause of acne. So if you're prone to breakouts, it's a good idea to get some zinc into your diet. Soybeans are high in zinc and also contain antioxidants which prevent collagen breakdown.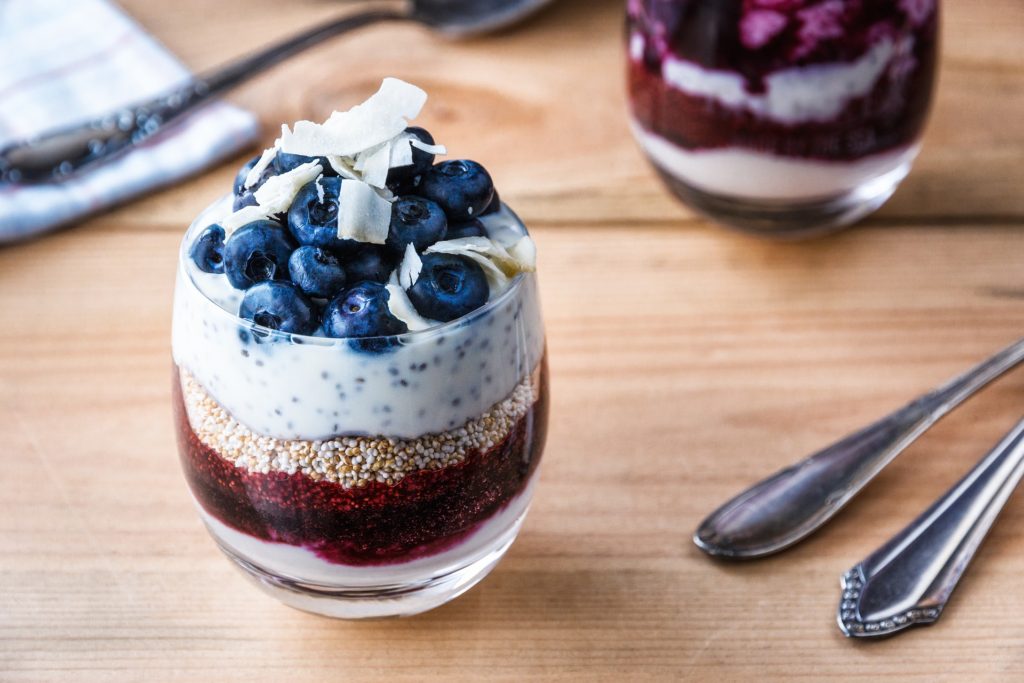 Yoghurt
Another good way of getting zinc into your diet is by eating yoghurt. Natural or Greek yoghurts are the best way to go, as these contain the least amount of added sugars. Top with blueberries and you have a guaranteed boost of antioxidants and vitamins to help keep your skin clear!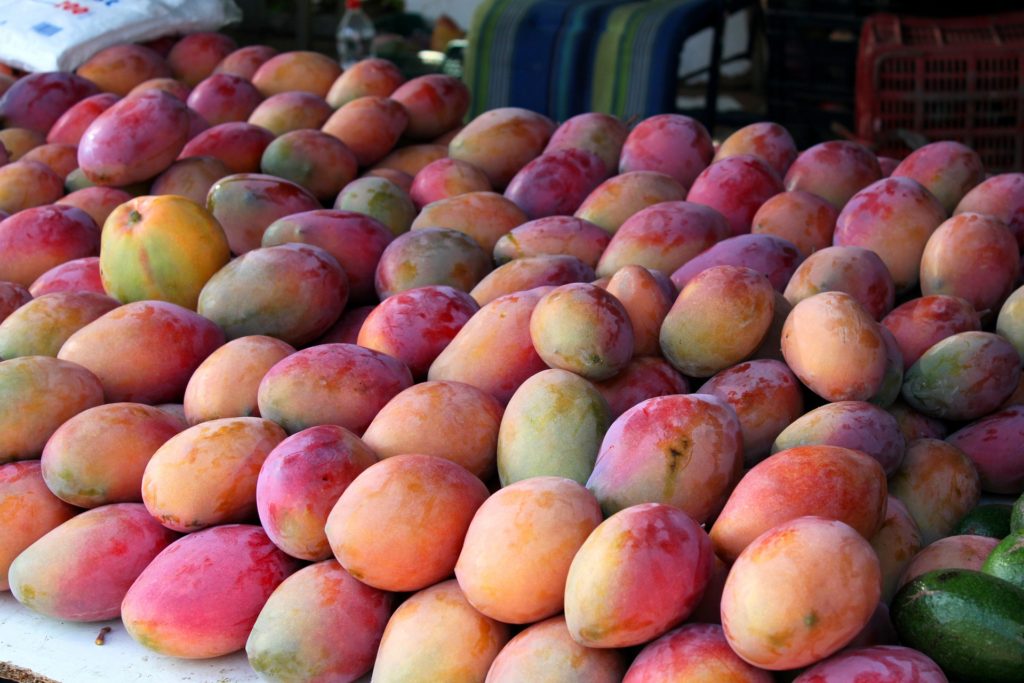 Mangoes
Mangoes are a great source of vitamin A, which is extremely important when it comes to protecting your skin from acne breakouts.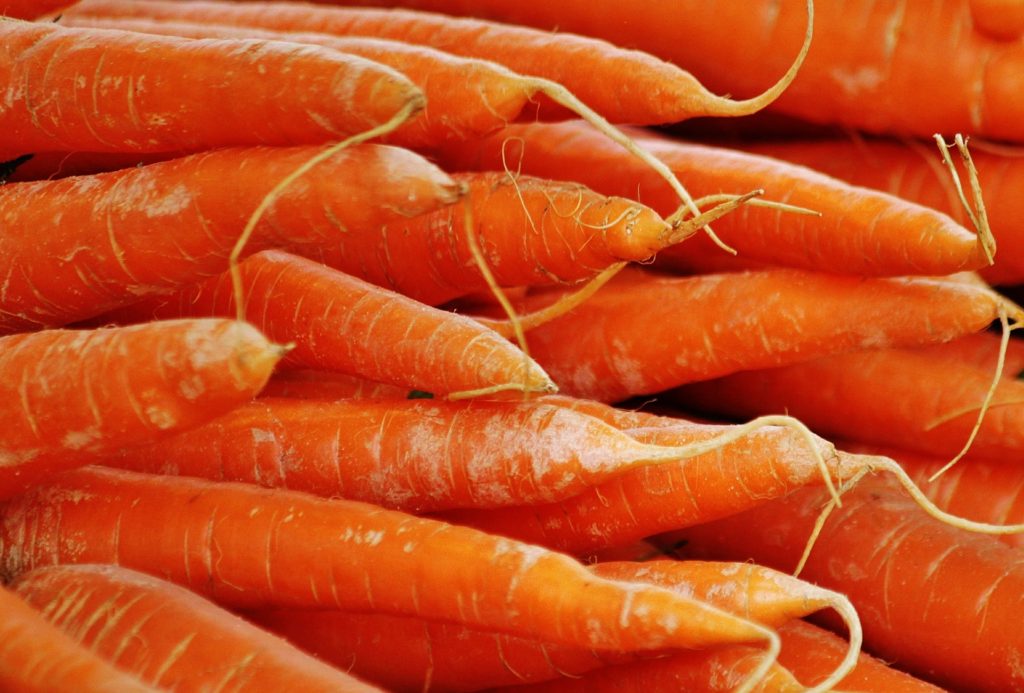 Carrots
Carrots, like all orange vegetables, contain beta-carotene, which the body  converts to vitamin A, which as we know, helps fight acne and keep the skin clear.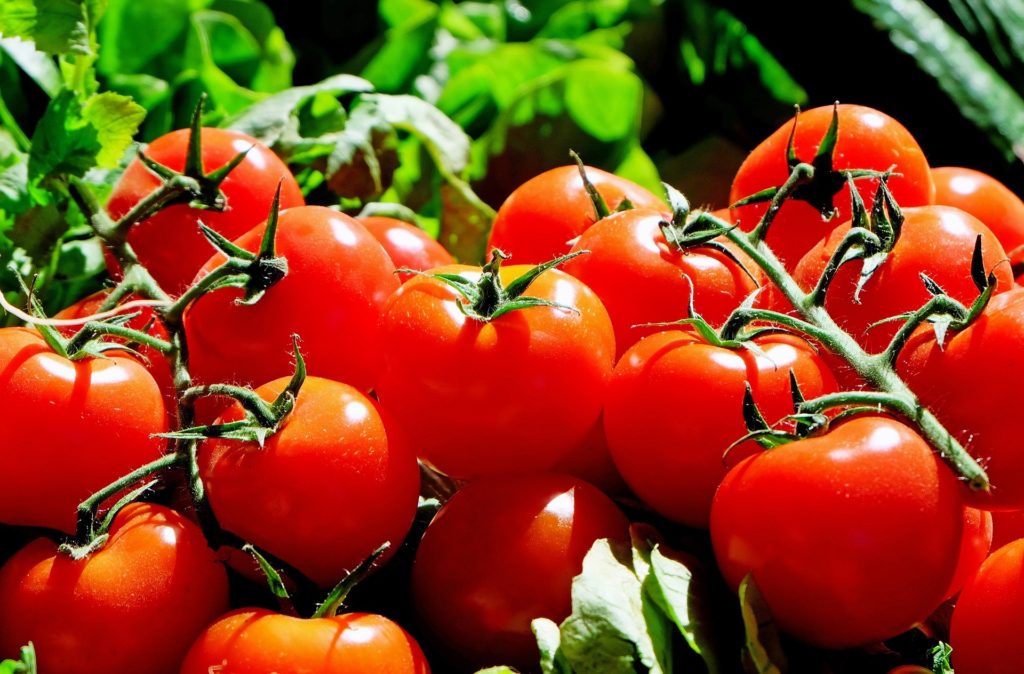 Tomatoes
The tinned variety are better than the fresh variety when it comes to clearing your skin. Tomatoes contain the antioxidant lycopene, which protects the skin from free radicals and it also has a surprising SPF factor to it, meaning it can help prevent sunburn. Lycopene is found to be higher in cooked tomatoes which is great news if you're a fan of making Bolognese or other tomato-based pasta sauces.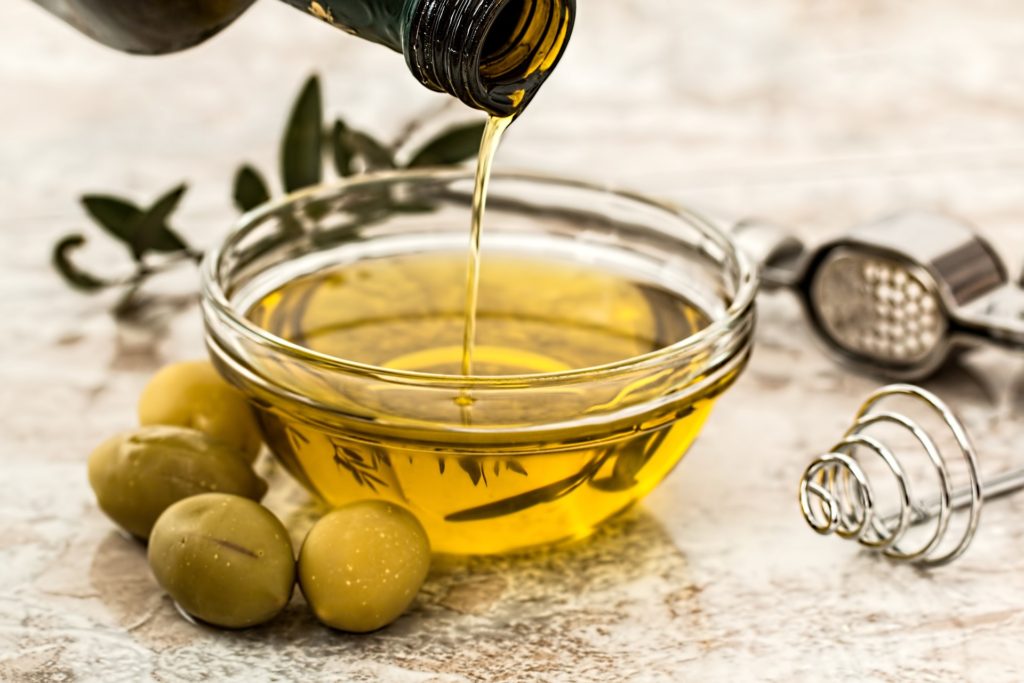 Olive Oil
Olive Oil is a great source of monounsaturated fats, meaning it's great if you want to keep your skin clear and wrinkle-free. It also contains vitamin E which works alongside vitamin A to help to prevent acne.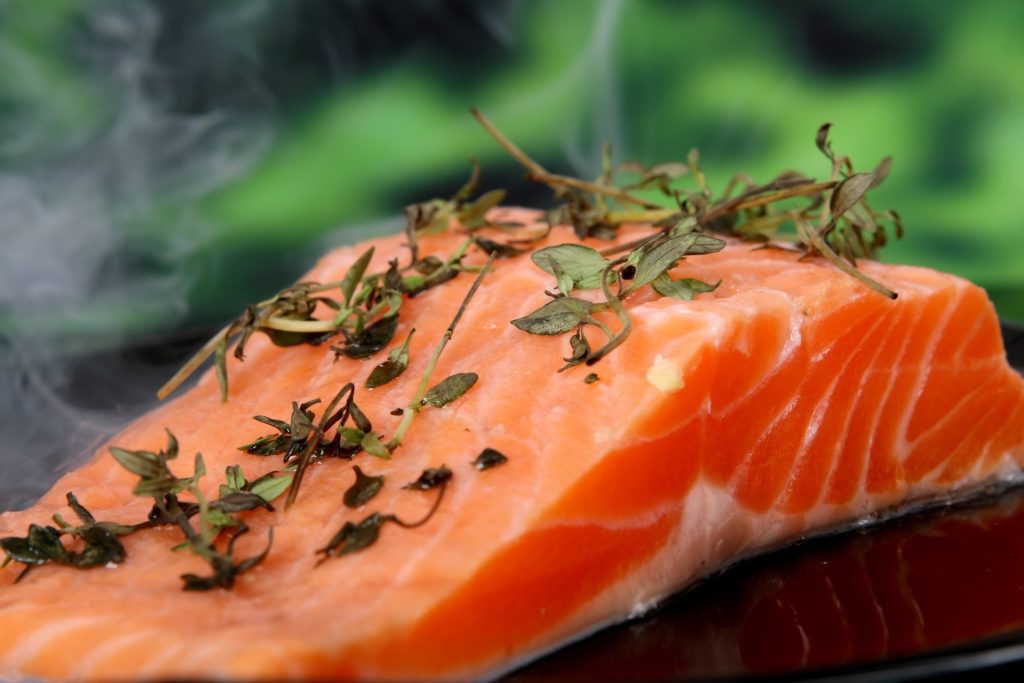 Salmon
Omega-3 is a great addition to the diet for a number of reasons; it can help lower cholesterol, prevent cancer, and also keep your skin clear! This is because it promotes healthy skin and prevents acne inflammation.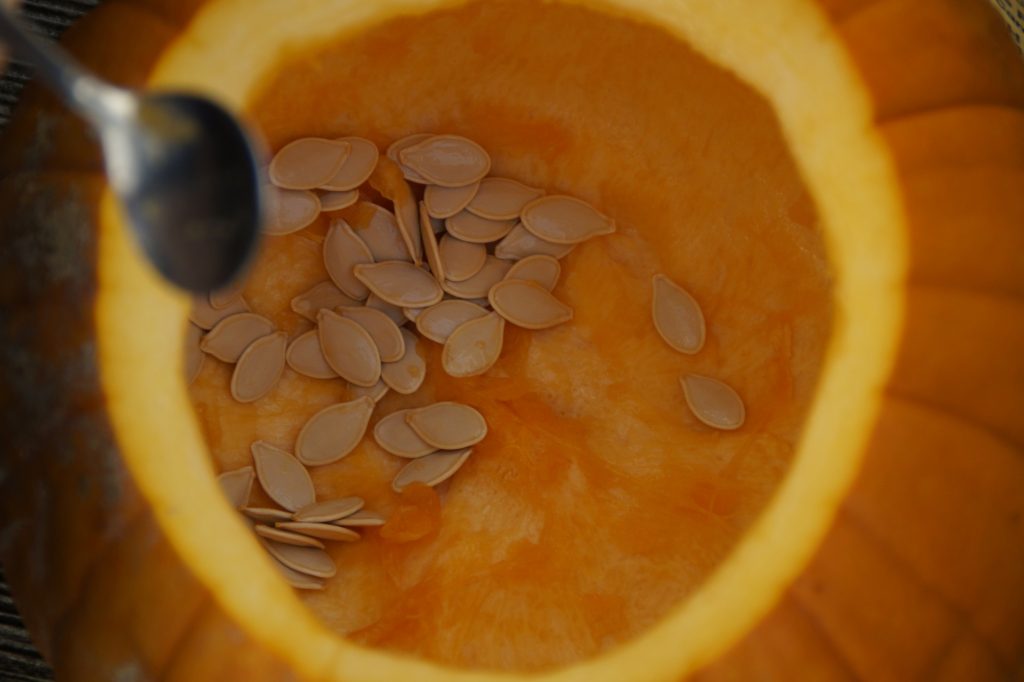 Pumpkin Seeds
If you're not a big fan of fish but still want to get the goodness of omega-3 into your diet, pumpkin seeds are a good way to go! Not only do they contain omega-3 but they also contain zinc, meaning they're a great snack item to prevent blemishes and to help keep your skin clear.
---