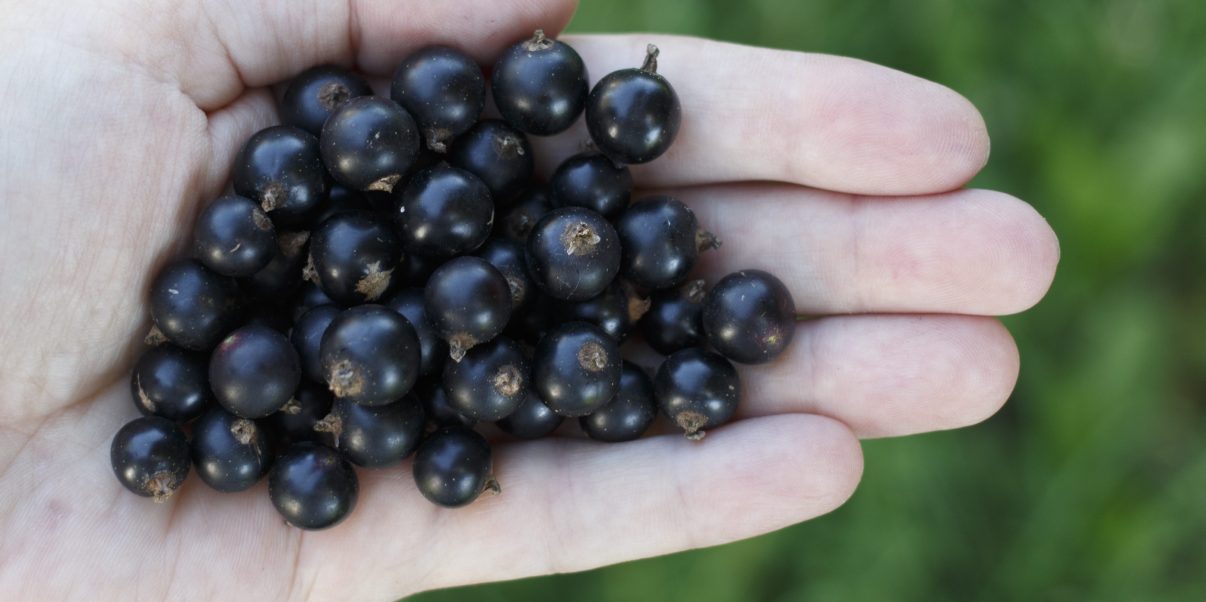 20 of the most antioxidant-rich foods on the planet
In the age of health and fitness, we always get told what nutrients and vitamins are good for our bodies and what we should be getting the most of. One such thing is antioxidants, but what exactly are they? The simplest description of antioxidants comes from Mary Pascaline Dharshini of Medical Daily:
Antioxidants are compounds that help prevent cell damage by oxidants. Our body is exposed to oxygen every day, an essential process, but this exposure also causes oxidation. Oxidation harms body chemicals, turning them into what are called free radicals. Antioxidants not only stabilize the damage caused by free radicals but can also reverse the damage.
We've taken a look at 20 foods which contain plenty of antioxidants, it might be worth adding some of these to your diet!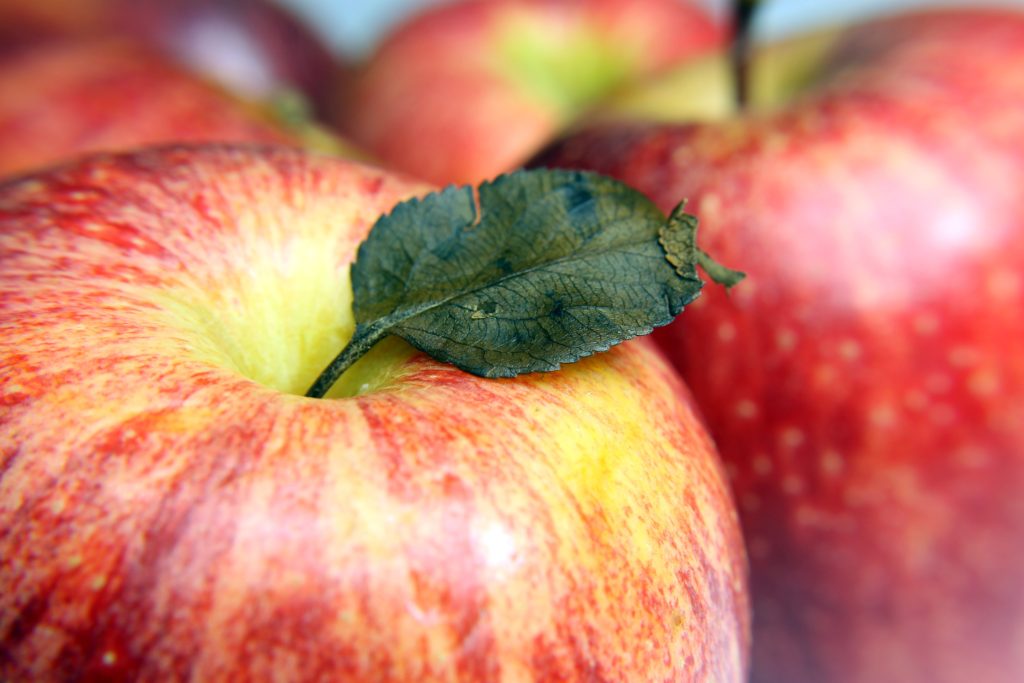 20 - Gala Apples
Any apple is a good apple and spoiler alert, there are a few in this countdown! One whole Gala apple contains 3,903 antioxidants. It is important not peel the skin, though, as that's where many of the antioxidants are found.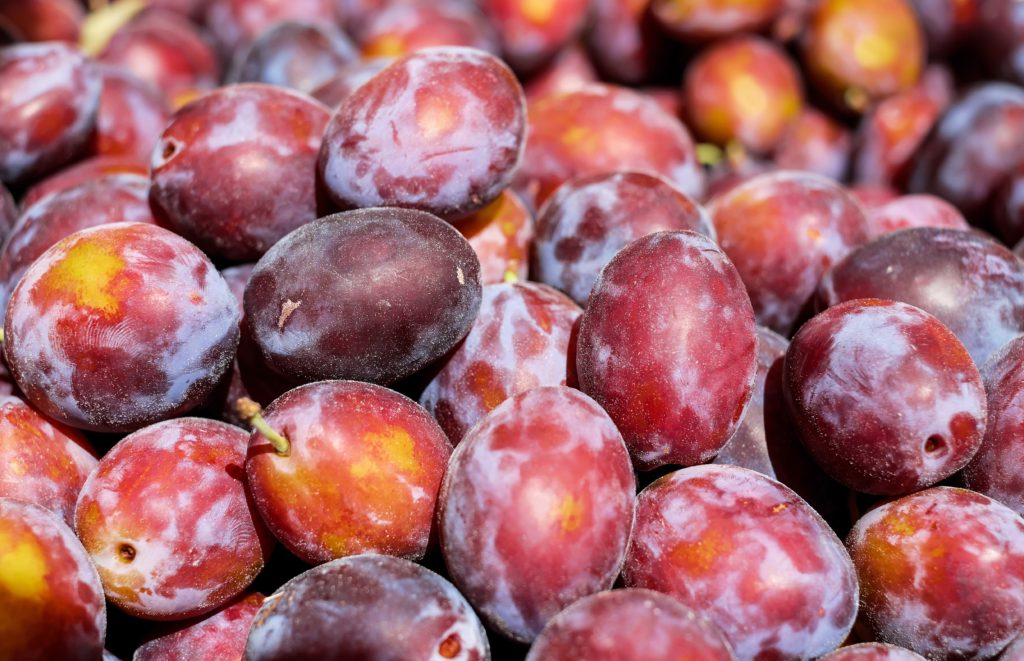 19 - Plums
One whole red plum contains 4,118 antioxidants. It's important to remember that a lot of the nutrients are in the skin, so it's good to eat them whole. If you grab a handful, you'll be packing your body with antioxidants!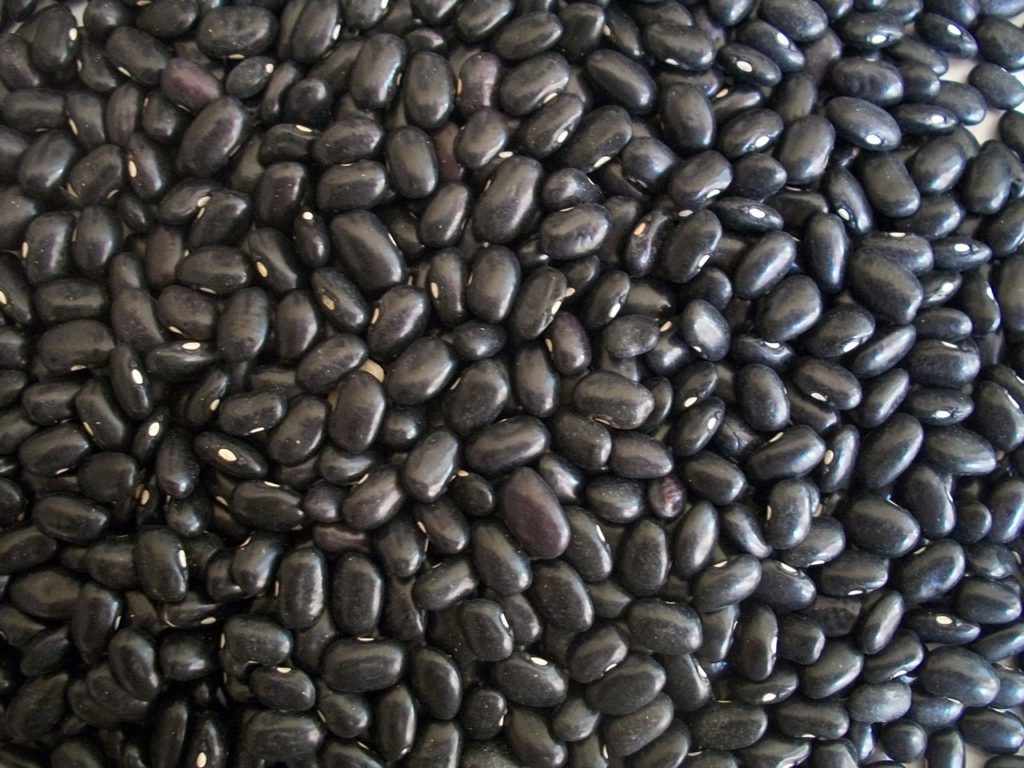 18 - Black Beans (Dried)
A 113g serving of dried black beans will contain 4,181 antioxidants.  Dried black beans work great as a side dish to many mains, such as rice and chicken. They can be even be made into a main themselves, such as black bean burgers.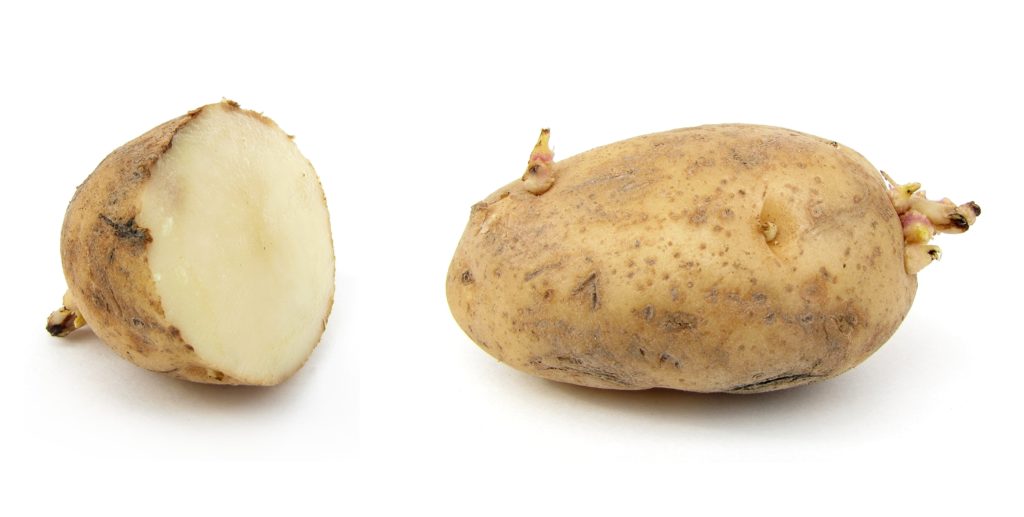 17 - Russet Potato (Cooked)
Potatoes have a relatively bad reputation due to their high levels of cholesterol. Nevertheless, cooked Russet Potato has made it onto this list as just one whole potato contains 4,649 antioxidants. They are also low in fat, high in potassium and high in fibre. It could be argued that the potato is one of the forgotten super foods but they make a great addition to a meal, especially with some salad.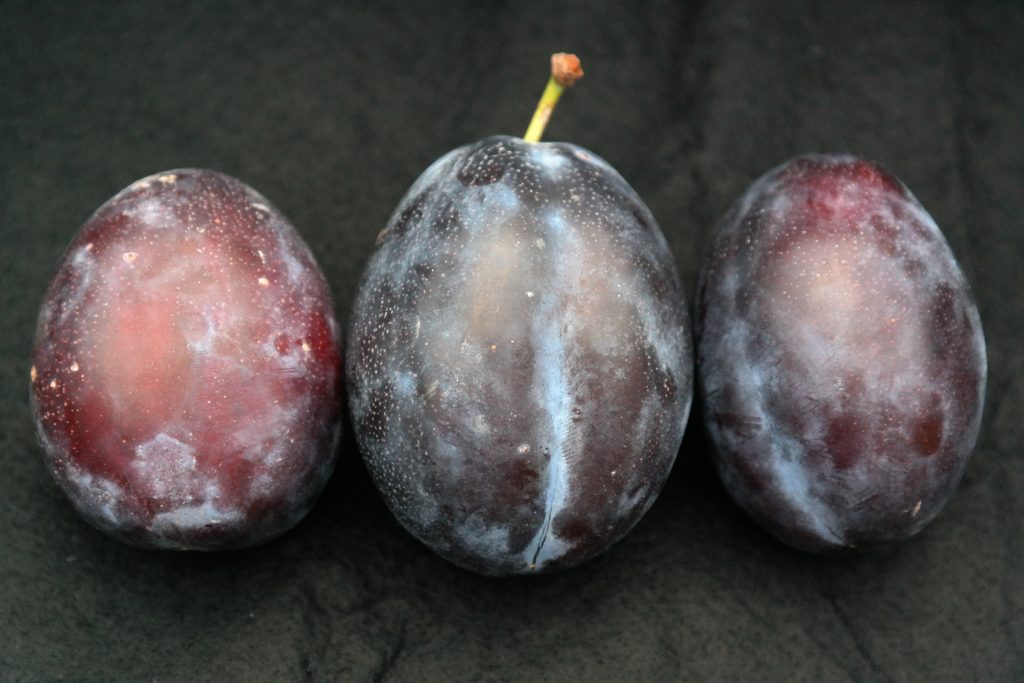 16 - Black Plums
As mentioned earlier, many of the antioxidants in the plums come from the skin, so it's important to eat them whole if you're doing so for the health benefits. One whole black plum contains 4,844 antioxidants.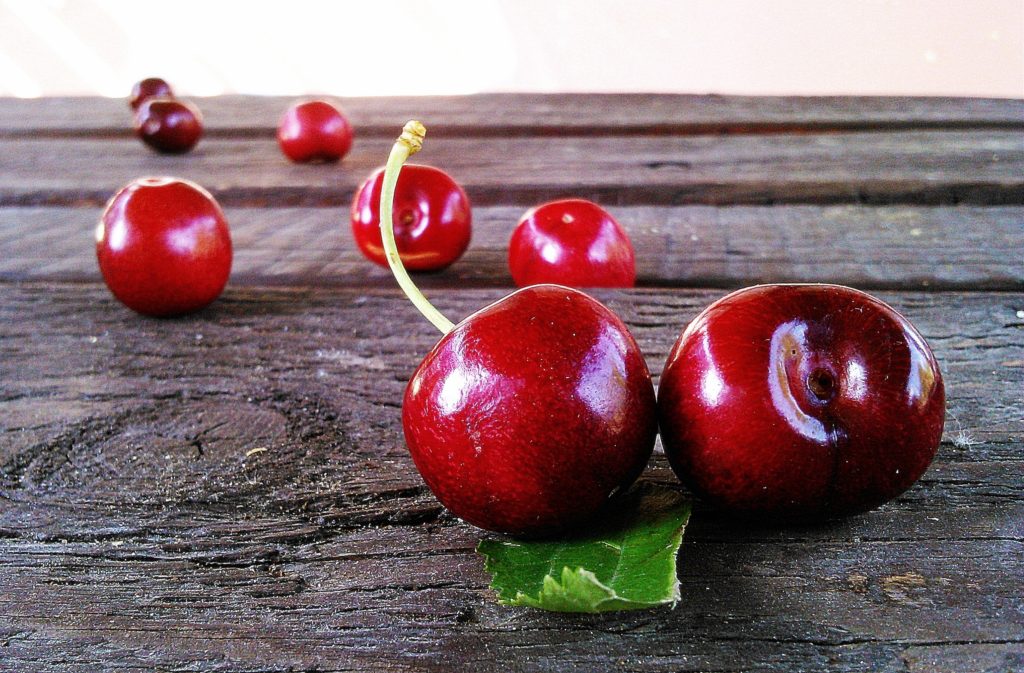 15 - Sweet Cherries
Sweet cherries are a great source of some unique antioxidants. Containing 4,873 antioxidants per 225g serving, they're a nice addition to your diet. The antioxidants present in sweet cherries have been shown to have anti-inflammatory advantages and also calming effects on the brain, which is ideal for those who may suffer from insomnia or irritability.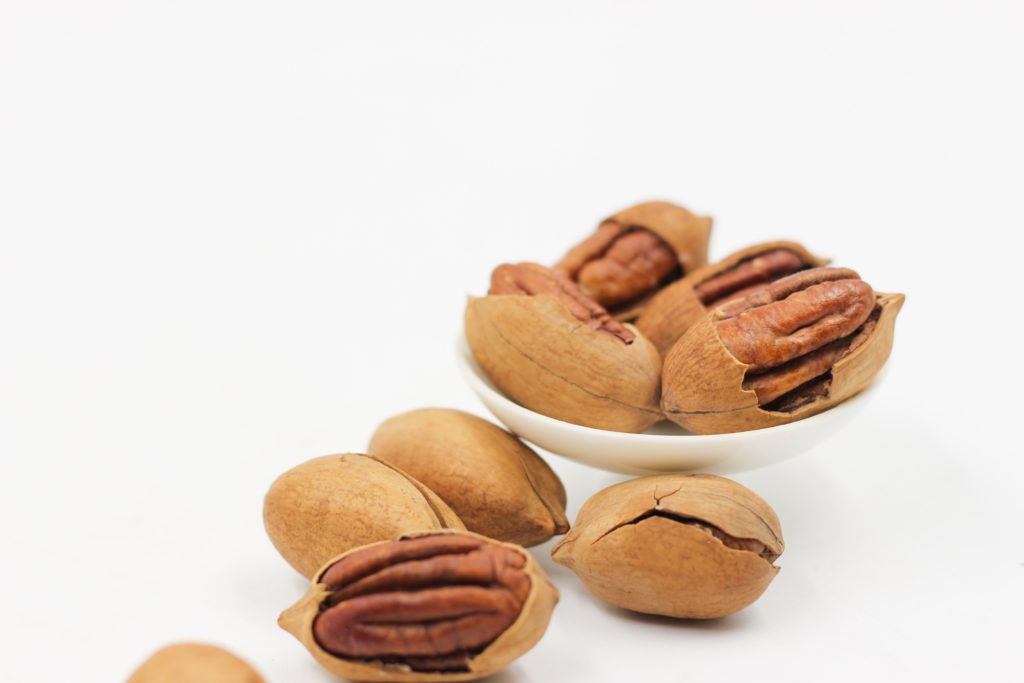 14 - Pecan Nuts
Nuts are a great source of nutrients, however, it is pecan nuts that are the best for getting antioxidants into your diet. Just 28g contains 5,095 antioxidants. This means a couple of handfuls a day will help you get a lot of antioxidants into your body.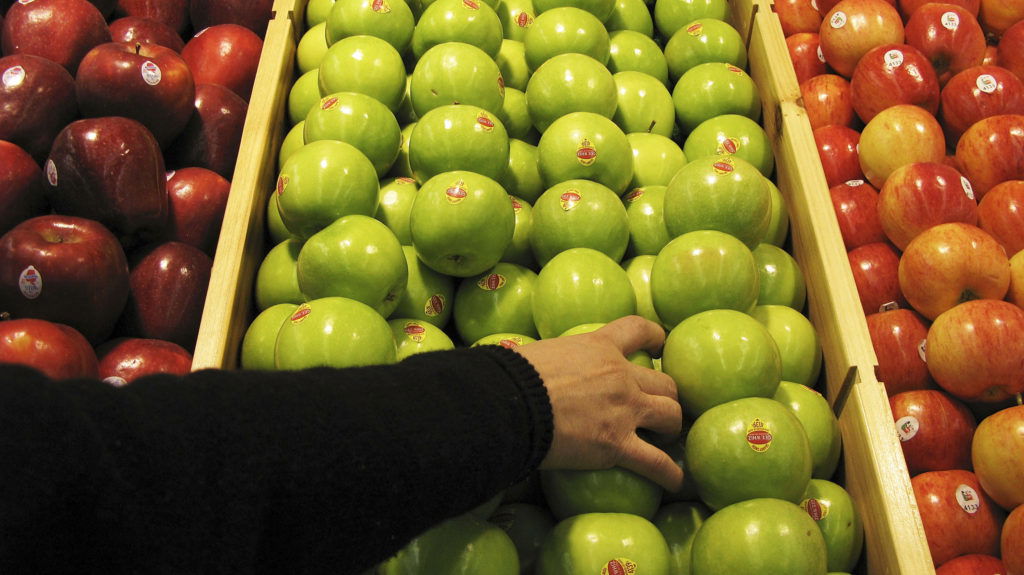 13 - Granny Smith Apples
Just one Granny Smith apple contains 5,381 antioxidants. However, as with plums and Gala apples, you must remember that it is the skin of the apple that contains 50% of its nutrients, so don't peel them if you want the full nutritional goodness!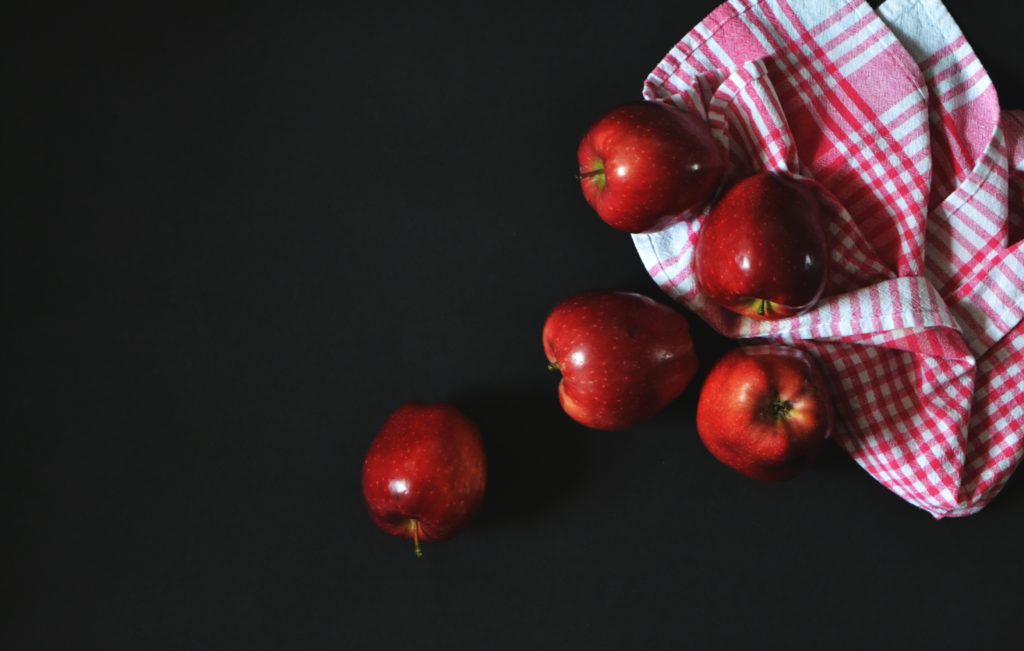 12 - Red Delicious Apples
Red Delicious are the apples with the most antioxidants, with just one containing 5,900 antioxidants. Once again, 50% of the antioxidants can be found in the skin.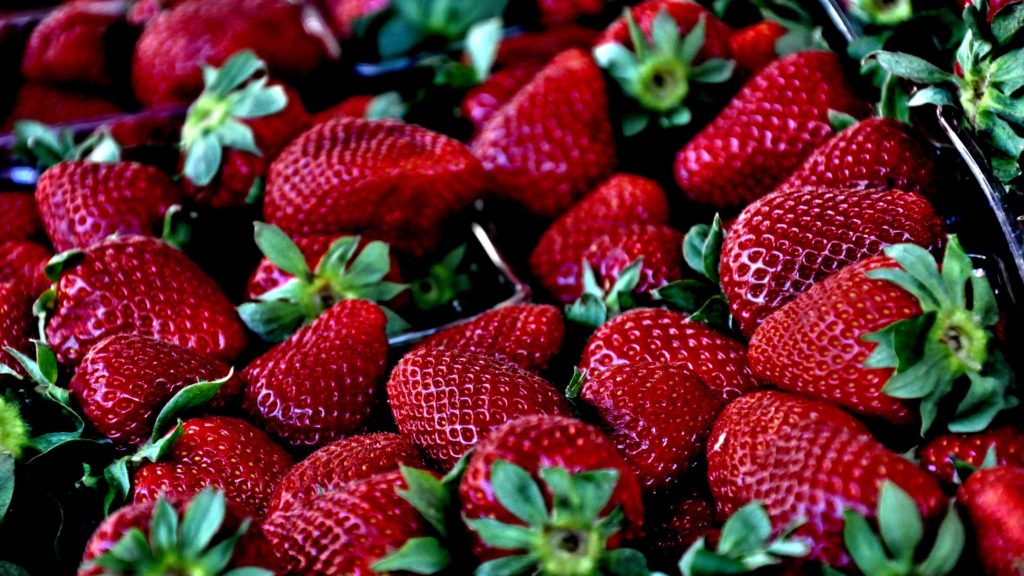 11 - Strawberries
Strawberries are a deliciously sweet treat and they have quite a high antioxidant count. Measuring in at 5,938 antioxidants per 225g serving, they make an excellent post-meal treat.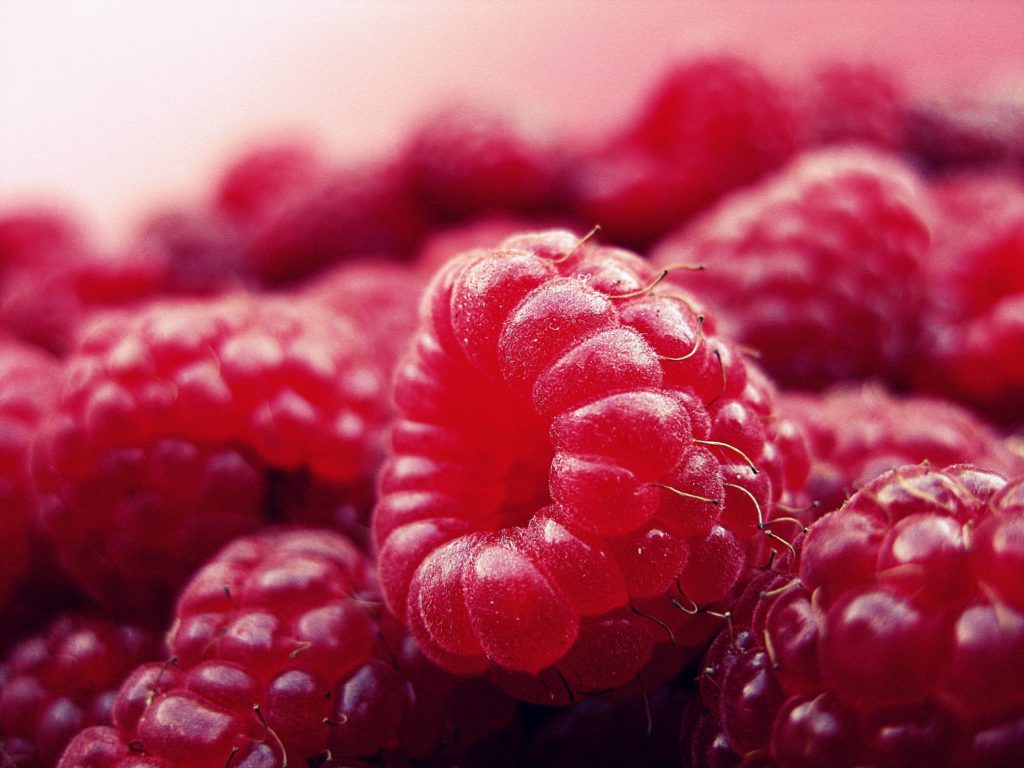 10 - Raspberries
Raspberries make it into the top ten with 6,058 antioxidants present in a 225g serving. Like strawberries, they make a great post-meal treat but have more of tart flavour, which is great for those of us who don't have much of a sweet tooth.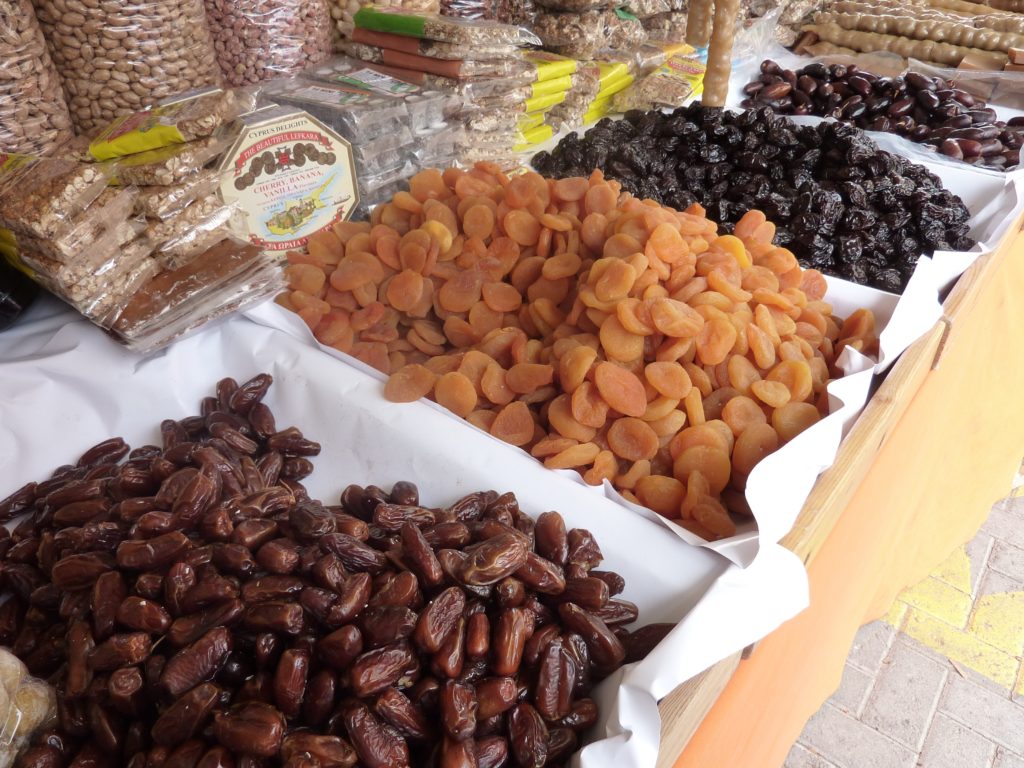 9 - Prunes
Prunes are essentially dried plums, so it's no surprise they've made it onto the list! However, they contains 7,291 antioxidants in a 113g serving, much more than can be found in plums. This is because the antioxidants become more concentrated during the drying process.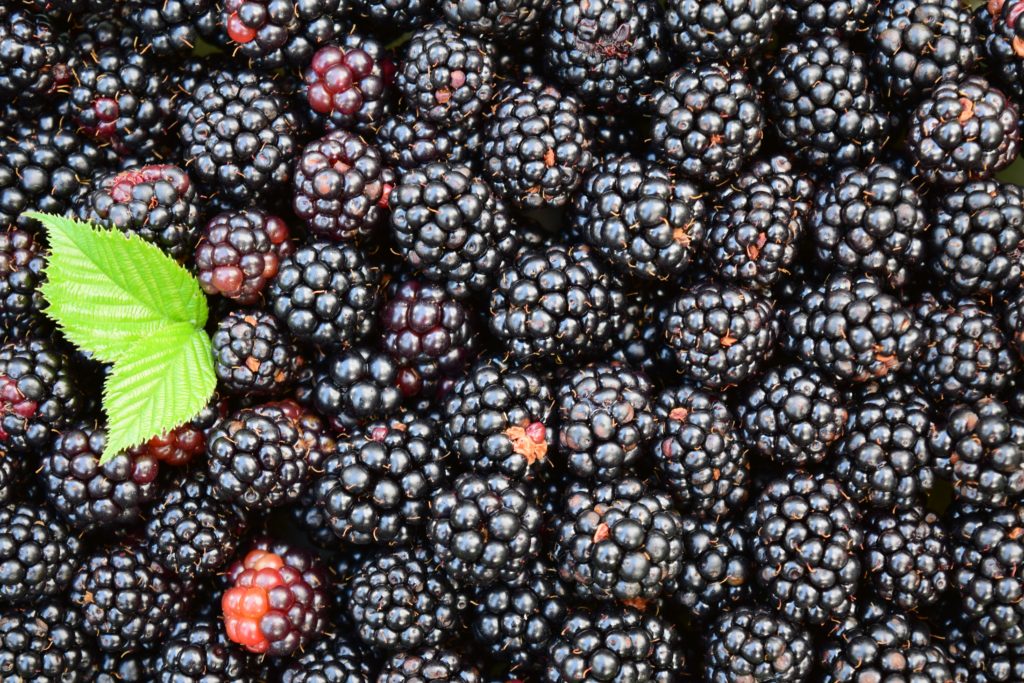 8 - Blackberries
Just 225g of blackberries contains 7,701 antioxidants. Blackberries work great as a snack or as part of a dessert, mixed with other fruits or with meringues and cream.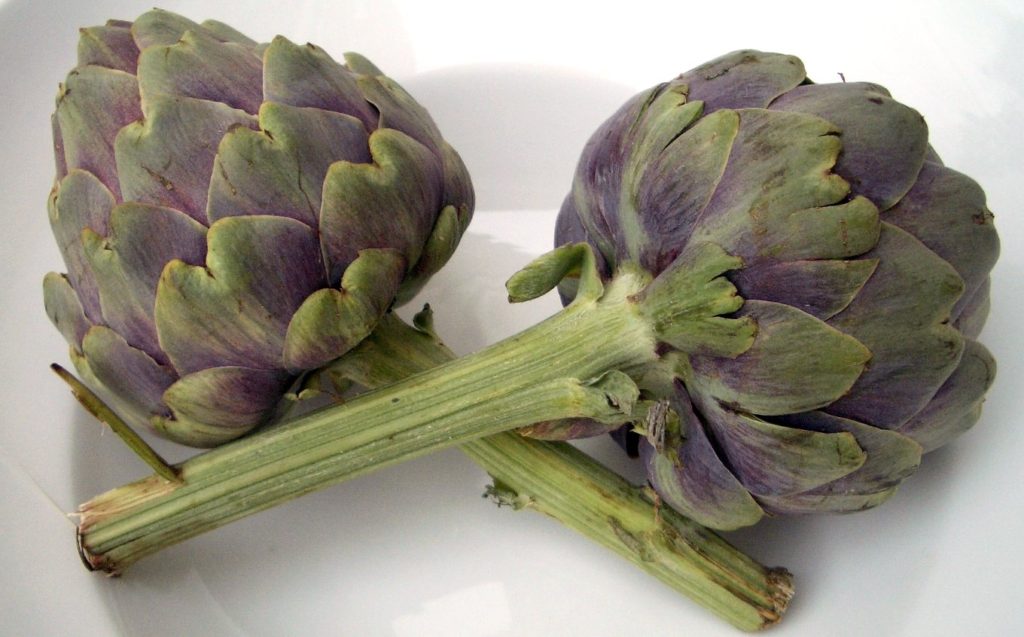 7 - Artichokes (Cooked)
A 225g serving of cooked artichoke hearts contains 7,904 antioxidants. Artichoke hearts work great as a side accompanying a main, but they can also be good as a starter.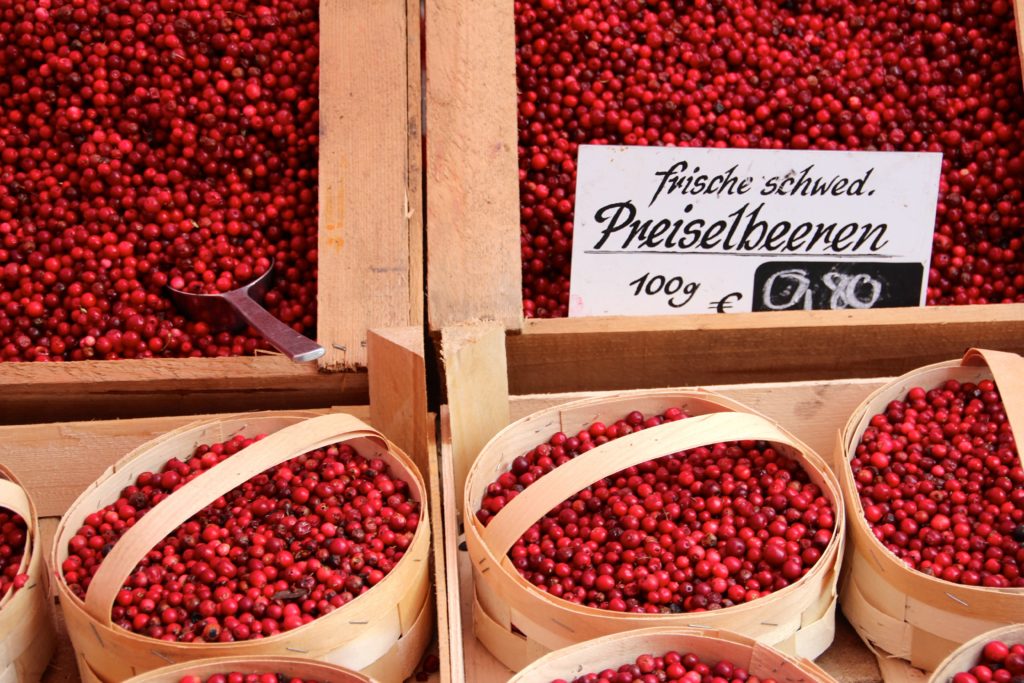 6 - Cranberries
A 225g serving of whole cranberries contains 8,983 antioxidants, A lot of people find whole cranberries hard and bitter. Due to this, many boil them down to create cranberry sauce or use them to make cranberry juice. These processes might reduce the number of antioxidants you get from the cranberries, but you'll still get plenty from the sauces or juices.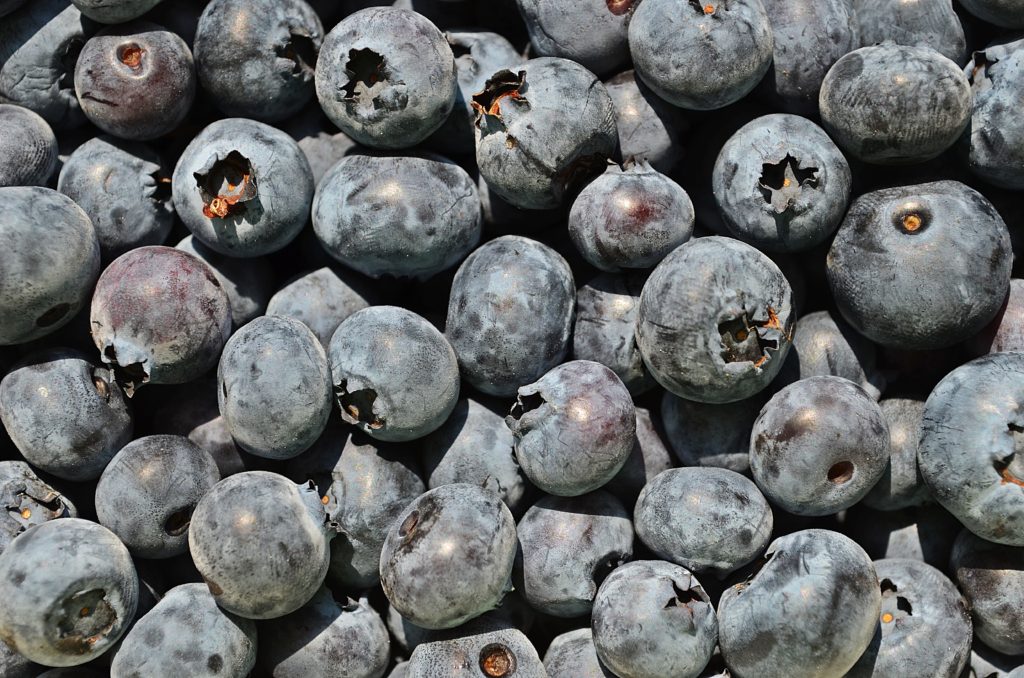 5 - Blueberries (Cultivated)
Cultivated blueberries are a great source of antioxidants. A serving of 225g contains about 9,019 antioxidants. Blueberries are known as a 'brain food' due to all the vitamins and goodness they contain. They work great with some yoghurt or on breakfast cereals to help you have a healthy start to the day.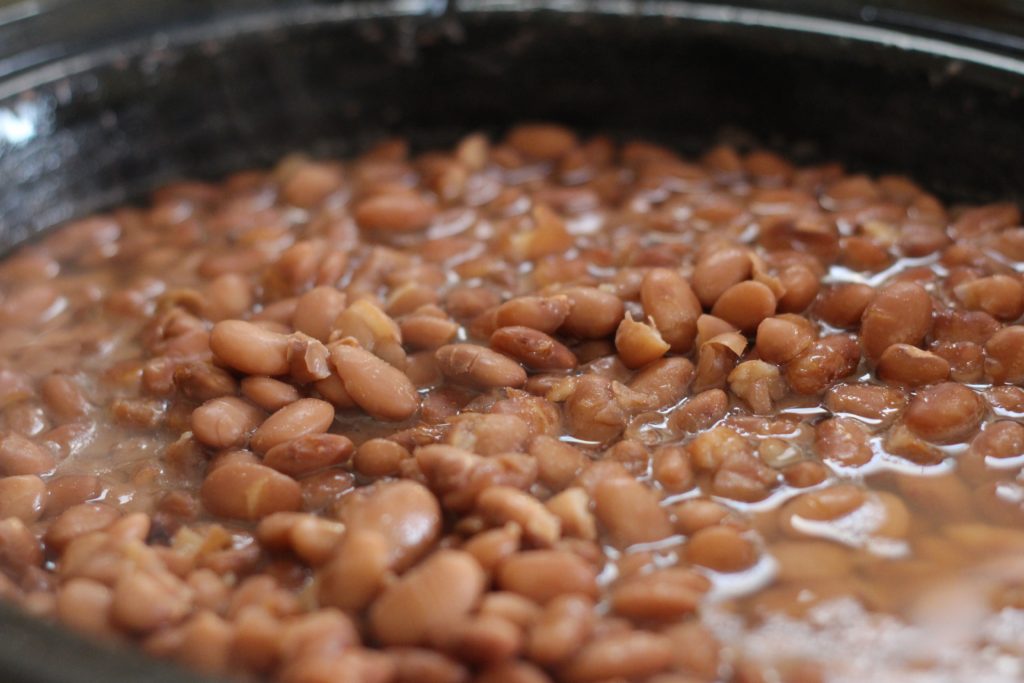 4 - Pinto Beans
A 113g serving of pinto beans contains 11,864 antioxidants, meaning they're just short of the top three on our list. Pinto Beans are the original re-fried bean of Mexico and work well as a dip.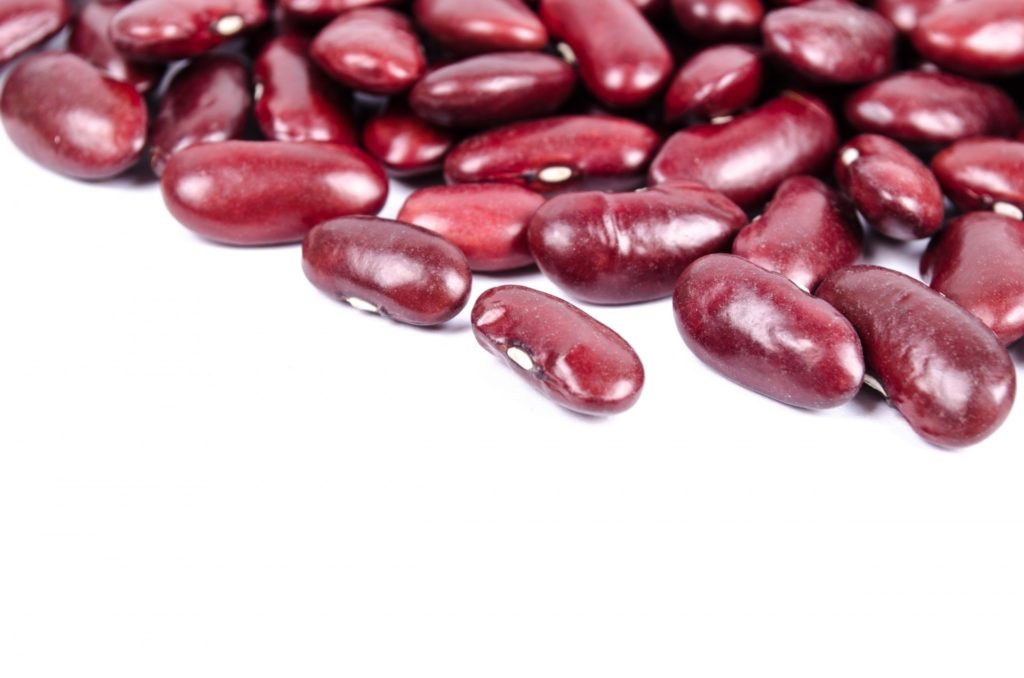 3 - Red Kidney Beans (Dried)
A 113g portion of dried red kidney beans contains about 13,259 antioxidants. Kidney beans go great in a chilli, an easy dish to bulk cook for those days when you don't want to prepare a meal!
2 - Wild Blueberries
A serving of 225 grams of wild blueberries contains about 13,427 antioxidants. The main reason why the amount of antioxidants present in wild blueberries is so much larger than cultivated blueberries is simply due to the fact that wild blueberries tend to be smaller. This means that in a serving of the same size, there would probably be twice as many wild blueberries as cultivated berries.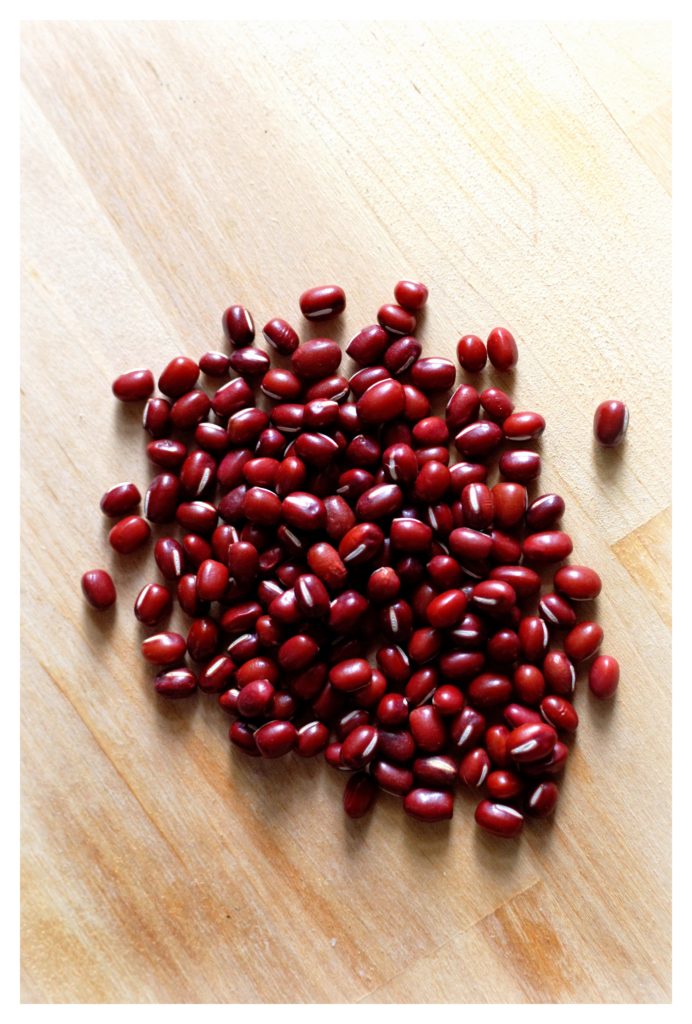 1 - Adzuki Beans (Dried)
Just 113g of these beans contains 13,727 antioxidants, making them the most antioxidant-rich source on the planet. Adzuki beans originate from the Far East and are typically sweetened before they are eaten. This is done by boiling the beans with sugar, making a sweet paste that is often used as a filling in Asian desserts. They also work great in chilli if you are wanting a more savoury dish.
---