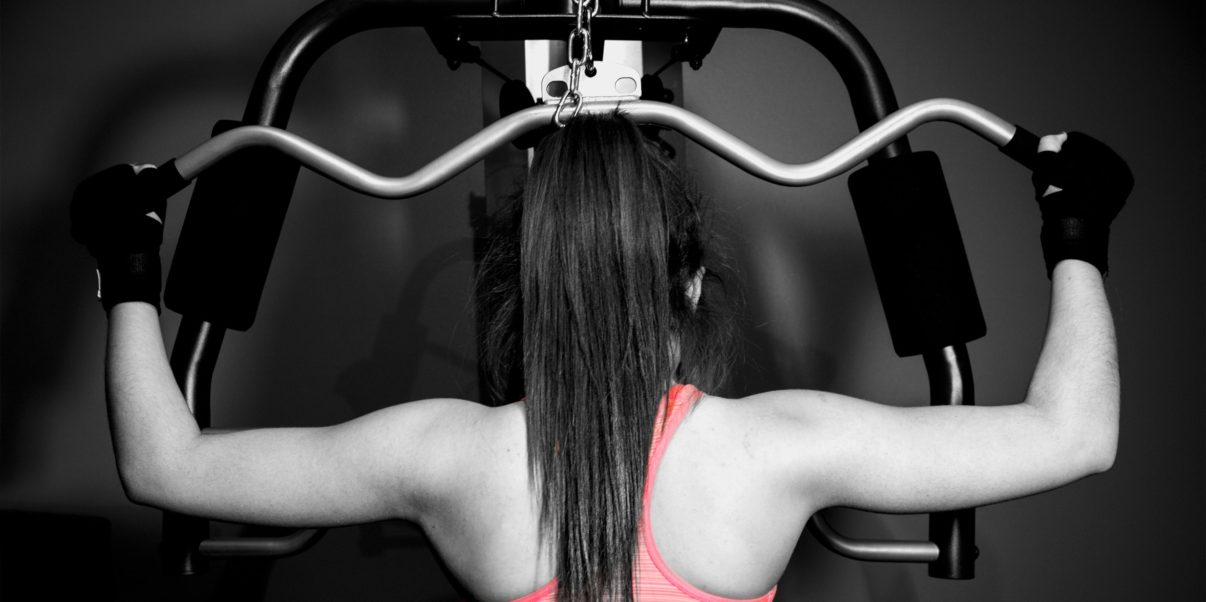 20 body sculpting foods to aid muscle definition
A good exercise regime is key if you wish to show off your muscle definition, but you need to eat right too. The foods you eat can greatly affect how you look, so we've taken a browse at some of the foods you should aim for to help with your muscle definition.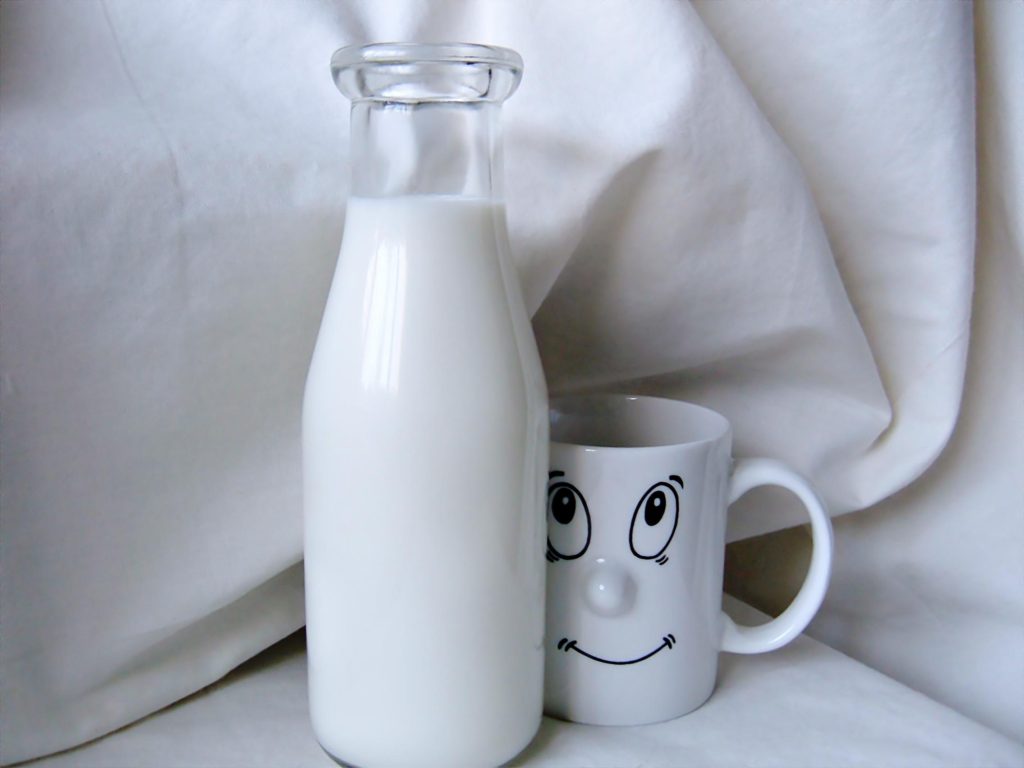 Milk
Studies show that milk is great for replacing electrolytes after a workout. Kristin Reimers, the Associate Director at the International Center for Sports Nutrition in Omaha "has absolutely no reservations about recommending milk" after workouts. However, she does say that skimmed milk is much better than the whole fat option if you're looking for better muscle definition.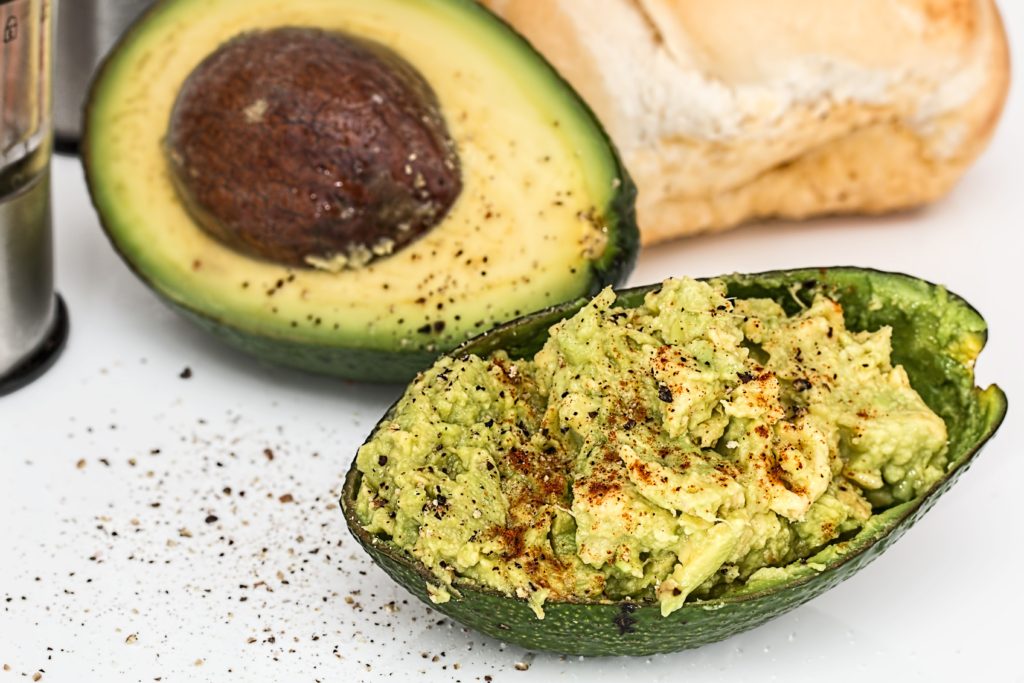 Avocado
The editor of Muscle Building Foods HQ highly recommends that we should eat avocado when looking to get better muscle definition. He states that the average avocado contains about 220 calories, 20 different essential nutrients, 10 grams of fibre and 15 grams of monounsaturated fat. This makes it a superfood for those lean-fat diets, especially if you're trying to get a toned midsection, as this is where monounsaturated fats shift the gain from.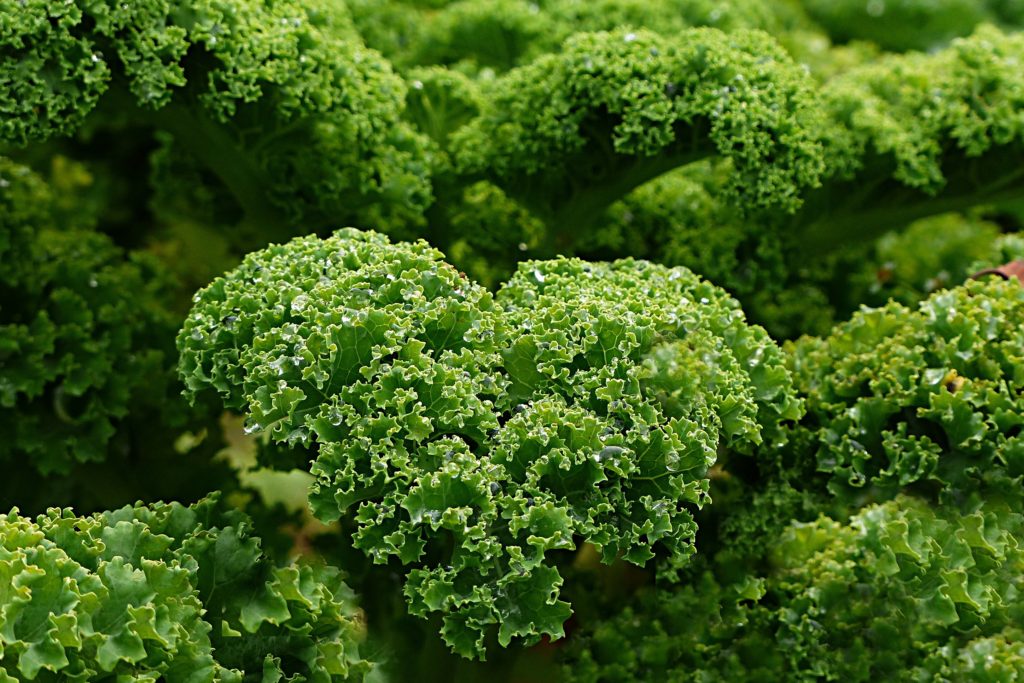 Kale
Ruth Frechman, R.D., a spokesperson for the Academy of Nutrition and Dietetics, says that kale is more of a superfood than people believe. It is packed full of nutrients and protein, making it ideal for low-carb muscle growth diets. It also contains a significant amount of iron, essential for muscle definition and development, whilst also containing lots of antioxidants.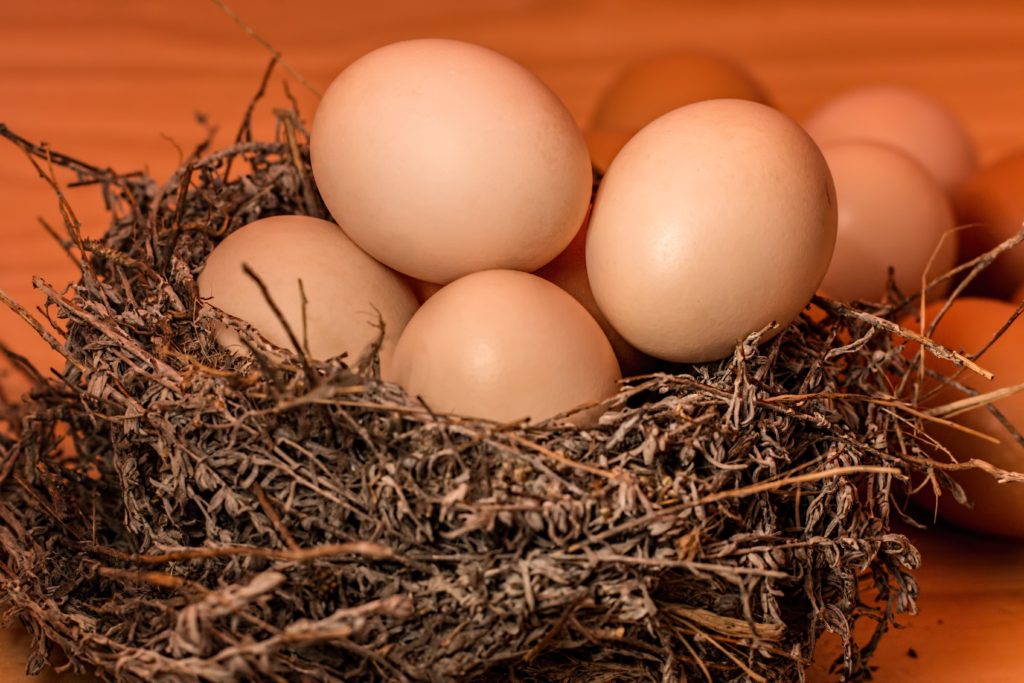 Whole eggs
According to James Haskell, ex-professional rugby player and health advisor, eggs are a staple food for any muscle-building diet. As each egg contains about 7-8 grams of protein, it is key for muscle growth and repair. Eggs also contain vitamin B12, which aids in muscle contraction and in the breakdown of fat, making muscles look more defined.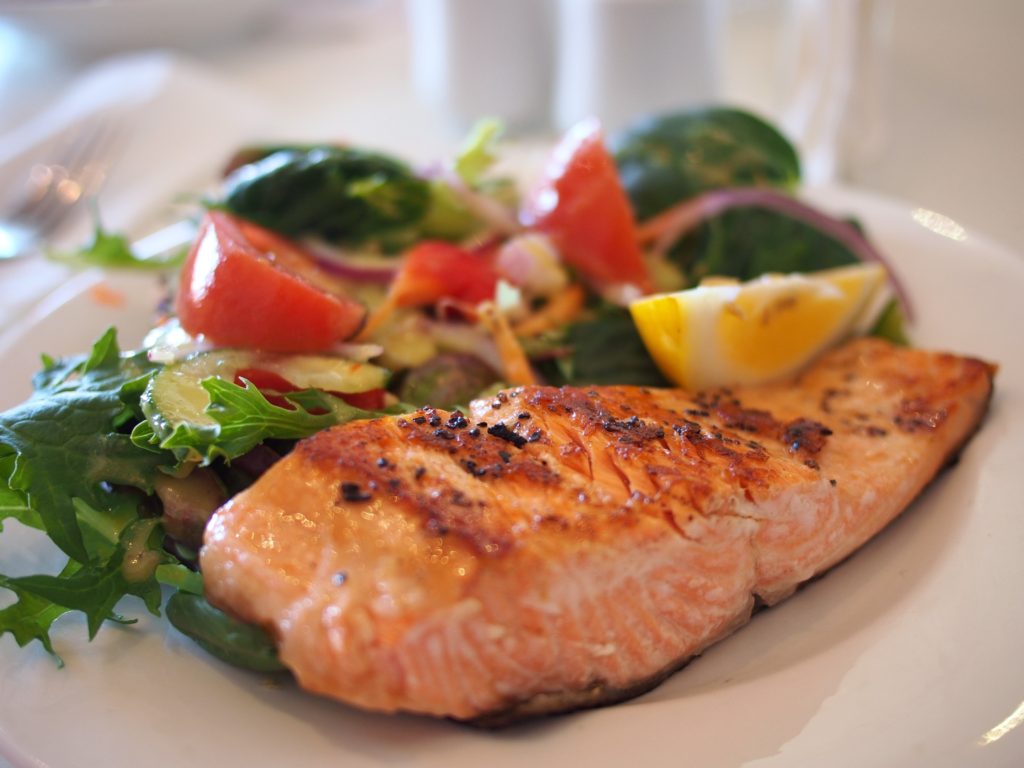 Salmon
In a study done by the Centre for Human Nutrition at the Washington University School of Medicine, a group of nine 25-45 year old's took omega-3 supplements for eight weeks after working out and the increase in their muscle size was "significant". Eating oily, omega-3 rich fish such as salmon after a workout can replicate these results and help you get defined muscles.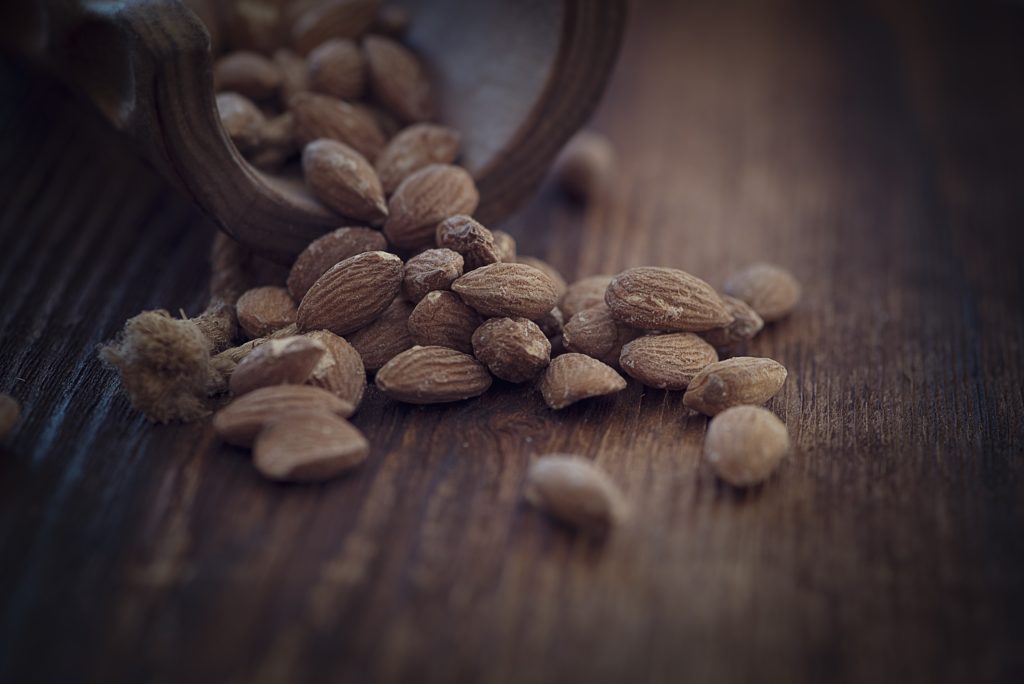 Almonds
According to the Journal of the International Society of Sports Nutrition, the amino acid L-arginine that is present in almonds is great in aiding the burning of fat and carbs whilst in the gym. So for a leaner look, they recommend eating a handful of approximately 20 almonds before the gym, as they will help you burn off more fat, which will result in better muscle definition.
Grapefruit
A study carried out at the University of Arizona suggested that eating half a grapefruit before a meal reduces stomach fat, with participants in their 6-week trial losing an inch off their waists. So if you're looking for more defined abs, try eating half a grapefruit before every meal.
Sweet Potatoes
According to Elizabeth M. Ward, M.S., R.D., writer for Men's Fitness, the copper in sweet potatoes assists in the production of connective tissue, including collagen, which is responsible for keeping muscles healthy and skin taut. Healthy muscles and taut skin can make the muscles look more defined.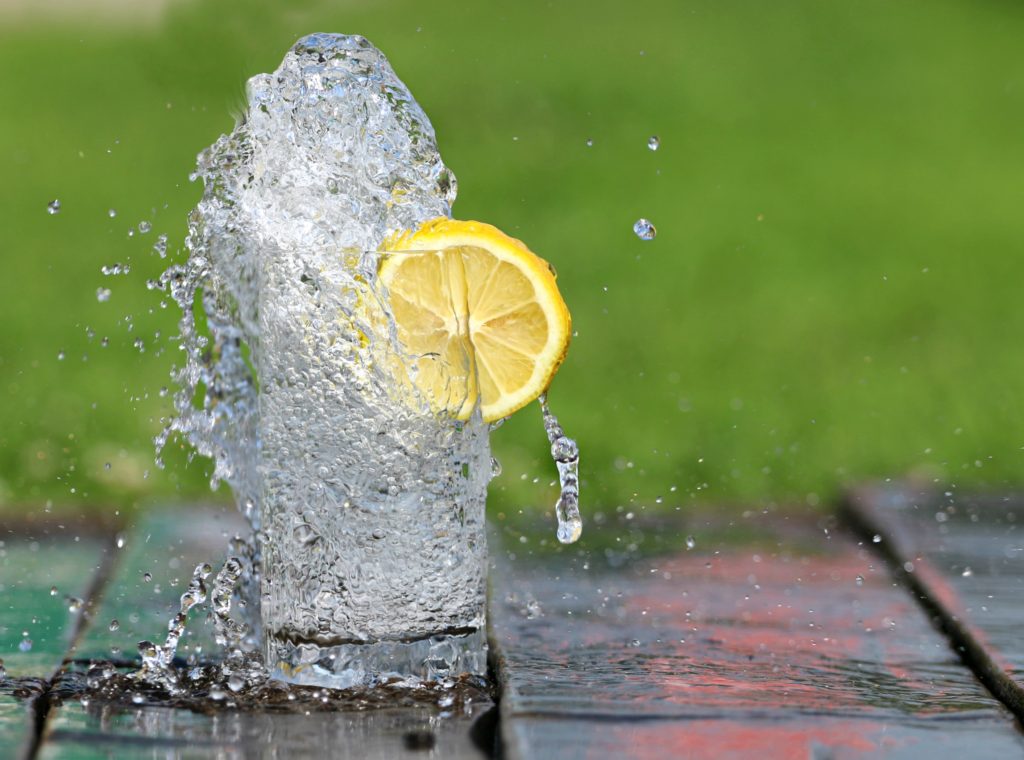 Water
It isn't a food, we know, but hydration is vital for muscle definition and growth. Certified trainer and clinical nutritionist Jill Coleman says, "to lose water, you have got to drink water!" By being properly hydrated, your body will not store water, which will mean your muscles should look more defined.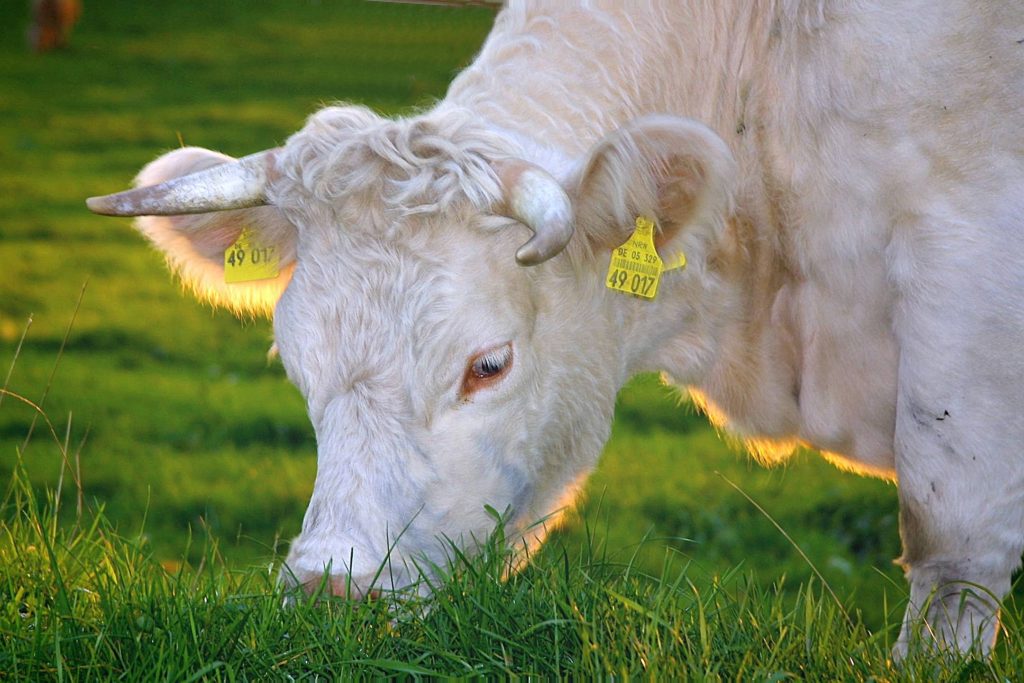 Grass-fed beef
According to Robert Wildman from Bodybuilding.com, a couple of portions of red meat a week is great for those who are looking to build and define their muscles. He states that leaner cuts, such as the loin, are the most beneficial.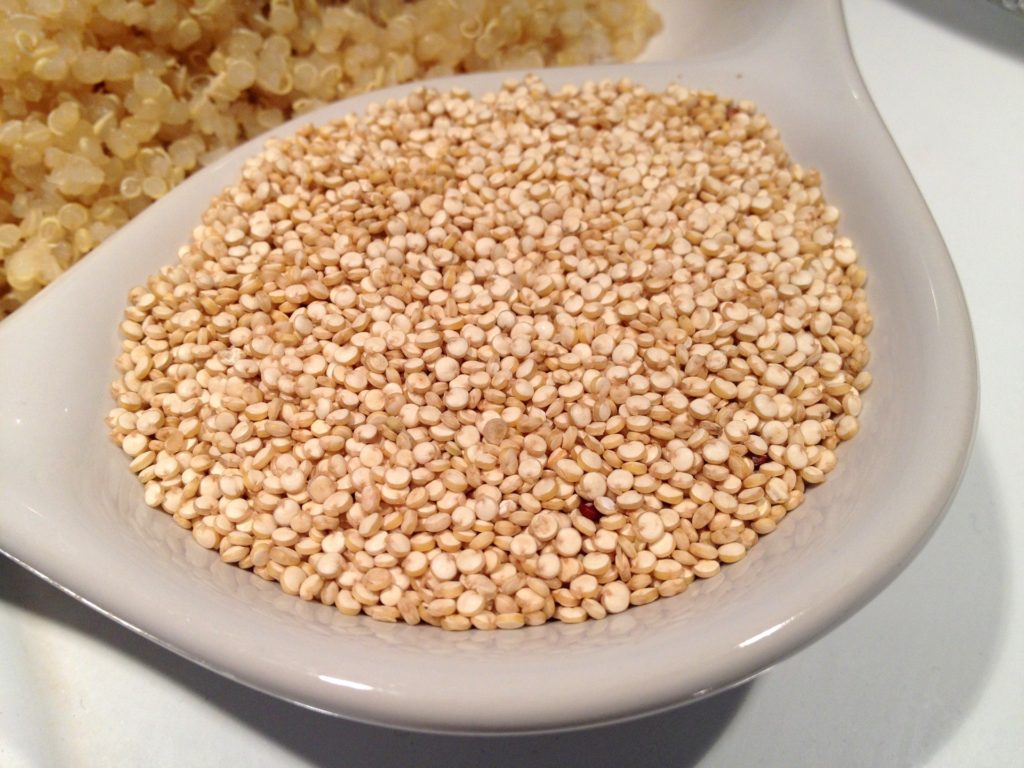 Quinoa
Dietitian Gina Consalvo-Hassick, MA, RD tells us that quinoa contains the amino acid L-arginine, which has been shown to promote muscle over fat gain. If you are gaining muscle and losing fat, you will inevitably have more defined muscles.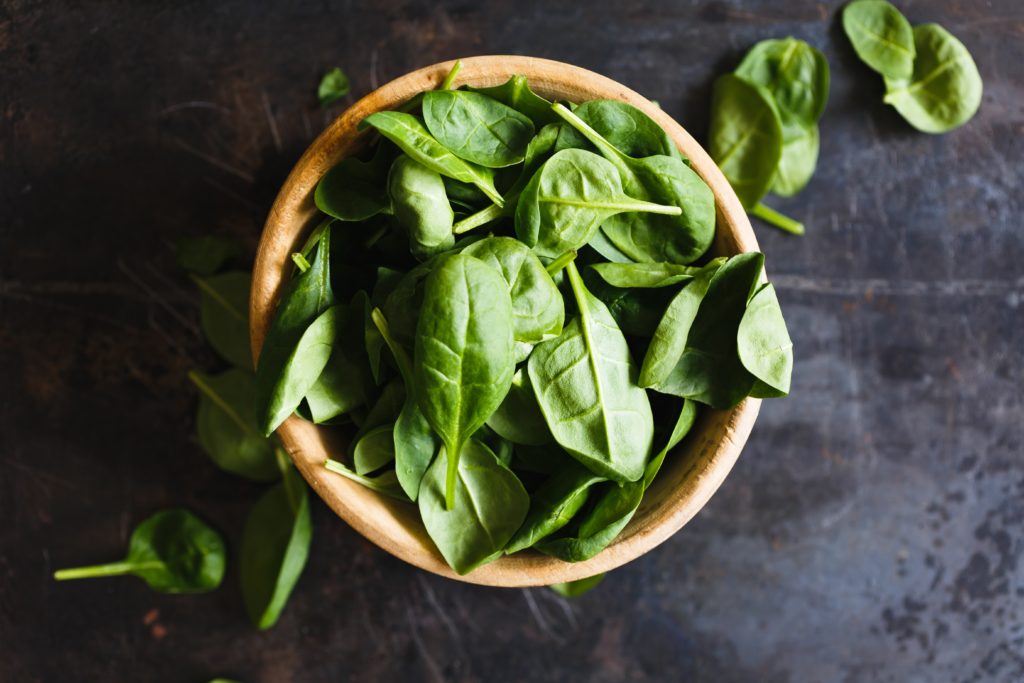 Spinach
According to New York nutritionist Stephanie Middleberg, R.D., the iron absorbed by your body after eating spinach can act as a great fuel for when you are exercising and you'll need to exercise well if you want defined muscles.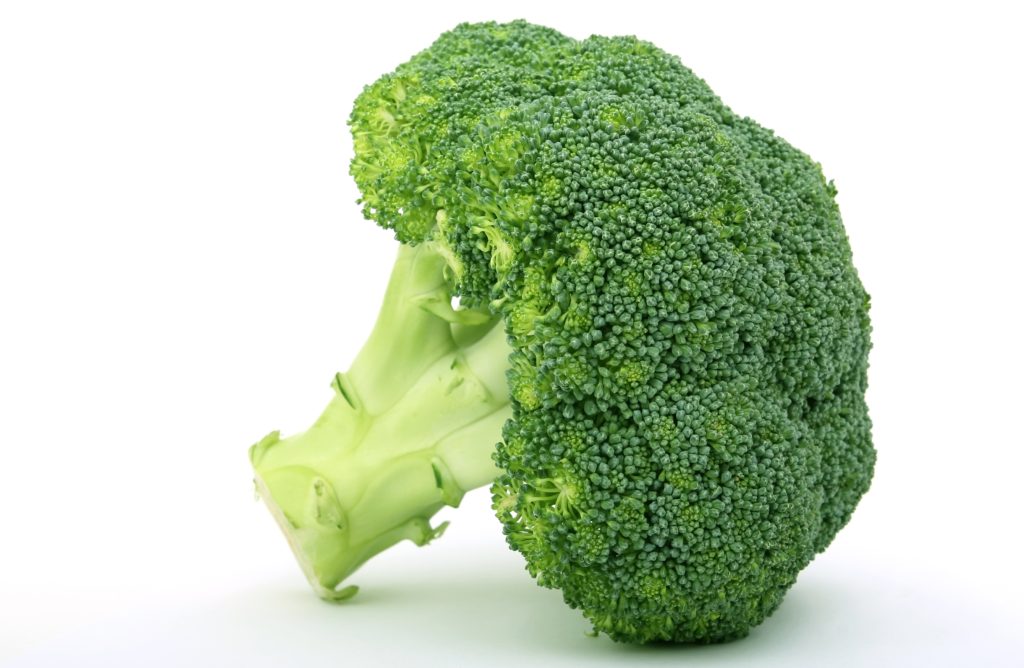 Broccoli
Nutritional consultant Dr. Dozie Onunkwo from Breakingmuscle.com says that broccoli is an essential food if you are looking for a more defined, muscular look as it is a great source of zinc, which is a protein synthesis.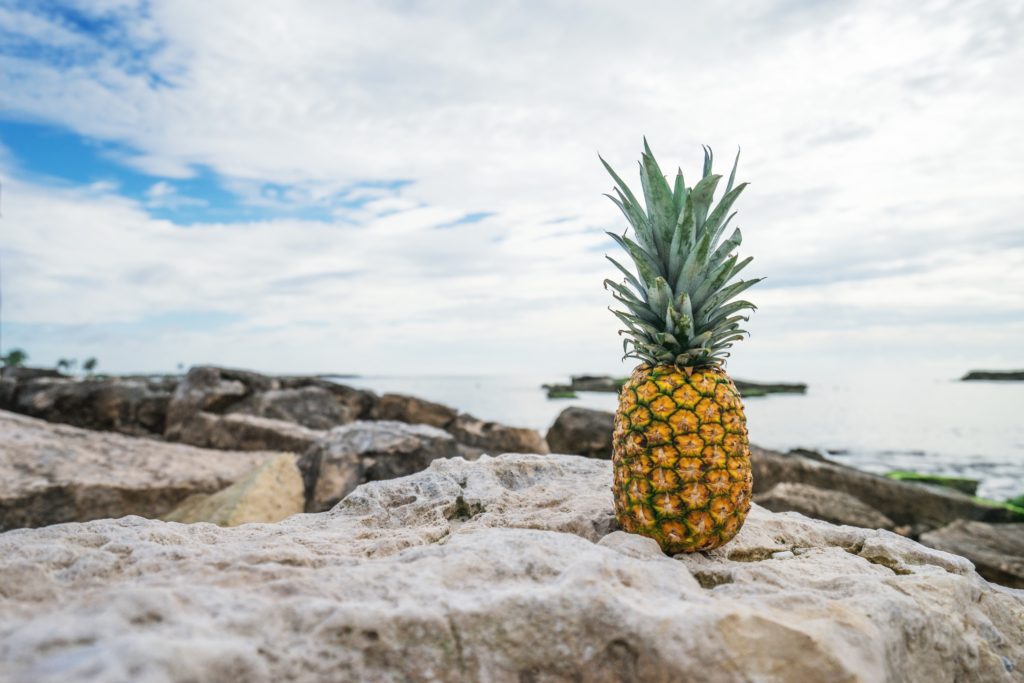 Pineapple
In an interview with Musclefitness.com, Ruth Frechman, R.D said that pineapples are a great food to eat for those looking for better muscle definition as they contain a lot of bromelain, a digestive enzyme that helps break down proteins, allowing for a leaner look.
Mushrooms
Personal trainer Nathan Mikeska suggests that people looking for better muscle definition should include mushrooms in their diet. Mushrooms contain no fat and one portion can contain a gram of protein and just 21 calories. No fat, protein and very few calories = perfect!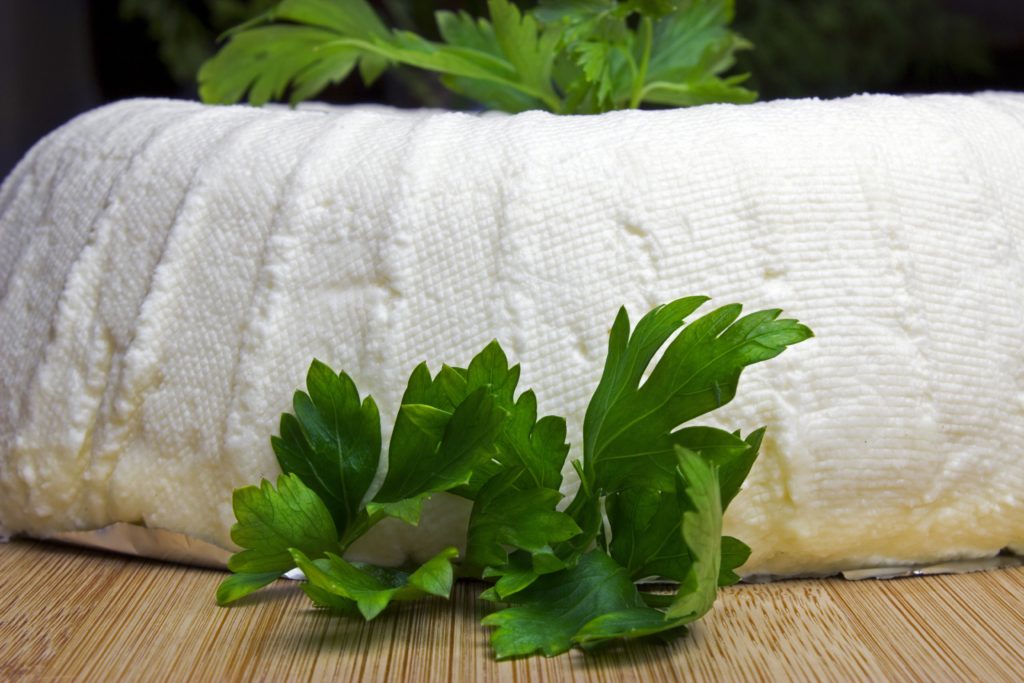 Zero-fat Cottage cheese
A four ounce serving of zero-fat cottage cheese contains about 13 grams of protein and just 111 calories, which again makes it perfect for those looking to achieve more defined muscles.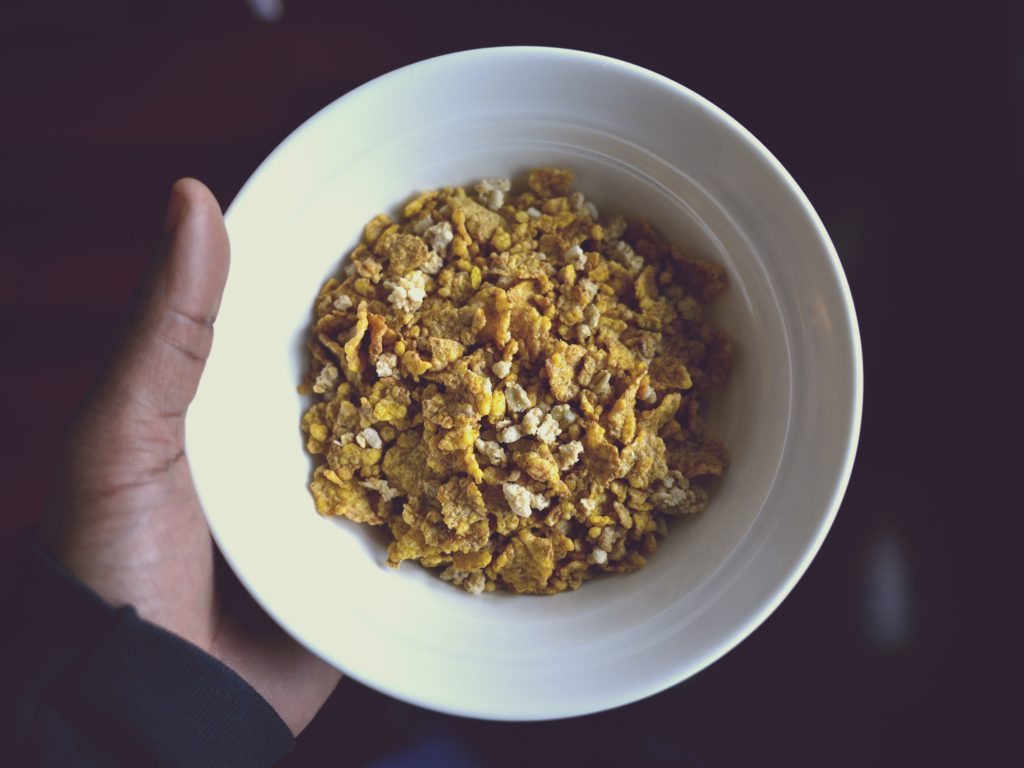 Steel-cut oats
According to an article in National Geographic, "oats are only second to quinoa" on the protein front, but they do contain a lot of calories, so if you're a calorie counter, you must be precise in measuring. They also contain a lot of iron and niacin (vitamin B3), both of which are ideal for growing muscles and aiding that definition!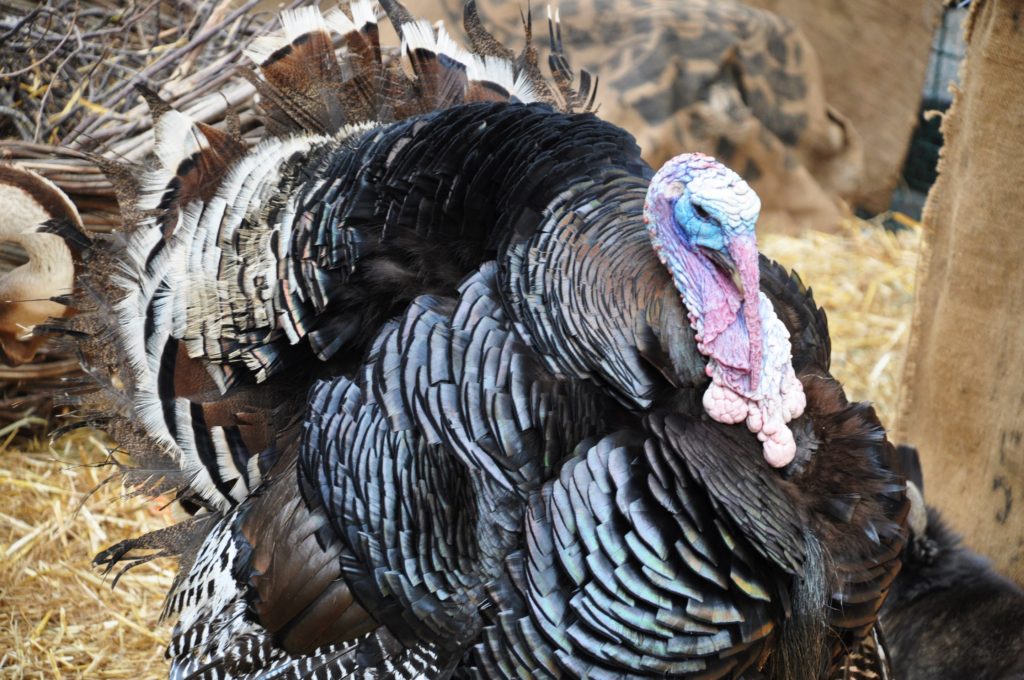 Turkey
Leading sports nutritionist Matt Lovell told Men's Health that there's more to turkey than people think. Sliced turkey from the deli is great as it's a lean, white meat that is high in protein and low in fat, making it an ideal addition to a diet for better muscle definition. According to Lovell, turkey is also abundant in leucine, "an amino acid which stimulates insulin, increasing the rate of muscle growth in response to hard training."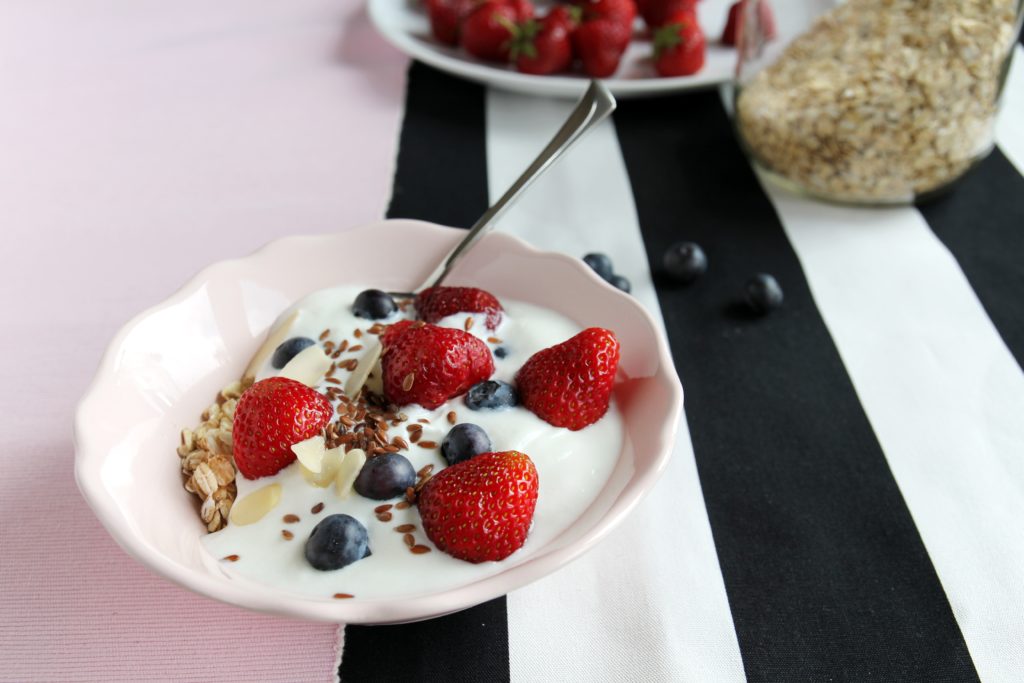 Greek Yoghurt
Greek yoghurt contains high amounts of casein. A 2012 study published in Medicine and Science in Sports & Exercise showed that by eating produce that contains casein before bed, you can increase the body's protein synthesis by 22%.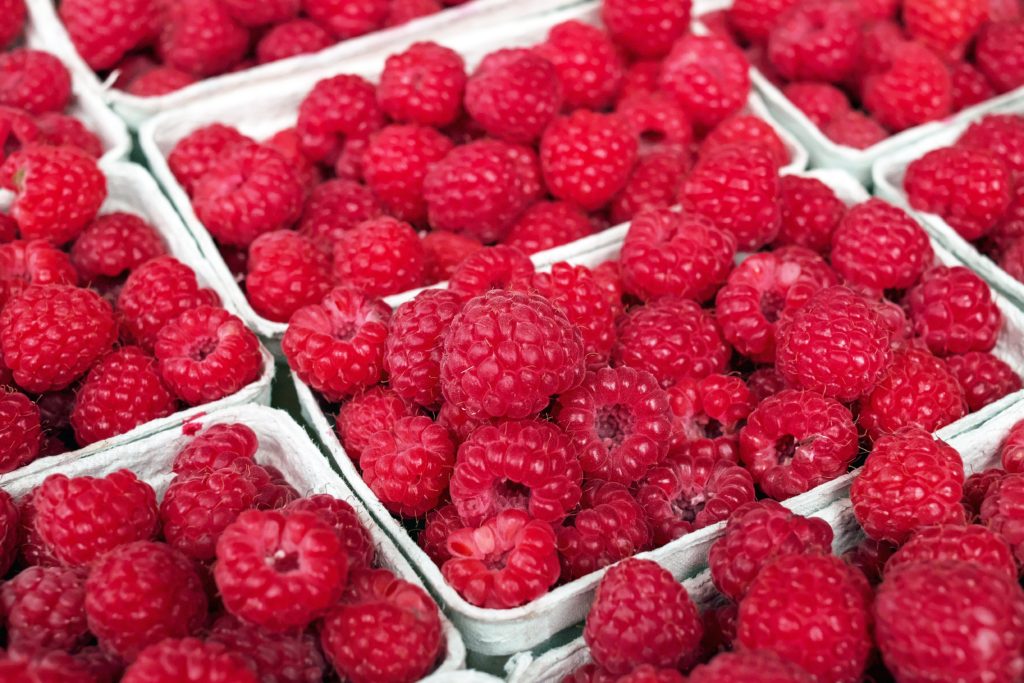 Raspberries
According to bodybuilding.com, raspberries are a great post-workout snack as they contain the most fibre of any of the berry family at about 8 grams per cup. Furthermore, they increase the effectiveness of the digestive system, meaning less fat is absorbed. This allows for that leaner, more defined muscular look.
---