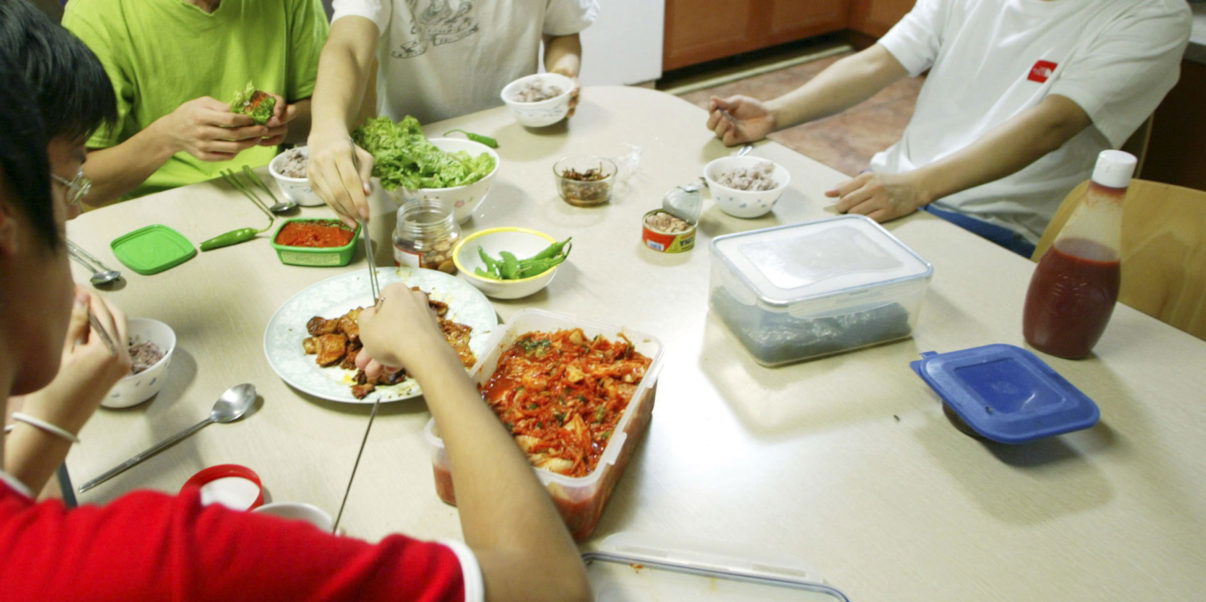 The products that EVERY student should have in their kitchen!
As the year draws on, students all over the country are preparing to head off to university. Whether you're a first-year or a final year, an Undergrad or Masters student, the fear can be same; "will you have enough food to survive?" There are a few staple items that every student needs in their kitchen, ranging from things needed to create basic meals to those required to rustle up something a bit more inventive. Here are the top 10 items that every student should have in their kitchen.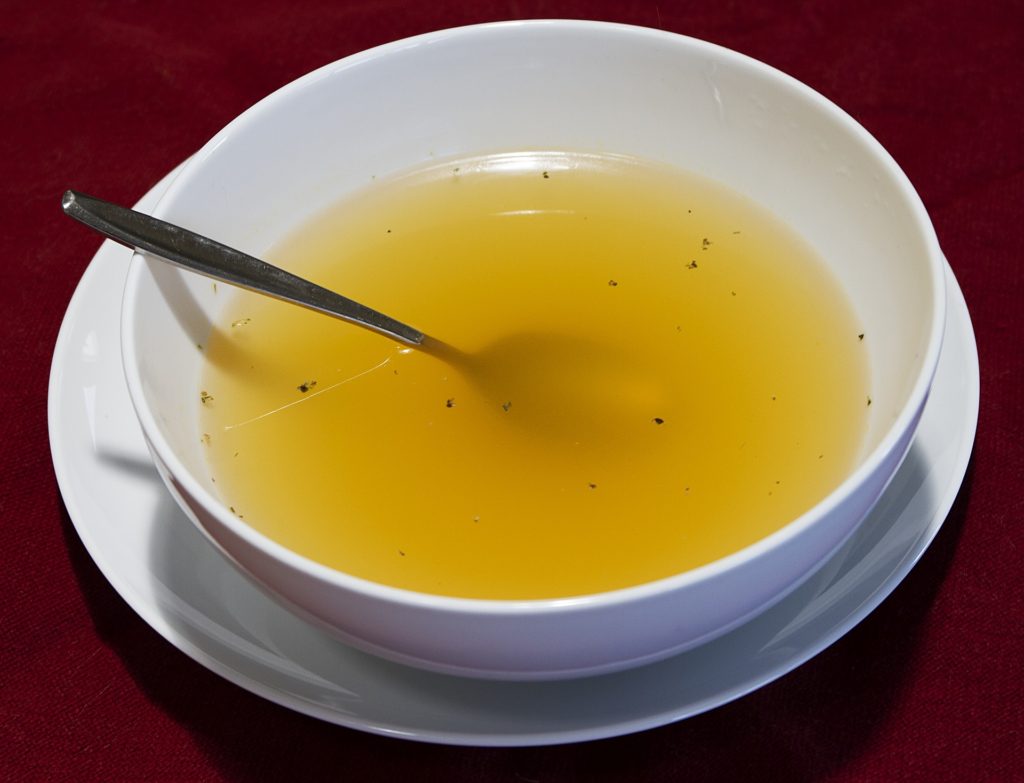 Stock cubes
Stock cubes are cheap to buy and there are veggie and meat options, so they cater for everyone. They can be used in plenty of dishes meaning they're a diverse item for the student cupboard. One stock cube, for example, can be used in a chilli that'll be large enough for about five servings.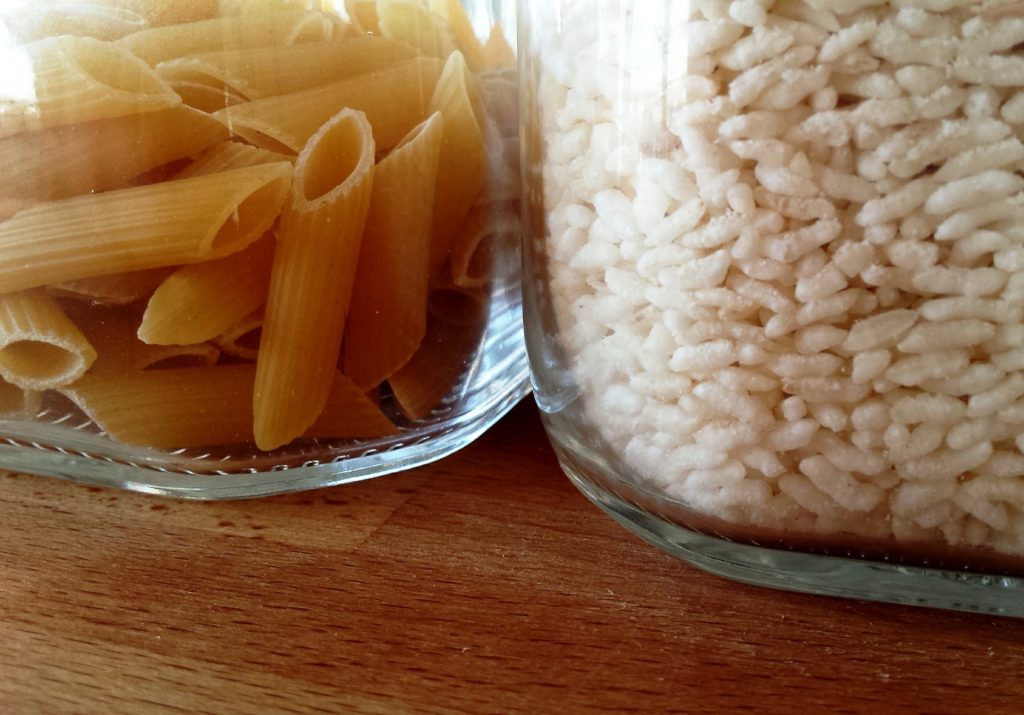 Pasta and/or rice
Whichever you prefer or whichever you want, these savoury items are a must-have in a student kitchen. Bags of pasta or rice are extremely cheap (especially if you buy a big bag) and you can throw almost anything in with the pasta to make a quick dish for those swift between-lecture meals.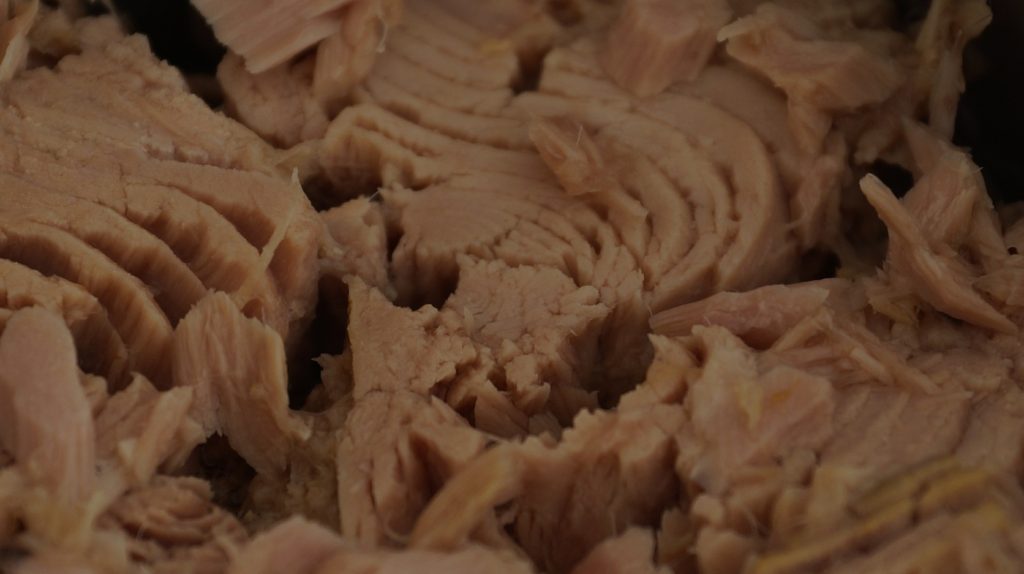 Tuna
Tuna goes well with a lot of things. Tuna pasta bakes or tuna mayo and pasta are easy dishes to create and they normally last a couple of days. Also, because it's tinned, tuna will last quite a while in the cupboards, so it's always good to have a couple of tins stocked away for when you're low on other things.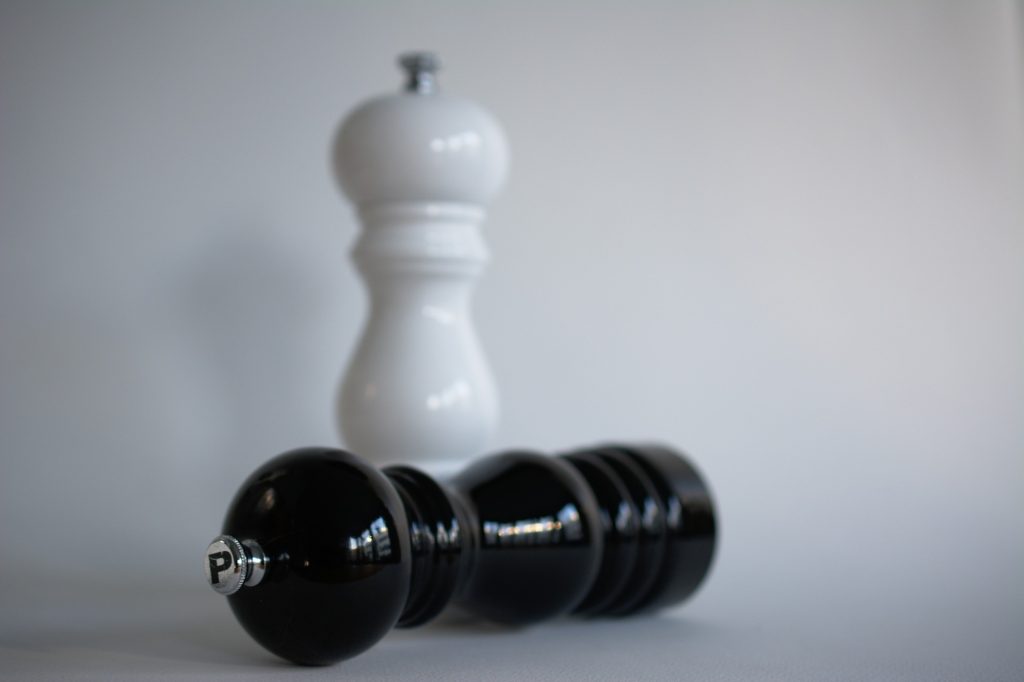 Salt and Pepper
Invest in a proper salt and pepper grinder and thank us later. Yes, it's important to watch how much salt you consume, but good seasoning will bring out so many flavours in even the most simple of dishes.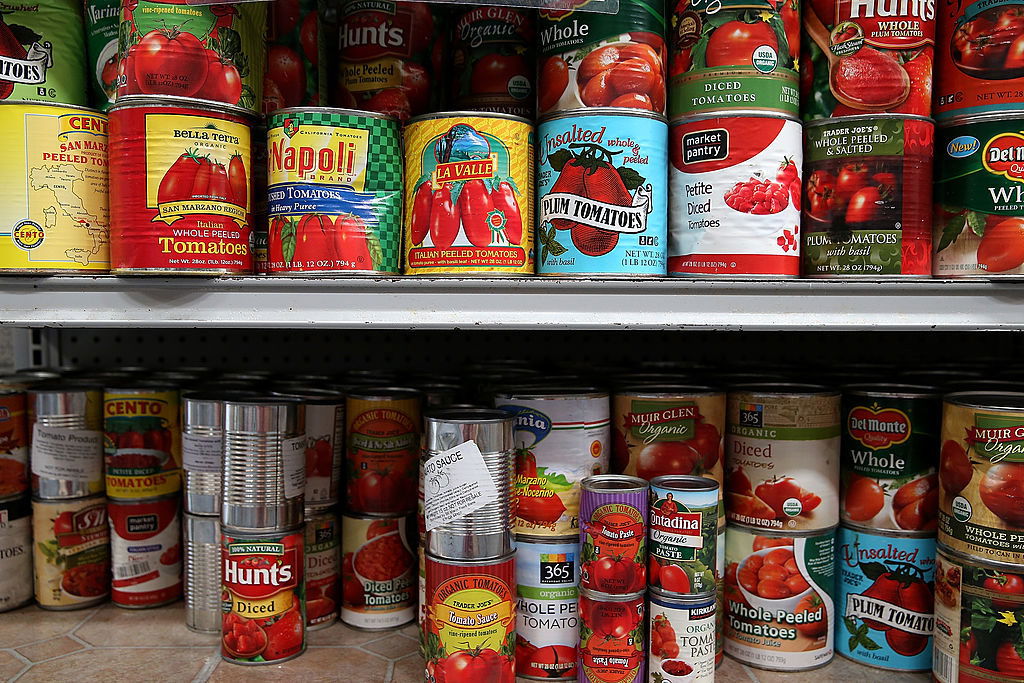 Tinned tomatoes and tomato puree
Both tinned tomatoes and tomato puree are good to have in the cupboard. Neither cost more than about 50p a tin/tube, and they're easy to throw in with pasta dishes, chilli con carne, and other sauces.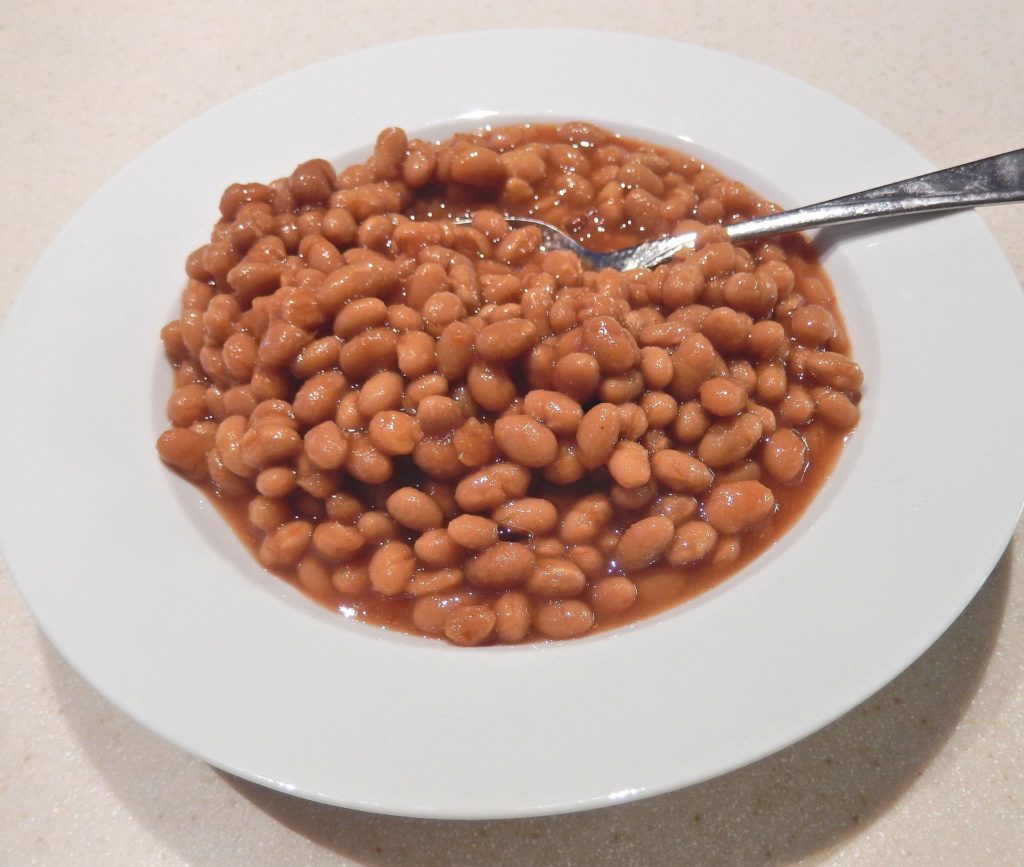 Baked Beans
It's a cliche, but baked beans are a must! They're extremely cheap, so it's good to buy a few tins at the start of the year. They're also great if you've not got much in, beans on toast or on baked potatoes are super easy to make.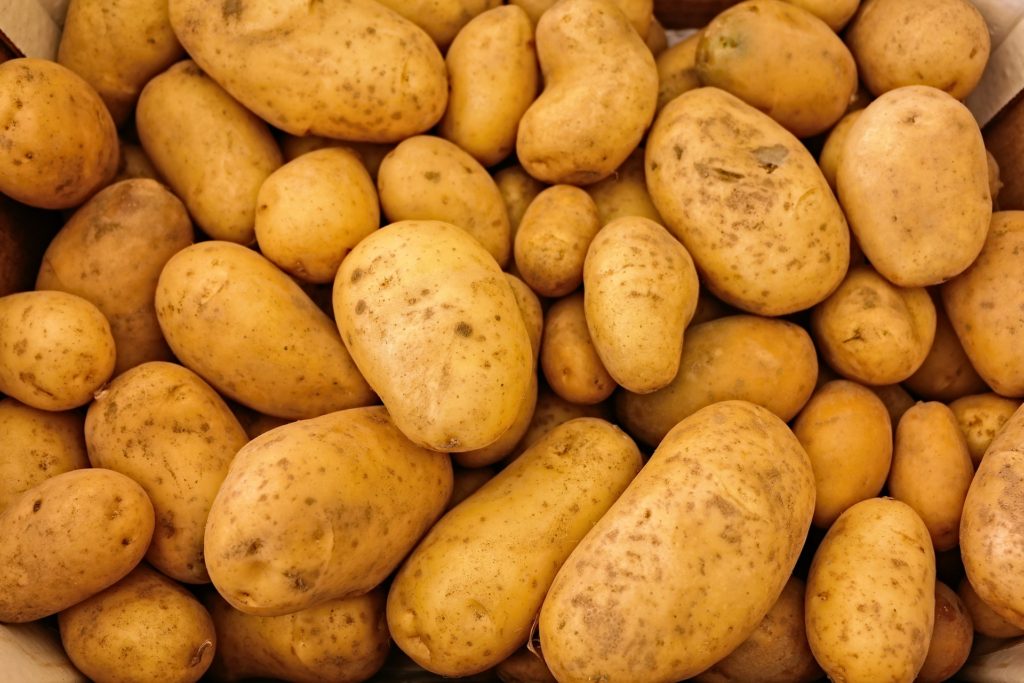 Potatoes
Boil 'em, mash 'em, put 'em in a stew! Potatoes are versatile, hearty and cheap. They fill you up meaning they're a cheap meal and you can do so many things with them. It's easy to make your own chips and it doesn't take many potatoes to make enough for a single portion. Then there are the obvious ones – jacket potatoes, mash, and even a slow roast stew or casserole.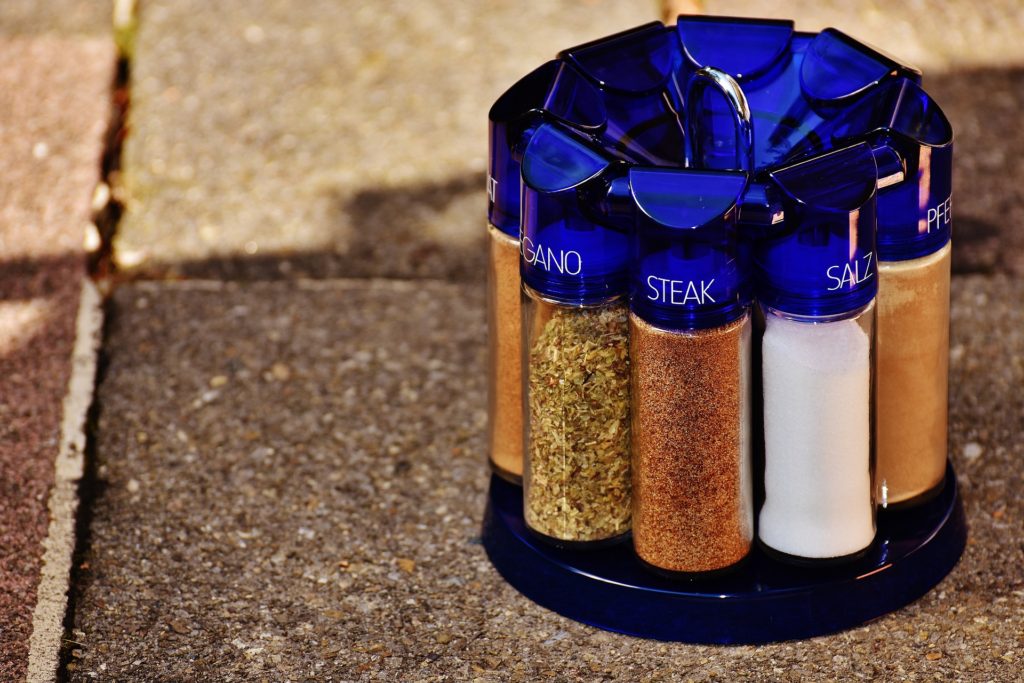 Spices
Buy spices at the start of the year, even just a couple, and you'll be set for at least your first semester. They don't need to go in everything but they're good to have. Whether you're just making scrambled eggs, or whether you're doing something a bit more complex like chilli, spices can make most savoury dishes taste even better.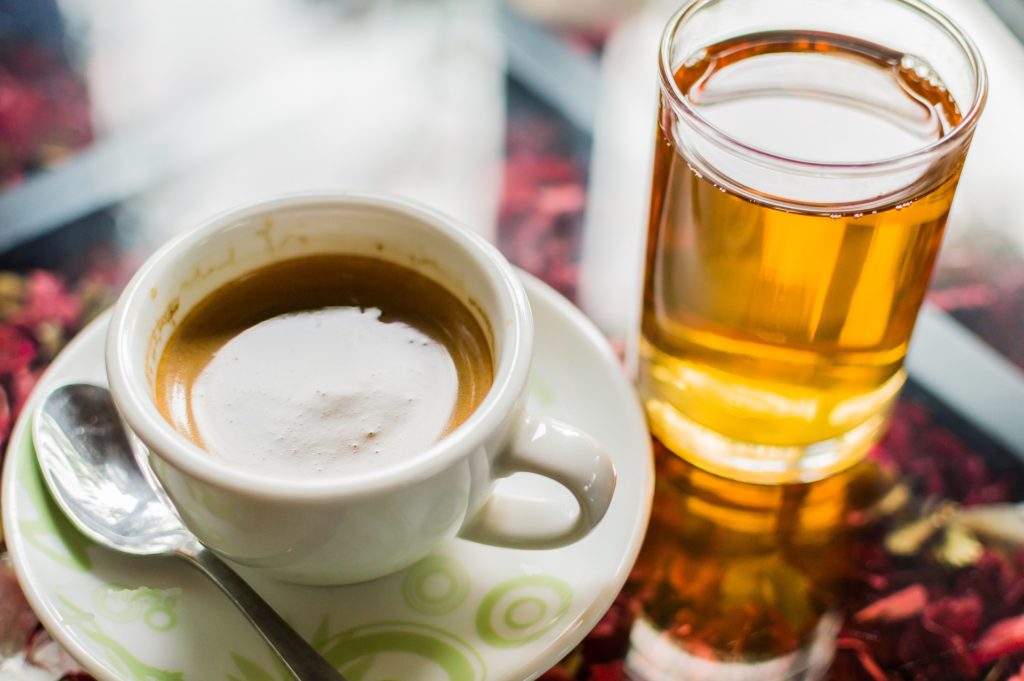 Tea and Coffee
These will be your saviours throughout stressful deadline seasons and early morning lectures. Get a travel flask too and you're set for the early starts meaning you can save money by not buying that expensive coffee at uni or in the shops you pass on your commute.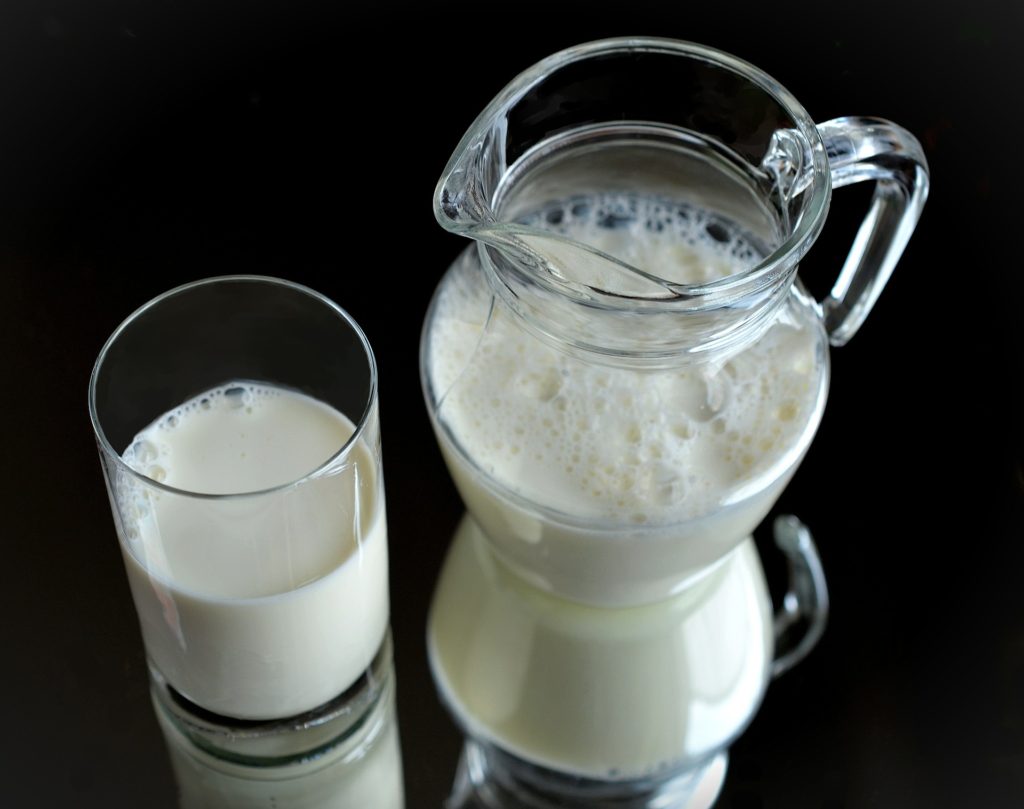 Milk
Milk is an essential. It's that item that you don't think you need and then one day you wake up and you do! Most supermarkets do a cheaper version of Cravendale that lasts longer than normal milk, so if you're not a big milk drinker but get occasional cravings, that's a good one to go for.
---