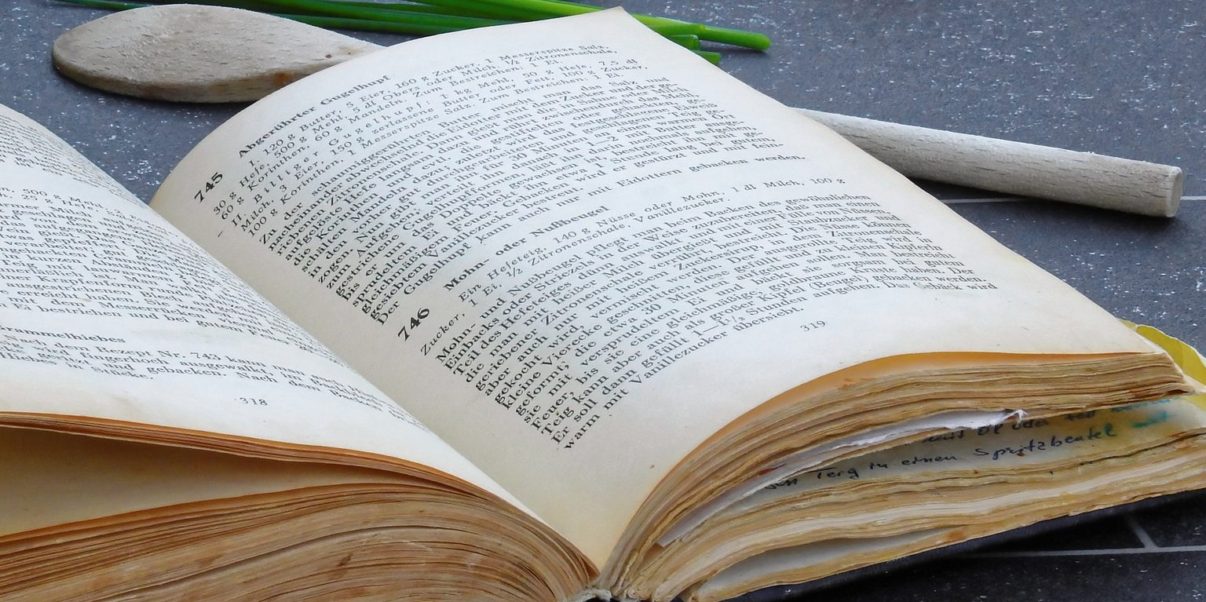 The simple meals that EVERY student should know how to make
It's always good to be prepared for university life and one thing that all new students must quickly learn is how to use the kitchen properly. Whether you're a new starter or not, it's important to have a few basic recipes ready for when you get peckish. Luckily, cooking doesn't have to be expensive or hard work, and here are 10 easy recipes that every student should learn how to make before setting off to university.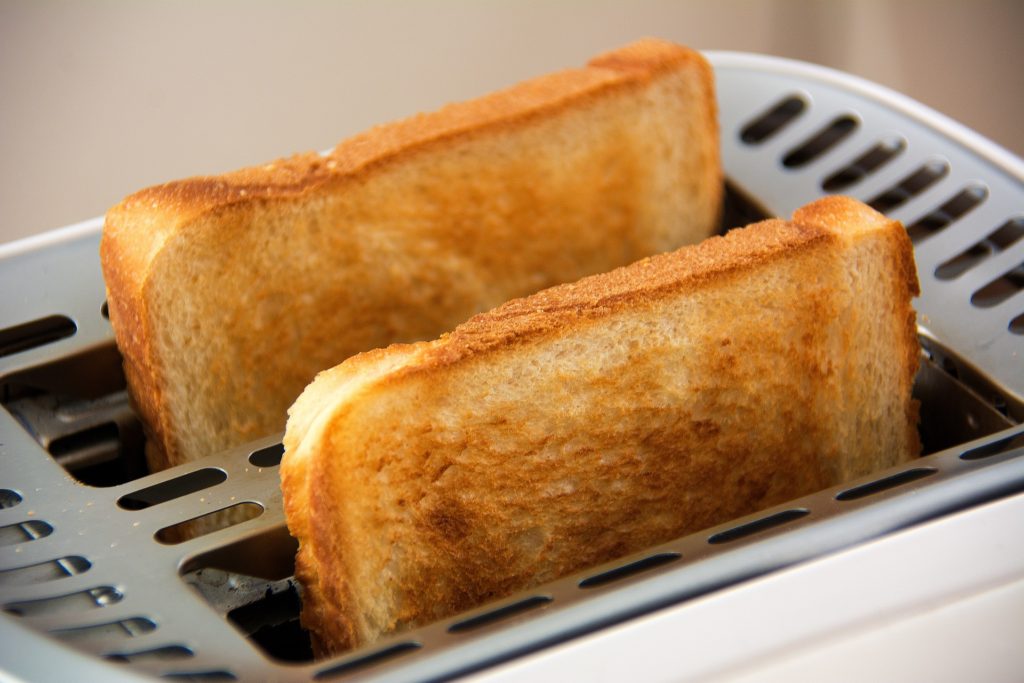 Beans on Toast
Beans on toast is simple and EASY! However, you can do a number of things to make it more exciting. It's a good, cheap and hearty dish to make if you're short of time and money. Firstly, don't microwave the beans, boil them on the hob and if you want the sauce to thicken, it's ok to let them boil fully. There are a number of things you can add: a little bit of ketchup, some butter or even Worcestershire sauce for an extra kick. When serving, you can top with cheese or even serve on cheese on toast.
Omelette
Omelettes are an easy and quick dish that can be varied in a number of ways to cater to your taste. Add some ham and cheese or some mushrooms for something a bit tastier, but follow this basic recipe for a tasty omelette. 1) Mix two eggs with two tablespoons of milk and some salt and pepper, whilst heating some butter in a pan and adding the egg mixture. 2) After about a minute stir and reduce the heat. 3) Add in your desired extra ingredients and wait for the omelette to set underneath before adding cheese on top if you desire, cooking for a further couple of minutes. 4) Fold in half and serve.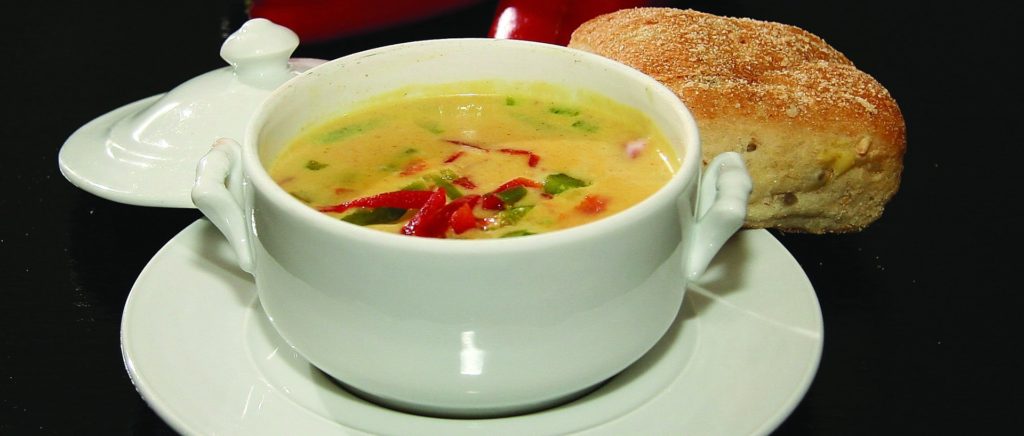 Soup
Soup is easy from a tin or a carton, but it doesn't taste quite the same as when you make it yourself. Homemade soups are very easy to make and you can get really experimental, throwing in whatever you like. A winter favourite is French onion soup and you can use this as a base and maybe add some beef or chicken and mushrooms for something a bit different. 1) Chop about five onions and add to a pan of melted butter, cooking on a low heat until they are soft, before increasing the heat and cooking until the onions are sticky and caramelised. 2) Add 1.2 litres of beef stock, season, bring to boil then simmer for ten minutes. 3) Leave the soup to thicken then serve with bread or toast.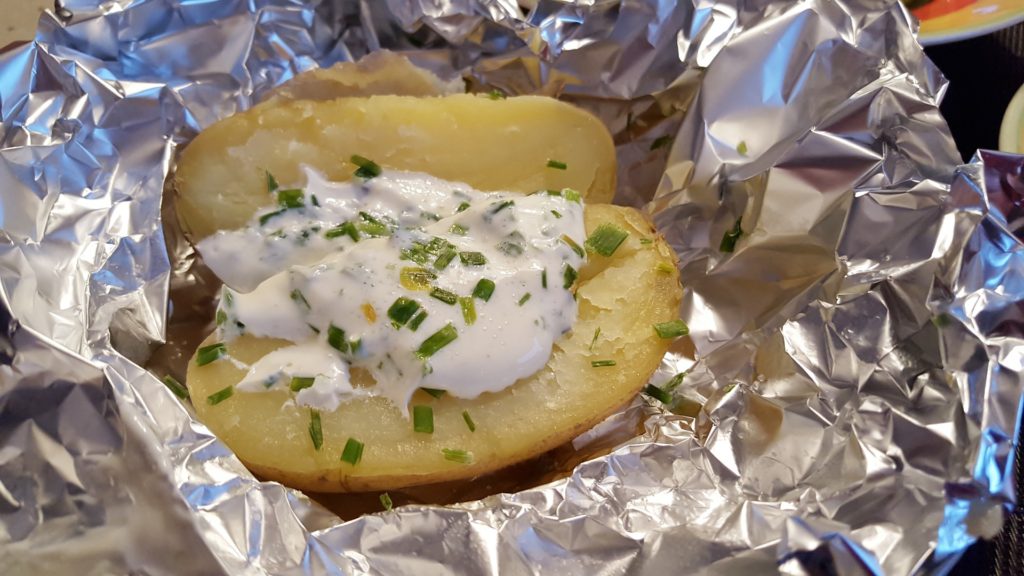 Jacket Potato
We know the microwave makes things easy, but honestly, jacket potatoes are so much easier and tastier when cooked properly in the oven. To cook the perfect jacket potato, wash and prick the potato before rubbing the skin with salt and then cooking in the oven for an hour at 220 degrees, until the skin is crisp. Serve with whatever toppings you favour the most!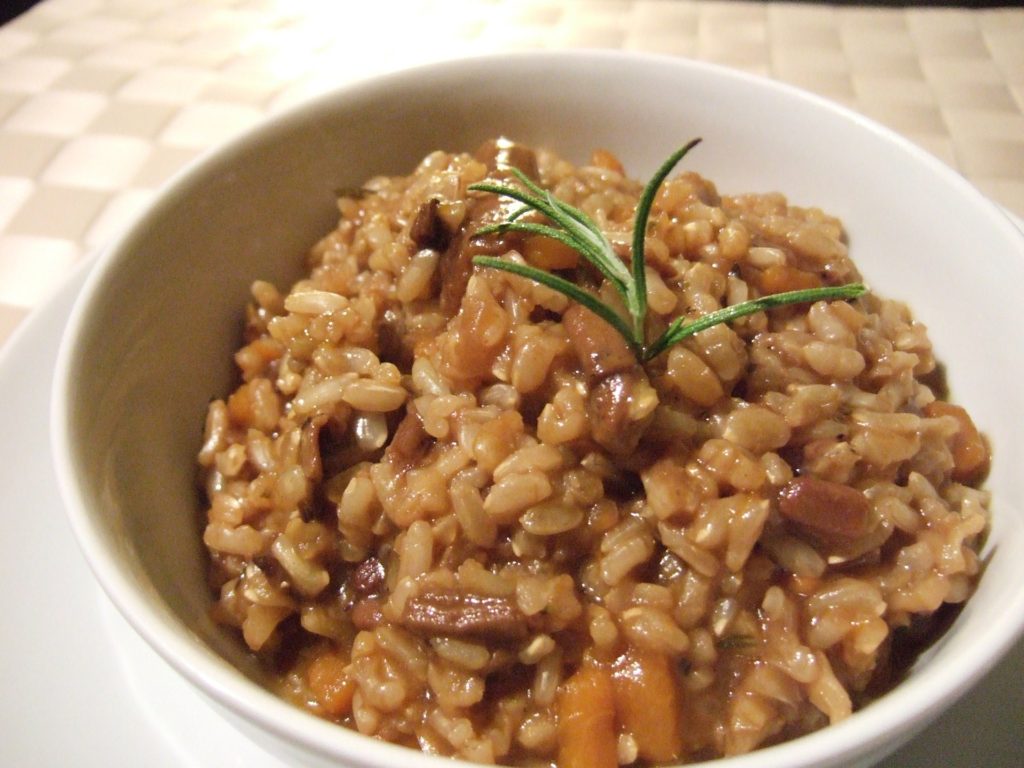 Risotto
Risotto is easy to make and easy to mix up. This mushroom risotto works as a great base to use for something a bit more exciting. 1) Chop an onion and some mushrooms into pieces and crush a clove of garlic. 2) Melt some butter in a pan, adding the onions until they are soft. Add the mushrooms and garlic, cooking for another two minutes. 3) Add in 150g of risotto rice before stirring and cooking for about 3 minutes. 4) Pour in 600ml of veggie stock and mix until the liquid evaporates. 5) Remove from the heat, add salt and pepper and top with a little grated Parmesan.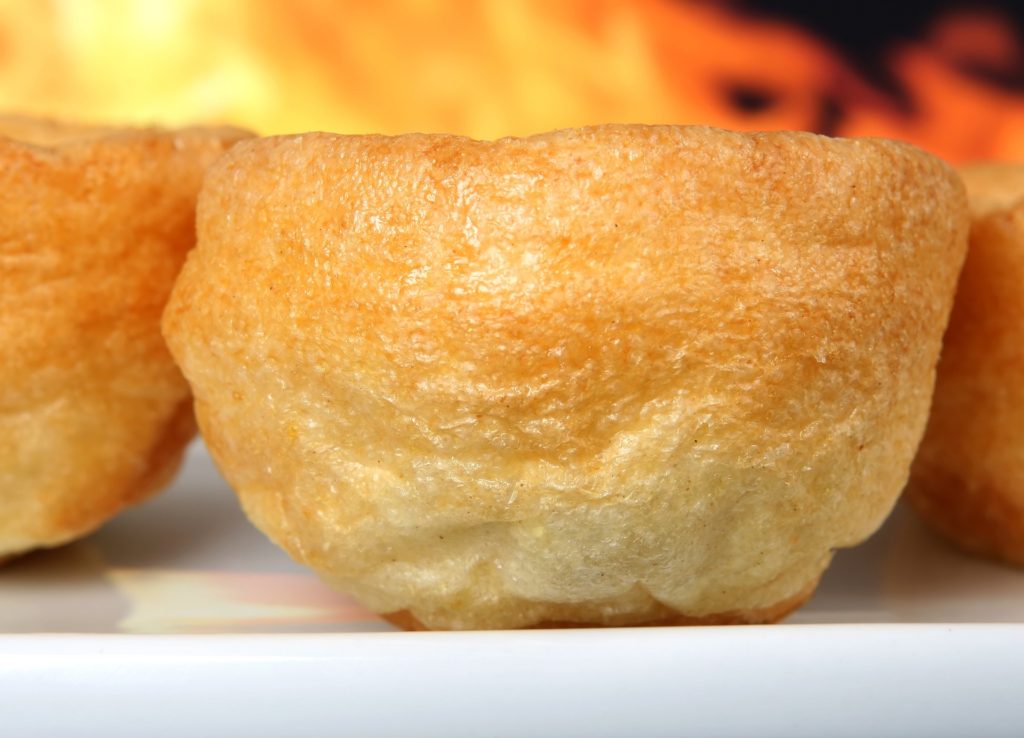 Toad in the Hole
Toad in the hole is essentially a giant Yorkshire pudding filled with sausages. Furthermore, it's a classic dish and so hearty and filling for winter. 1) Mix 115g of plain flour with some salt and pepper before slowly adding three eggs and 285ml of milk, mixing into a smooth batter. 2) Put some oil in a baking tin and place in the oven at the highest temperature, adding eight sausages and cooking until lightly golden. 3) Pour the batter over the sausages and place the tray back in the oven, cooking until the batter rises and turns golden and crisp. 4) Serve with veg and gravy, or as desired.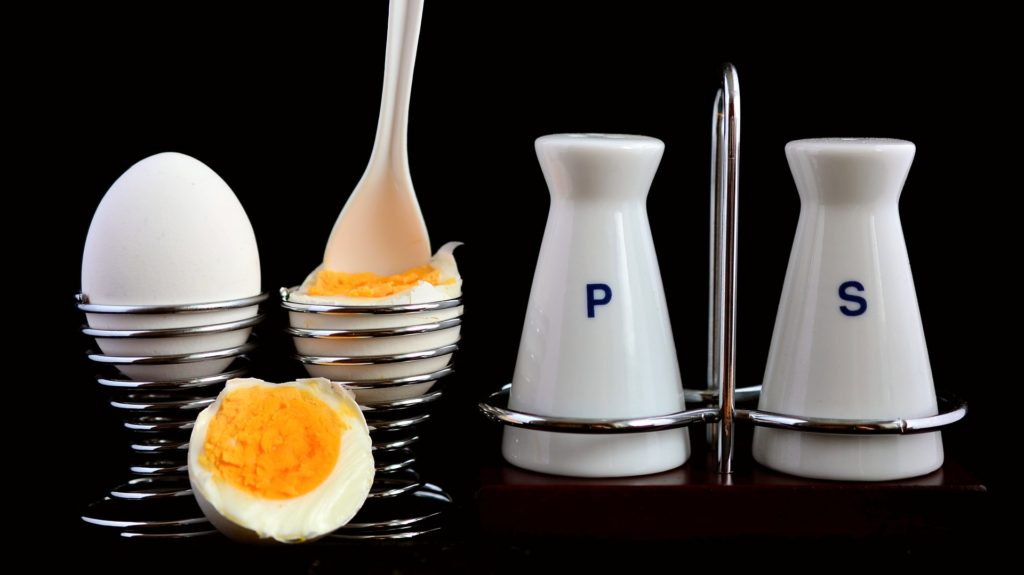 Boiled Egg
It may seem simple, but so many people have never boiled an egg, and eggs are easy and healthy. 1) It's best to start with your egg at room temperature because if it comes straight from the fridge it runs the risk of cracking. 2) Next prick the shell a couple of times whilst bringing a pan of water to boil. 3) Lower the egg into the water on a spoon and keep it there for about 3 and a half minutes. 4) Crack off the top and serve with toasted soldiers for dunking or hard-boil your egg before peeling and mash it up with mayonnaise. You could also add it to a salad.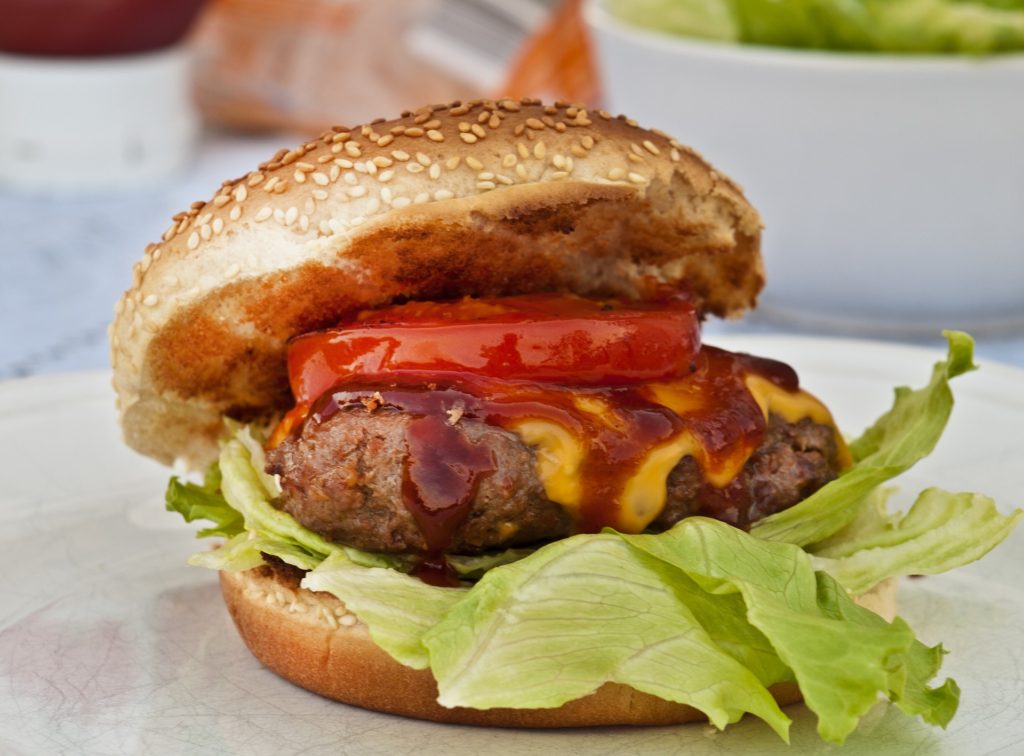 Burgers
If you're a fan of burgers and want some good quality ones, the best way is to make your own. It's cheaper than eating out and it's fun because you can buy in other toppings if you're having people round, so they can customise their own! For four burgers, this recipe is simple and easy to follow. 1) Dice a small onion and mix in with 500g of minced beef and one egg. 2) Next, roll this mixture into a ball splitting into four parts and making four even sized patties. Place these on a tray, cover them and leave to chill in the fridge for half an hour. 3) Heat the barbeque or grill and cook the burgers through for about 15 minutes before serving on buns with salad and any of your chosen toppings!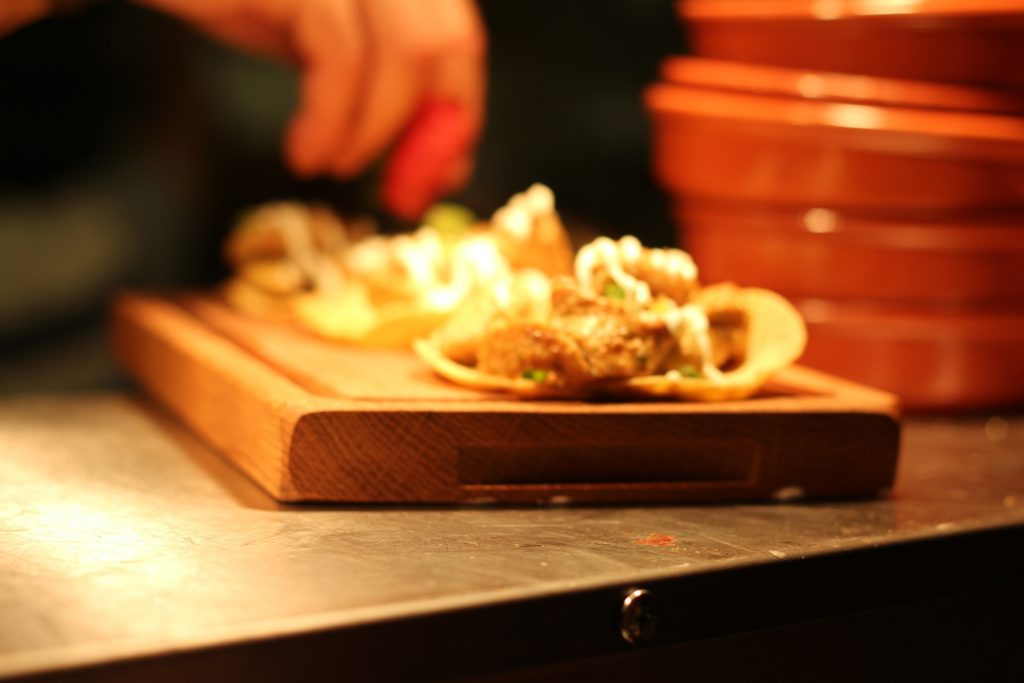 Fajitas
Fajitas are easy to make and cheap to produce. They're a simple but impressive dish for an easy meal on a budget! If you're making fajitas for two, here's an easy way to do it. 1) Chop an onion, red peppers and two chicken breasts into thin strips. 2) Toss these in a bowl with some oil, a teaspoon of paprika (and cumin if you like it), some salt and pepper. 3) For the salsa; Chop some tomato, chilli, and coriander, adding salt, pepper and lemon or lime juice and stirring the mixture together. 4) After leaving the chicken to marinade for a few minutes, cook the chicken, peppers and onions through for about ten minutes or until fully cooked in a pan. 5) Finally warm the tortillas for a few minutes before serving with your filling, homemade salsa, cheese, guacamole and sour cream – or as desired.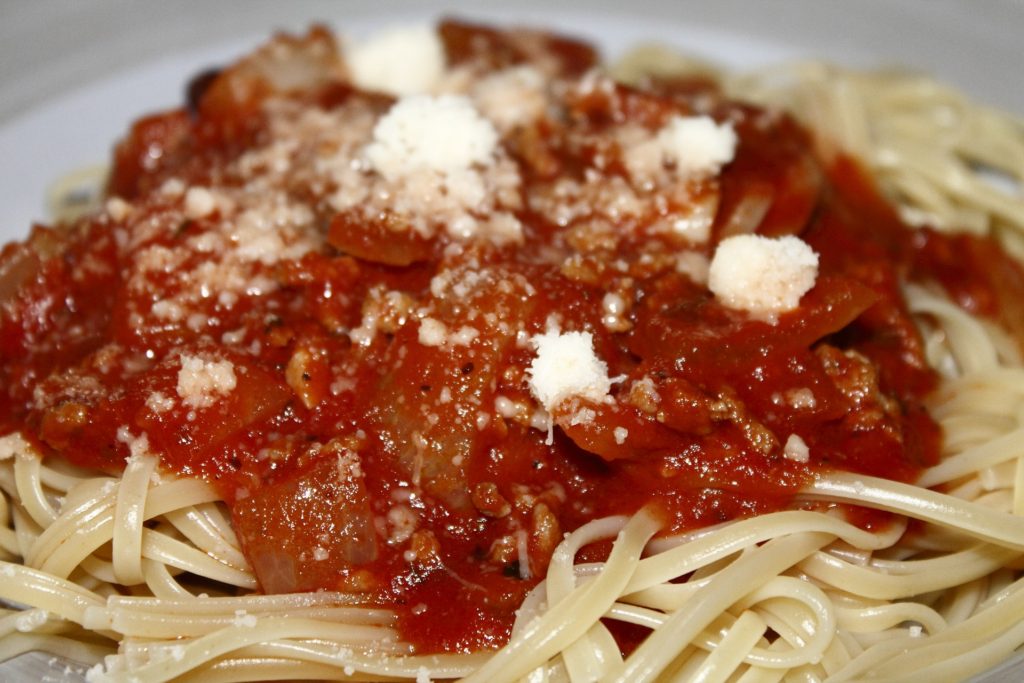 Spaghetti Bolognese
Spaghetti Bolognese is the king of cheap dishes. It's easy to make, ingredients are cheap and you can cook enough that you can eat it three days in the row or even freeze it for later use, if you see fit. To make: 1) First brown 500g of minced beef in a pan before adding chopped mushrooms and onions, frying off for about three minutes. 2) Next, stir in a couple of garlic cloves with 400g of tinned tomatoes and 1/4 pint of beef stock and some mixed herbs, before bringing to boil for 15 minutes. 3) Whilst this is cooking you can cook your spaghetti and when it's done, simply pour your bolognese over the top and add some cheese to finish.
---