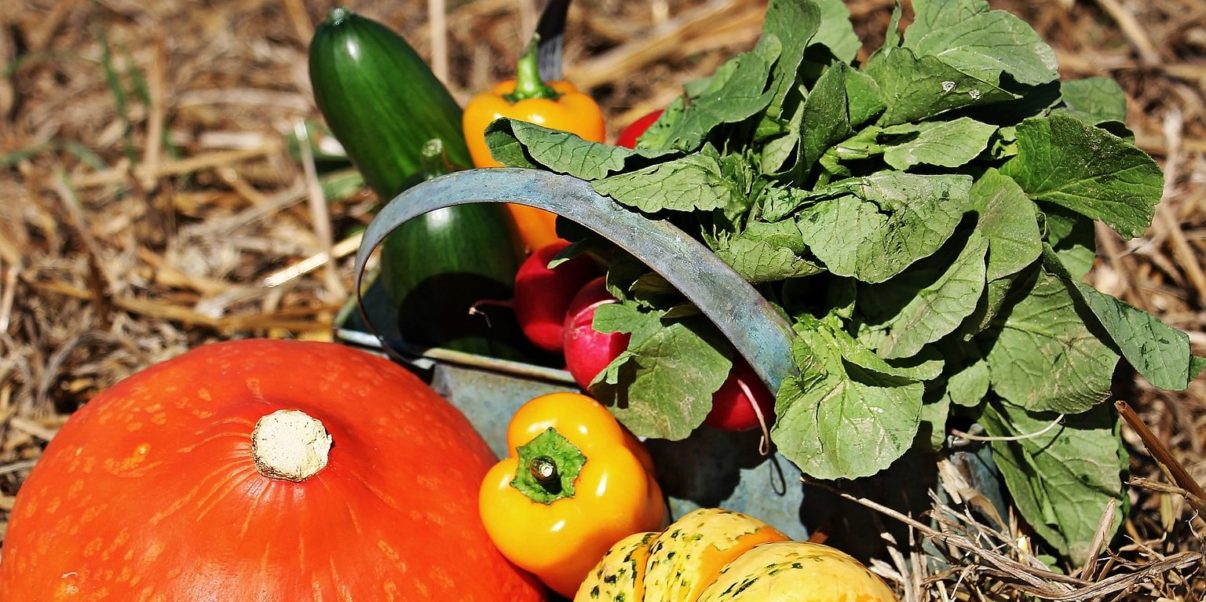 Ten foods you should be buying during your October monthly shop
Although it's quite depressing to think about, summer is over as we head into October. That means darker nights and colder temperatures are just around the corner and for those of us who do our food shopping at the beginning of each month, we'll need to start thinking about what we'll want to be eating as summer turns to autumn. Here are some of the things that you should consider putting in your trolley when you start stocking up for October.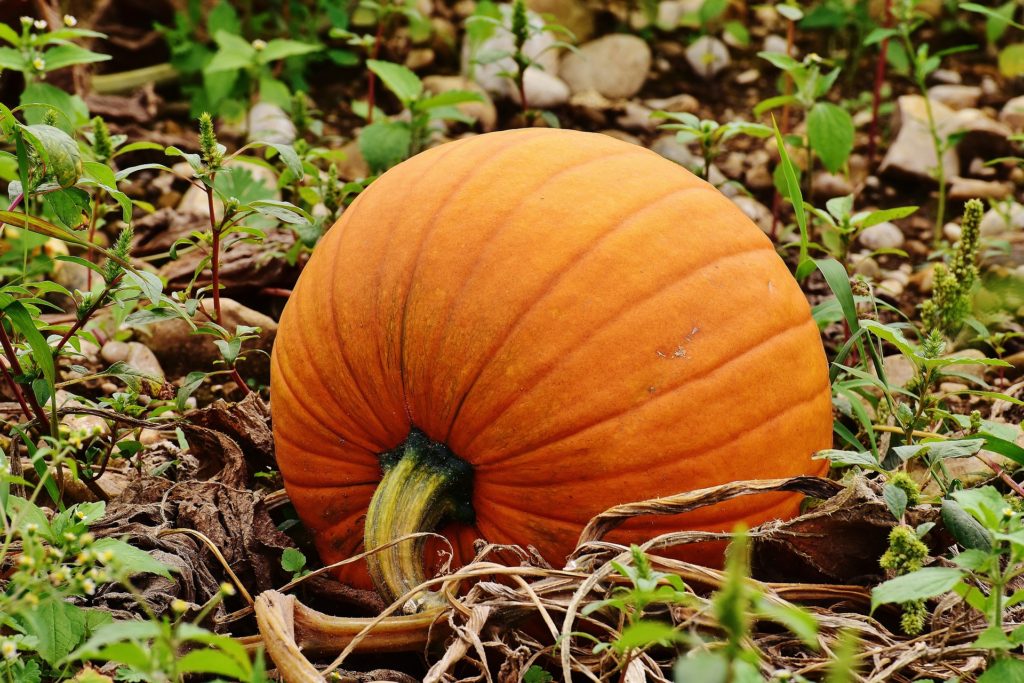 Pumpkins
As we all know, pumpkins are used to create jack-o'-lanterns for Halloween so they'll be readily available to buy over the coming weeks. However, there's much more to pumpkins other than being used to create scary decorations. Pumpkin works great in soups and risottos and it can even be used in desserts.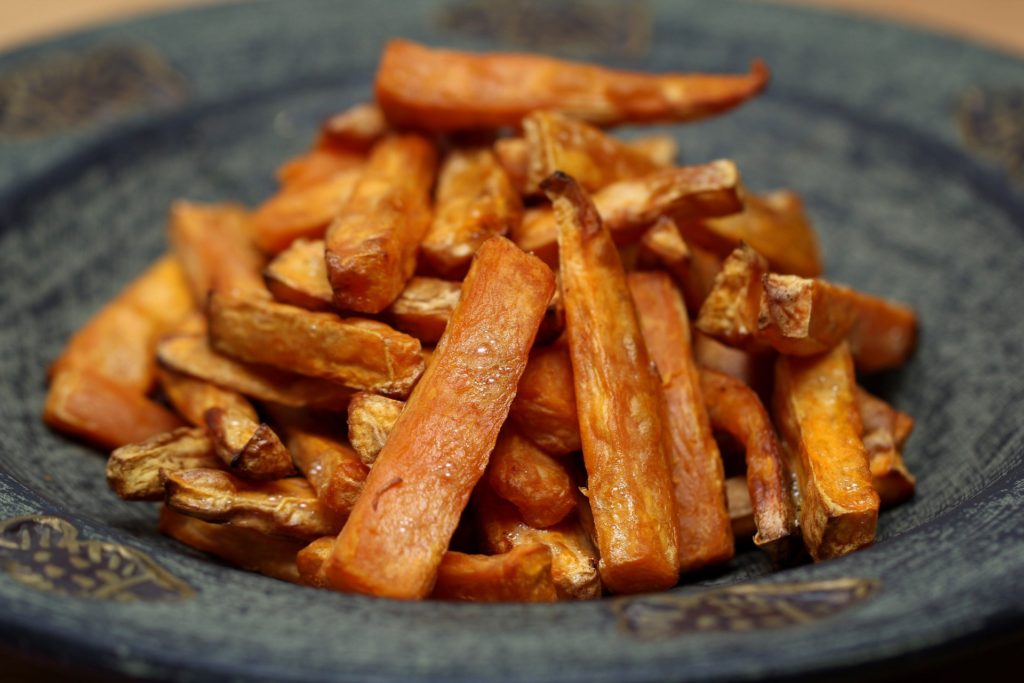 Sweet Potatoes
Sweet potatoes are quickly becoming a trendy choice for consumers who want to eat more healthily. Sweet potato wedges are quick and easy to make and are a great alternative to chips.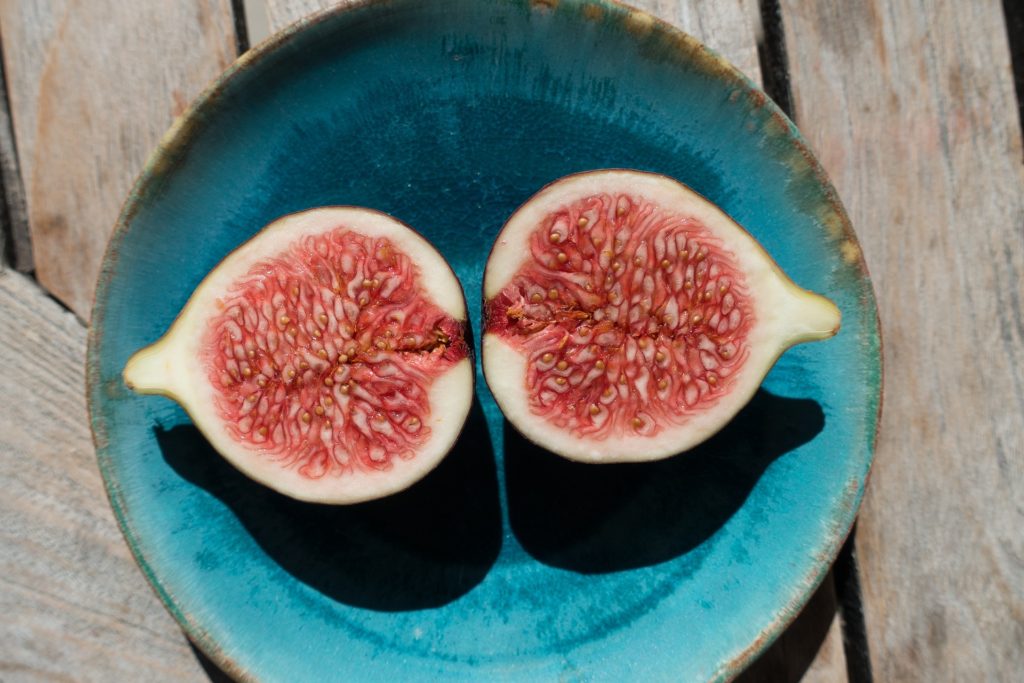 Figs
As autumn approaches, a lot of our favourite fruits go out of season, which can mean dessert choices become somewhat limited. However, figs come into their own at this time of year and can be used to create some delicious treats.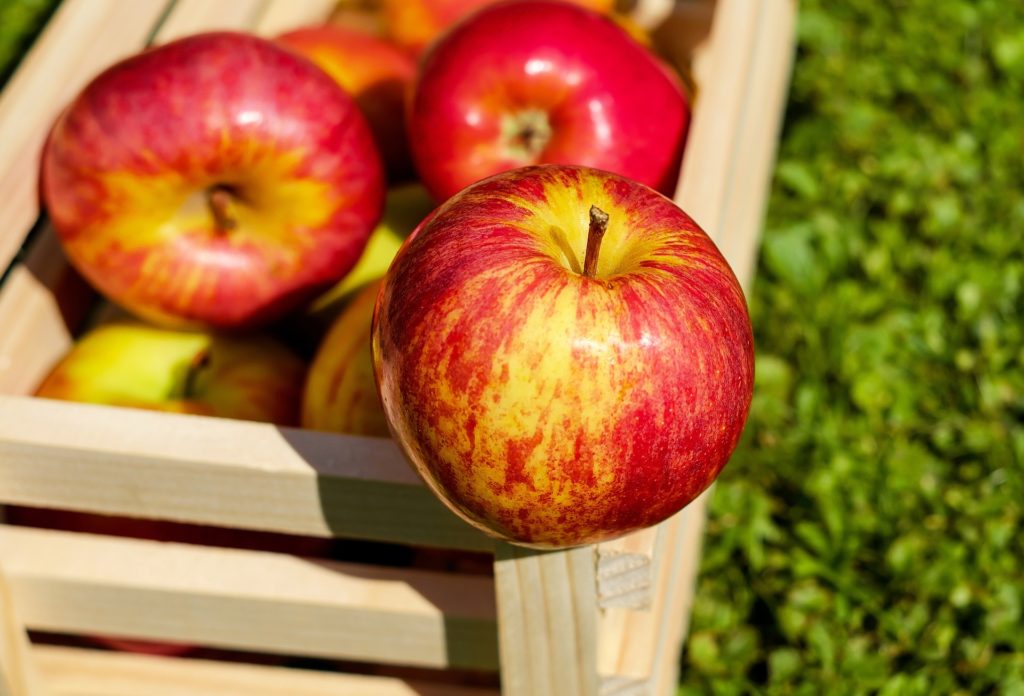 Apples
Although apples grow just about all year around, autumn is the best time to use them for desserts. Darker nights can be made much better by eating a delicious apple pie.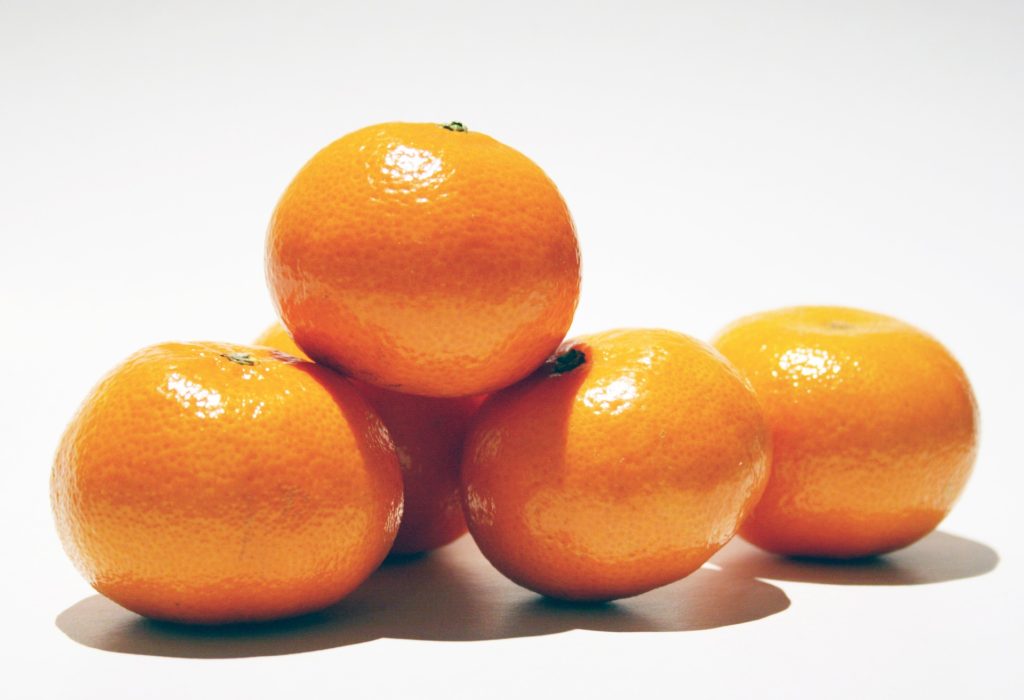 Clementines
Clementines are more commonly associated with Christmas but most supermarkets will start stocking more of them over the coming weeks. Not only do clementines taste great by themselves but their zest can be used with breads and puddings to give a kick of sweetness.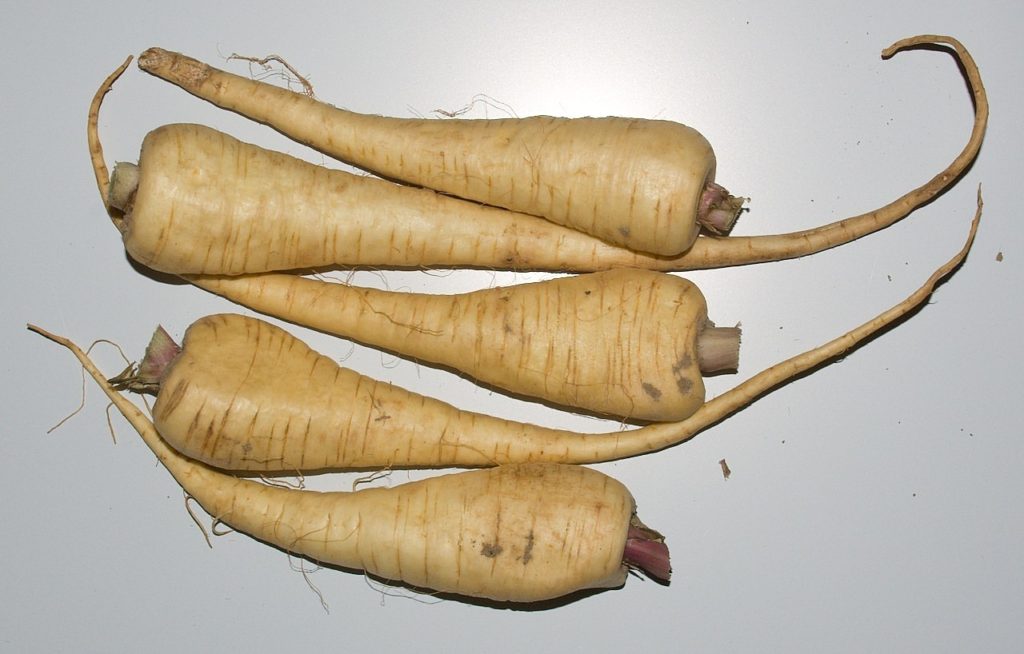 Parsnips
Root vegetables are synonymous with autumn, none more so than the parsnip. They can be used to create numerous dishes and also taste great when roasted with a touch of honey.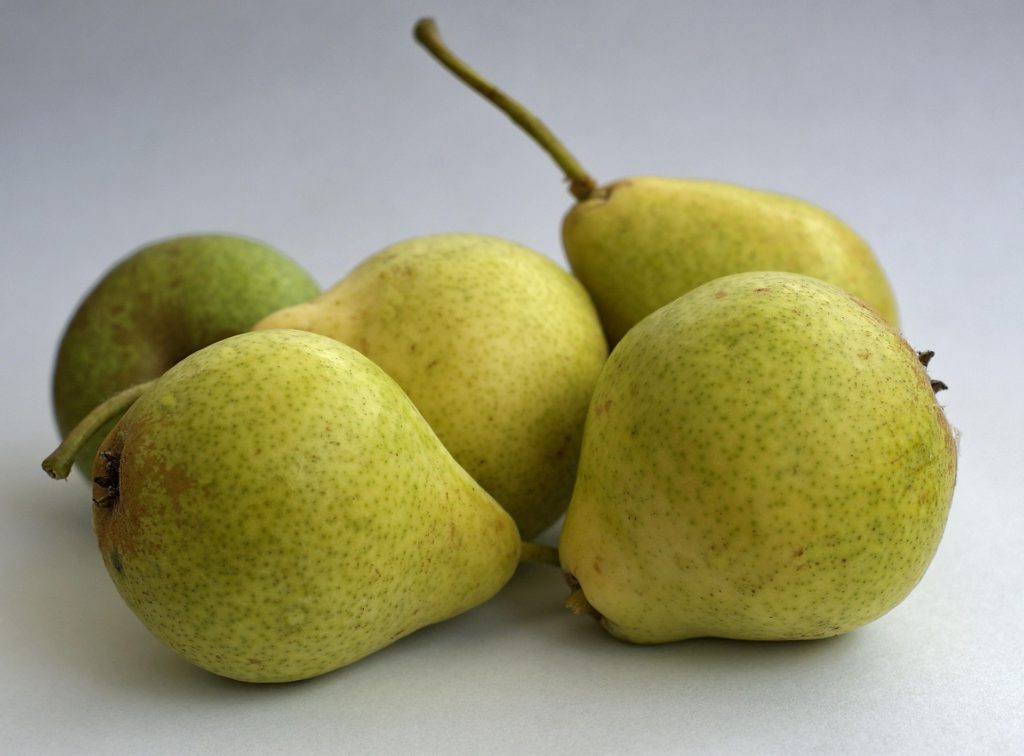 Pears
Most people simply eat pears as they come, but not many actually use them to create desserts. Cooking pears will bring out their flavours and they are easy to either bake or poach.
Turnips
We can often get bored of eating potatoes in the autumn but turnips can provide a healthier alternative. Like potatoes, they can be mashed, roasted or boiled and will bring a different flavour to your dishes.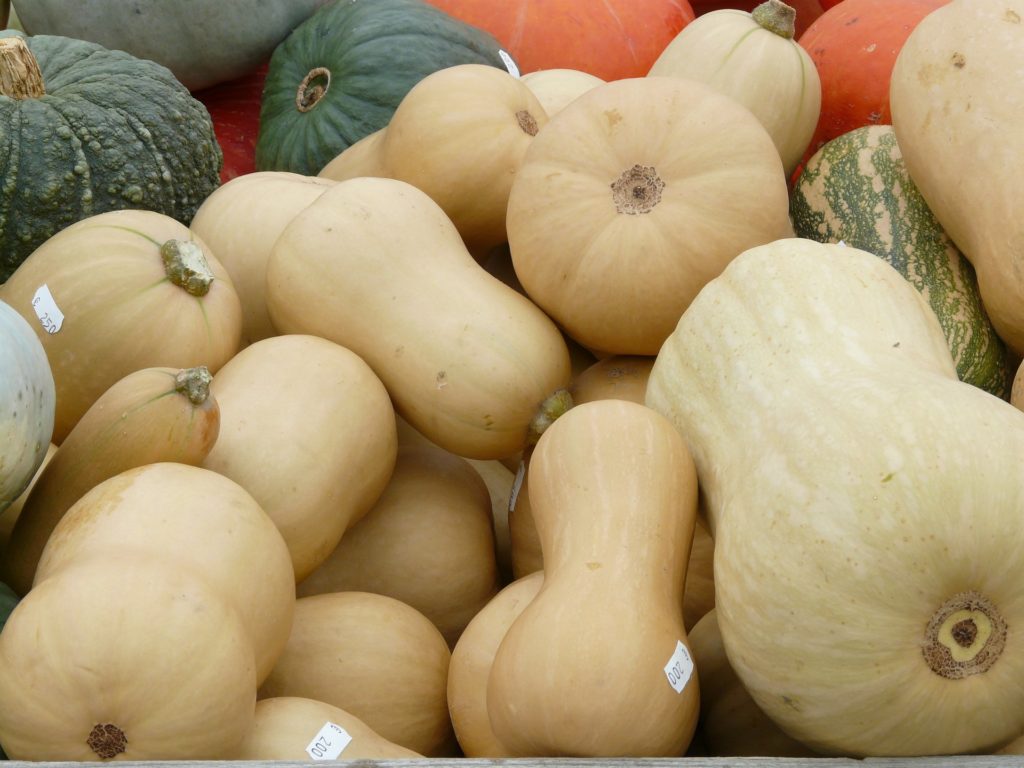 Winter Squash
Winter squashes differ from their summer cousin in that they are harvested and eaten in the mature fruit stage when their seeds have developed and their skins have hardened. They can be used in numerous ways and are extremely healthy too.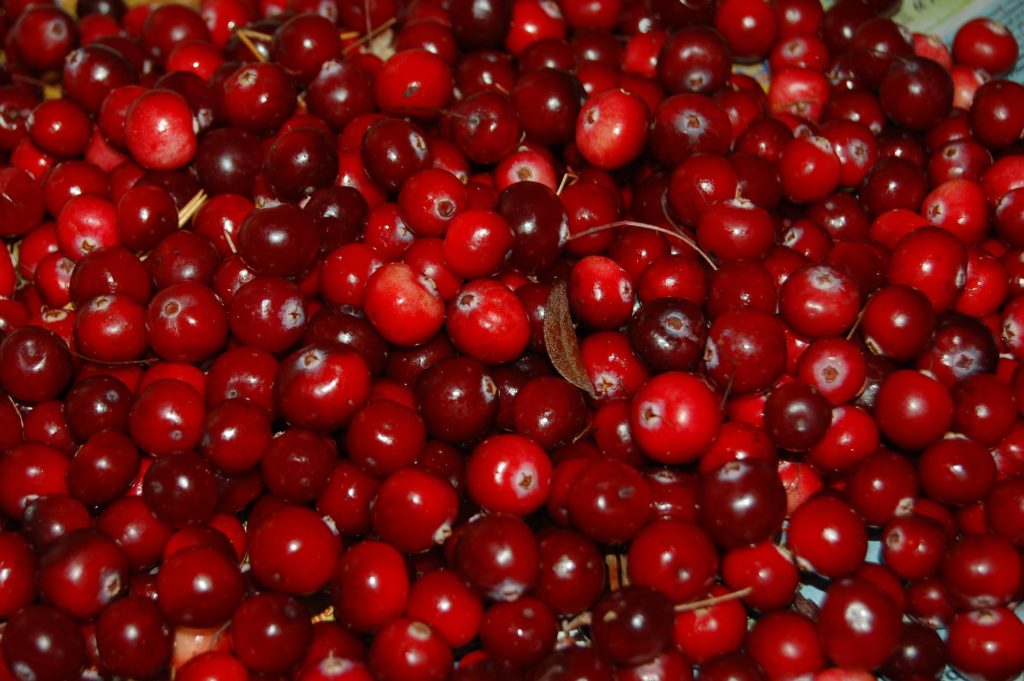 Cranberries
Cranberries are full of antioxidants and are low in calories. They can be used to create delicious sauces to eat with roast dinners or simply eaten as a healthy snack.
---