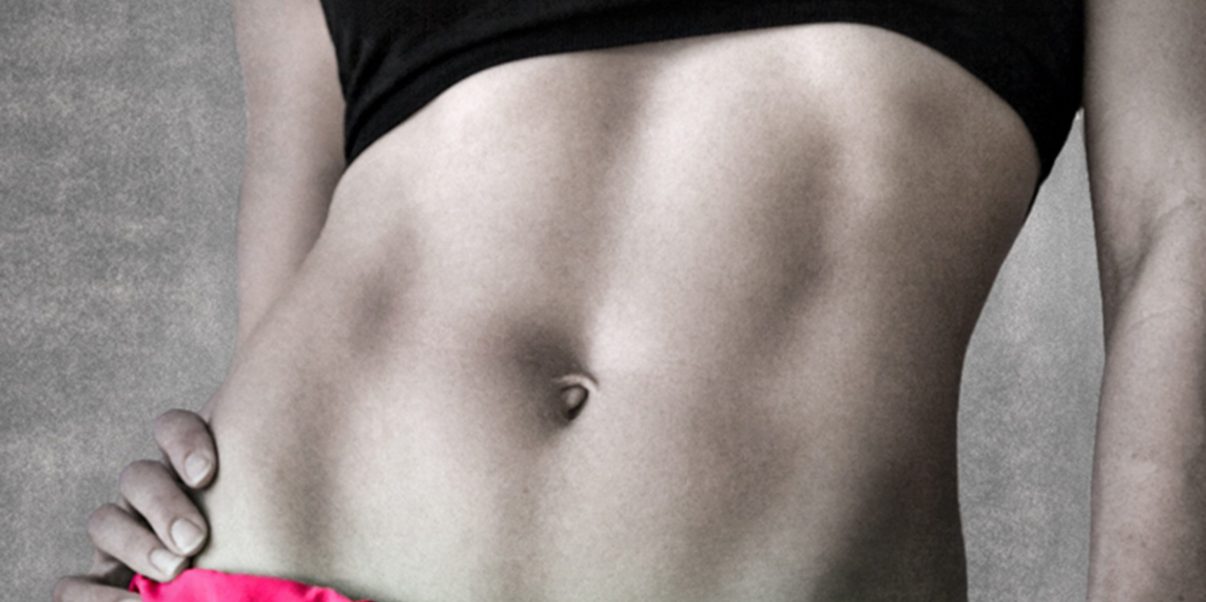 The foods which can help you get the flat abs you desire this January
If you, like a lot of others, have set yourself the challenge of losing a bit of weight as part of your New Year's resolution, then you might be looking for a bit of help. If you are looking to get a flat stomach, you'll need to do regular exercise, there's no way around that. However, there are some foods you can eat which, along with regular exercise, will help you get the flatter stomach that you're after. We've taken a look at some of them.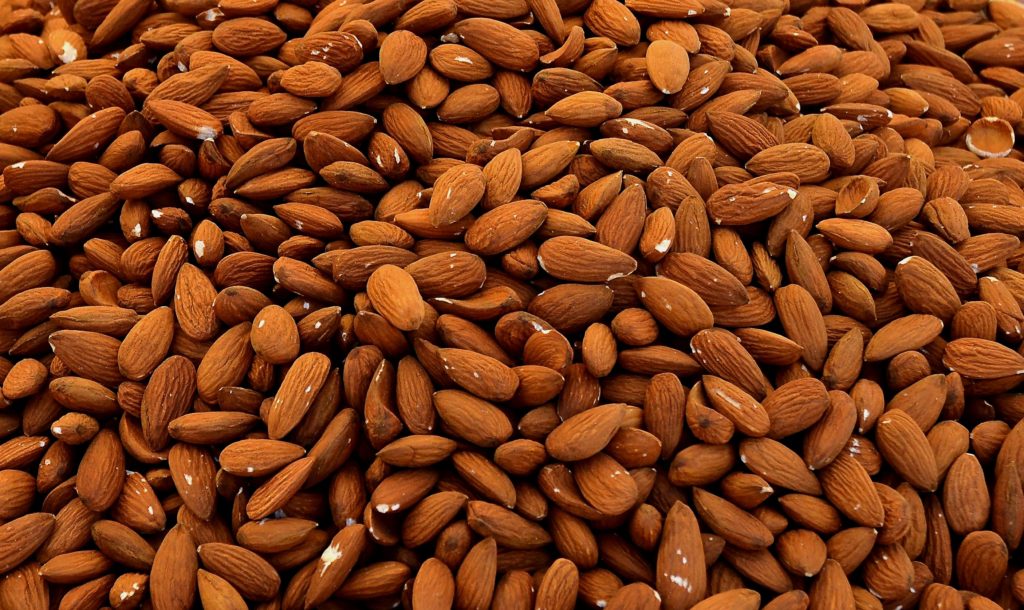 Almonds
Almonds contain protein, fibre, and vitamin E, all of which benefit the body greatly. They also contain magnesium, which helps build and maintain muscle. Furthermore, a study by the American Journal of Clinical Nutrition (AJCN) stated that eating almonds can lead to increased levels of the cholecystokinin hormone in the body. This hormone immediately triggers a feeling of fullness and satisfaction to stop you feeling hungry.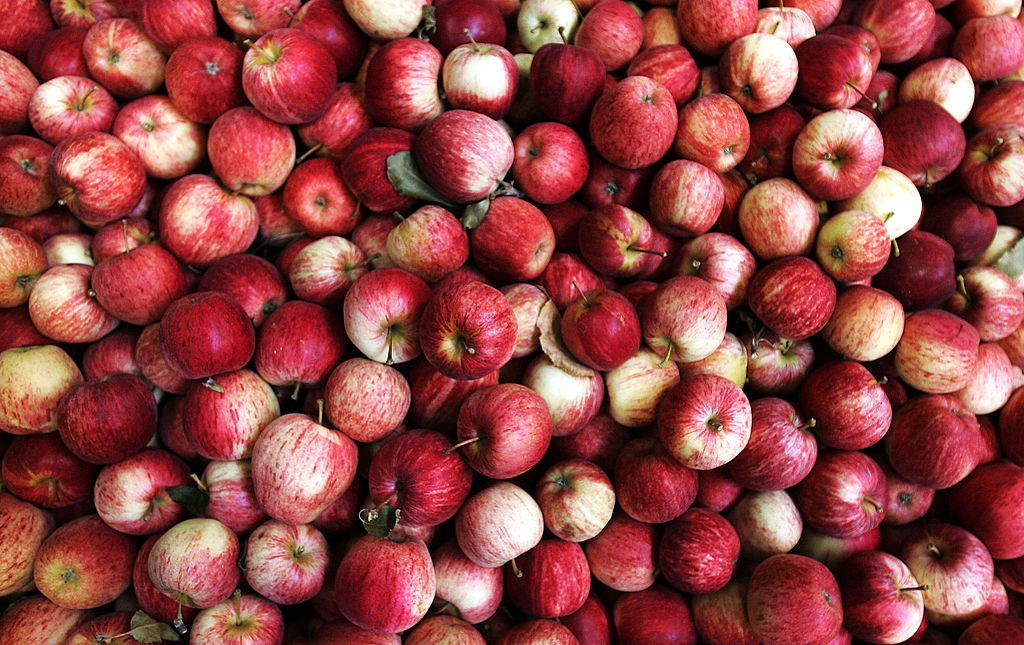 Apples
As explained by Elisa Zied, author of So What Can I Eat?!, "a large apple has five grams of fibre, but it's also nearly 85% water, which helps you feel full." Therefore, you'll be less inclined to eat anything else.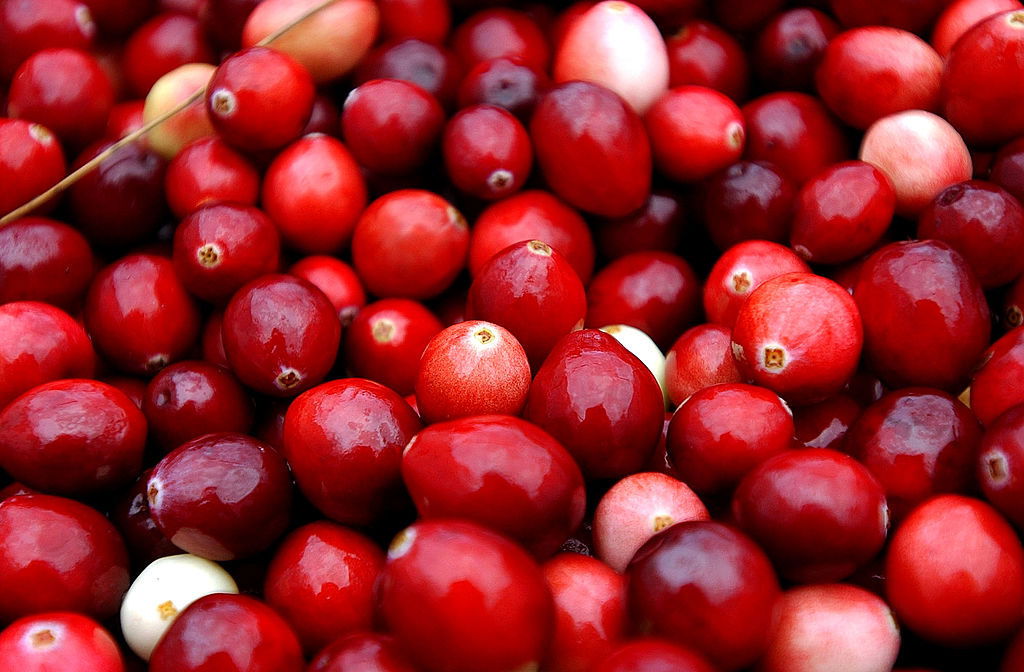 Berries
Berries help to reduce the number of calories that your body absorbs from other foods. Berries also contain a high amount of antioxidants, which, as explained by David Katz MD from the Yale University School of Medicine "help improve blood flow, which can help muscles contract more efficiently." This, in theory, should make exercising easier.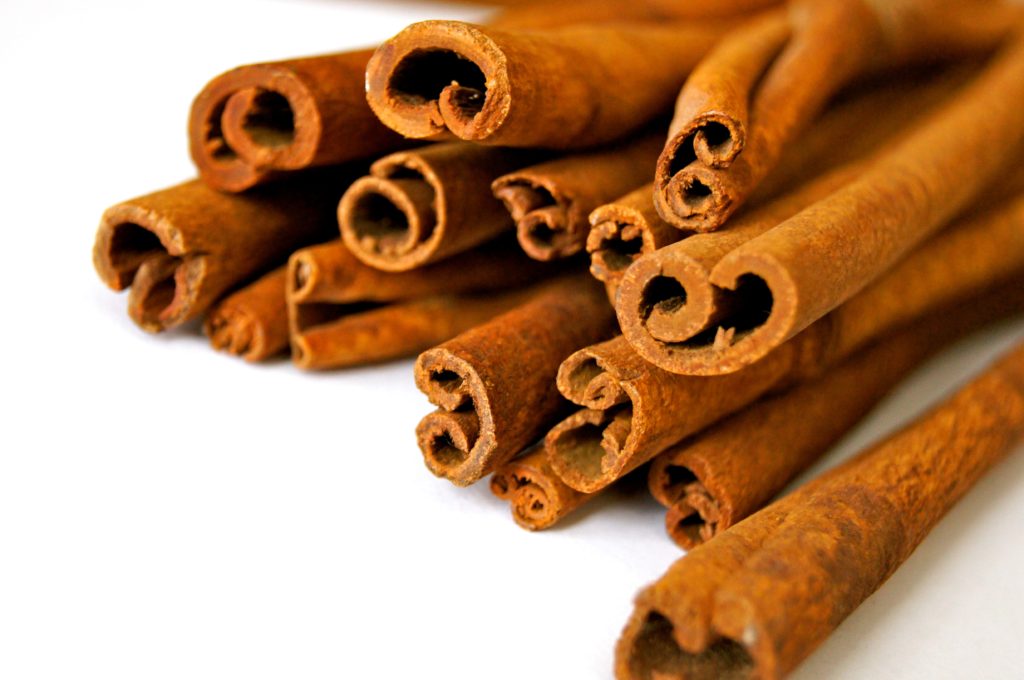 Cinnamon
Cinnamon is a carminative, which helps prevent bloating in the stomach, and it's packed with antioxidants too.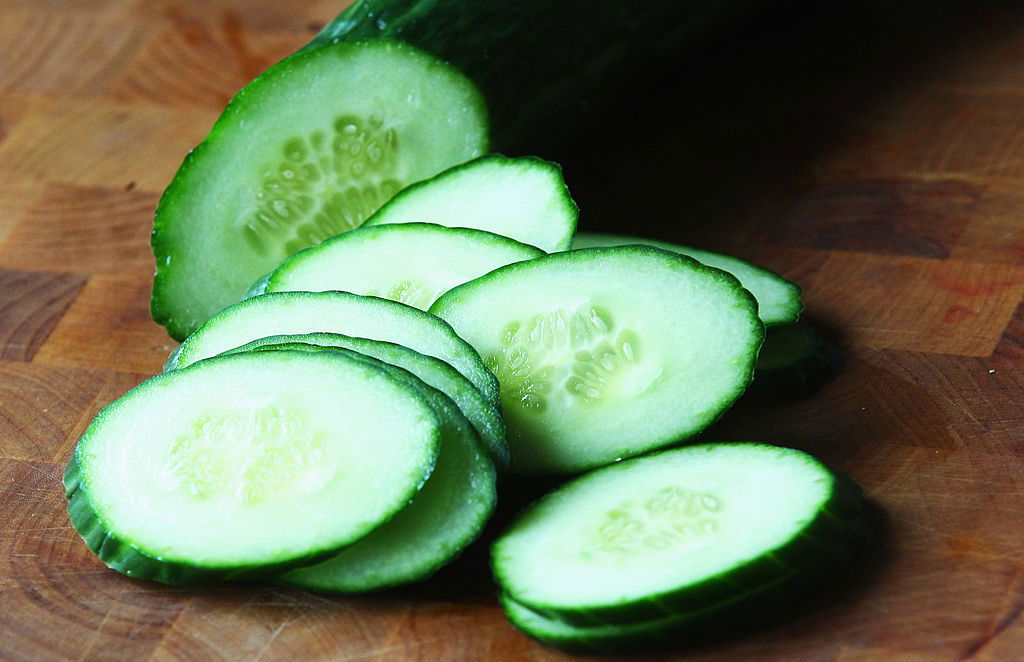 Cucumber
Cucumbers contain the antioxidant quercetin, which reduces swelling in the body. Furthermore, cucumbers are made up almost entirely of water and therefore can help prevent bloating too.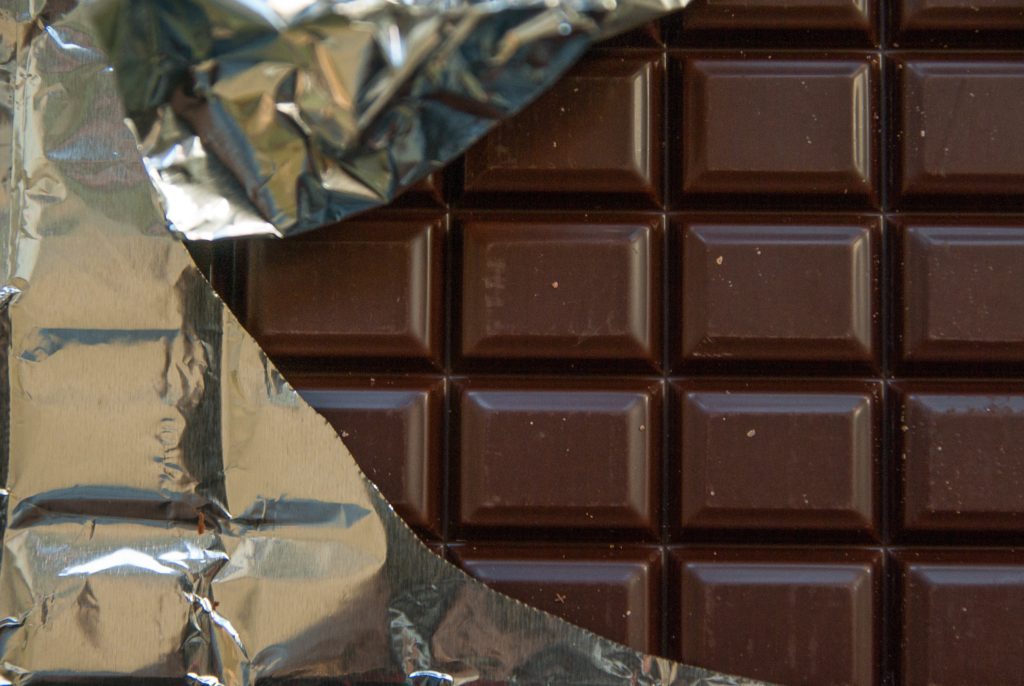 Dark chocolate
According to the Reader's Digest Best Health magazine, eating small amounts of dark chocolate may help boost your metabolism, which means your body will burn off calories at a quicker rate when you exercise.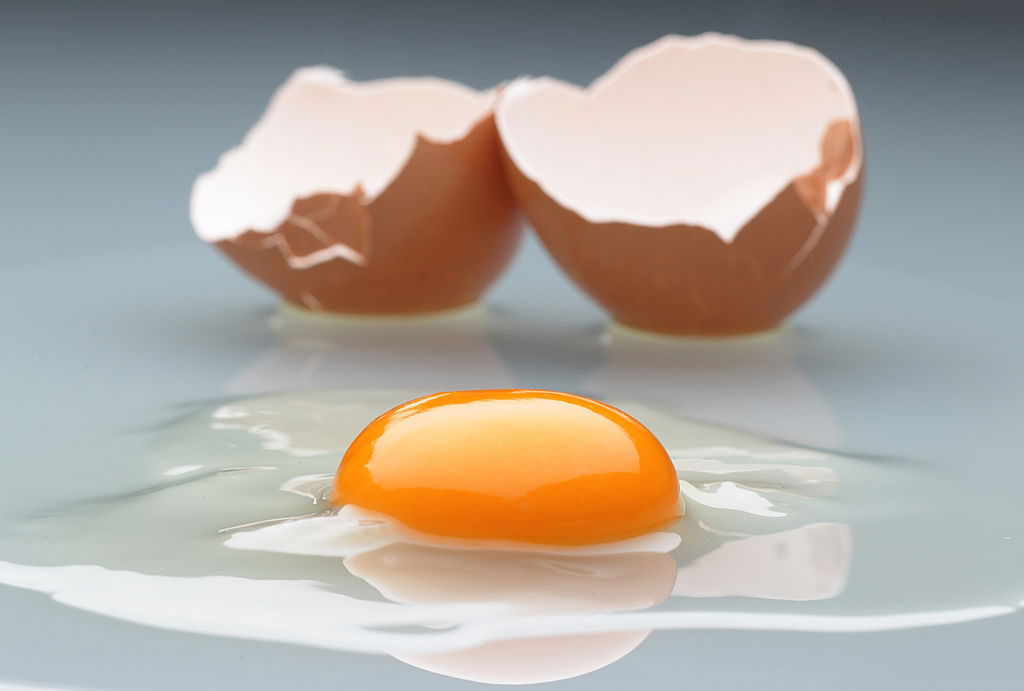 Eggs
Eggs are full of protein; one of the building blocks of body tissue. Eggs also make you feel full, so you eat less throughout the day. As explained by Nikhil V. Dhurandhar, PhD, from the Pennington Biomedical Research Center "the protein and fat in the egg may be contributing to the feeling of satiety."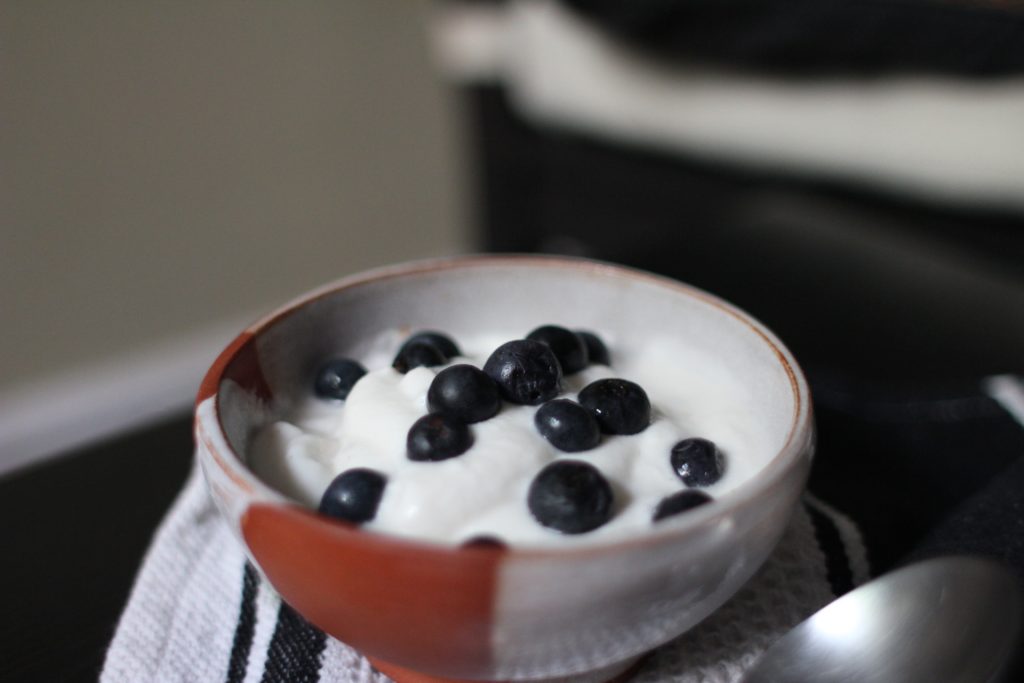 Fat-Free or Low-Fat Yogurt
According to a study by the International Journal of Obesity, people who get their calcium from yogurt rather than from other sources may lose more weight from around their midsection. The probiotic bacteria in most yogurt will also help with digestion, meaning that you should not feel bloated.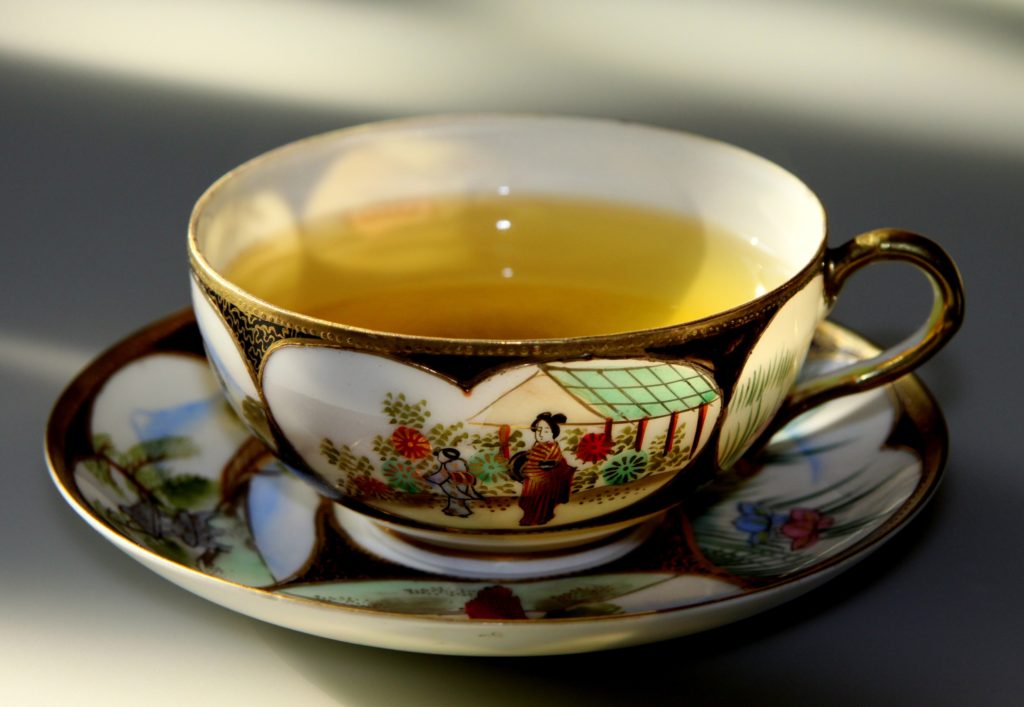 Green Tea
A study in Medicine & Science in Sports & Exercise shows that drinking three cups of green tea a day may kick up your metabolism, helping you burn off more calories.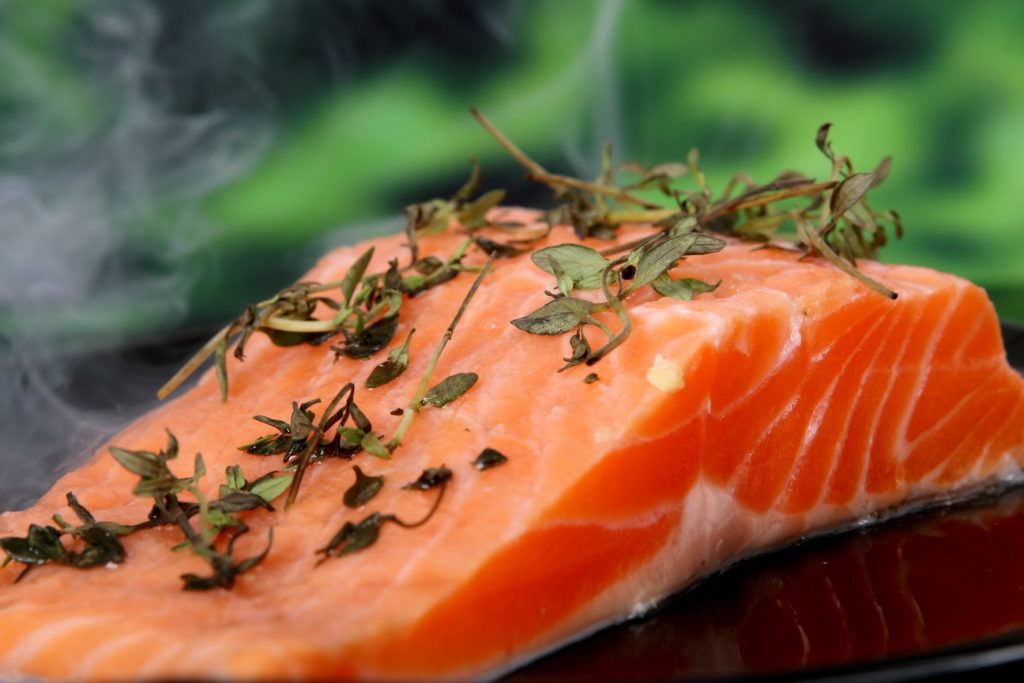 Mackerel
According to Susan Kleiner, PhD, author of Power Eating, Mackerel is an excellent source of omega-3 fatty acids, which improve the body's metabolism and help to burn fat.
Quinoa
Quinoa is a whole grain which contains a lot of fibre and protein, a perfect combination when you are looking for flat abs!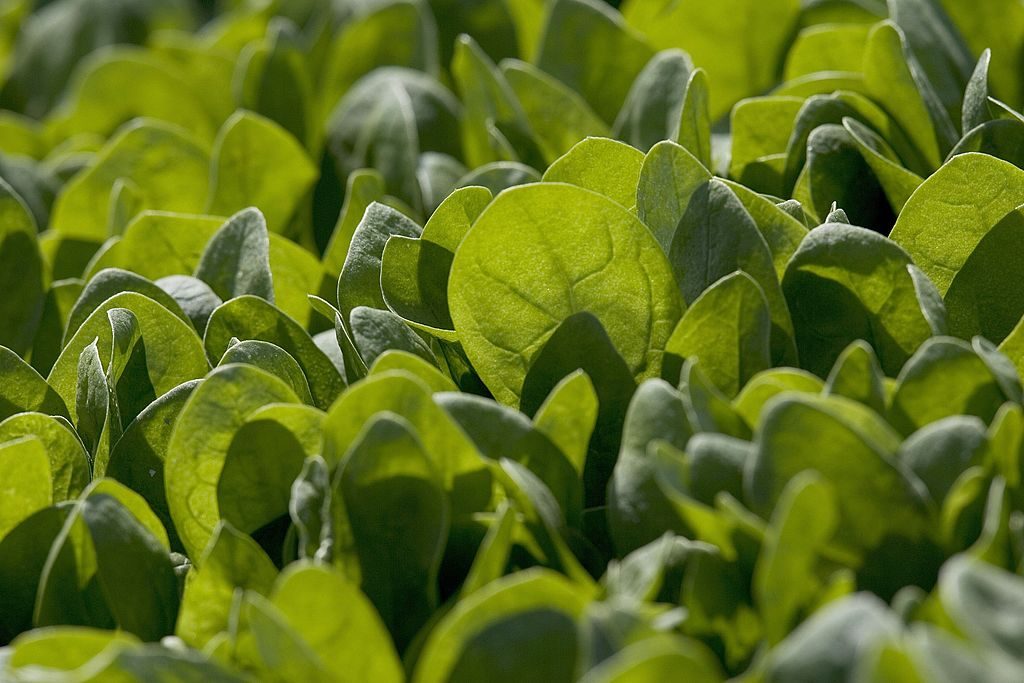 Spinach
Spinach contains very few calories, a lot of calcium and a lot of fibre. Calcium is a great fuel for workouts. Furthermore, spinach is another food that makes you feel fuller so you eat less.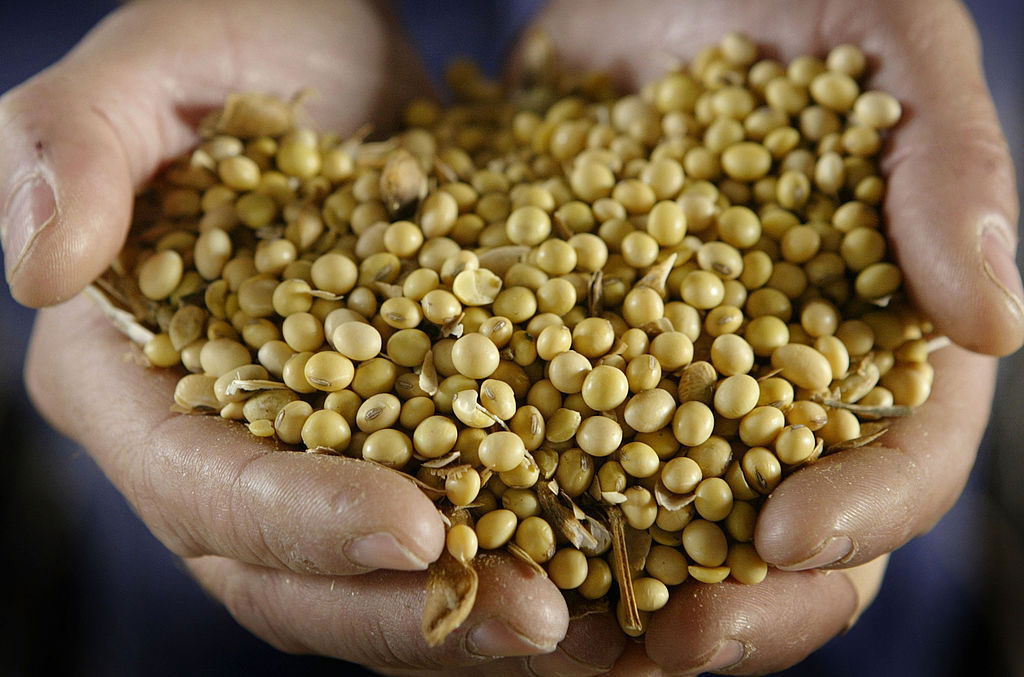 Soybeans
Soybeans are full of antioxidants, fibre, and protein, all of which can aid in the quest for a six-pack. Liquified soybeans are also a good meal replacement. A study from the Journal of the American College of Nutrition found that the overweight subjects who they asked to drink a soy milk–based meal replacement lost more weight than those who drank a traditional dairy-based diet drink.
---