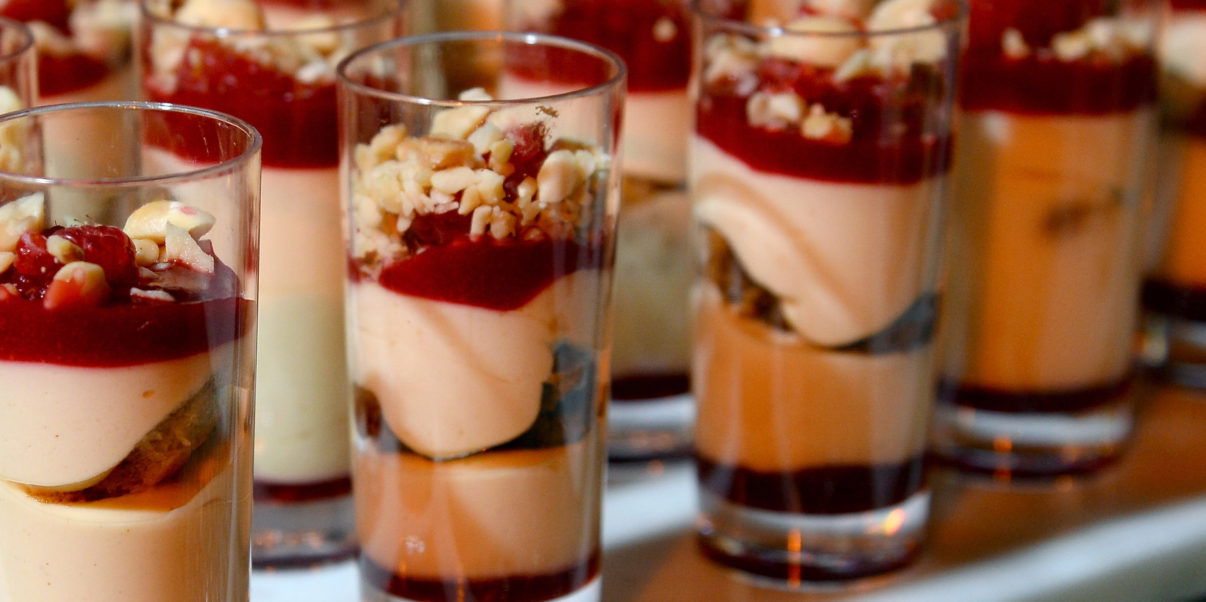 20 weird food combinations that actually work!
Sausage and bacon, beans and toast, fish and chips. There are a few food combinations that just work. They have done for years and will continue to do so. However, there are also some food combinations that you might never have even thought about putting together that actually work really well, something that could come in handy over the coming weeks in lockdown. We've put together a list of 20 of these strange, yet effective food combinations that you should try!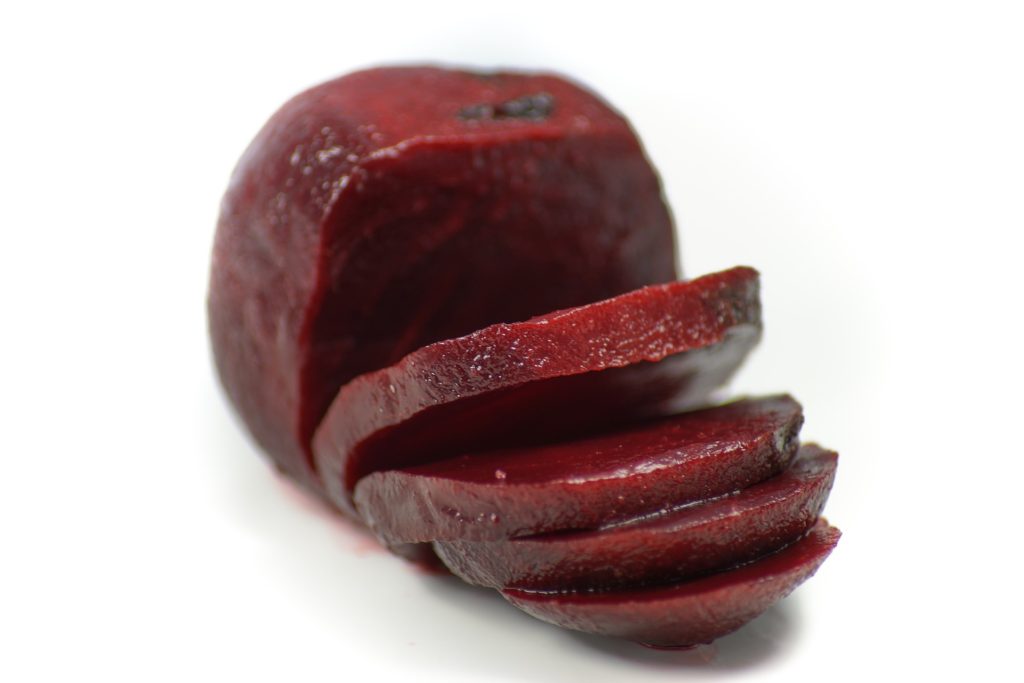 Beetroot and Chocolate
Chocolate is a pretty diverse substance, so much so that it even goes with beetroot. If you're baking cakes, this is a match made in heaven. Provided you get your measurements right, you can't really taste the beetroot, but it gives the cake's flavour more depth and makes it a lot more moist.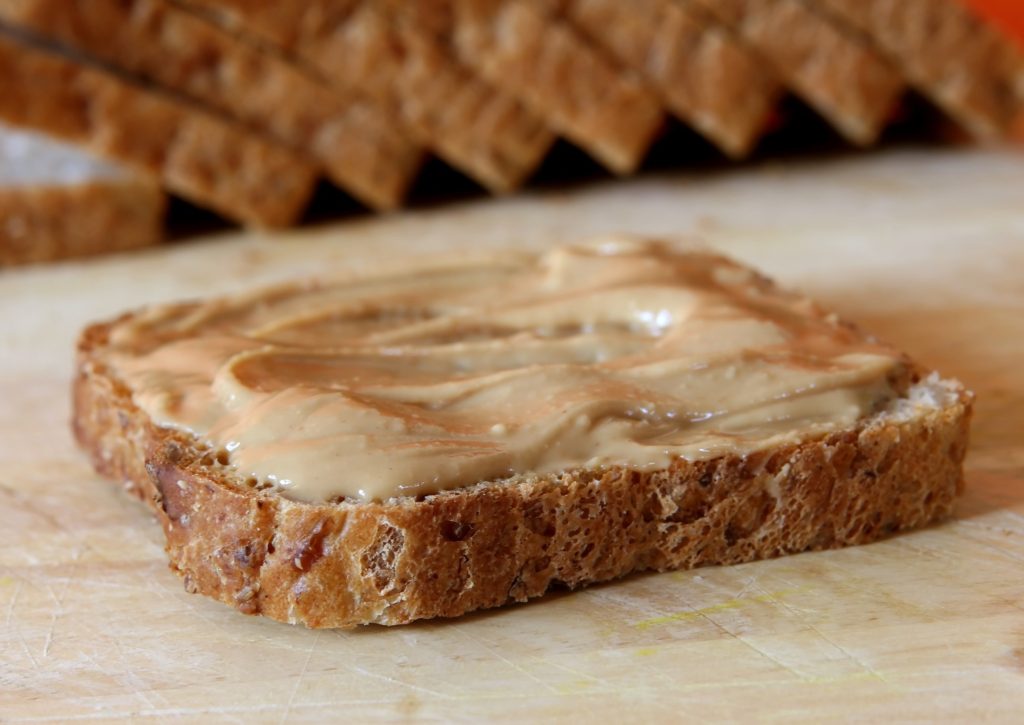 Peanut Butter and Bacon
This works. We can't explain why, but it really does! Peanut butter adds a little more complex flavour to the bacon without being over-powering. This combination works well as a burger topping or on a sandwich.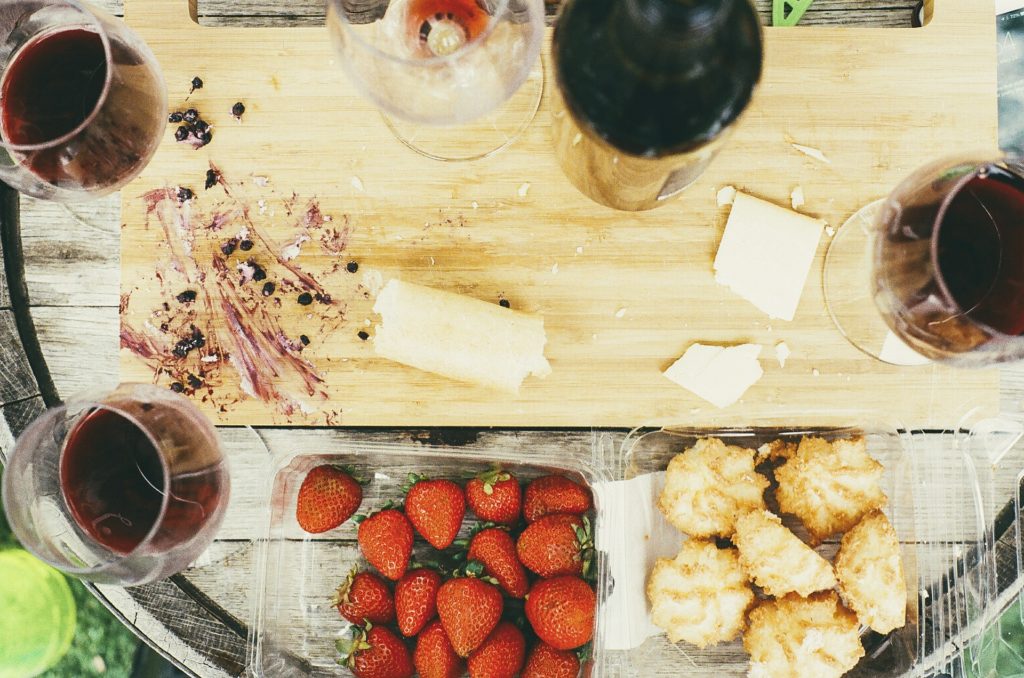 Strawberries and Cheese
Many of us have had strawberry cheesecake, so why not strawberries and cheese? Both work great with sweet ingredients so it's no surprise they work well together. It's best to choose a rich cheese such as goat's cheese or feta as these will best compliment the sweet delight of the strawberry.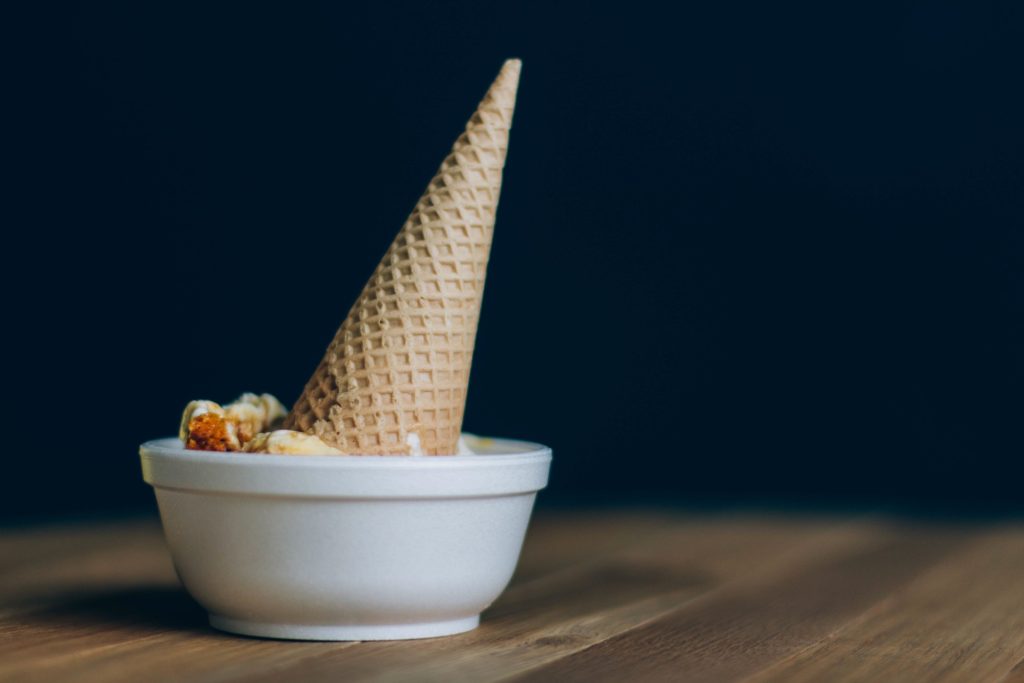 Olive Oil and Ice Cream
Olive oil and ice cream sounds odder than it is. Chef Mario Batali made this unique dessert famous at his New York restaurant and it took the world by storm. It's easy to make your own and it isn't too overpowering, instead, it just enhances that of the base flavour – typically vanilla or chocolate – for a smooth creamy dessert.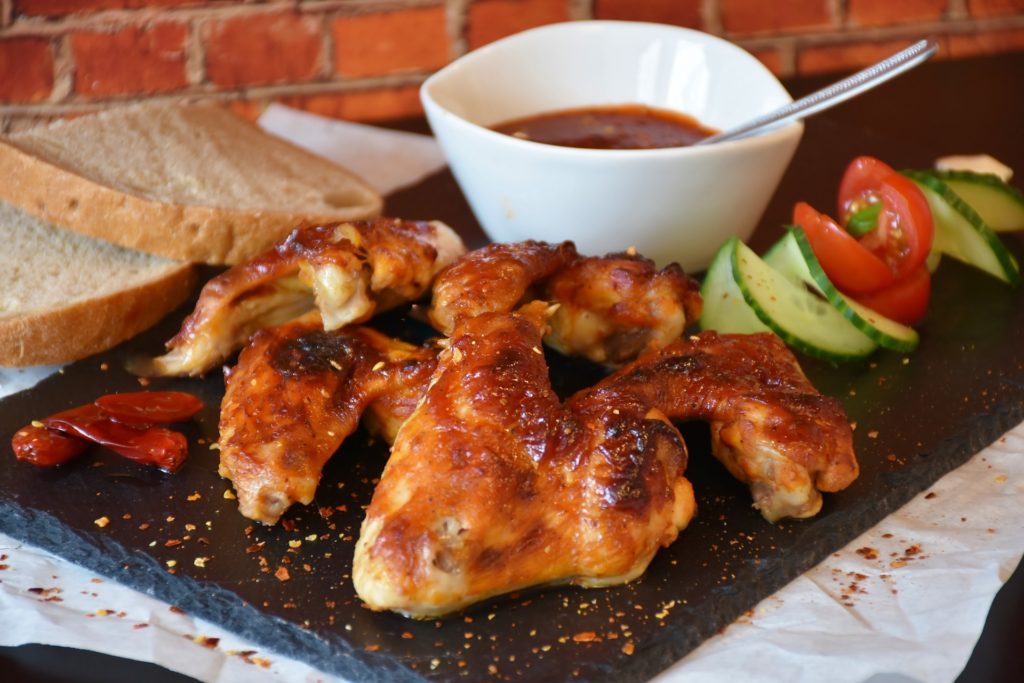 Cola and Chicken
Some things really shouldn't work but they really do, and cola chicken is one of them! You can use cola to make a really sweet and tasty sticky glaze for your chicken.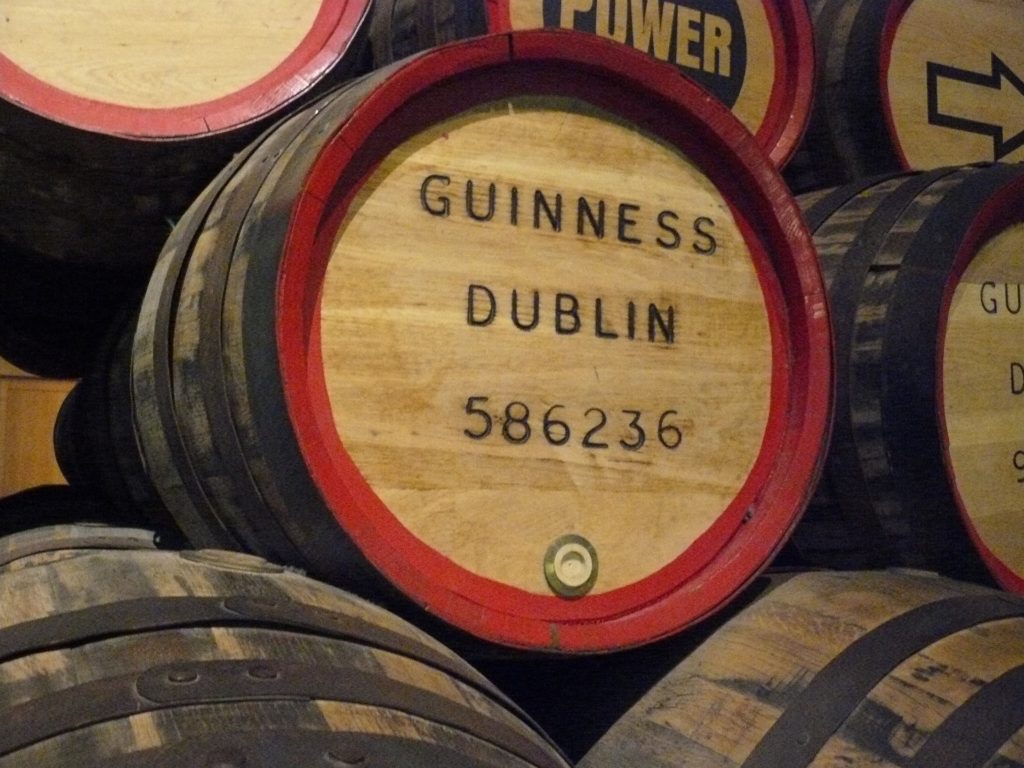 Guinness and Chocolate
Guinness works really well with chocolate when making cakes. The rich flavour adds a great moistness to chocolate cake and tastes great when topped with some cream frosting.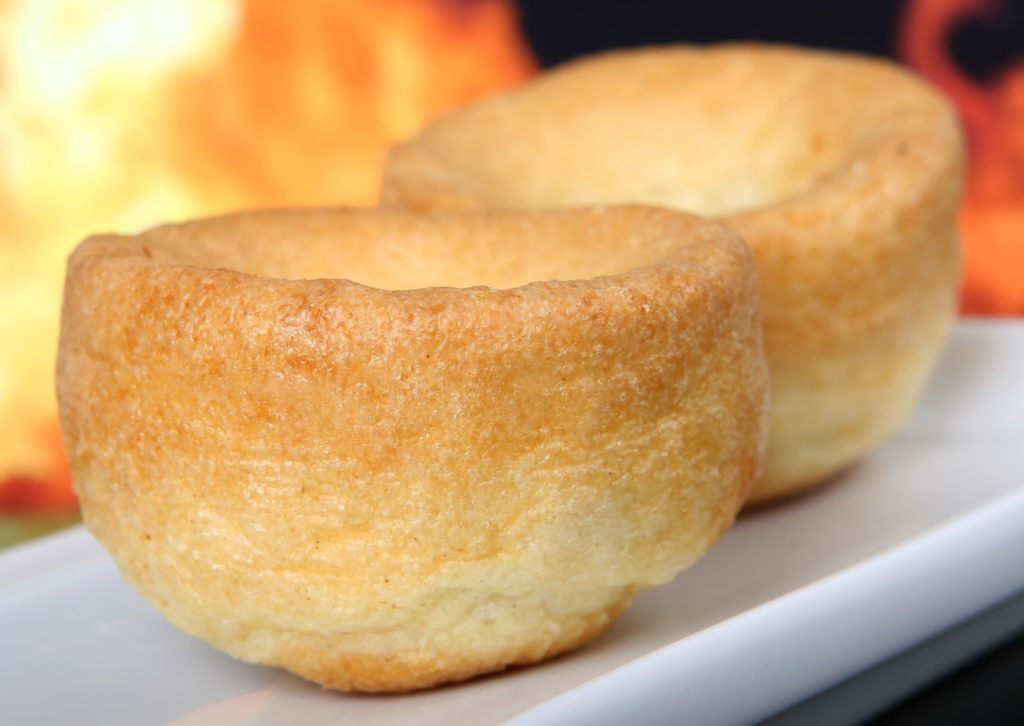 Yorkshire Puddings and Syrup
Yorkshire puddings are typically topped with gravy. However, they have a similarity with another battered good; pancakes. They are the exact same recipe just cooked differently so it's no surprise that Yorkshire puddings and syrup work together as a nice dessert.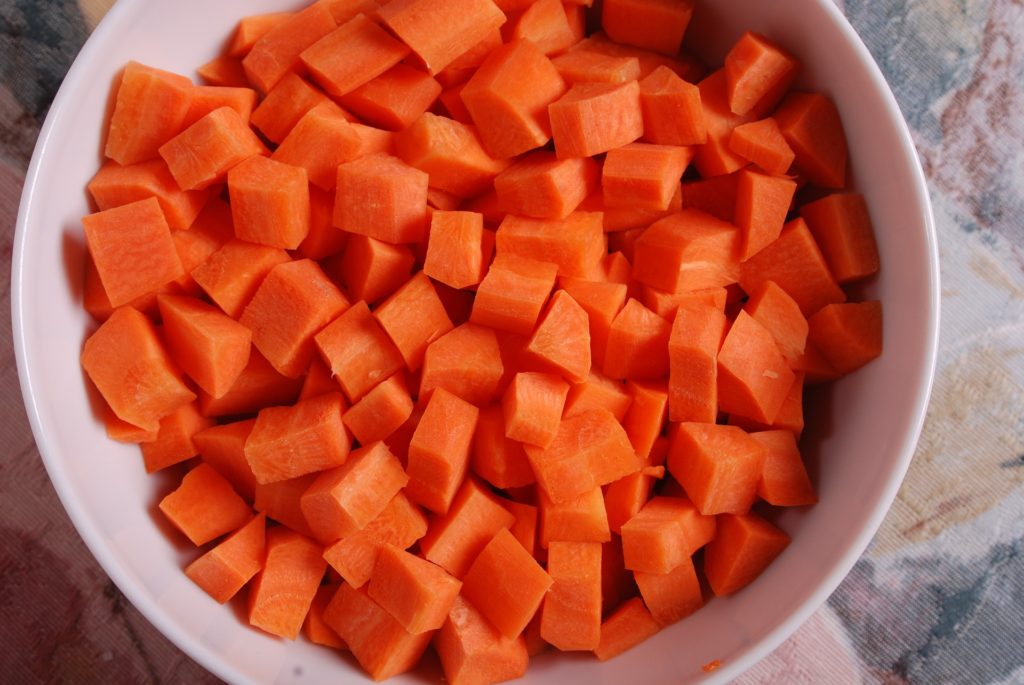 Carrots and Sugar
Honey roasted veggies aren't something new, but sprinkling some sugar on carrots instead of drizzling them with honey is a great way of caramelising them. Chop the carrots into pieces and sprinkle with sugar before popping them in the oven for a crisp, sweet snack.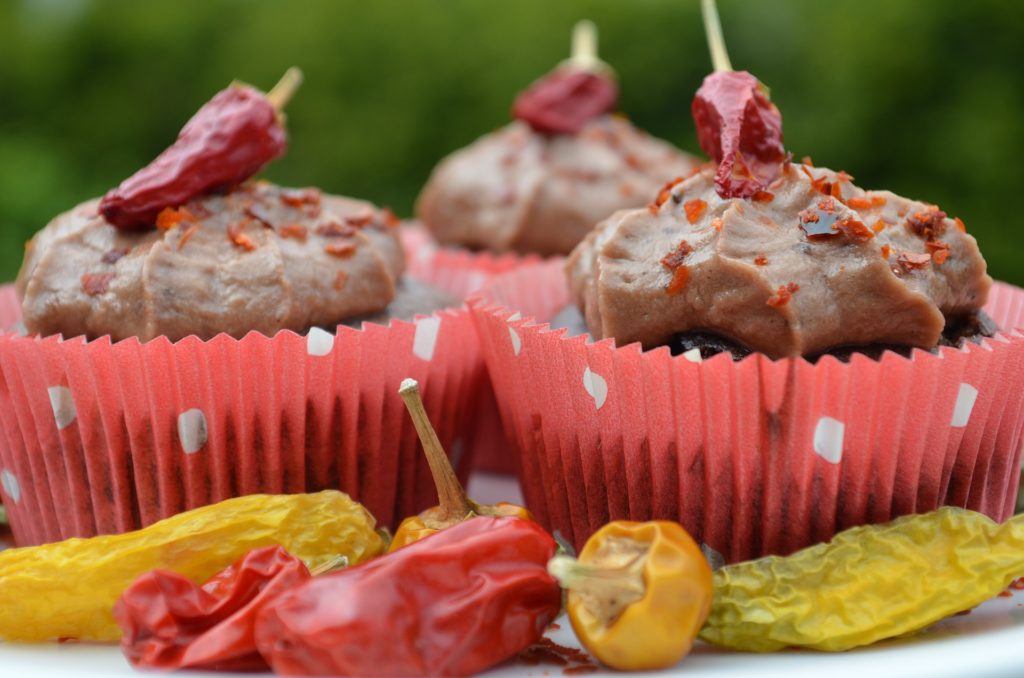 Chocolate and Chilli
Why it works we'll never be sure, but chocolate and chilli has actually been around for hundreds of years. Aztec sites have revealed storage pots containing remains of both ingredients and since then, the combination has been refined and adapted. Adding chocolate to chilli con carne can add a nice sweet hint, whilst adding chilli to chocolate cakes can give them a surprising little kick!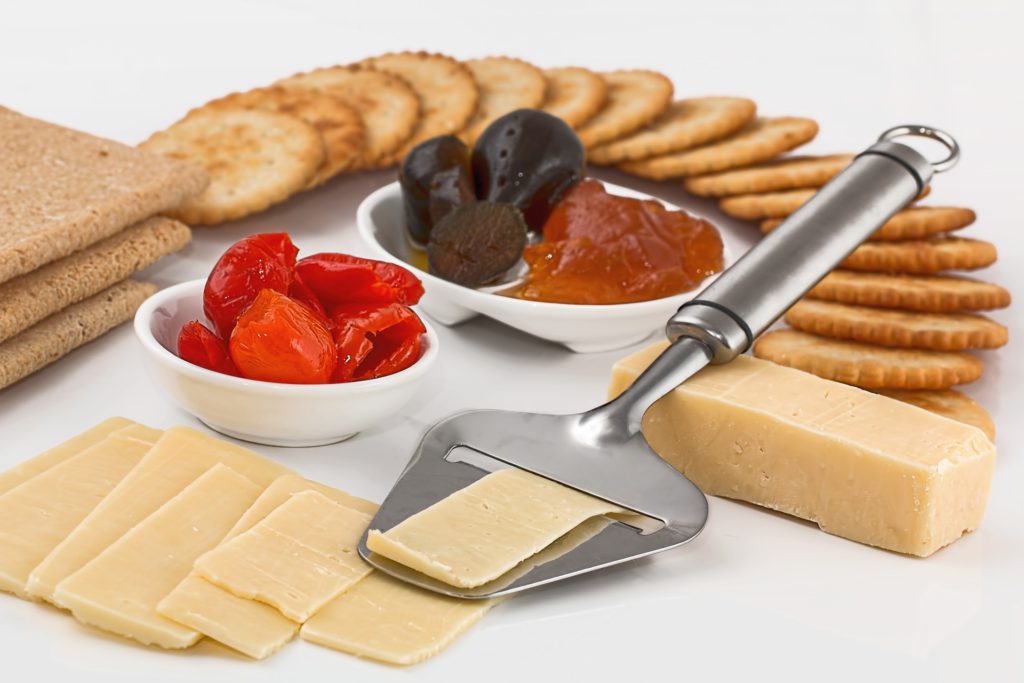 Cheese and Jam
Cheese is a staple food in so many diets so it's always good to discover ways to mix it up, and adding fruit jams is quickly becoming a favourite of many a cheese eater. Whether you're having a platter and want to try something other than chutney, or you're making a grilled cheese sandwich that needs a little more; the sweet flavour of the jam works great against the smokiness of the cheese.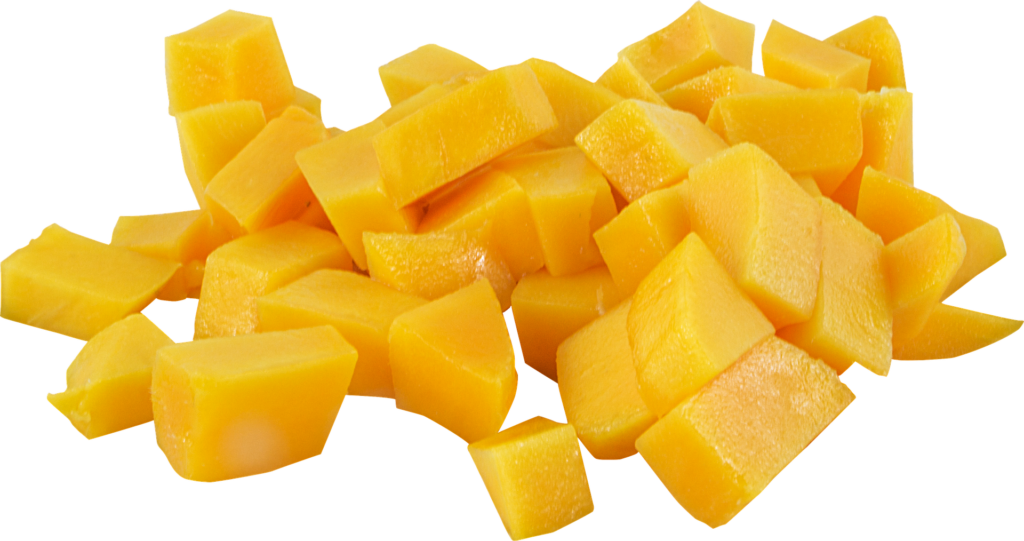 Mango and Chilli
If you add a sprinkle of chilli powder, a squeeze of lime and a pinch of salt, then you've got a well-seasoned bowl of mango. The chilli emphasises the sweetness of the mango whilst giving it a traditional Mexican kick.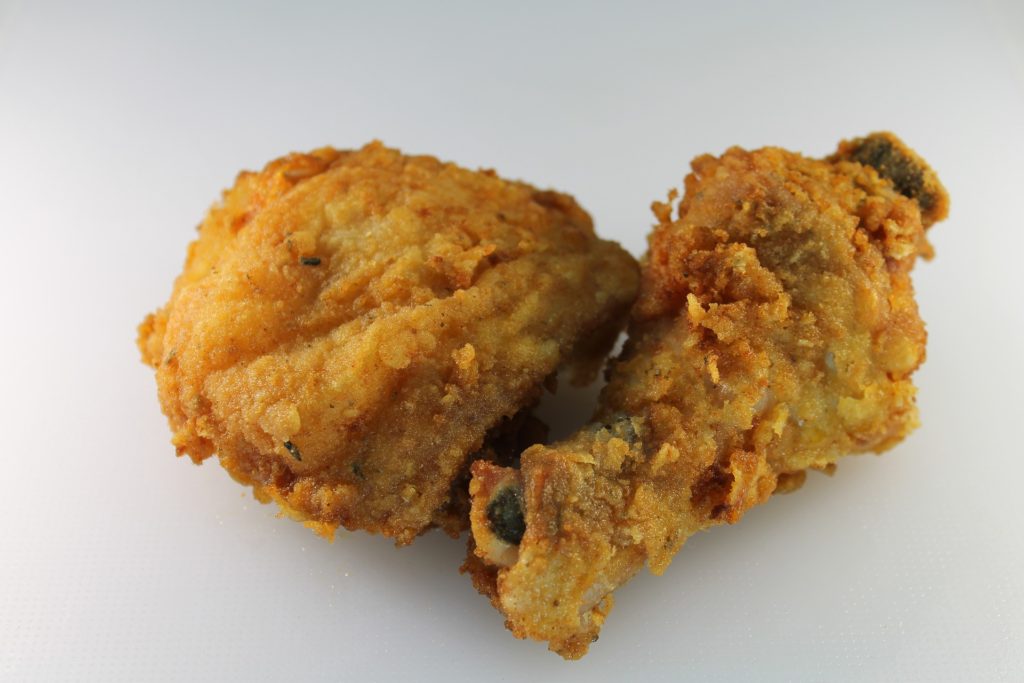 Champagne and Fried Chicken
This sounds quite odd, with the two being the complete opposite ends of the spectrum, but it works. Kind of like a Lady and the Tramp-style pairing! If you get a Brut champagne, it cuts through the saltiness of the fried batter really well, and chicken and champagne tend to pair well anyway.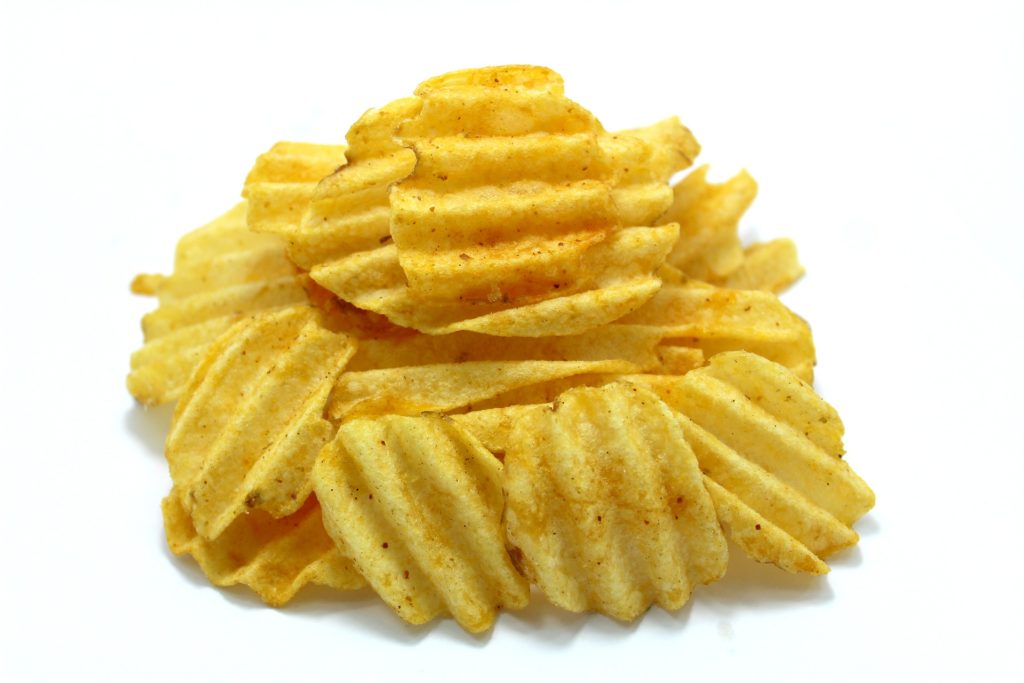 Crisps on Sandwiches
Many children tried crisp sandwiches when they were little; it's a nostalgic snack that takes you back to afternoons after school. However, crisps work great when added to other sandwiches too. There's something satisfying about the soft bite into the bread followed by the crunch of a crisp.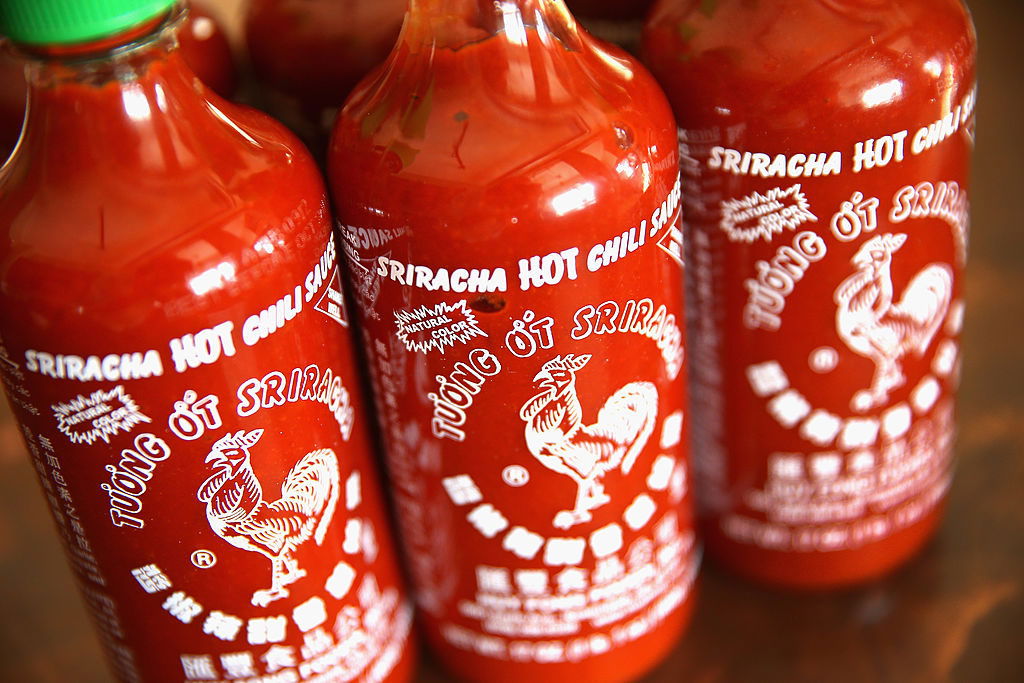 Sriracha and Peanut Butter
If you've ever eaten Asian food, then this combination is not too much of a surprise. Many dishes contain peanuts and Sriracha is always on the table at places like Wagamamas. However, this combination works just as well on toast. Just drizzle the Sriracha over the top of your peanut butter once it's warmed up.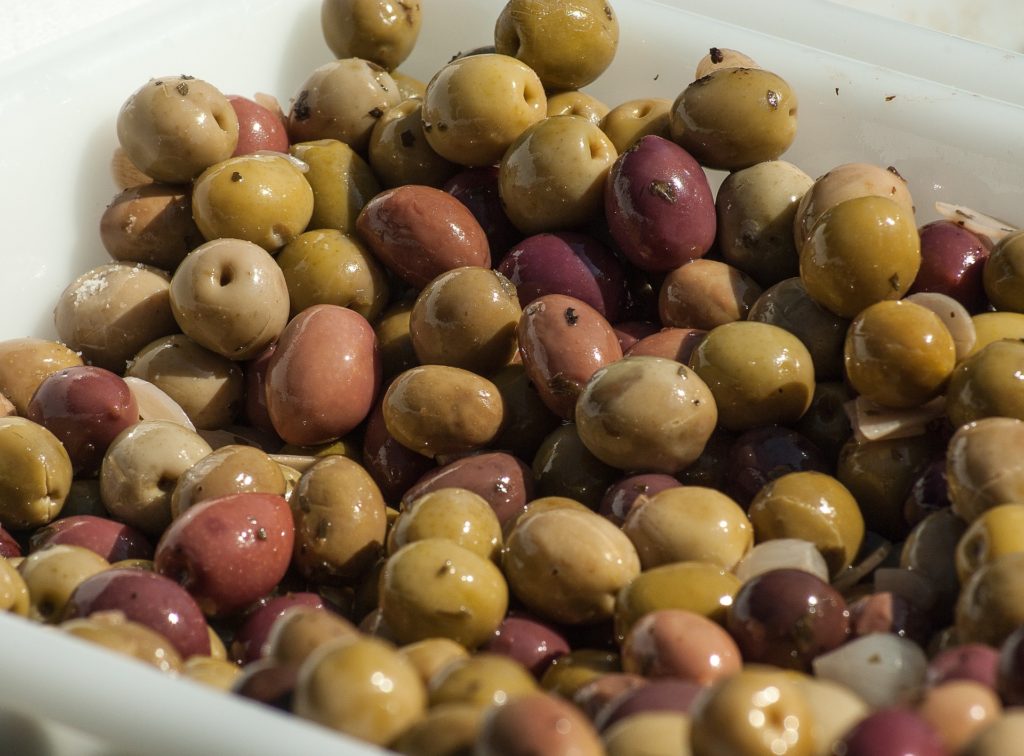 Oranges and Olives
The sweet citrus flavour of an orange is actually a great compliment to the saltiness of olives. The two can also be paired with both sweet and savoury dishes.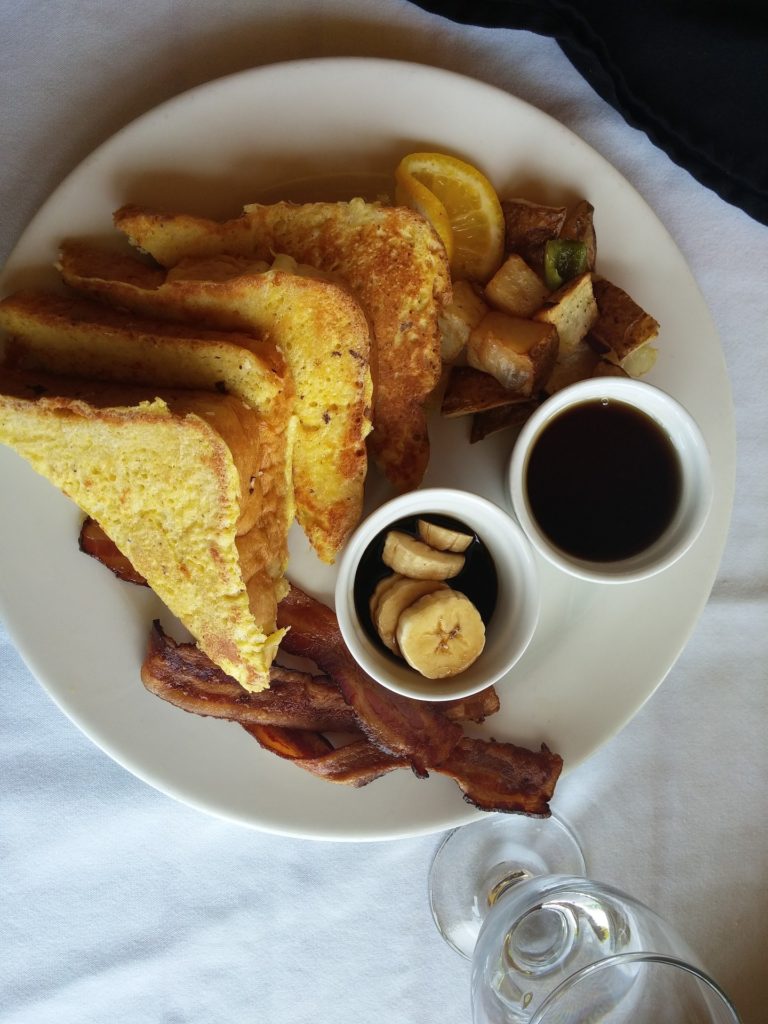 Bacon and Banana
Bacon is back again, but with a different side. This time, it's with bananas. This combo works great as topping for pancakes, together with some syrup. It can also be used to make some pretty interesting breakfast muffins.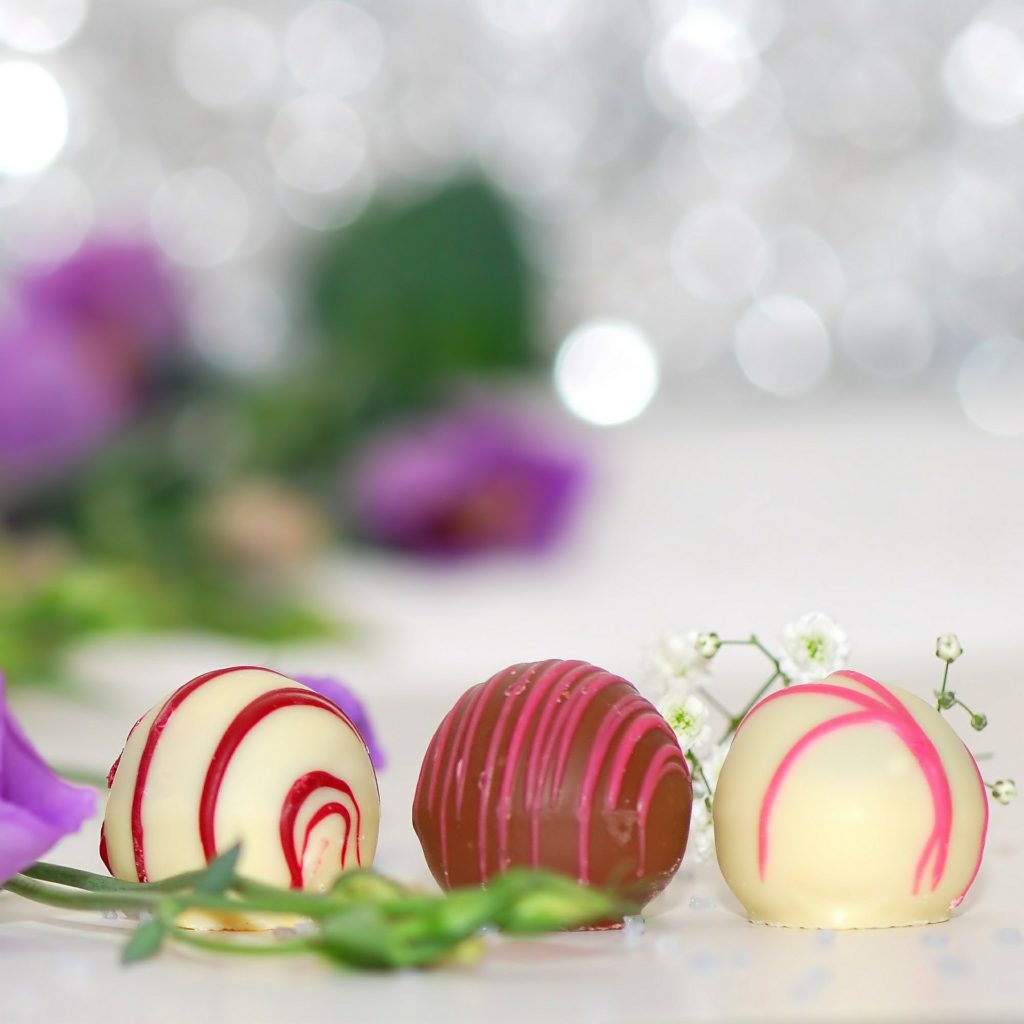 White Chocolate and Lavender
Both these flavours are pretty light and classy. The floral perfume of the lavender works great when mixed with the sweetness of the white chocolate. For a great dessert, try making lavender and white chocolate macaroons – a dessert that just screams elegance.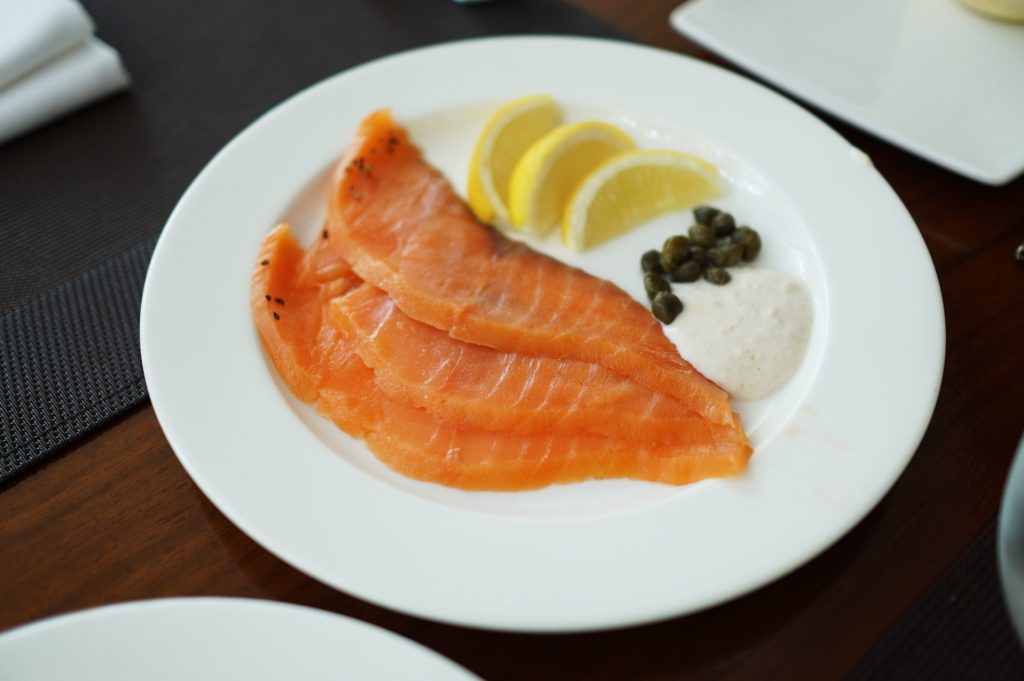 Smoked Salmon and Yoghurt
If you're trying to watch your weight but still want to mix up your meals, smoked salmon and yoghurt could be a good way to go. Greek Yoghurt is extremely good for you and compliments the flavour of the smoked salmon, meaning this pairing works great as a light meal or as a snack.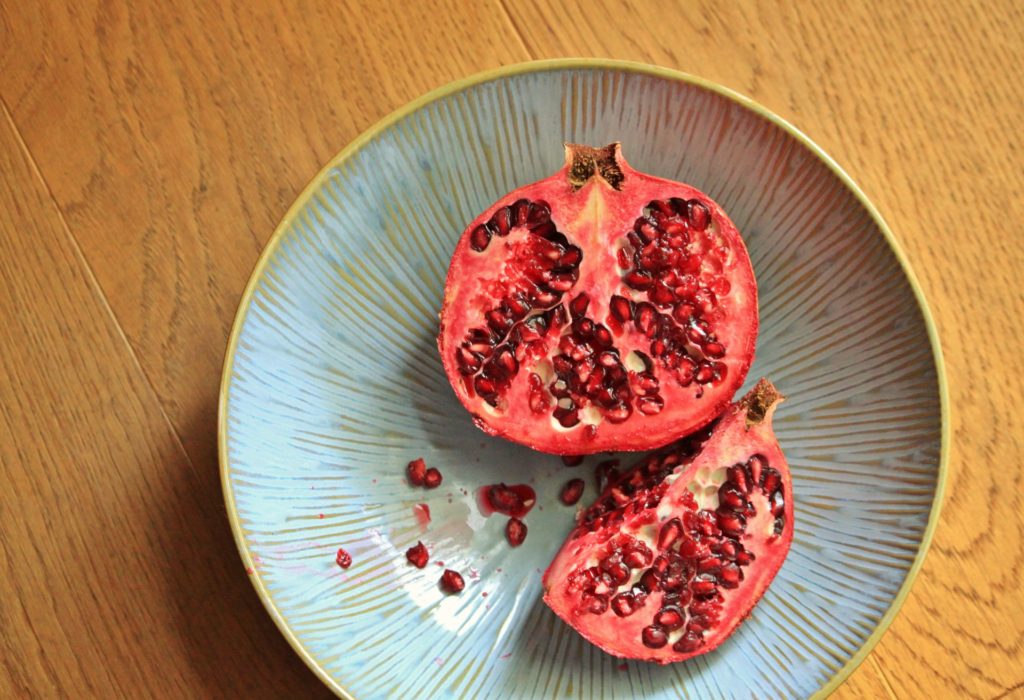 Pomegranate and Meat
Any and every meat seems to work well with pomegranate. Whether it's the juice as part of a sauce or a few of the seeds sprinkled over the top, the tart flavour tends to work really well with the juiciness of the meat.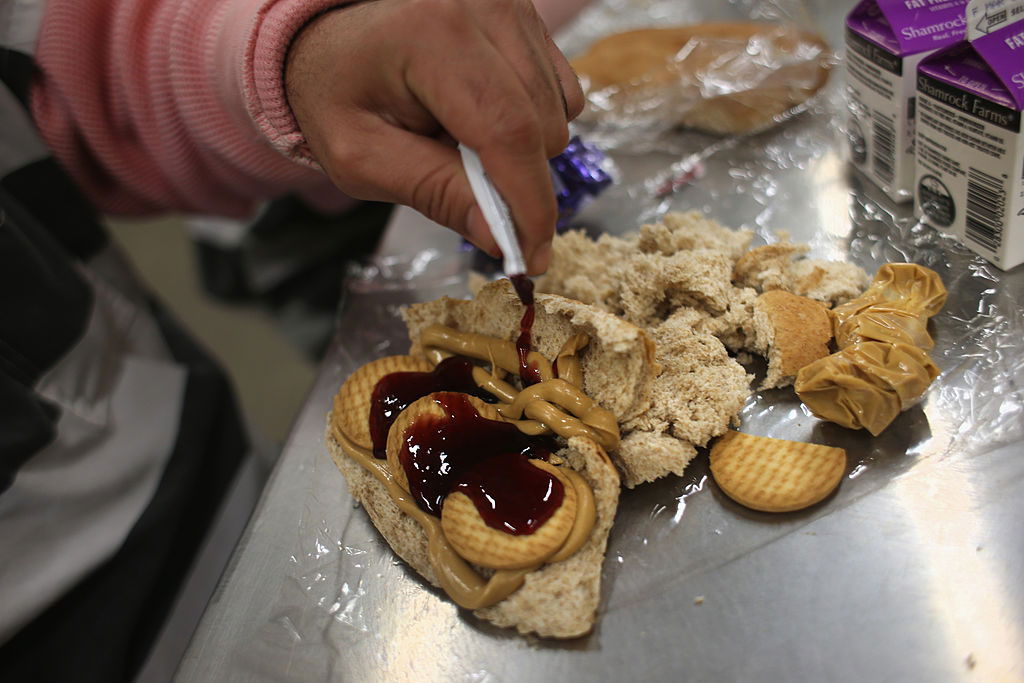 Peanut Butter and Jam
This American classic, more commonly known as PB&J, is still considered weird by many but you mustn't knock it until you've tried it! The sweetness of the jam works great alongside the savoury peanut butter. The best method of consumption for this is the classic PB&J sandwich.
---