15 products that aren't as healthy as you think
There are many foods out there that are thought to be amazing health foods or must-have diet items, however, if you look closely at what is actually in some of these so-called healthy foods, you may think twice before picking them up again. Here are some of the products which may be unhealthier than you realised.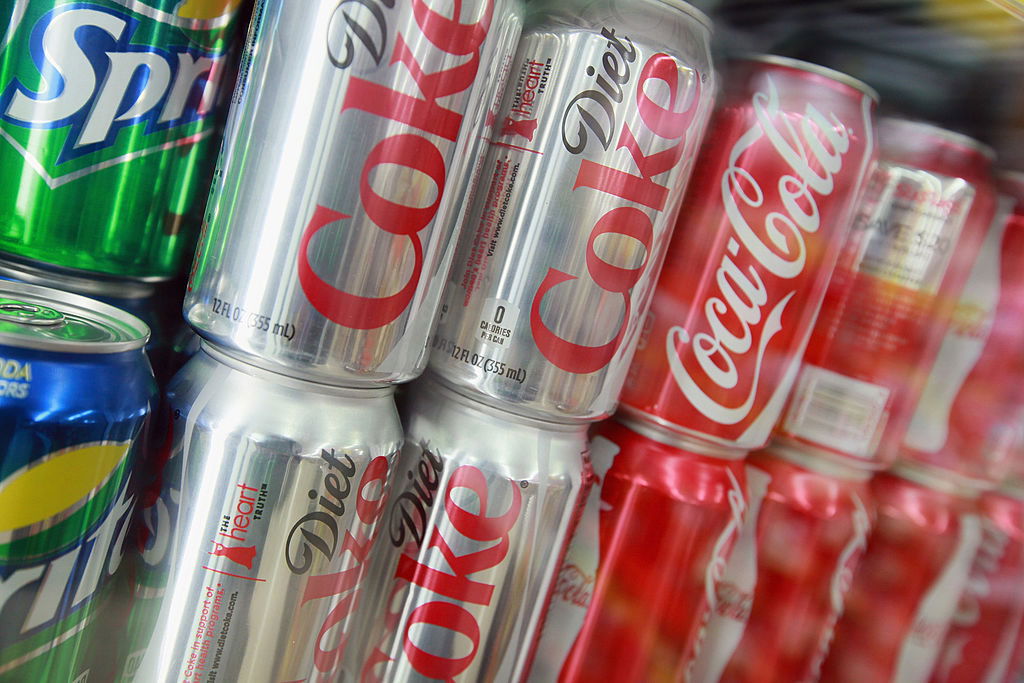 Diet fizzy drinks
Most people are aware that fizzy drinks are very unhealthy and therefore, they opt for diet options instead. However, just because the word 'diet" is involved, it doesn't mean these drinks are actually healthier. Many diet soft drinks contain sweeteners to add to the taste lost by a lack of sugar and aren't much better for you.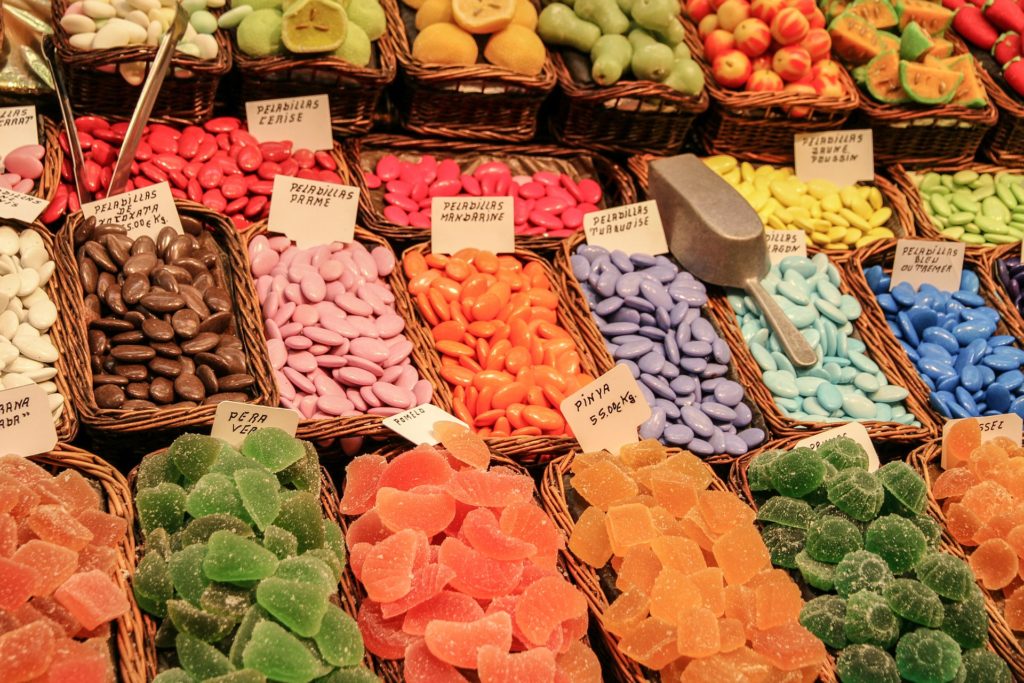 Dried Fruit
Dried fruit is a great snack food as well as a yummy topping for breakfast cereals and yoghurts. However, they can be problematic. When drying fruit, you shrink the serving size of the fruit by about 70%, meaning it's not as filling as eating a full piece of fruit. This can lead to over-eating.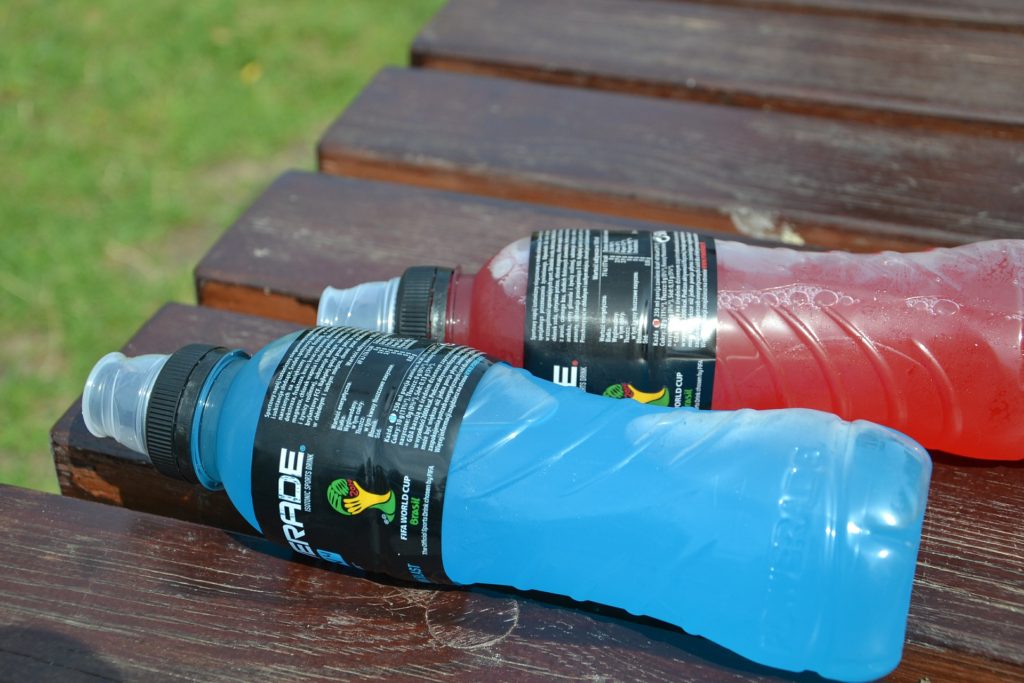 Sports Drinks
Many of us think sports drinks are better for you than fizzy drinks, as they're full of electrolytes to replace those lost during exercise. However, unless you're doing a lot of exercise like professional athletes – who the drinks were originally intended for – they can actually be quite bad for you. This is because they are meant to replace the salts and sugars lost during exercise and as such, are filled with extra sugars that aren't needed by most. It's important to stay hydrated when exercising of course, but water is still the healthiest option for this.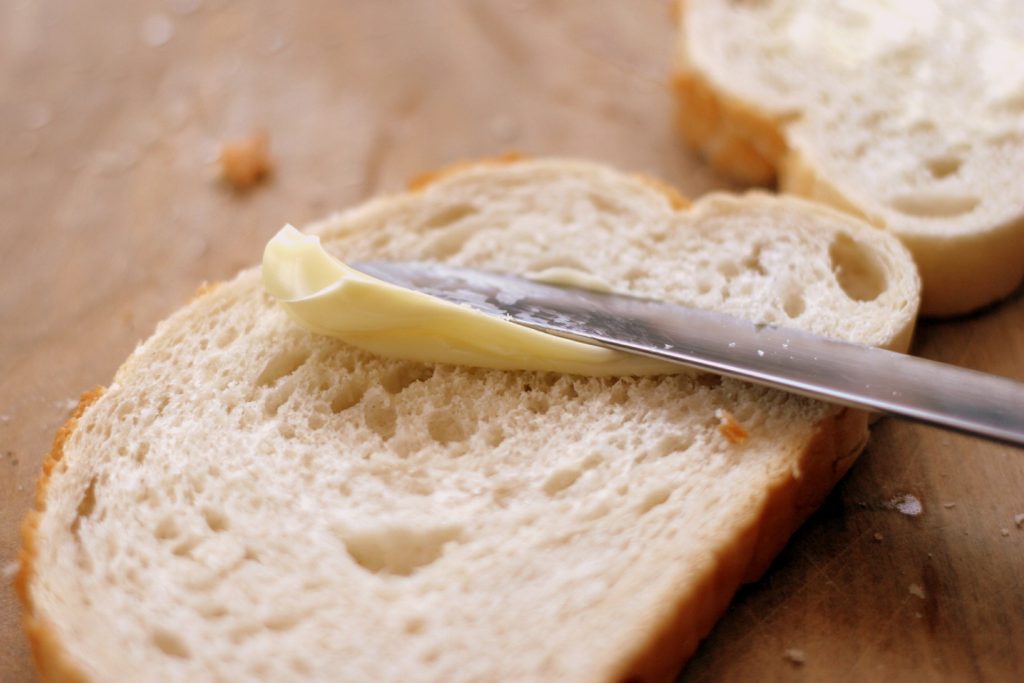 Margarine
A few decades ago, people decided butter was really bad for you, and there was a new spread in town – margarine. However, margarine may not actually be as good as was once thought. Most kinds of margarine contain a lot of chemicals and vegetable oils that aren't actually that good for you. In fact, the Framingham Heart Study showed that people who ate margarine were more likely to develop heart problems.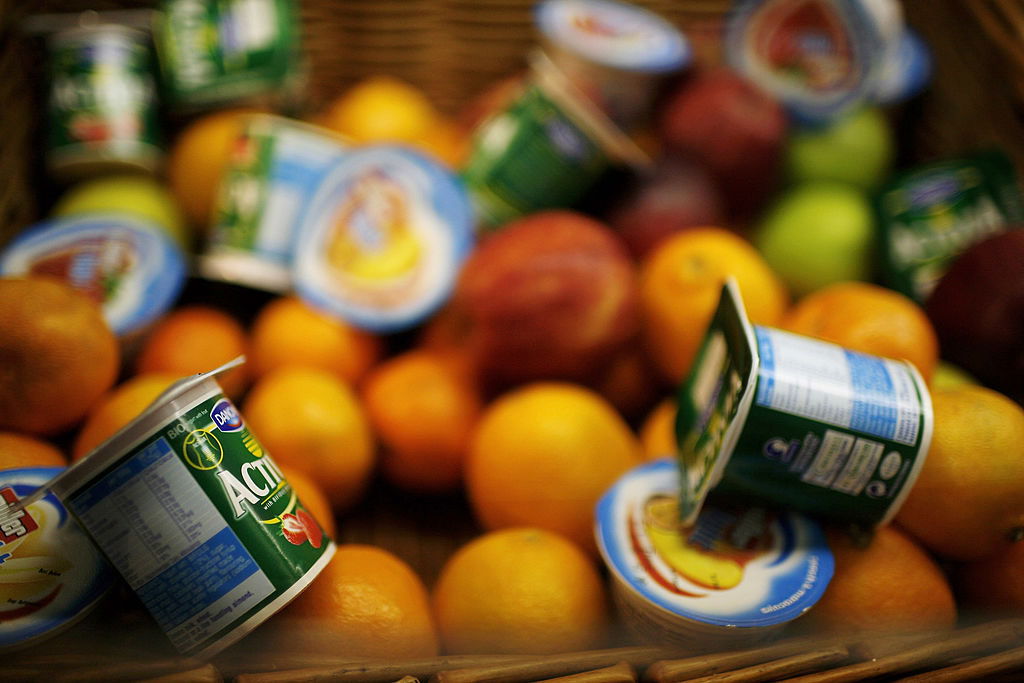 Flavoured Yoghurt
Yoghurt has always been praised as a healthy option. It's great with breakfast, with dessert, or even just as a snack itself. However, flavoured fruit yoghurts, as tasty as they are, are not really healthy. Although they are still rich in calcium, they are also high in sugars and chemicals as these are used to enhance the flavours and preserve the fruits contained in the yoghurt.
Fruit and vegetable crisps
Vegetable crisps have recently got a bit of hype as they were said to be a tasty and healthier alternative to typical potato crisps. Much like dried fruit, a lot of the goodness disappears in the creation process and they actually contain a lot of salt too.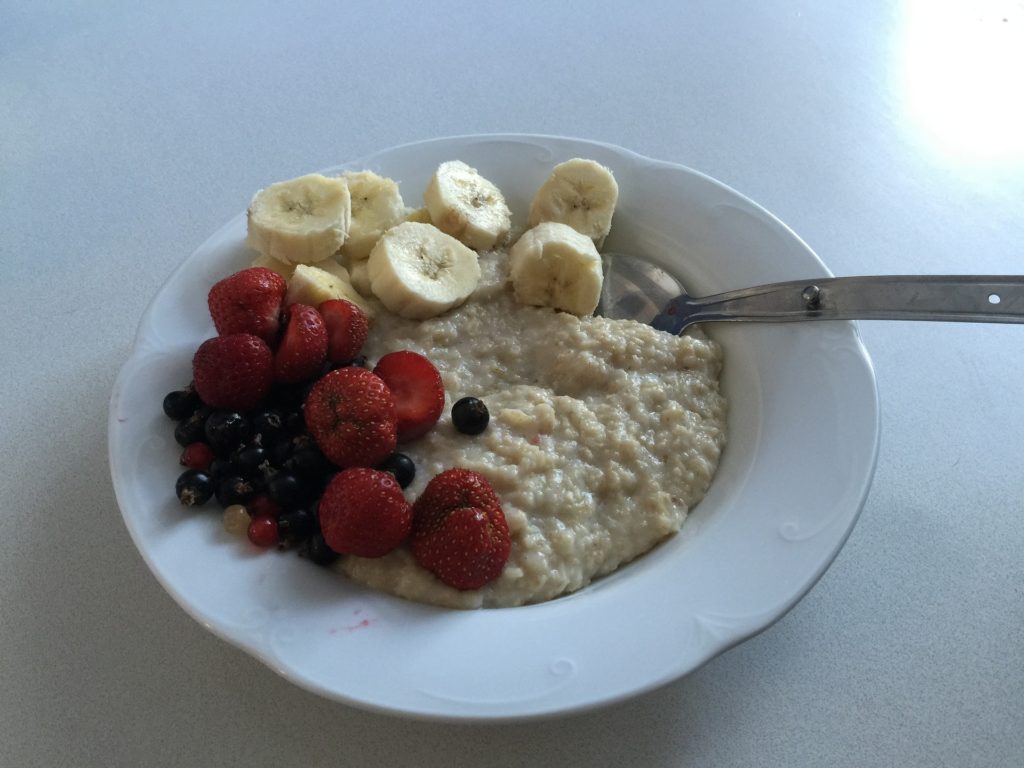 Instant Porridge
Just because they're oats, that doesn't mean they're healthy, especially in instant one-serve packets. These packs are normally jammed full of sweeteners for different flavours, so despite their convenience, they aren't that good for you.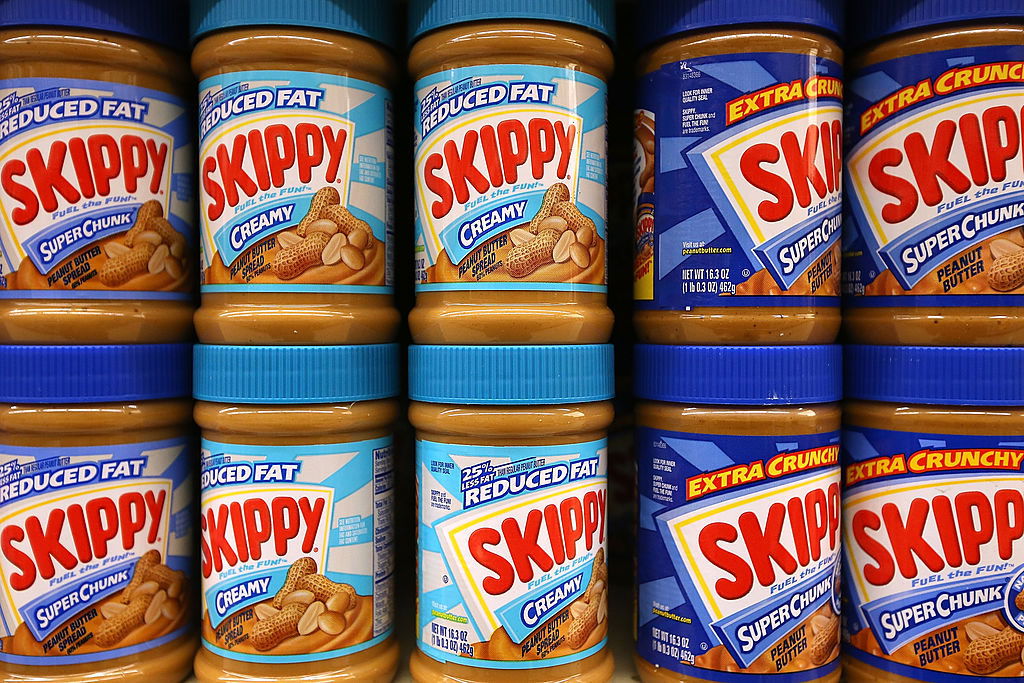 Low-fat Peanut Butter
If you're going through a diet phase, seeing 'low fat' or 'reduced-fat' on a label immediately makes that food seem better. However, in the case of peanut butter, it is not. The fats that are taken out of peanut butter are 'good' fats, such as monounsaturated fat. Furthermore, this fat is then replaced by other oils or sweeteners. As it has about the same amount of calories as normal peanut butter, it's best to ignore the low-fat options and stick to normal peanut butter.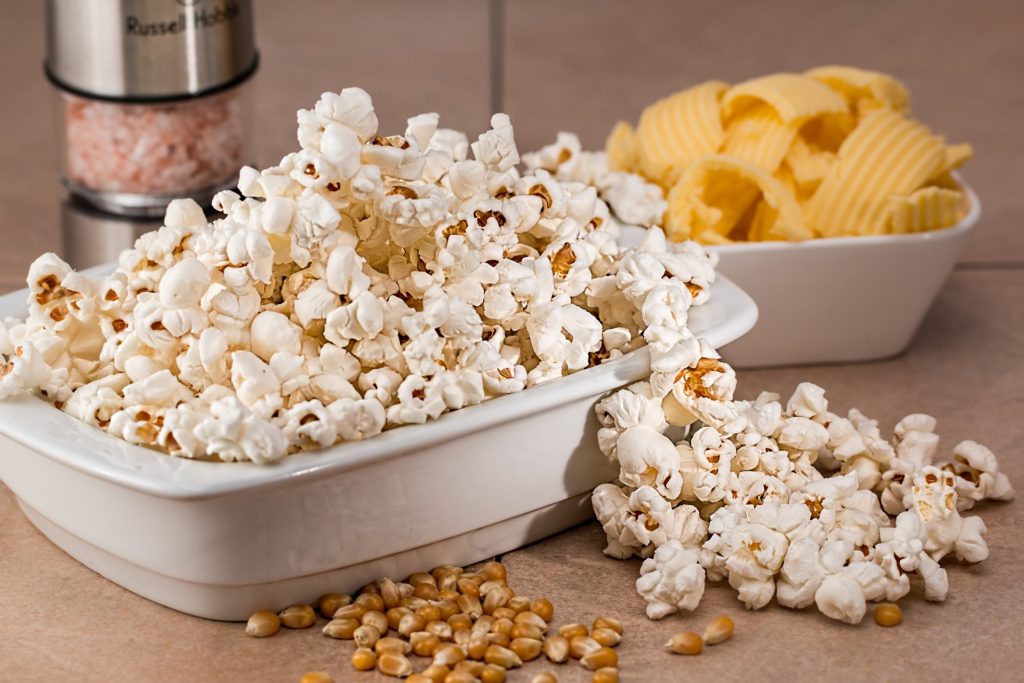 Microwave Popcorn
Popcorn seems like a great snack option if you're trying to be healthy, as it is essentially just air. That is, however, if you get 'good' popcorn. Microwave popcorn is full of chemicals, sugars and salts.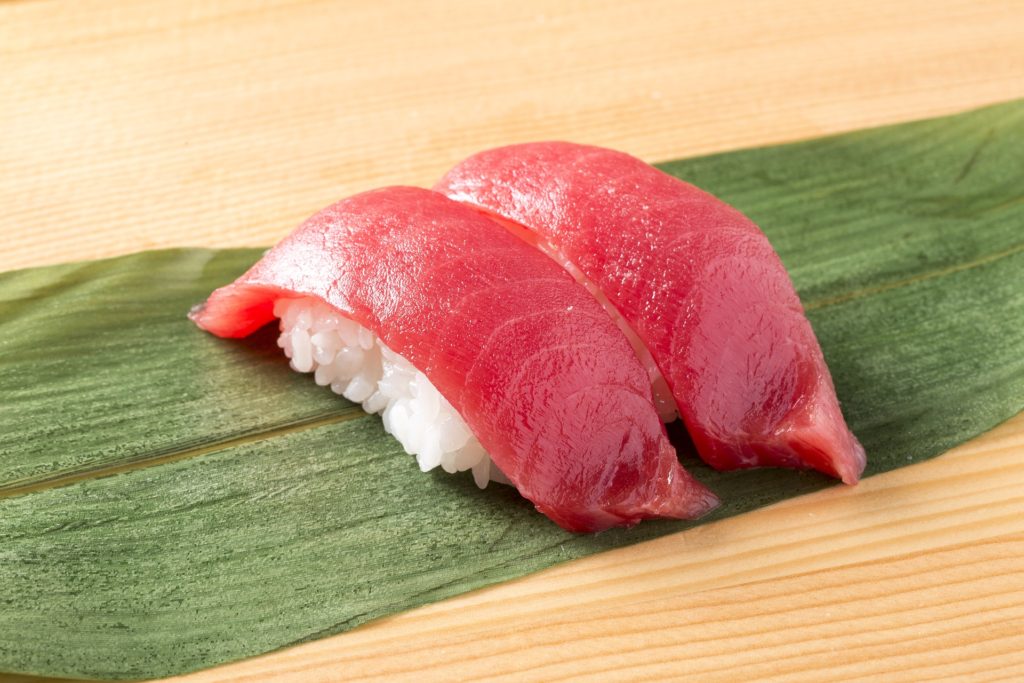 Sushi Rolls
With fish containing omega-3, it's hard to call sushi 'unhealthy', however, many options aren't as good for you as you may think. This is because a lot of sushi is dressed in mayonnaise or other dressings which can actually be quite unhealthy. If you are a sushi addict, stick to the healthier fish such as salmon, mackerel and tuna. Also, stick to the sushi that is low on sauces and those which only contain a small amount of rice.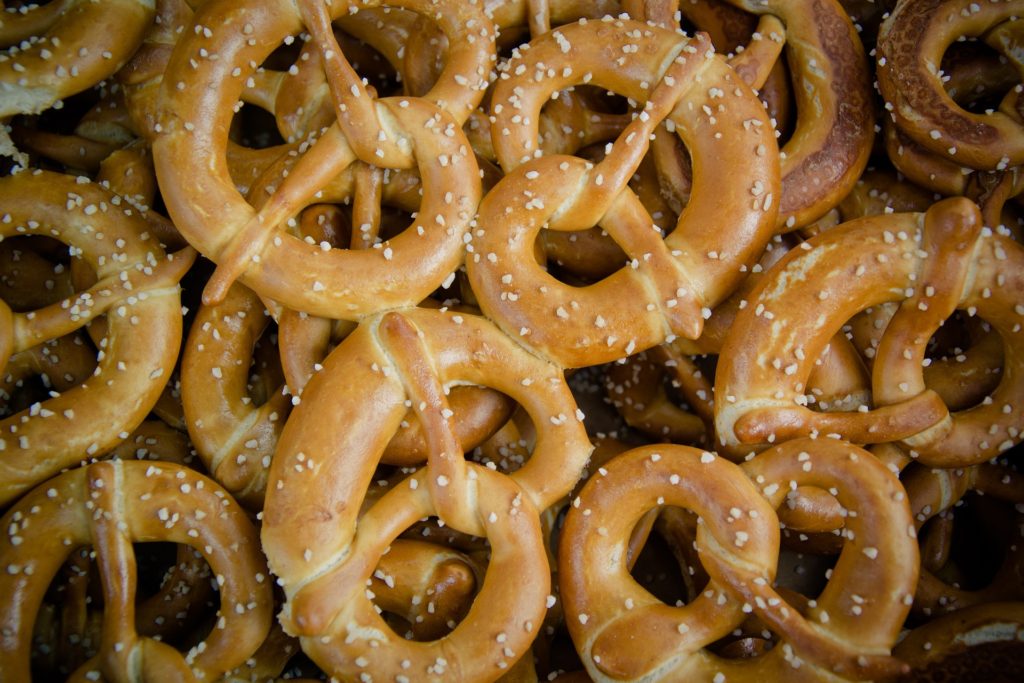 Pretzels
Pretzels are a great go-to snack and many people eat them guilt-free as they contain no fat. Only thing is, they don't really contain much of anything good. They are made with white flour which converts to sugar in the blood meaning there's a big health risk, whilst salted options obviously contain a lot of salt, which isn't great for you either.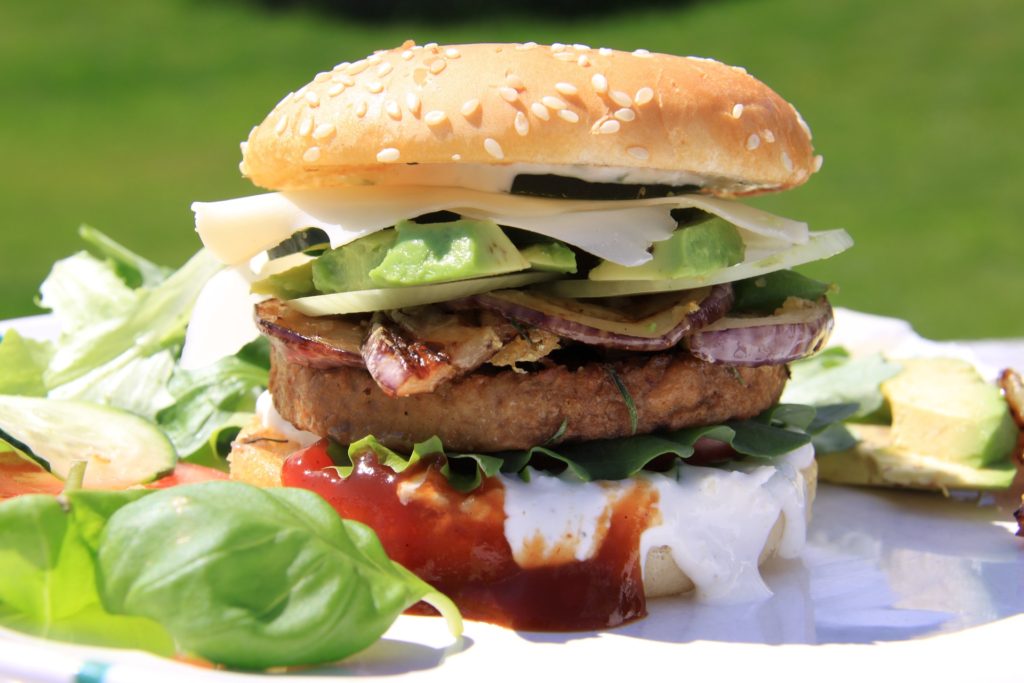 Processed veggie burgers
One would be inclined to think that a veggie burger is a healthy burger. However, in the production of some pre-made veggie burgers, a lot of potato starch or soy is used. This makes them quite fattening and not all that healthy.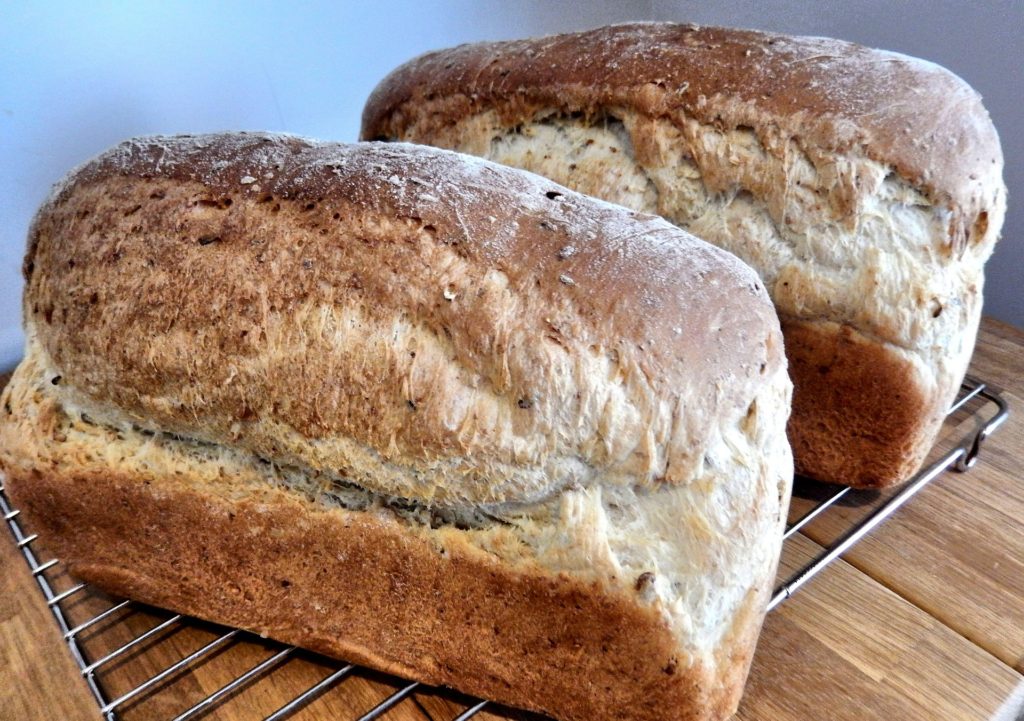 Multi-grain wheat breads
Admittedly, multi-grain is better than just standard, white bread. However, it still contains a number of different things – as the name suggests – and it's hard to say whether all these items are good or not. If you're big on bread, it's best to stick to whole grain bread.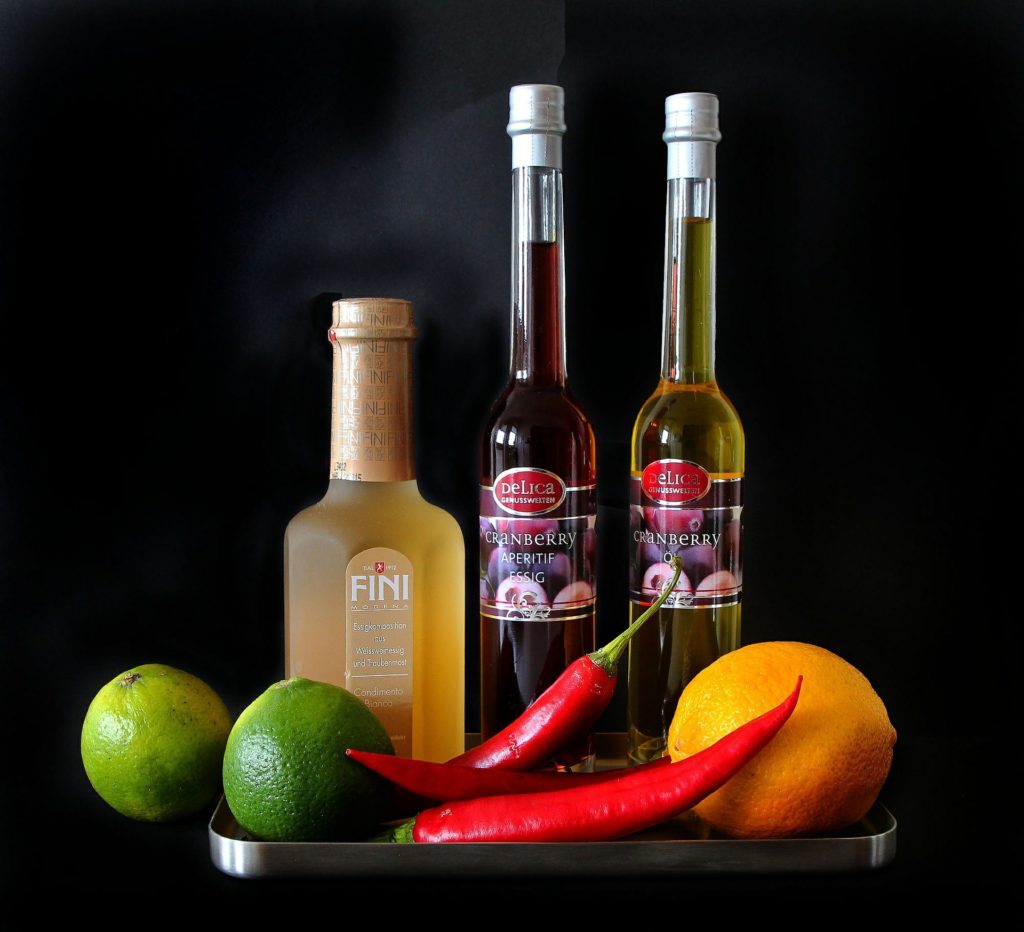 Bottled salad dressings
Nothing quite beats a salad when you're on a health kick. However, a lot of salads are quite bland without a dressing, so many of us opt for a really tasty one when we can. The problem is that many bottled salad dressings are packed full of chemicals and flavourings that make them quite unhealthy. It's best to check the ingredient lists for ones with the fewest additives or even better, to make your own vinaigrettes or dressings at home.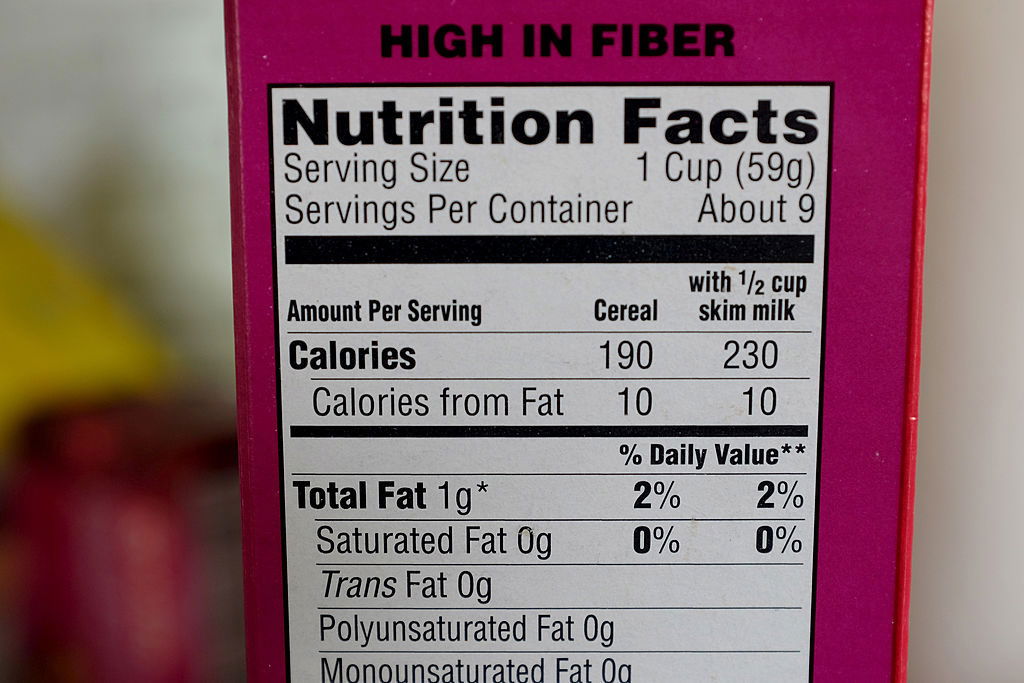 Foods labelled 'fat-free'
Often, if a food is labelled fat-free or low-fat, it isn't as healthy as you may think. If it's had the fat taken away, it's been replaced with something and a lot of the time those 'somethings' aren't actually that good for you. It's important to check labels on fat-free products to see what it is that has been added to them and whether it'd be better to get the normal version rather than the fat-free one.
---